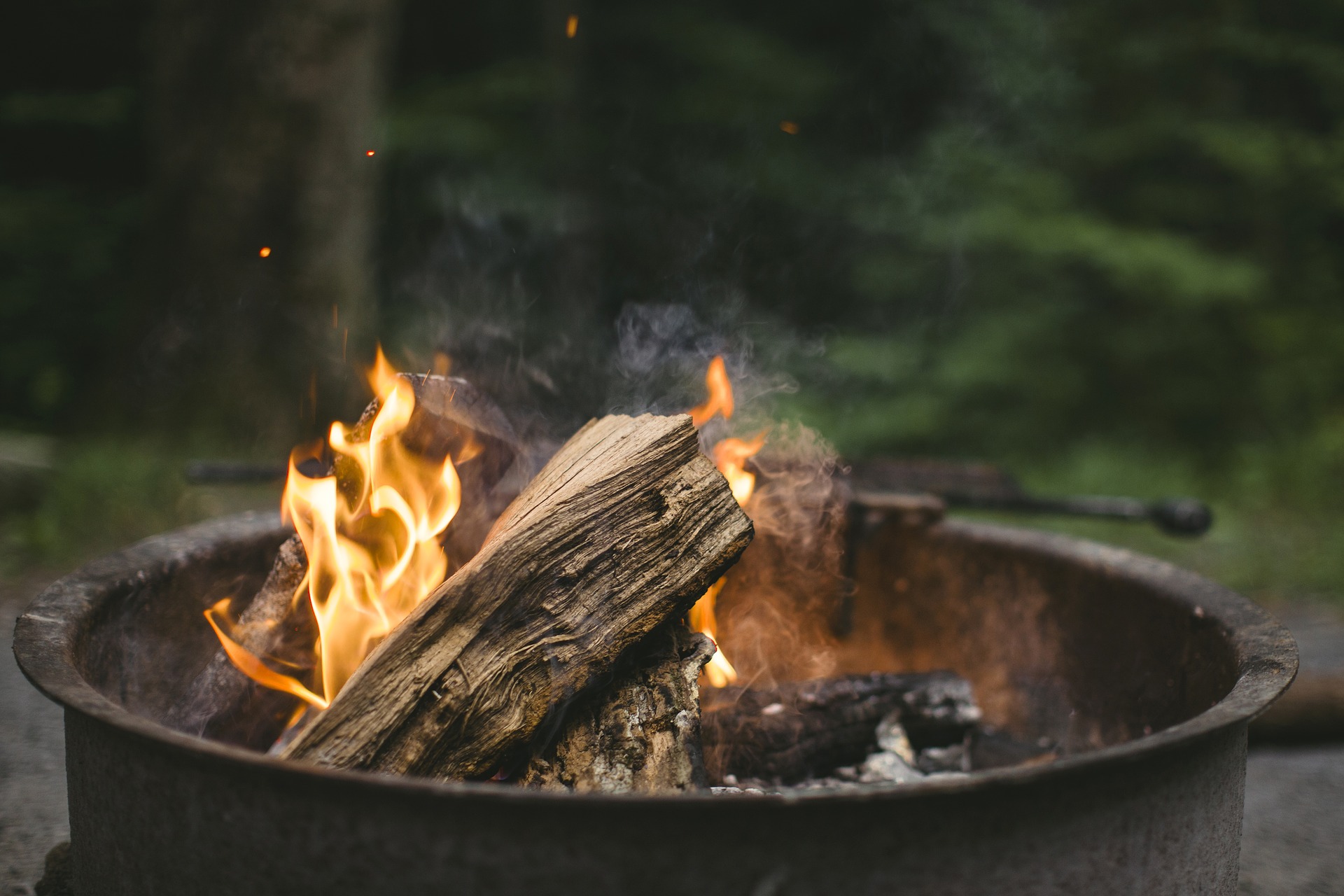 Colorado is an incredibly scenic state with endless recreation opportunities. That's just one of many reasons why people flock to our area, whether they're just visiting for a few days or intending to lay down more permanent roots.
It's important for every human, both temporary and permanent fixtures, to understand the high fire danger in Colorado, especially during the summer months. We have a bit of a double-edged sword: the reasons that make Colorado so fantastic for exploring, like warm temperatures and a dry climate, also make our environment susceptible to wildfires.
It's currently wildfire season here in Colorado, and our goal is to stay as proactive as possible through safety and prevention. Here are some tips to do so!
Follow local fire restrictions – look them up before you go! Local jurisdictions and individual forest agencies set these. Check out the local sheriff's office, fire department, or federal forest agency.
Similarly, don't build a fire if a campsite, area, or event prohibits them.
Keep campfires small and manageable, and never leave them unattended.
Don't build a fire in sketchy conditions; watch out for windy or extra dry climates. If you think it could potentially be unsafe, follow your gut and don't light one.
Use an existing fire pit or fire ring if possible. When building from scratch, look for a site that's at least 15 feet away from trees, shrubs, tent walls, and other flammable objects and doesn't have low-hanging branches above.
Keep a close eye on children and pets when they're near a fire.
Don't cut live trees or branches for fires.
Extinguish and dispose of cigarettes properly (a.k.a. NOT flicked out a car window onto the road).
When putting out a fire, water it until you can physically touch and handle the embers. Make soup, stir, and make sure all embers are removed from sticks.
Keep in mind: education is one of the best tools to prevent a fire. It's important to know the rules of where you are and where you're going; for example: is there a fire ban in place at this campsite? Look it up before you go!
Follow the Colorado Division of Emergency Management on Twitter for current information, including locations and status reports, on fires around the state. You can also sign up for emergency alerts in the county you're visiting or living in.
Let's continue to keep Colorado safe and as fire-free as possible this season.