The super-seller's market shows no sign of slowing down! With inventory at an all-time low, the pant-up demand keeps growing and competition between buyers push prices up.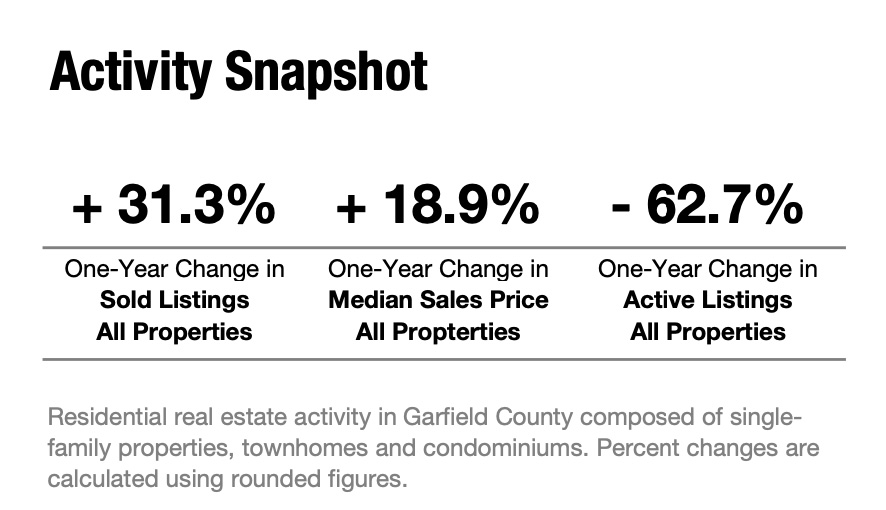 This year in March the inventory of active single family homes listings was 62.7% lower than it was last year! That's 61.9% for single family homes and 64.7% for townhouses and condos.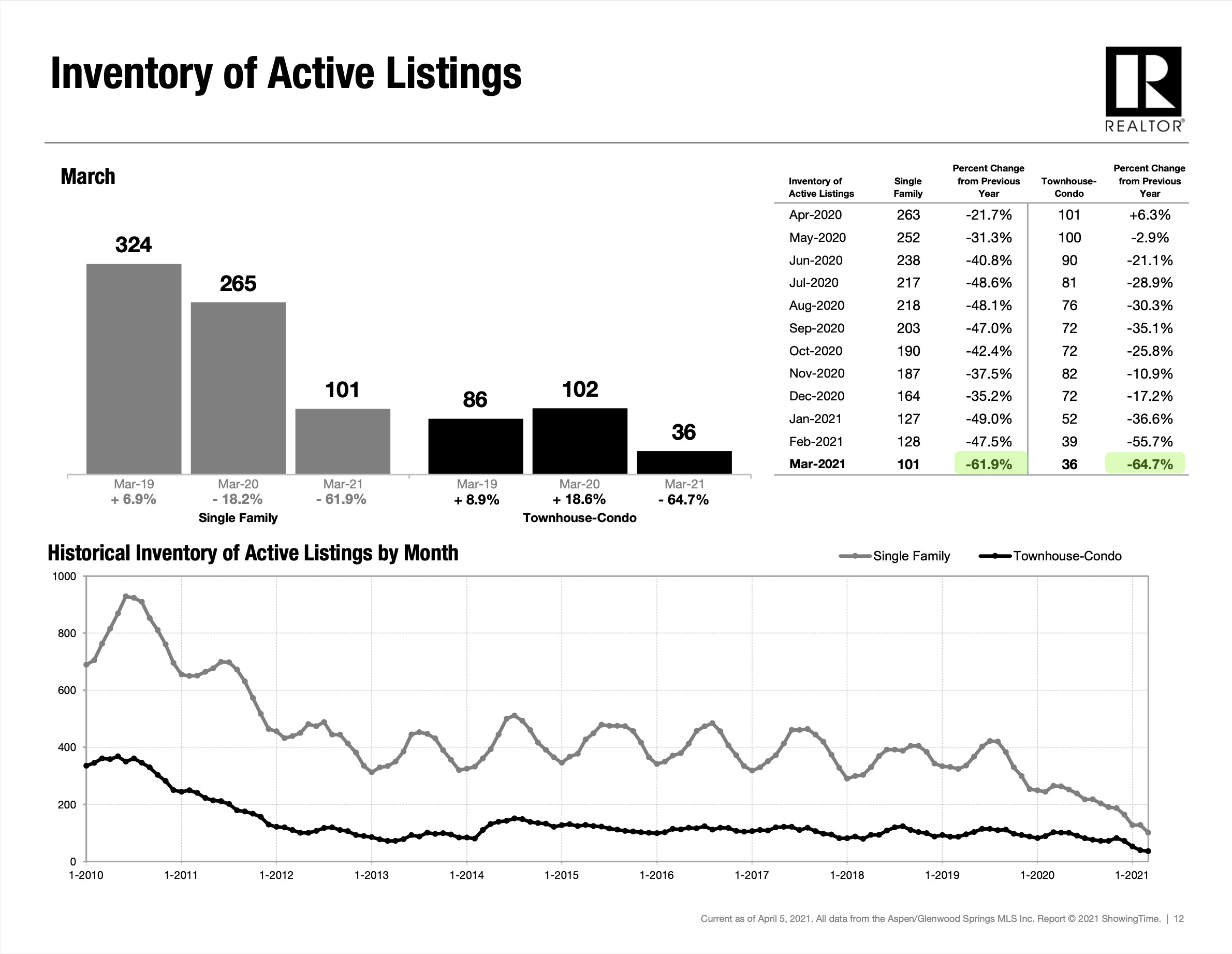 The median sales price went up 14.6 % since last year. Despite such a huge price increase in a small period of time, the lack of options makes buyers jump on every available listing.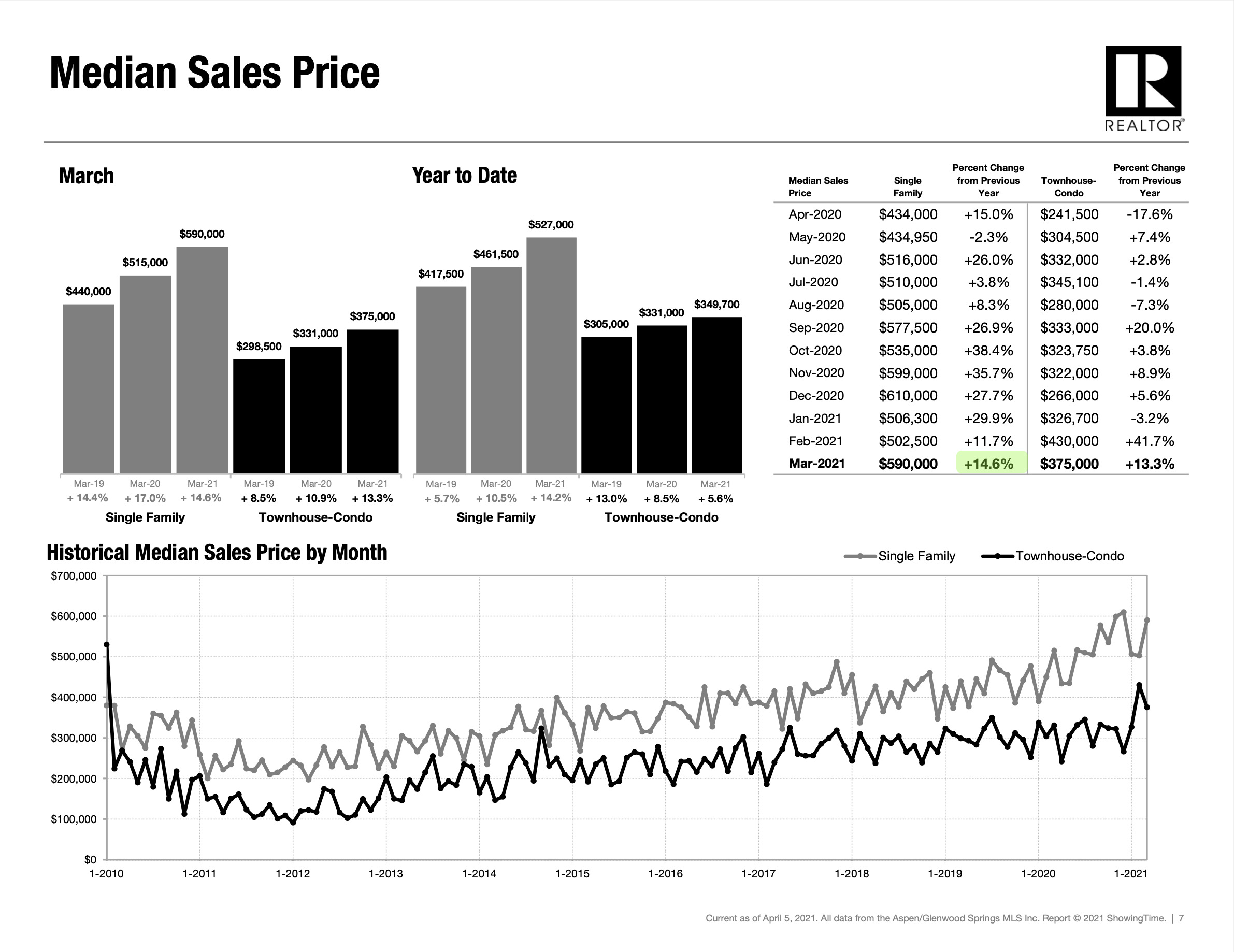 This steep price hike didn't discourage buyers, but the affordability index is definitely showing the limits of how much higher prices can go. For single family homes, the affordability index is now down to 64, which is very low. It declined all through the year. Will it hit the affordability bottom and the price peak soon?
With such low inventory, it's hard to imagine how prices could go anywhere else than up. Affordability will counterbalance the upward pressure on price. Access to credit is still very good thanks to low interest rates, and the fear of miss out might exacerbates buyer's motivation. The price of real estate is going up nationwide and our valley seems to be outpacing the national statistics.
Typically, more homes get listed in the Spring and Summer seasons. This year might be different, as we are not seeing an uptick in new listings so far. Is the Spring real estate season ever going to happen? Time will tell! If we don't see more homes being listed, we could be seeing another big run in value appreciation this Summer.
Matt Dumoulin
Dillard Team At Integrated
(970) 456-5790