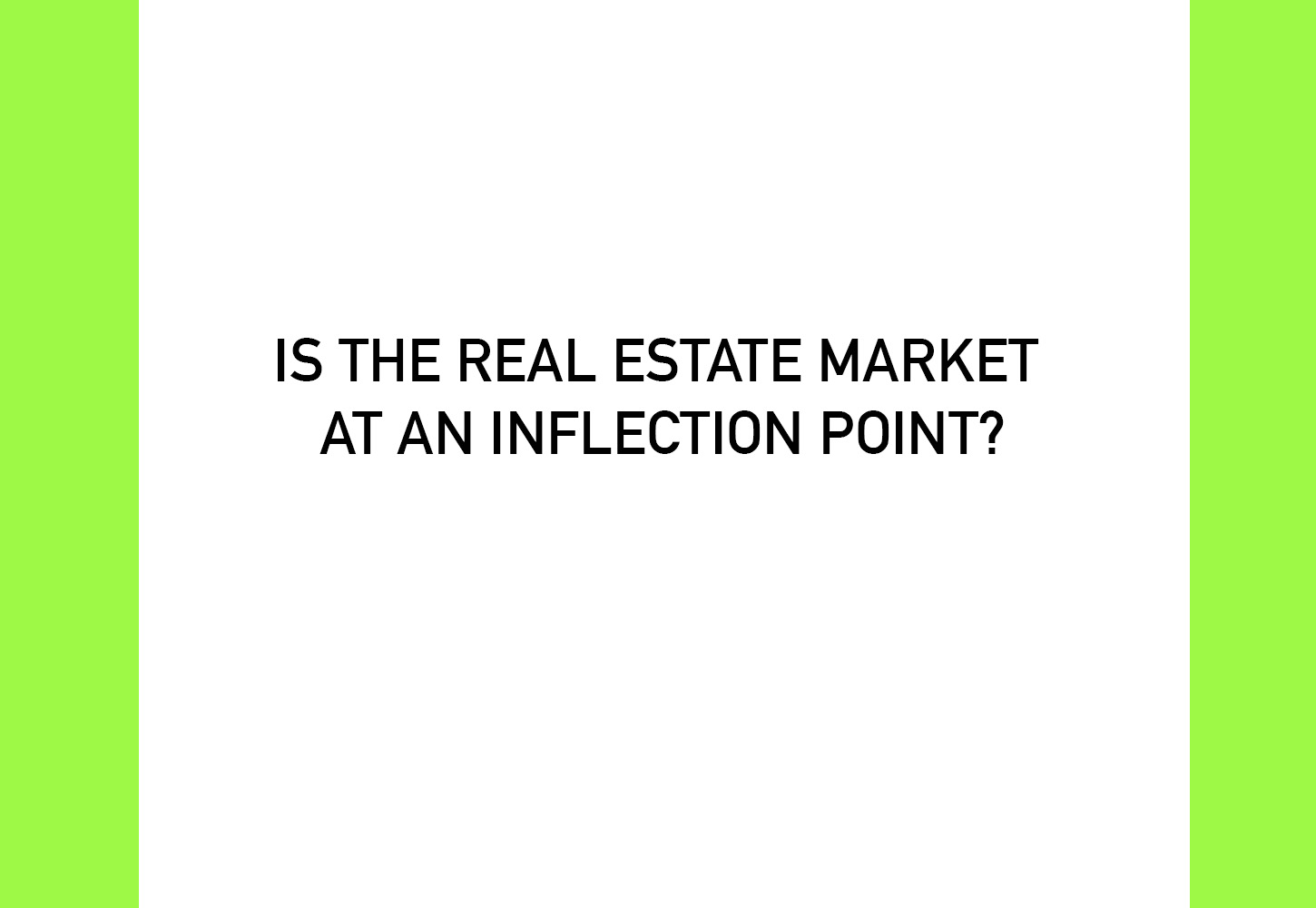 Spring is around the corner, the vaccine roll out is going well so far, we just saw a $1.9 trillion stimulus package going into law, is the pandemic over and is the Real Estate market at an inflexion point? Let's look at the latest numbers published by the National Association of Realtors.

The big picture is the same as the one we've seen since the pandemic started a year ago. People moving out of cities, low interest rates and demand for an environment that favors quality of life are still boosting the attractiveness of our valley and its Real Estate. Meanwhile a lot of homeowners hunker down for fear of the virus or because of uncertainty. In other words demand is high and offer is low, prices are going up. This kind of extremely unbalanced market starts feeding itself at some point. Why would you sell a home if you then have to look for a new one? Nobody wants to be in a buyer's position right now with such a little available inventory and sky-high prices!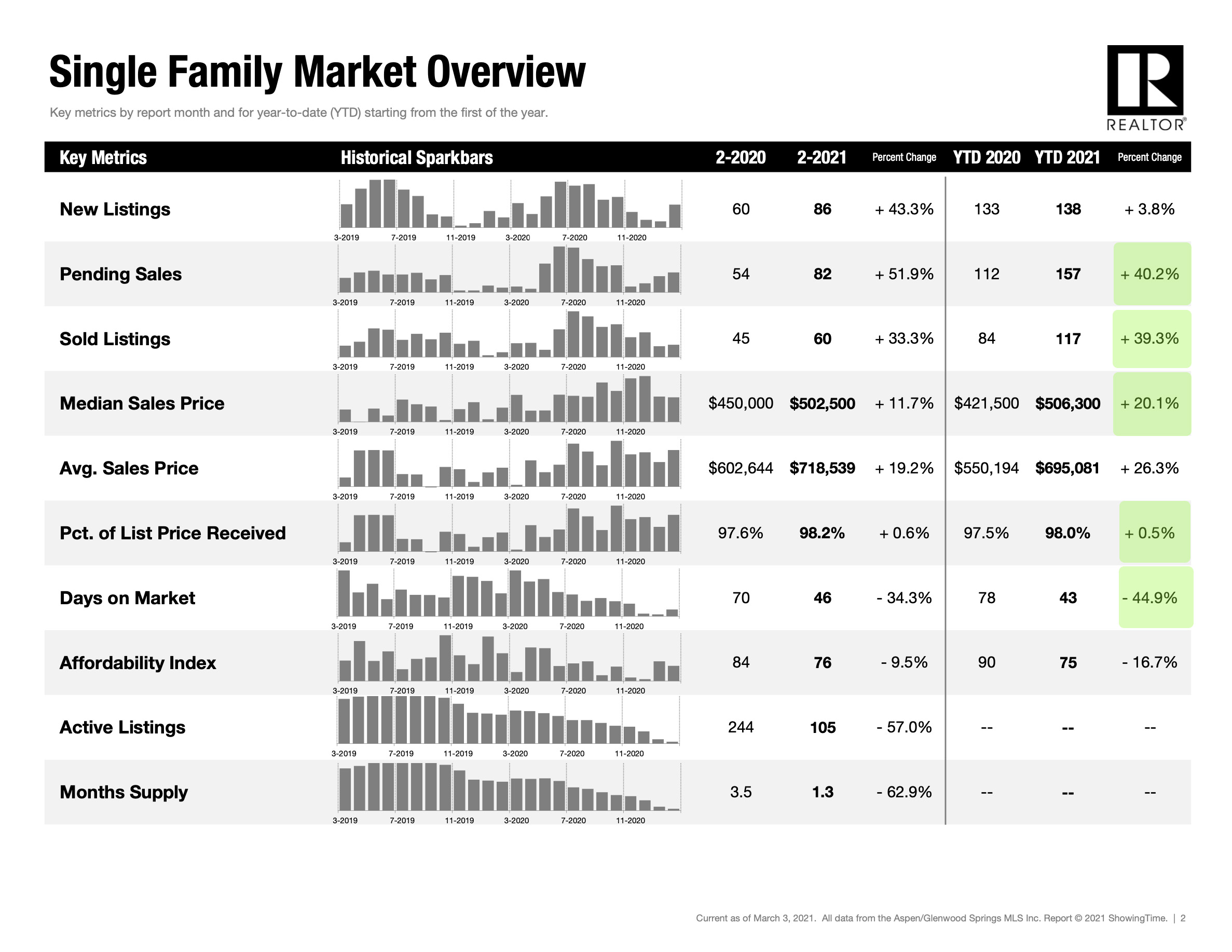 Compared to a year ago, pending sales and sold listings are roughly 40% higher, the median price is 20% higher, and properties get scooped up at lightening speed (almost 45% faster than last year). On average sellers received 0.5% more than what they asked: the second month in a row that sellers get more than what they ask.
This seller's market is tough on everyone but sellers. Everybody is hoping for things to become more balanced as spring rolls around. Quite a few factors are at play right now that could bring a change:
- Spring and Summer are the most active seasons on the Real Estate market. We should be looking at an increase in new listings in the next months. Though the list of buyers ready to pull the trigger is long and there will be a lot of competition to get into those homes! Make sure you are ready, which means being pre-qualified by a lender before the showing, and working with a Realtor who is pro-active in helping you find the right property.
- Interest rates are starting to tick up. The 30 years fix went back above 3% and is trending up for the first time in a year.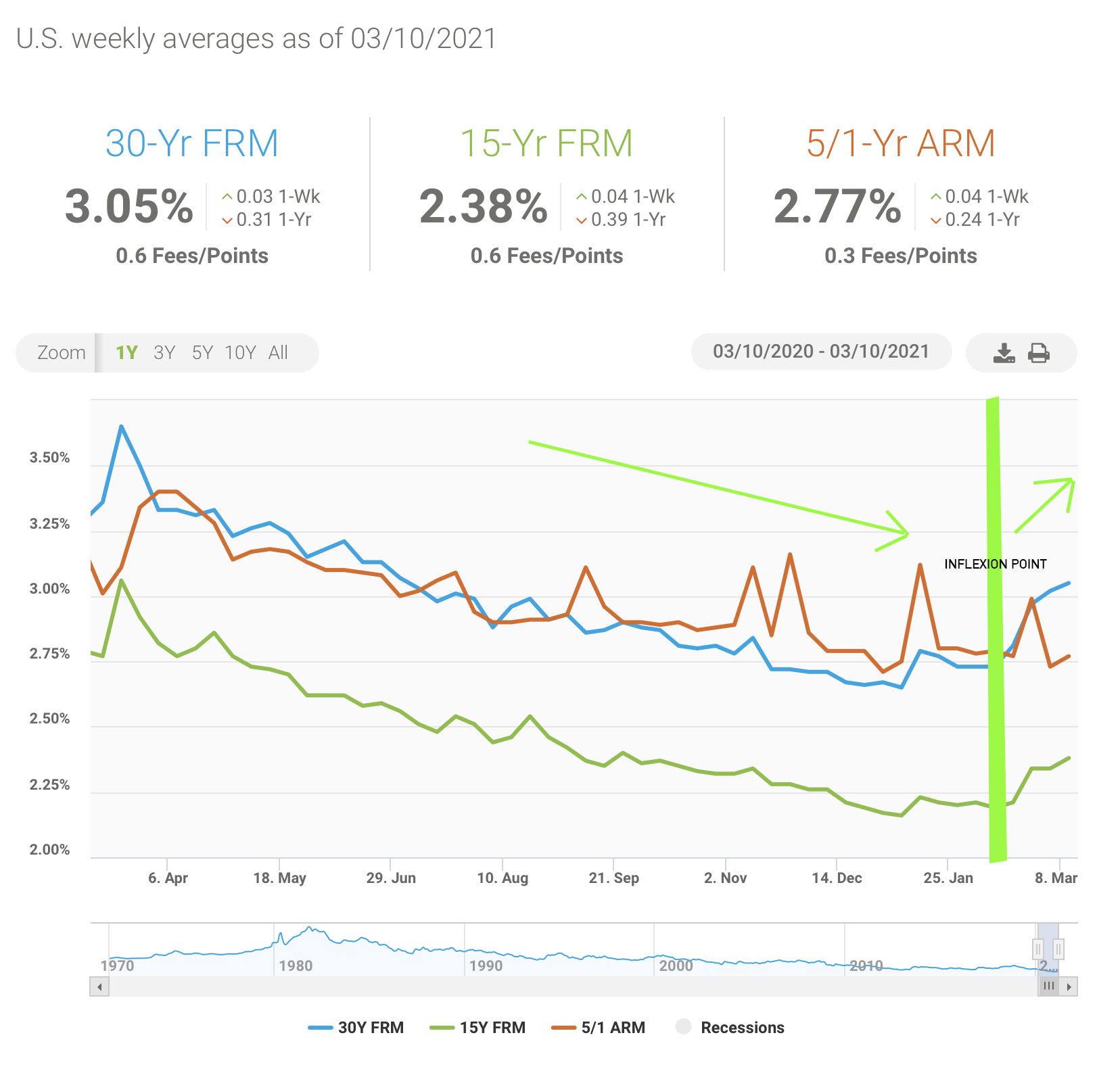 This is not good news if you are looking for a home to buy tomorrow: higher interest rates mean higher payments for the same purchase price. But if you have a little more time, it should help you by putting a temper on price increase and on buyers' eagerness on the longer run. Don't rejoice too quickly, there is still a lot of questions about where interest rates are going from here. What makes them go up is on one side the demand for new mortgages and refinances, and the interest rate set by the FED (central bank). The FED is still communicating that they will keep interest rates low through 2021 and 2022. They usually push up interest rates to slow down inflation. Inflation is muted at the moment, but that might change as the economy reopens and everybody receives stimulus checks to get out and spend $$. Inflation typical occurs when people spend more money and that's what the government is trying to make happen with the stimulus bill aiming at jump-starting the economy. So if the stimulus bill successfully jump starts the economy, look out for higher interest rates and possibly home price stagnating instead of skyrocketing.
Though it's important to put this in perspective. If we are looking at interest rates over the course of 10 year, the recent uptick is barely noticeable. Interest rates are still rock bottom low. What is going to happen in the next months regarding inflation and whether or not this upward trend on interest rates continues are going to be determining factors.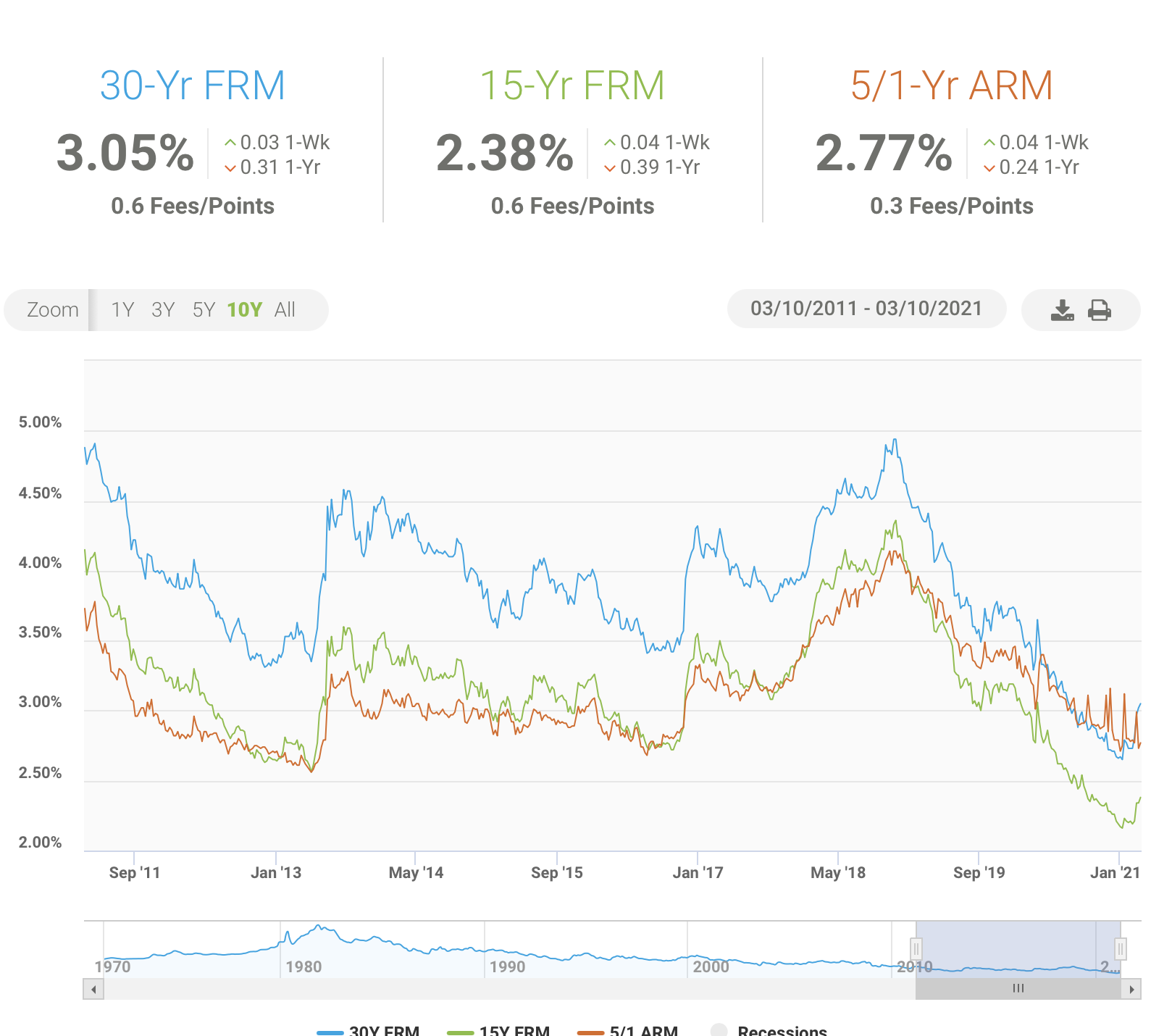 - With the pandemic being over, are we going to see the big return of cities? As the tide goes out on everything pandemic related, we could see a retreat on everything that the pandemic changed. As we know now, COVID 19 has boosted Real estate value in our area. What will happen after the pandemic effect has faded? Are people still going to consider our valley the perfect place to live at? Is work from home going to continue? How many of the people who moved here during the pandemic will decide to stay, and how many will return to their favorite cities? If things get back to normal, are prices in our area going to have the tendency to go back to what they were? Prices went up 20% since last year, are they going to go down 20% next year?
The next months will be telling. Stay tuned to make sure you get all the data you need to make sense of the market!
Matt Dumoulin // Dillard Team at Integrated