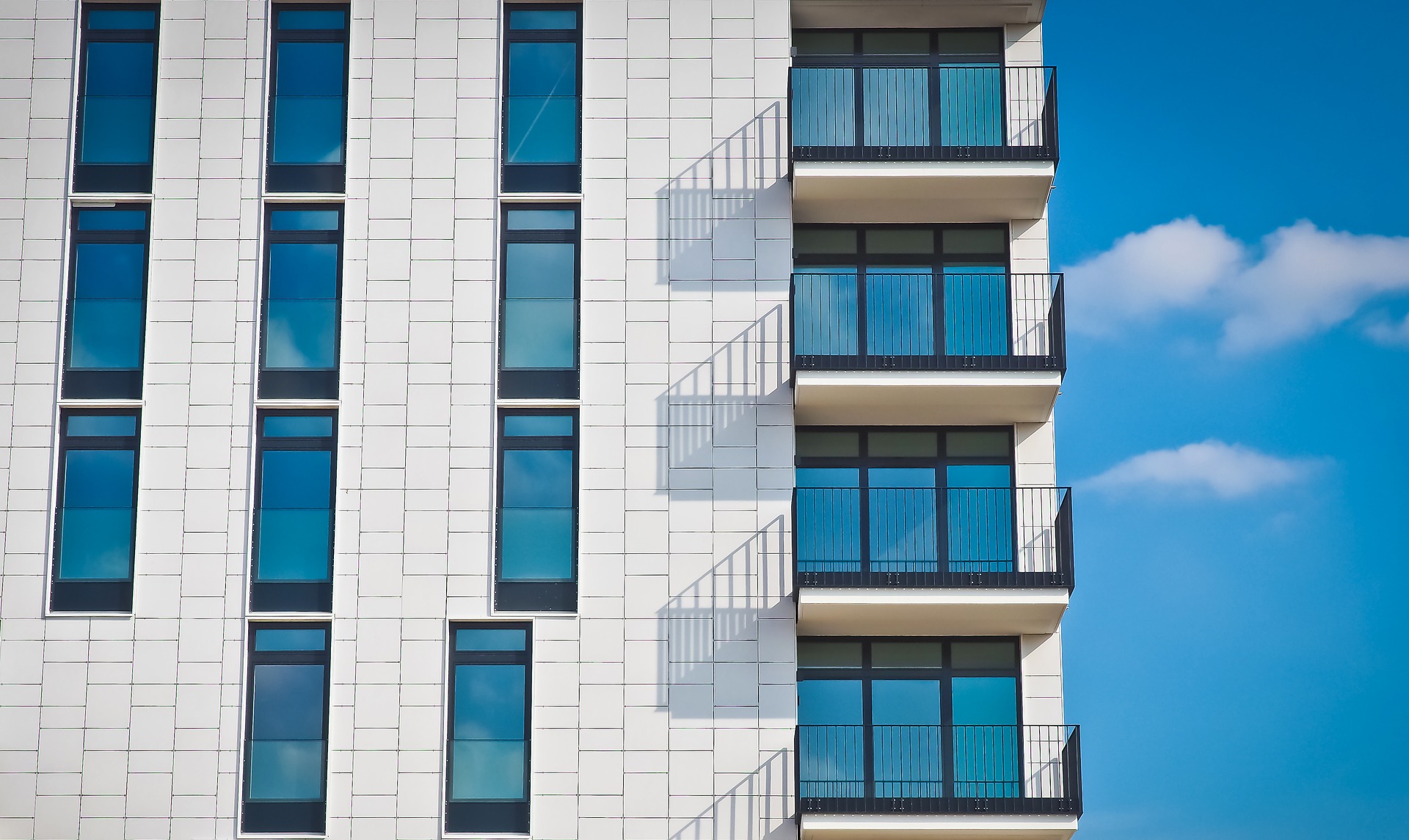 Interested in dipping your toes into the waters of the real estate market? Here are four different ways to invest.
1. Look into a rental property
There's no way around it: there's money in the rental market. Though being a landlord can be a tedious, hands-on, and sometimes heavily involved experience, it certainly can pay off.
Getting started requires capital up front (like buying a regular home does), and you'll have to cover the mortgage payment yourself whenever there's a vacancy. However, there's lots of potential to make the investment worthwhile. In the Roaring Fork Valley especially, there's high demand for rentals, and you'll likely be able to find tenants easily.
2. Rent out a room
If buying an entire property is out of the question, consider using what you already have instead; you can always rent out a room in your home. Though you can try short or long-term leases, platforms like Airbnb or VRBO are a great option to start out with, to gauge interest and keep the commitment fairly low, as quick as one night or a weekend.
This can be a good way to make money with your real estate and keep your investments fairly low. Be sure to check out your HOA and local guidelines to ensure that everything's above board.
3. Check out REITs
Real estate investment trusts (REITs) are like mutual funds; different companies own commercial properties, such as apartments, offices, hotels, etc., that you can invest in. These typically have high dividends but come with some risk—newbies are encouraged to go with publicly-traded REITs that are available through brokerage firms.
4. House flipping
Maybe you've seen one of the many shows on HGTV dedicated to house flipping. It's pretty straight forward: buy a house for cheap that needs some TLC, make the repairs and renovations, sell the house for a profit. Repeat.
There's always risk involved in this, and it can be quite an investment to tackle the repairs—especially hidden ones that pop up along the way. Partnering with an experienced contractor can be a huge help in navigating this process. When done correctly, house flipping can be well worth the investment.
Want advice?
We can help! Reach out and we can give you our advice and help you enter the real estate market as an investor.