In a recent article titled "Housing Market Stays Tight as Homeowners Stay Put", Nicole Friedman explains that Americans hold on to their home longer and longer, and that poses a challenge to newcomers on the real estate market.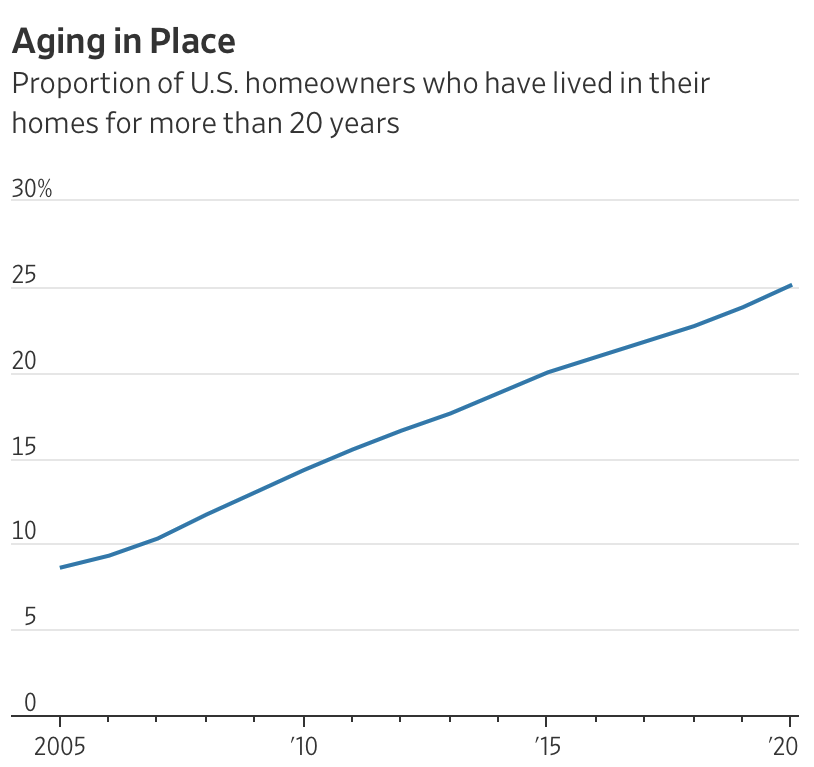 Friedman reports that "The typical homeowner in 2020 had remained in place for 13 years, up slightly from 12.8 years in 2019 and well ahead of 2010's reading of 8.7 years, according to a new analysis by real-estate brokerage Redfin Corp". What difference does it make? The offer is lower, and it pushes prices up.
The pandemic only accelerated that trend as a lot of potential sellers are staying put by fear of having strangers visiting their homes, and possibly bringing COVID-19 with them. Meanwhile, wealthy Americans and the ones willing and able to purchase a home became very anxious to do so, increasing the demand and putting even more pressure on the market. They turned their attention towards larger homes with backyards, views and room around the house to be outside without being exposed to others. That sounds familiar doesn't it? The Roaring Fork Valley has proven to be one of the most desirable places to hunker down during the pandemic. With plenty of hiking, uphill skiing and lifts staying open, and despite the difficulties and uncertainty, it has never been as exciting as it is now to live in our small mountain towns.
On top of the health risk, sellers are concerned that they won't find a replacement property if they sell. This market is so competitive on the buyers' side that nobody really wants to be looking for a home right now. One more reason for homeowners to stay put despite that rising prices. In our area, the inventory is at an all time low, and prices keep rising to levels that few had anticipated.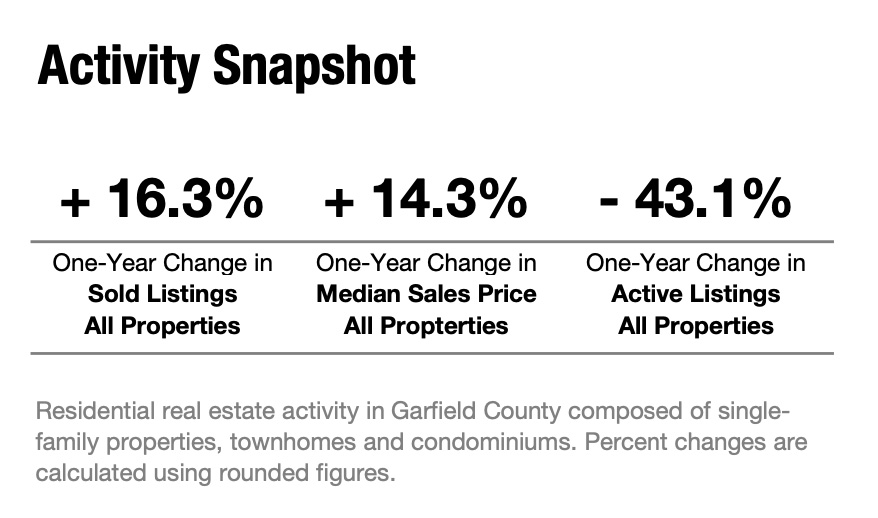 The federal response to the economic shock triggered by the health crisis has emboldened for home buyers. The rock bottom low interest rates kept homes in reach to some buyers, especially the ones who's job wasn't affected and the ones who owned stocks. As we explained in one of our past articles, when some buyers stare at purchases prices being seemingly so out of touch, what they should really care for is the monthly payment they'll have to honor if they complete the purchase. That monthly payment is composed of the purchase price, the downpayment and the interest rate. As an exemple, and as we reported in a past article, a $2,000 monthly payment and a 20% downpayment would allow you to buy a $154,000 in 1981when interest rates were 16.64%. Today interest rates are down in the 2%, and with a 2.85% rate, that 20% downpayment and $2,000 interest rate could buy you a just over $600,000 worth of home.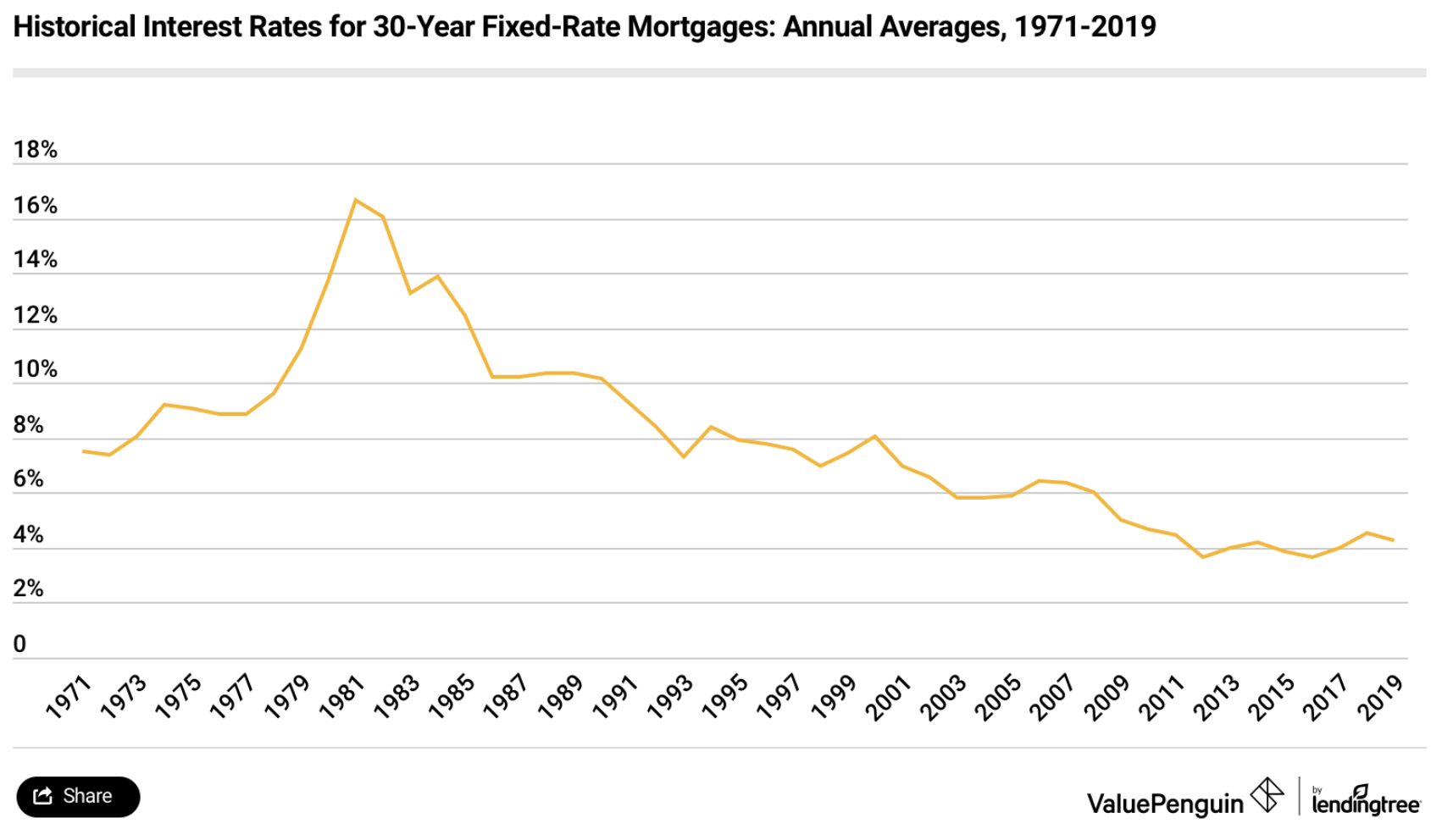 The attractiveness of our area, the pandemic and the low interest rates policy are a recipe for appreciation. As long as COVID rules our world we will see sky high prices in our Valley. What's beyond that, nobody knows...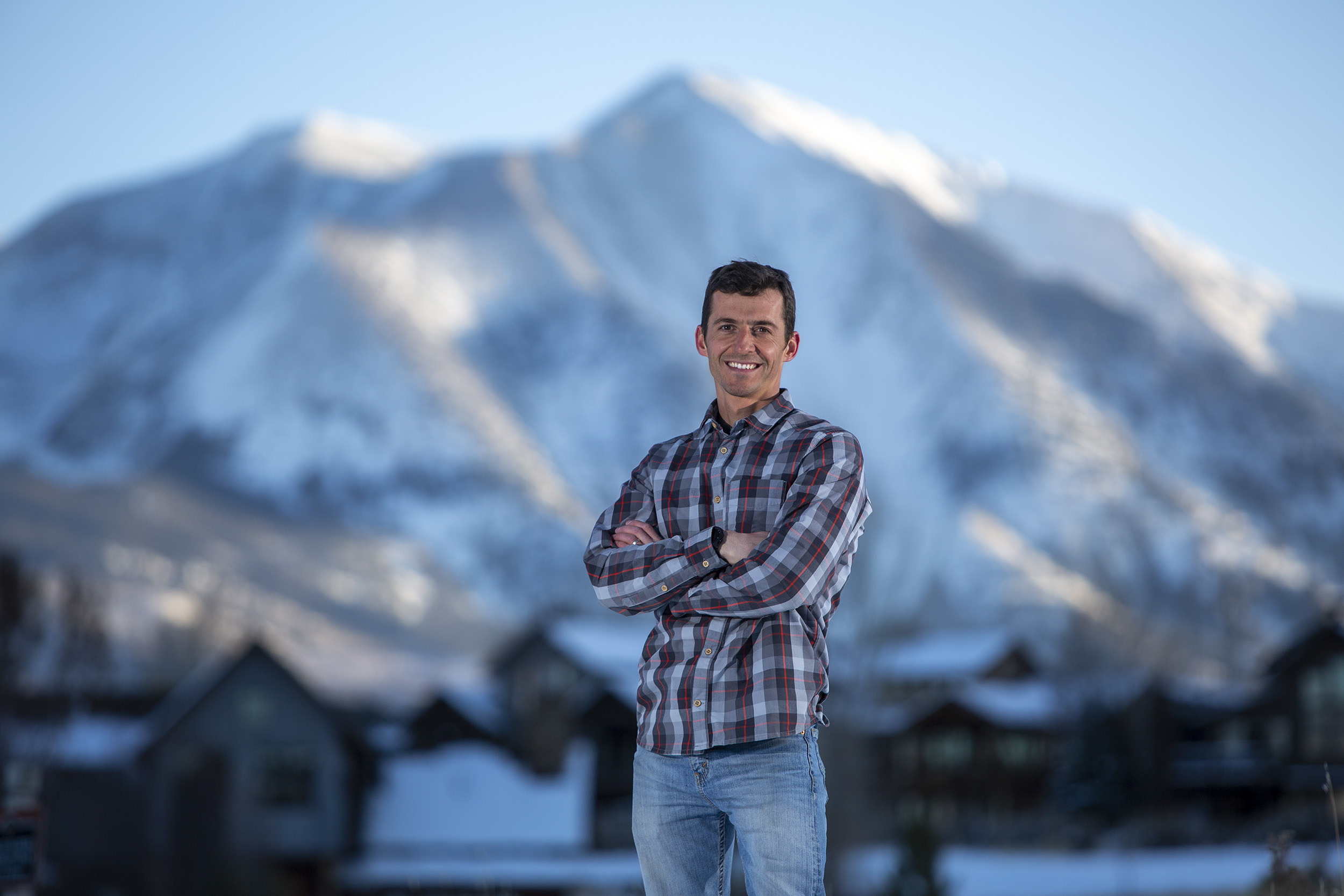 Written by Matt Dumoulin, Dillard Team at Integrated - Integrated Mountain Properties.