Want fireworks for New Year's Eve? Glenwood Springs is still having their annual celebration.
Continue reading the Post Independent article below for the whole scoop.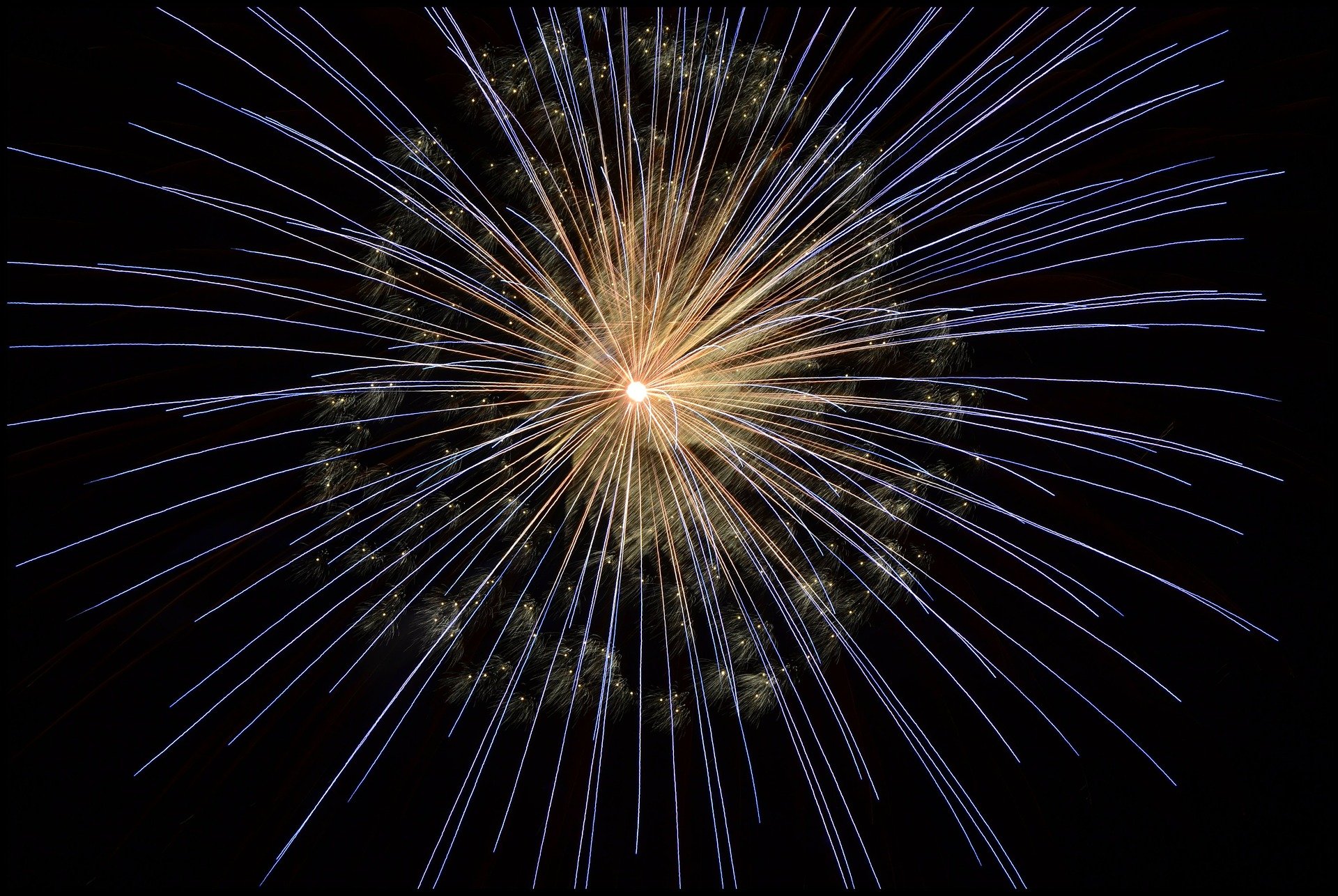 New Year's Eve fireworks display in Glenwood Springs still on
What: Glenwood Springs New Year's Eve fireworks display
When: 10 p.m. Dec. 31
Where: Anywhere but Two Rivers Park (closed off to general public)
How much: Free
Boom goes the dynamite. Boom goes 2020.
Even though COVID-19 has especially hampered events and gatherings around Garfield County, the Glenwood Springs New Year's Eve fireworks display is still on.
What's still on, the display is slated to light up the night sky at 10 p.m. Dec. 31 from Two Rivers Park. The park, however, will be closed off to the general public beginning at 5 p.m.
"This is going to be a bigger and better fireworks display than Glenwood's ever had," Glenwood Springs Recreation Manager Pat Miller said.
Pyromaniacs and thrill-seeking spectators should be pleased to know that this year's celebratory incendiaries will include mortars of biblical proportions.
"The mortars range anywhere from 2 to 4.5 inches," Miller said. Those 4.5-inch tubes are really going to be able to put up those big fireworks and create quite the grand finale."
Spectators are being asked to view the explosive display from anywhere but the closed-off park. Miller said retail parking lots and higher ground typically offer the best views of the fireworks.
According to the city, the display can likely be spotted within a 2- to 3-mile radius from Two Rivers Park.
"Any kind of location where you're not going to be hindered by trees or houses," Miller said. "Any higher vantage points are going to be the best."
Meanwhile, folks can go down to Seventh Street to enjoy the celebration. Miller said security and the Glenwood Springs Police Department will be on hand to help remind people to wear masks and social distance.
With that, Miller said he is proud of the resiliency of the city for still being able to hold the annual fireworks display.
"It's fairly monumental for the city to actually host an event in 2020," he said. "I think it's a very appropriate event… We're kind of taking 2020 and blowing it up and sending it into the past and looking forward to 2021."
Source: Post Independent, written by Ray K. Erku