If we're being honest, we think that the best time to buy a house is always! However, this is a question that comes up for homebuyers—and rightly so—before they enter the process. Aside from personal financial readiness, what else contributes to the "right time"?
Though there's rarely a one-size-fits-all answer, and there are benefits to buying a house any time of the year, there are three major factors that should be considered.


1. Mortgage Interest Rates
One of the most significant signs of homebuying readiness is when mortgage interest rates are reasonably low.
Mortgage interest rates are determined by three main factors, including the strength of the national economy, individual factors (like high credit and a large down payment ready to go), and the variations of your lending company.
If interests are low, it might be a sign to take the plunge. However, high rates shouldn't necessarily be a deterring factor, if your monthly mortgage payment is something you can afford (especially when refinancing can be an option in the future).
2. The Local Market
It's always wise to take a look at real estate trends in the Roaring Fork Valley. You tend to notice repeat patterns: in the spring and summer, inventory goes up. More houses are available to purchase.
As a buyer, this gives you more to choose from to find a home that suits your needs and budget. However, there are also an abundance of buyers; more competition can lead to higher offers and come down to timing.
In the off-seasons, like winter, there might be less inventory to choose from, but that can sometimes lead to better pricing on homes.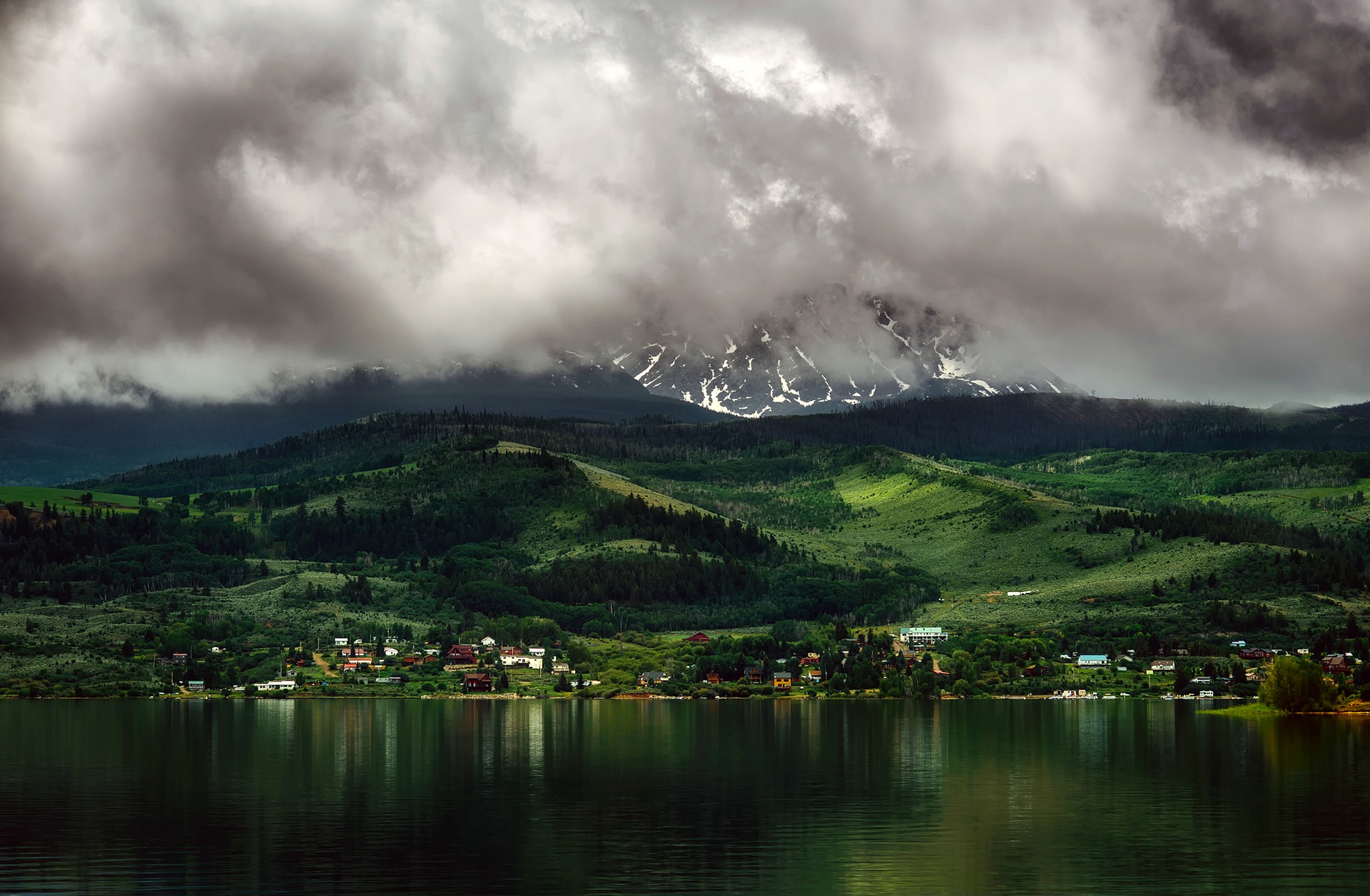 3. Personal Preference
Another big consideration for the best home-buying timing are personal preferences. Sometimes it's as simple as wanting to move during warm weather. Other times it's things like children and their school year—is it better for your family to change schools during summer or mid-semester?
Also, a big factor is comparing your current rental costs to a monthly mortgage payment. If you can, do the math and see if there's a noticeable difference between renting and owning. Depending on where you live and the mortgage rate you can get, sometimes mortgage payments can be considerably less expensive than paying rent each month.
Reach Out
In the end, there's no right or wrong answer. However, meeting with a real estate agent can help you navigate these factors to come up with a solution that's 100% right for you. Contact the Dillard Team today to get started.