A big increase in New Listings
If you have followed our market updates recently, you might be thinking that it's just more of the same... This time we have exciting news, New listings are up 48.8% for single family homes, and a staggering 78.3% for townhouses and condos!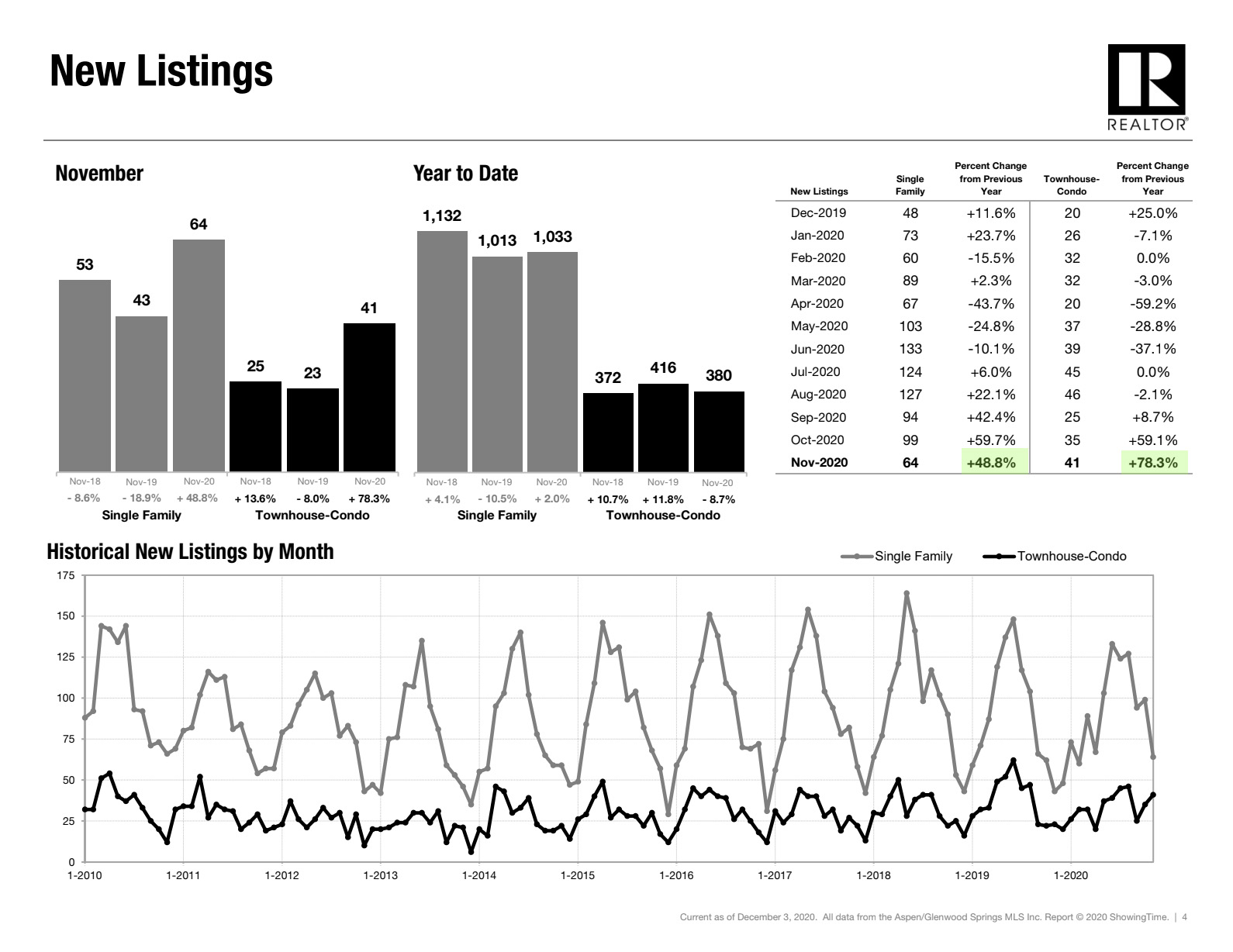 If this uptick in new listings will bring some fresh air, it doesn't quite change the fundamentals of the market. November is usually one of the slowest months of the year and this year we just had a handful more listings than normal. The inventory is still at an all time low and we will likely stay in a seller's market for months to come.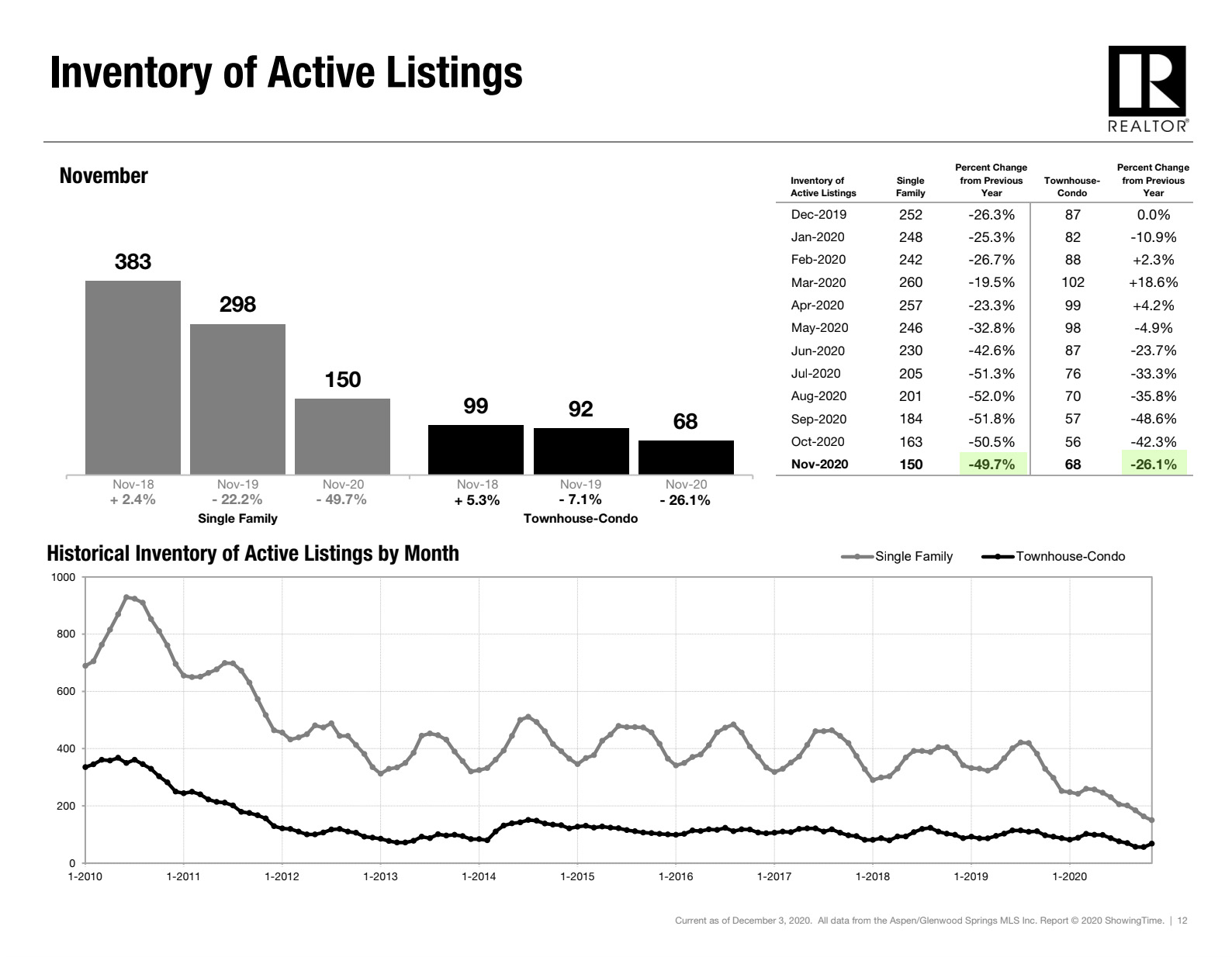 There is just as much demand for homes as there was over the last couple of months: properties are selling fast and for a high price tag. It took 41.7% less time to sell a single family home in November this year than last year, and 64.9% less for a condo! Meanwhile the median price is reaching new heights: it costs 35.7% more than last year to purchase a single family home.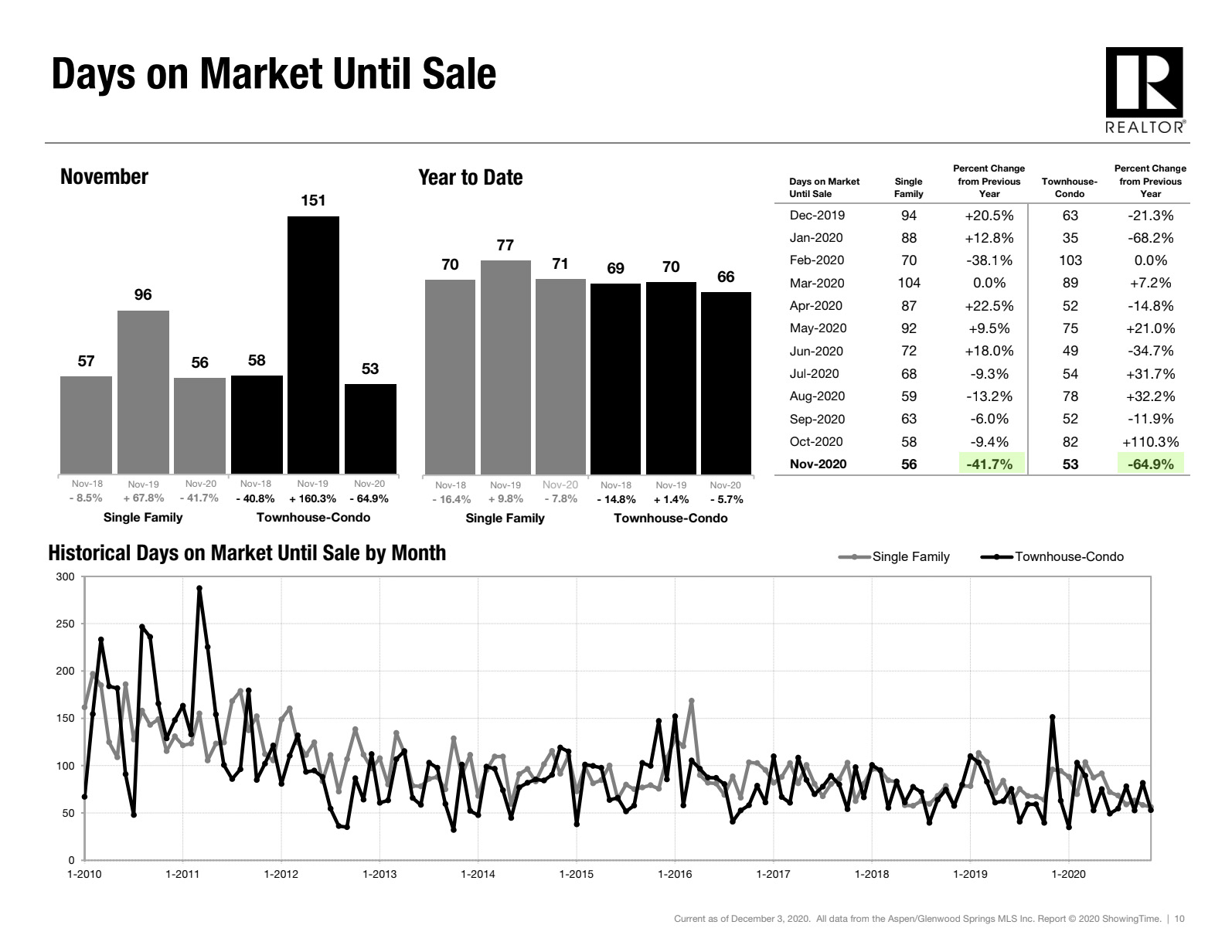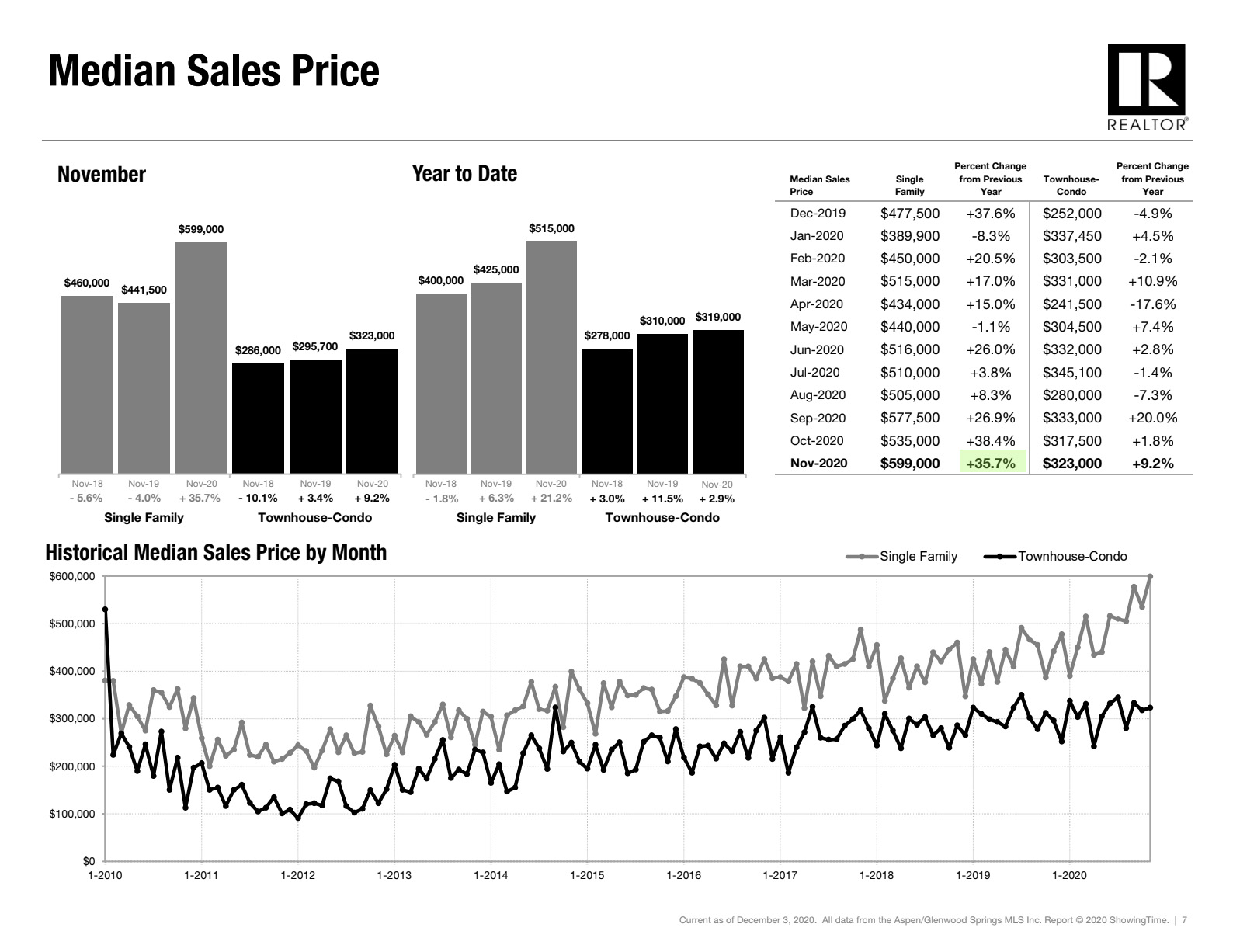 It's hard to see how that this market will change in the next couple of months. We'll likely have to wait for a big shift to see a real change happening. It could be the end of the pandemic, a major change in the economy or the interest rates, or a major event we don't expect. We are operating in a seller's market for the time being and for the foreseeable future!