There's nothing like the fall's first heavy snow to remind us that winter is coming. Thankfully, it's not all icy roads and fear of frozen pipes—those flakes are a signal that ski and snowboarding season is also right around the corner.
Though COVID threw most resorts into chaos last March (namely with early closures and zero precedent), ski areas around the state are expected to open and operate for the 2020-2021 season, with new guidelines.
We've rounded up opening days across the state. Please note, all dates are planned but are subject to change.
Local Spots
Sunlight Mountain Resort
Opening Day: December 11
Website: www.sunlightmtn.com
Notes: Sunlight expects to be fully operational for the season, with a few modifications. Social distancing and face masks will be required, and the lodge area will be changed to a more grab-and-go format rather than a gathering space. Sunlight requests that skiers "make your car your basecamp."
Aspen Snowmass Ski Resort
Aspen Mountain (Ajax): November 26
Snowmass: November 26
Aspen Highlands: December 12
Buttermilk: December 18
Website: www.aspensnowmass.com/
Notes: Aspen resorts, while planning to stay away from a reservation system this year, are not allowing any walk-up ticket sales this year. So, be sure to plan ahead and purchase tickets online prior to your visit, unless you have a season pass. At this time, guests are encouraged to practice social distancing.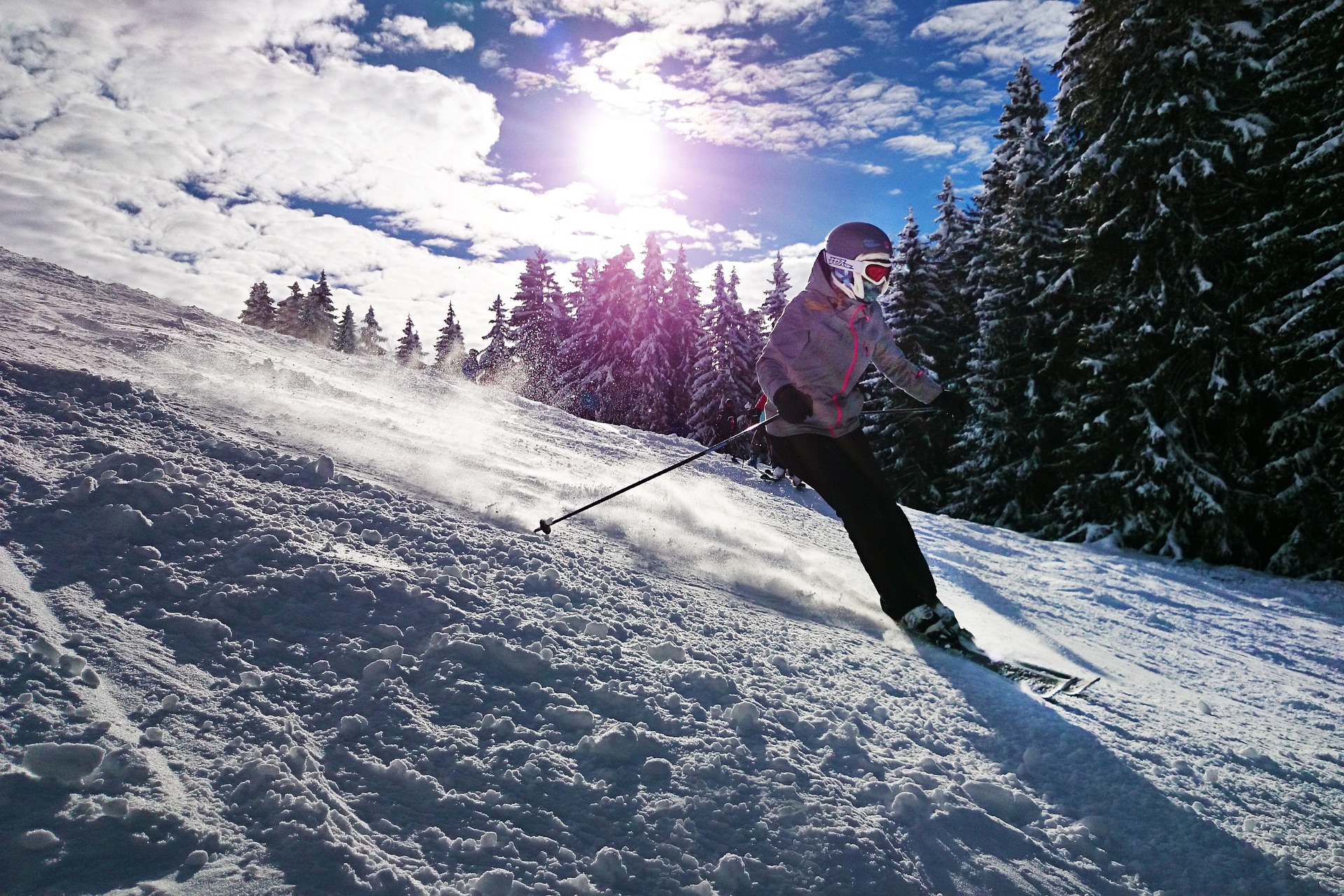 Close By
Vail Resorts
Keystone: November 6
Breckenridge: November 13
Vail Mountain: November 20
Crested Butte: November 23
Beaver Creek: November 25
Notes: Reservations are required for pass holders, lift ticket sales, and parking. Vail resorts have a new online system that allows pass holders to reserve seven days of skiing throughout the season, as well as unlimited reservations within a week's notice. Per their new COVID guidelines, chairlifts may only be shared among groups. Face coverings are required both on the mountain and indoors, at all times.
Powderhorn
Opening Day: November 27
Website: www.powderhorn.com
Notes: No reservation system is planned at this time for pass holders, though lift ticket sales will be limited to control the number of people at Powderhorn at once. Face coverings will be required to access the mountain, including the base area, lift lines, and while loading, unloading, and riding on the lifts.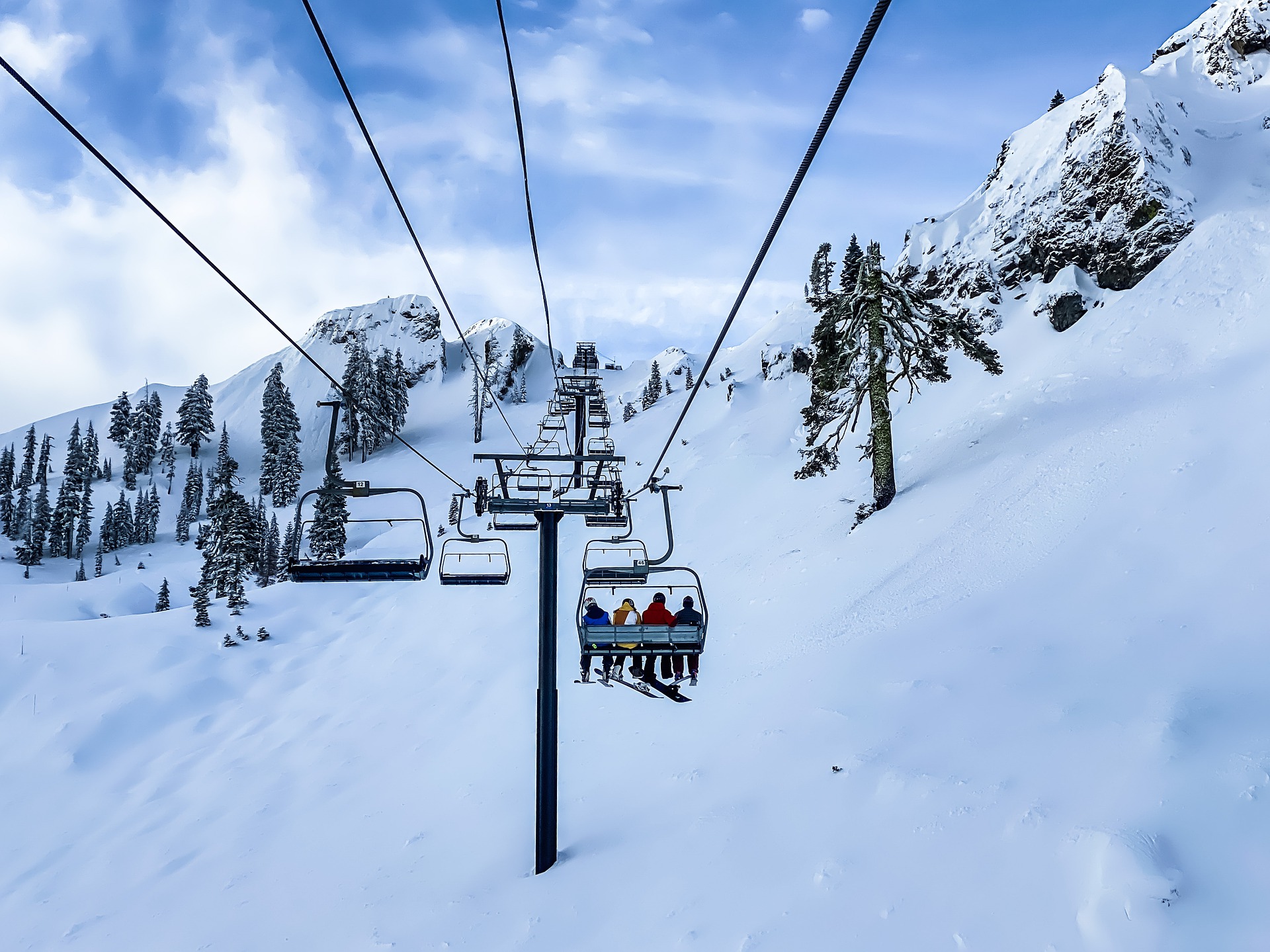 Down the Interstate
Alterra Resorts
Steamboat Ski Resort: November 21
Winter Park Resort: November 18
Notes: Skiers can expect pre-booking online ahead of time, for day-passes, lessons, rentals, and tubing. In addition to social distanced lines, masks will be required in buildings, lines, and lifts, along with grab-and-go dining and contact-free payments. The Sunspot Mountaintop Lodge will be closed this season. For now, both resorts are not implementing a reservation system, but that can change at any time.
Arapahoe Basin
Opening Day: October 19*
*It looks like they aren't officially open yet
Website: www.arapahoebasin.com
Notes: Known as the first ski area to open, Arapahoe Basin requires reservations only for Ikon Pass holders. Lift tickets will be available only online, and limited during holidays and other peak times. Though mountain restaurants are expected to stay open, the tailgating spot "the beach" will be closed, along with shuttle services from remote parking lots.
Copper Mountain
Opening Day: November 30
Website: www.coppercolorado.com
Notes: Opening later than usual this season, Copper Mountain will be revealing their new terrain via the Three Bears Lift. So far, only parking must be reserved online. Masks and face covering are required in lines, buildings, shuttles, and on lifts.
Eldora
Opening Day: November 23
Website: www.eldora.com
Notes: Social distancing will be enforced with more terrain and re-designed mazes, and masks will be required indoors, on shuttles, and in line for lifts. Reserve parking online ahead of time.
Loveland Ski Area
Opening Day: October 28
Website: www.skiloveland.com
Notes: Another early opener, Loveland Ski Area has plans to reduce ski school lessons to half-day sessions, remove children group lessons, and on-mountain lodges will be closed this season. Face and hand coverings are both required on the mountain, indoors, and on busses. Lifts can only be shared with your own group.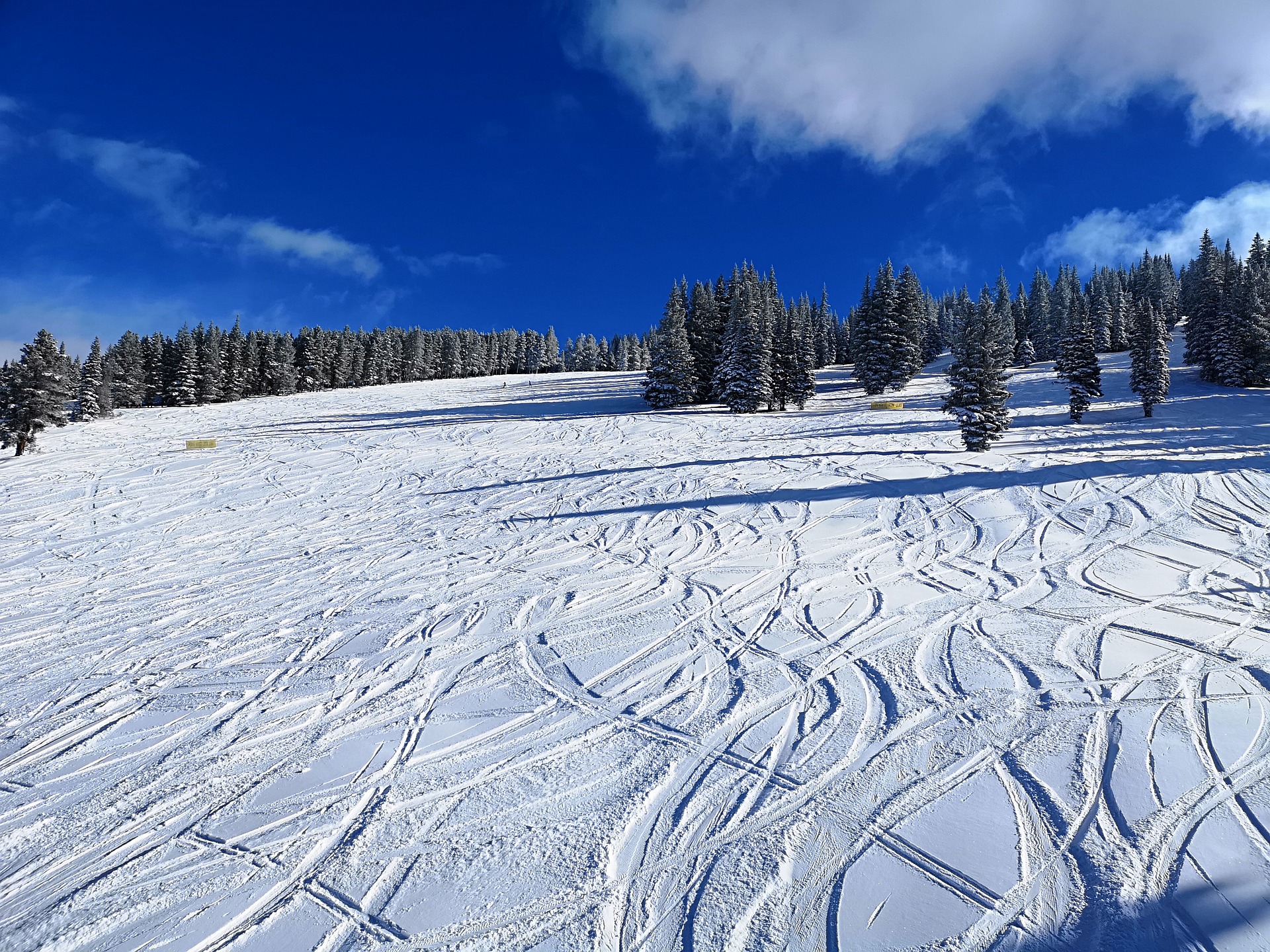 Farther Away
Monarch Mountain
Opening Day: November 23
Website: www.skimonarch.com
Notes: Resort-wide capacity is being reduced at Monarch, with mask procedures indoors and all places outdoors where six feet of distance isn't possible. Day lockers will no longer be available, and food and beverages that has not been prepared by Monarch Mountain cannot be brought into the lodge.
Purgatory Resort
Opening Day: November 21
Website: www.purgatoryresort.com
Notes: In addition to mask and social distancing requirements, Purgatory Resort will also be splitting their schedule into two different time slots: 9 a.m. – 12:300 p.m. and 12:30 – 4 p.m. A limited amount of tickets will be available for each session, so purchasing ahead of time is recommended.
Silverton
Opening Day: Heli Skiing: November 25; Guided Skiing and Lifts: December 26
Website: www.silvertonmountain.com
Notes: Because of the distanced nature of Silverton already, no new changes have been announced by the mountain.
Telluride
Opening Day: November 26
Website: www.tellurideskiresort.com
Notes: Advance online ticket sales and ski school reservations are required, along with facemasks when six feet of distance cannot be achieved, in both indoor and outdoor spaces.
Wolf Creek Ski Area
Opening Day: November 4
Website: www.wolfcreekski.com
Notes: Known as the top ski area for snowfall, Wolf Creek has made major adjustments for COVID. Namely, tickets must be purchased online in advance, and the ski area will be operating without any amenities or accommodations, including a shut down of locker rooms, ski school, rentals, shuttles, and the sports shop.