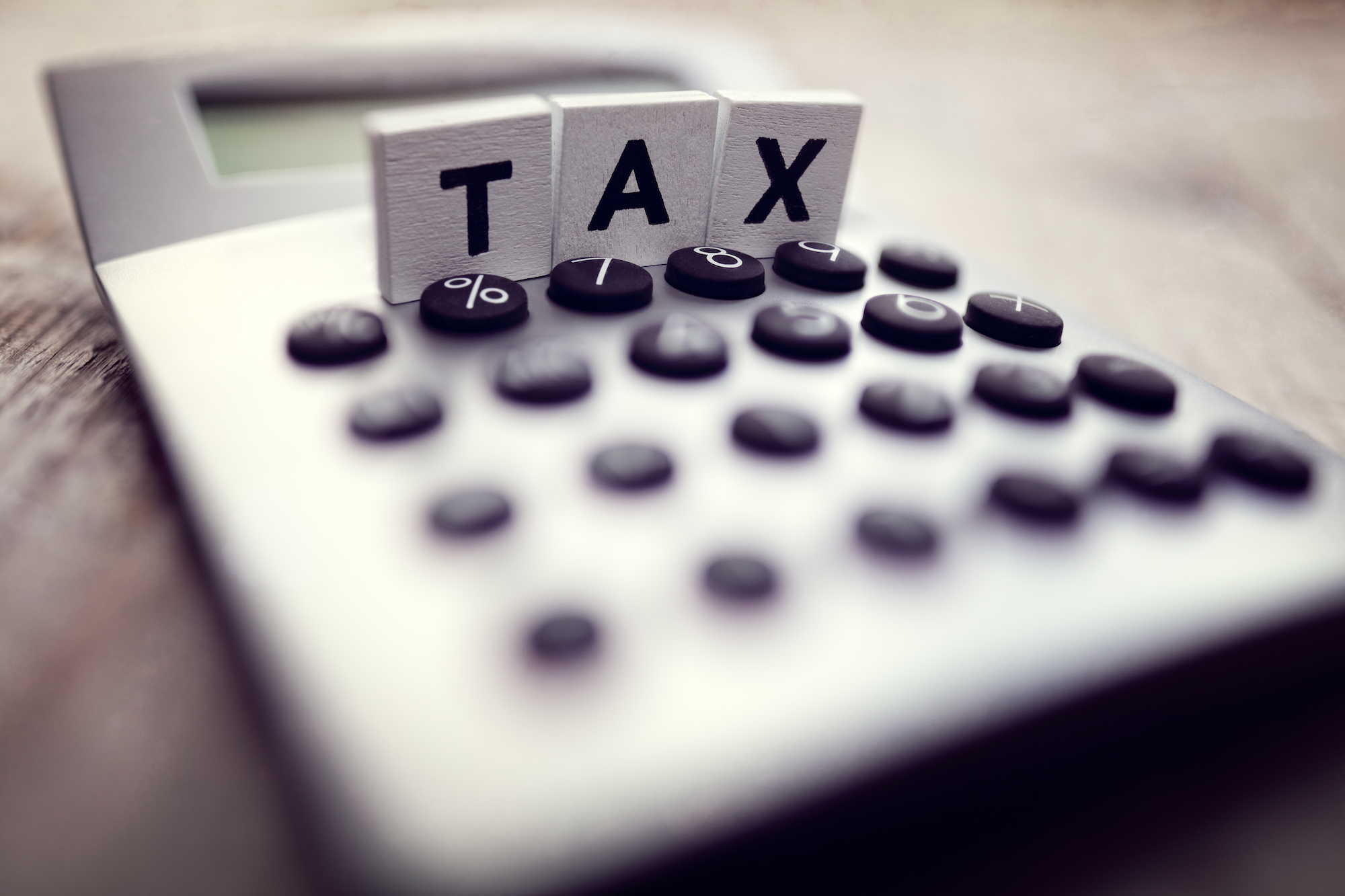 As you've probably noticed, home prices are soaring in our towns, and stores are closed or barely opened, nowhere near full capacity.
The pandemic affected both the commercial and residential Real Estate markets in an opposite way and it won't be without consequences on taxes because of the Gallagher Amendment. Let's take a look at current market conditions and at what to expect about taxes next year. It'll also help you educate yourself about the Gallagher amendment that will be on the ballot in a couple of months.
Residential
"Over the last 5 years Colorado has appreciated 56% (source FHA); this is for the entire state of Colorado including metro and rural areas. Since 1991 Colorado has appreciated 380%. In Denver comparing August 2019 to August 2020, the average sales price is up 15.1%.

Why is this important? Colorado is a desirable place to live and work which has attracted companies and relocators which has driven up the value of Colorado real estate. These trends look to not only continue, but accelerate over the next five years as urban flight brings people to less dense markets like Denver, the front range, and the various resort communities."
Short term for commercial Real estate
"Each of the towns has such a small commercial base in the core areas like main street where there might be only a few sales ever year. What I am seeing in my inspections throughout the various mountain towns is that in the short-term prices for commercial real estate in the various mountain towns is flat at best to slightly declining. It is definitely not following the same pattern as residential where if a property is priced correctly it is flying off the shelf. Fortunately, the restrictions on capacity and stay at home orders will get resolved within the next twelve months. Furthermore, the shift to online shopping doesn't impact mountain retailers as much as their competition isn't Amazon. If someone needs new gloves or a warmer jacket while on a ski vacation, they are going to buy them in town as they likely need them now or many times they are buying an item for more sentimental reasons like a t-shirt or a painting they bought in Steamboat to remind them of their visit."
Long term for commercial Real estate
"Long term commercial real estate in the resort communities looks bright. There have been two recent trends that will drive long term commercial real estate prices up.

More full-time residents: In the past, there would be two major downturns in the ski seasons, the fall after the leaves were gone until around Christmas and April to June. In the last 15 years, there has been a dramatic shift to year round communities in many ski towns which is severely limiting the "mud season". This shift has accelerated with the recent pandemic with schools seeing record increases in enrollment and many second homeowners moving to their residences full time due to the ability to work from anywhere. This trend will continue as the pandemic continues to drag on.
Higher house prices increasing demographics: Inventory in the mountain towns has always been limited, but with the newfound desire to live full time in many of the resort communities, prices are continuing to appreciate. As prices continue to rise, demographics of the mountain towns are quickly changing as well. The higher demographics have more spending power which will drive demand for more services like restaurants, solons, etc…
Commercial real estate will be directly impacted by more full-time residents and higher demographics in the resort communities. Over the long term this will drive commercial real estate higher as demand for more services and the ability to pay more will enable rents to increase and vacancies will decrease."
Oil and Gas
Amongst commercial properties, it's the oil and gas properties that are being hit the hardest and have the greatest impact on commercial properties in our state. "In the 2021 assessment cycle, oil and gas values are expected to drop by 36%, and commercial values are projected to drop 20%, according to Tuesday's report from the Division of Property Taxation. These projections could be optimistic. Think of an office building or large big box retailer that is now vacant due to the virus, the value of that property could be closer to 40-50% less."
How are taxes calculated in Colorado
"Under Colorado law there are amendments that govern how taxes are calculated. One of the major drivers of taxes is the Gallagher amendment. The Gallagher Amendment is like a balancing scale with two arms. On one side are residential property values. On the other, non-residential values, such as commercial properties including minerals, like oil and gas. Residential property values can't exceed roughly 45% of the statewide tax base whereas commercial properties account for the additional 55%. When home values rise, or non-residential values fall, it tips the scales out of balance, and residential taxes are cut. The inverse can also occur with commercial property values dropping causing the scale to once again tip out of balance."
Conclusion
This year the scale is definitely tipping out of balance. Residential Real Estate is soaring and Oil and Gas property is loosing a lot of its value while other commercial Real Estate is stagnant. If you own residential Real Estate, don't celebrate too quickly. The Gallagher Amendment is pulling your taxes down but the next round of assessment will account for the dramatic increase in value of residential Real Estate. Overall you can anticipate an increase in residential Real Estate taxes next year, about 15% based on Colorado Hard Money's anticipation.
In roughly 2 months the Gallagher Amendment will be on the Ballot. "The opening sentence of the Ballot initiative is "Without increasing property tax rates". This statement is technically correct, but very misleading. If another variable is changing, like property values, with a constant "tax rate" your taxes will continue to increase by 15% in 2023 even with Gallagher in place. Without Gallagher the average tax bill will increase by almost 40% this is while inflation is basically zero in the United States and we are technically in a recession. Regardless of which way you vote or your political affiliation, know that your taxes are going up, just how much is up to you."
Sources:
https://coloradohardmoney.com/ready-for-a-60-increase-in-colorado-property-taxes/
https://coloradohardmoney.com/colorado-ski-real-estate-declines/