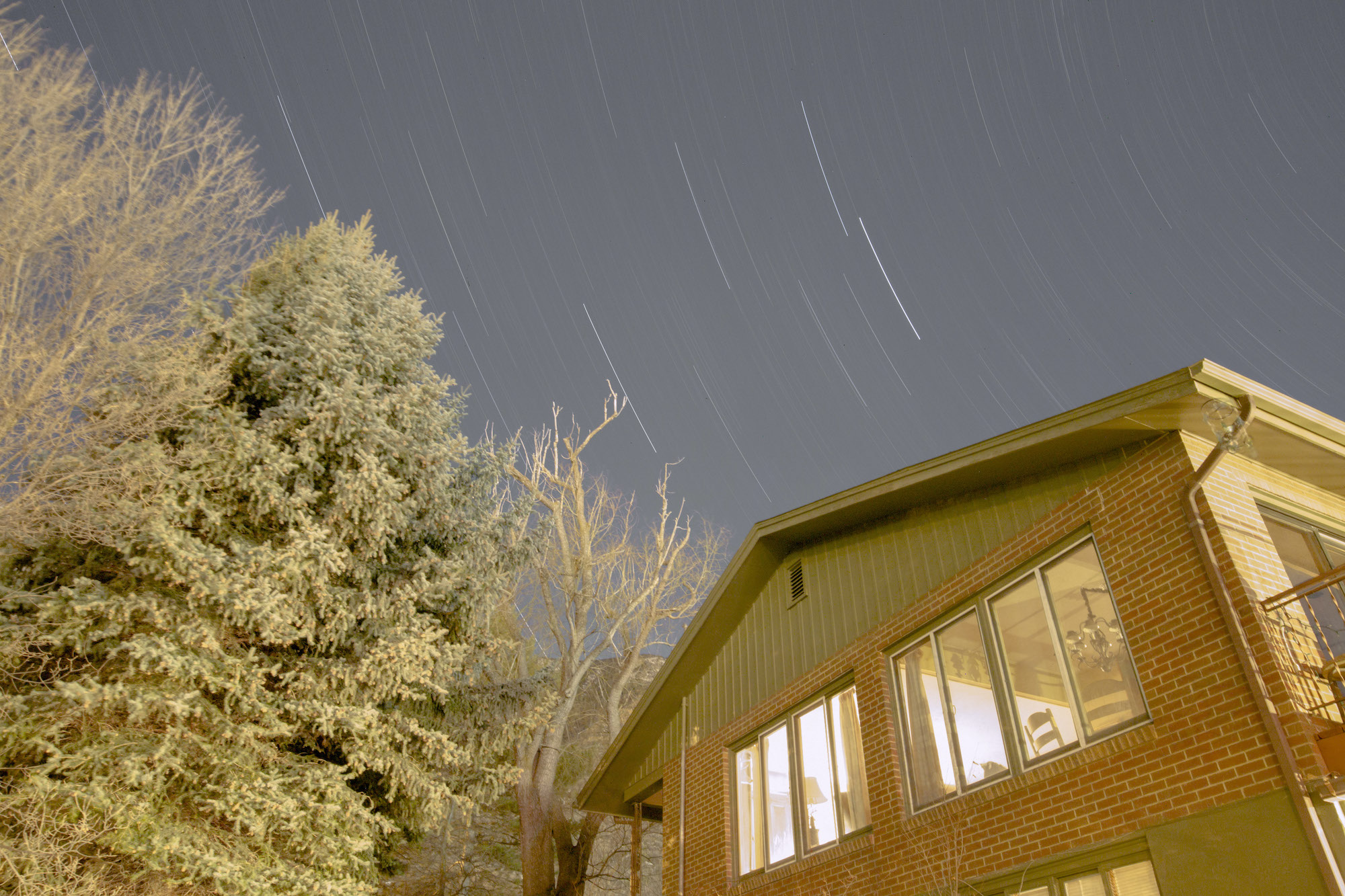 In a recent article the Wall Street Journal reported that Millions of Americans are "House-Rich but Cash-poor".
With a reduced income and property value on the rise, a lot of Americans accumulated a confortable amount of home equity but find themself with little cash on hand.
"Americans with mortgages have accumulated nearly $10 trillion in home equity thanks to a decade of rising home prices. Yet millions of them have fallen behind on mortgage payments and risk losing their houses."
A staggering 7.01% of home loans are in forbearance today, benefiting from help from the government to stay in their home during the pandemic. But these government programs shouldn't last forever. Meanwhile "bidding wars are breaking out for suburban homes hitting the market.
Millennials coming of age have been enticed by historically low mortgage rates. Other house hunters are leaving city centers and apartments, seeking room for home offices and space between them and their neighbors. And then there are investors, a mix of individuals and investment firms that have been buying more than one in every 10 homes sold in the U.S. over the past decade."
This contradiction between reduced income and high home prices and equity can also be noticed in our valley.
Business undeniably took a hit this year, and tourism, which is an essential component of our local economy, was hit especially hard. While business patrons did an amazing job keeping companies afloat, adapting to the new COVID reality and keeping things going despite all the obstacles, business is slow in significant shares of our local economy. Yet home prices are soaring, 14.3% in median sales price since last year in August!
If you find yourself in this situation, there are several ways to tackle this new reality. A home equity line of credit with a low interest rate will allow you to take advantage of the equity sitting in your house, and put more cash in your pocket to make sure you can weather the crisis and honor your payments while the dust settles. Be careful to shinny objects if you take that path! It's hard to resist the temptation of a new truck and bikes for the whole family when you have cash in your hands. Keep in sight that the goal is to honor payments while waiting for better days.
Selling and downsizing or renting for awhile is another option. You can get a really good price for your house right now and you can make the sale of your home contingent to finding a replacement property.
Contact us if you have any questions, there are many ways to navigate the tumultuous time we're living in if you take the right actions.