Arguably one of the best parts of living in Colorado, especially on the western slope, is the proximity to the mountains during the autumn season. Though, yes, there are some unexpected early September snows, this month is renowned for jaw-dropping, vibrant scenery as the leaves change colors.
Get out and explore these nearby Colorado drives to see some of the gorgeous hues of reds, yellows, greens, and oranges on Aspen tree leaves.
McClure Pass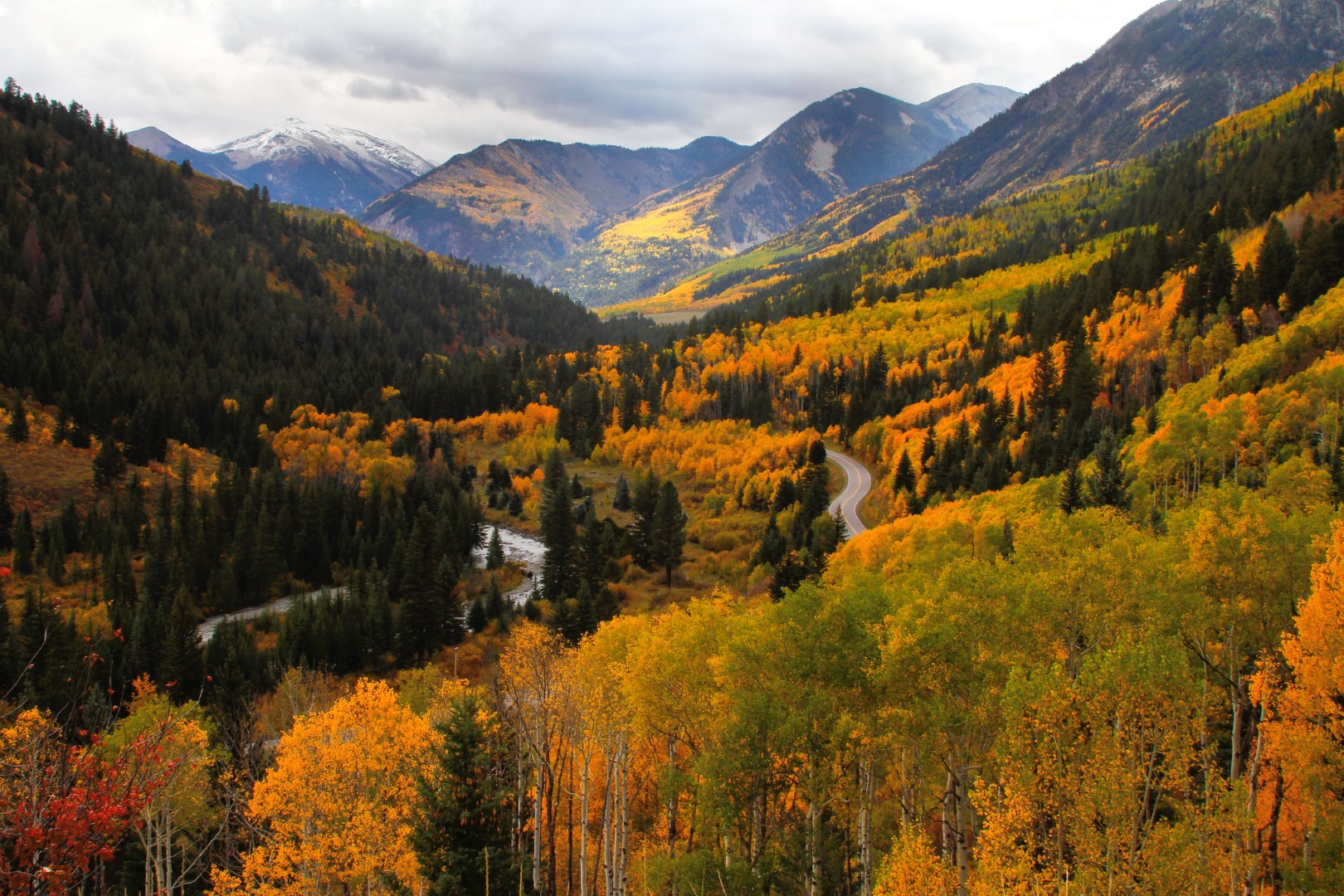 Located between Redstone and Somerset on State Highway 133, McClure Pass is a must-do fall drive that is revered for its expansive valley views of autumn-dripped trees. With many spots to stop and admire the panoramic sights, this is a popular and often crowded option for leaf peepers.
Flat Tops Byway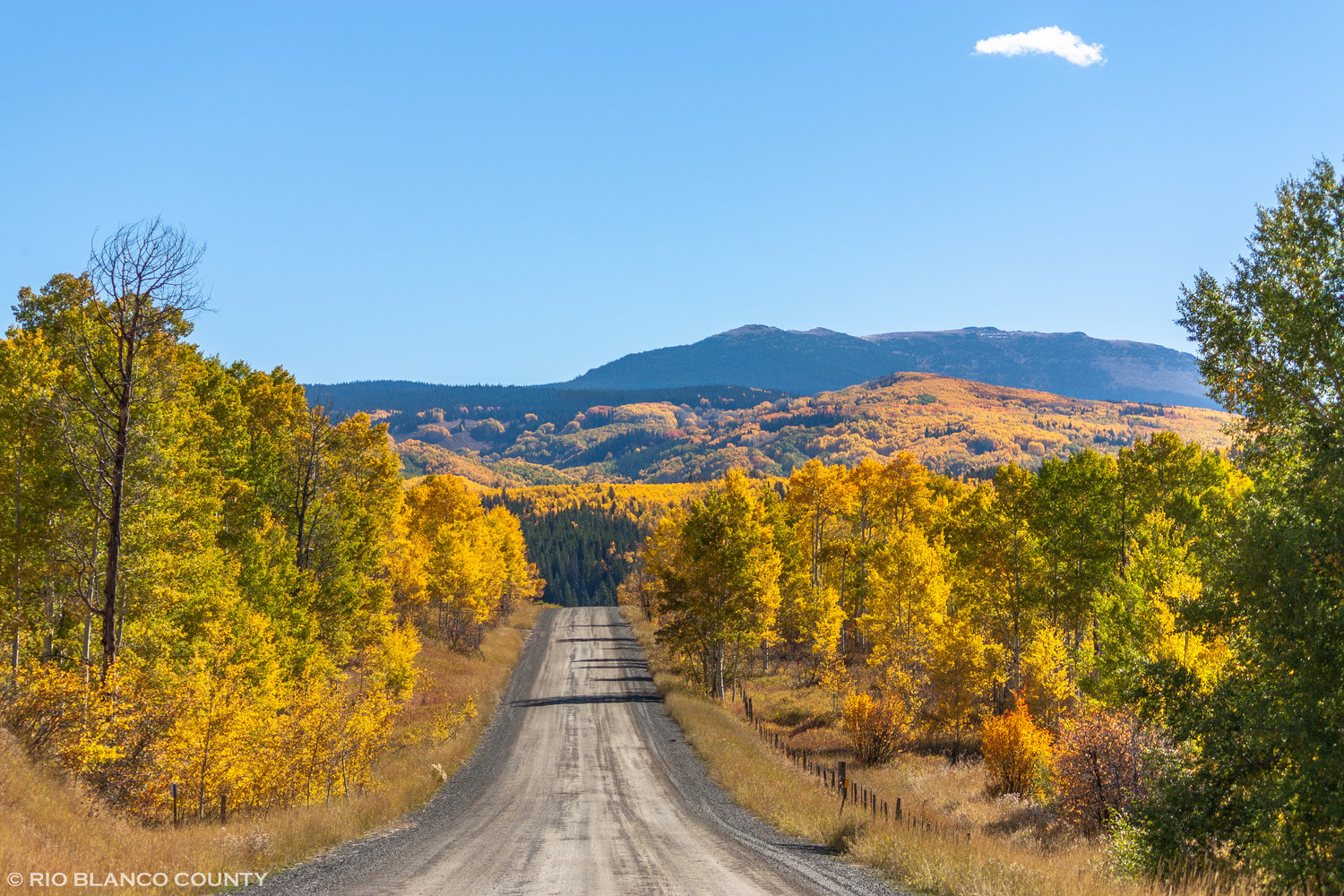 This Colorado Scenic Byway is a gorgeous drive that extends from Yampa to Meeker and across a remote highway. Along the way, you'll pass through two national forests, several lakes, and many colorful trees.
Bonus: you can easily get to Meeker through the back roads nearby New Castle's Buford Road, Harvey Gap, or Rifle Gap, which are all due to explode with autumn colors.
Kebler Pass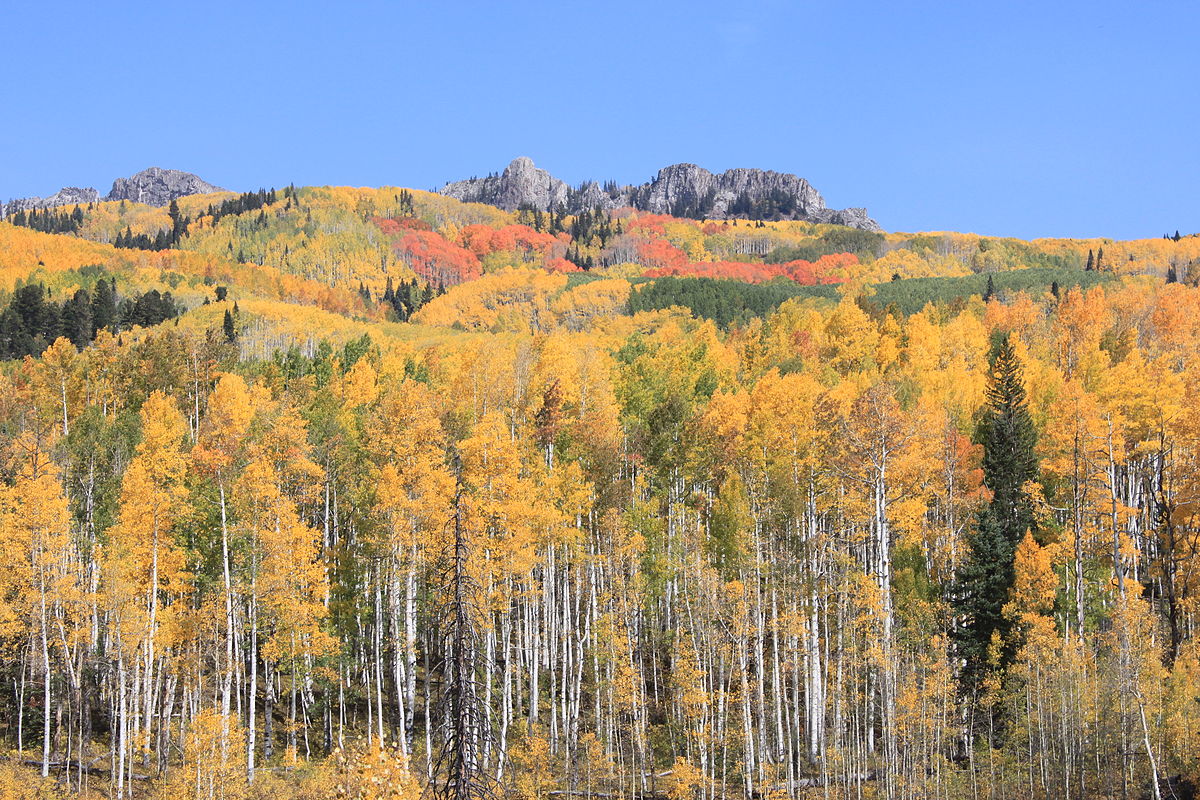 The drive from ski town Crested Butte to produce paradise Paonia is 33 miles across bumpy roads and killer mountain views. Kebler Pass is lined with aspen trees and is a true gem during the fall season.
Grand Mesa Byway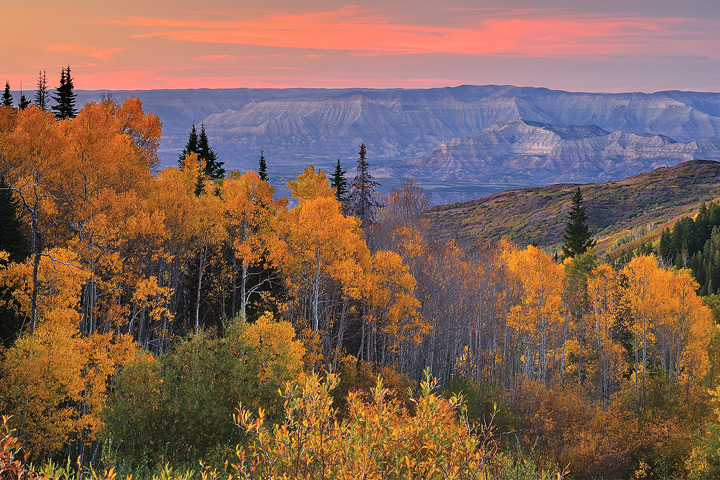 The Grand Mesa is just a short drive from the Roaring Fork Valley. Drive west on i-70 and take exit 62 toward Debeque. From there, you'll experience views at 11,000 feet, complete with lakes and forests and rustic mountain charm. Best of all, you'll see expansive and colorful valley views at the top, looking down at Cedaredge below.
Independence Pass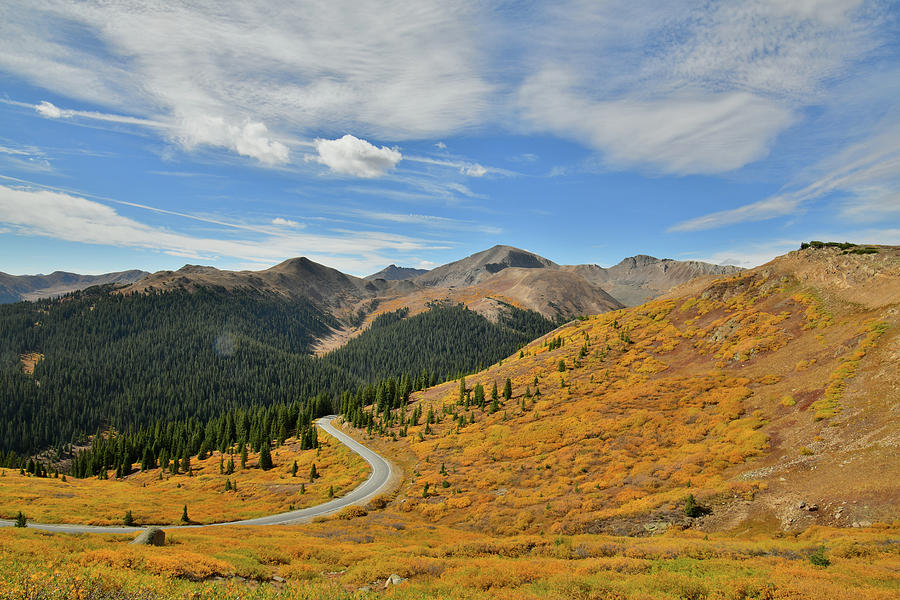 Another widely popular option just outside of Aspen is Independence Pass. You'll climb to just over 12,000 feet, with gorgeous autumnal vistas around every (sometimes tight) corner. Because of weather concerns, Independence Pass typically closes in early November. Enjoy the leaves early!