As the first snow of the year hits our valley today (yes, on September 8th!!) we are all looking at the peaks wondering what skiing is going to be like this year. Some of the decision makers started communicating on the matter... Let's take look at what they said, and get those skis ready to hit the snow!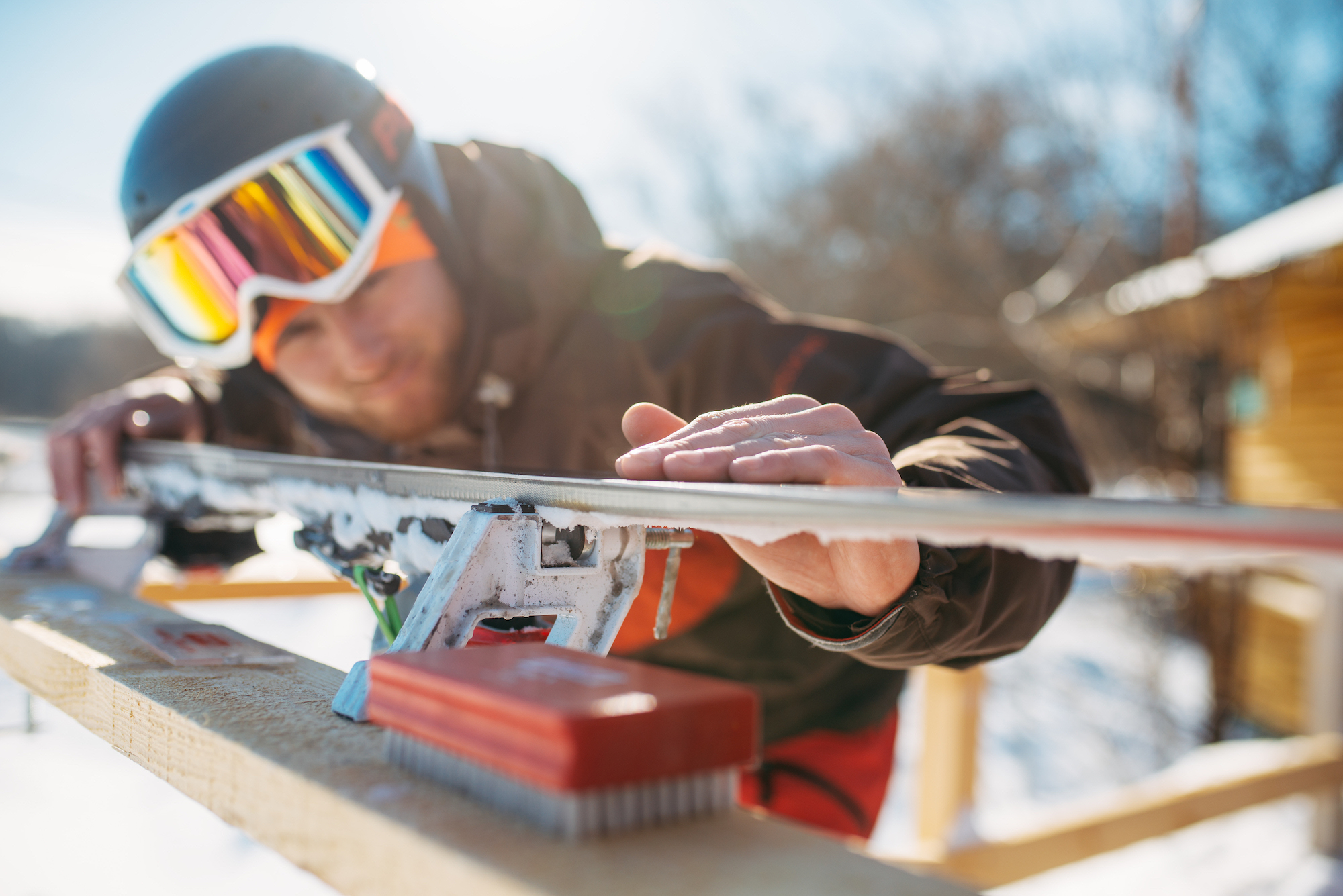 "We remain optimistic that we'll have a great ski season," Vail Resorts CEO Rob Katz wrote, addressing customers of the company overseeing its flagship resort in the state along with Breckenridge, Beaver Creek, Crested Butte and Keystone.

Coming at a time when enthusiasts are deciding on whether or not to invest in a season pass, Katz's sunny message was echoed by his counterpart at Aspen Skiing Co.
But similar to Katz, Mike Kaplan's letter also sought to temper expectations.

"Yes, there will be new procedures this winter, some of them annoying," Kaplan wrote, "and a handful of the exuberant social activities we are famous for will be greatly subdued."

Loading lifts "will have guidelines that limit contact between unrelated individuals," Kaplan wrote, while social distancing and masks will be required inside.

Katz also said distancing and masks would be required across Vail resorts.


"This goes for gatherings in town and on the mountain," he wrote. "We need to accept that this will likely be the reality for the full season."

His letter was a call for vigilance, for compliance with health protocols leading up to winter. "We cannot get caught trying to play catch-up to the virus during the ski season," Katz wrote. "We have to remain out front in our approach."

He added: "Exacerbating that reality is the fact that each one of our communities is a destination for visitors from countless other cities. This is our greatest strength, but it can also be a weakness."

Colorado's first COVID-19 "hot spots" were in ski country — Eagle County, home to Vail, and Pitkin County, home to Aspen. That prompted Gov. Jared Polis to issue an executive order closing the state's resorts in mid-March.

North America might've gotten a preview of the '20-'21 ski season when Arapahoe Basin reopened at the end of May for less than two weeks. Among new regulations was an online reservation system that limited numbers on the mountain.

Australia, in the middle of its ski season, has had some road blocks — literally in the case of Kosciuszko National Park, the snow sport destination where police cut off travel because of crowding concerns, according to local news reports. Due to a spike in coronavirus cases, Vail Resorts stopped lifts last month at Hotham and Falls Creek resorts."
Source: TheGazette.com