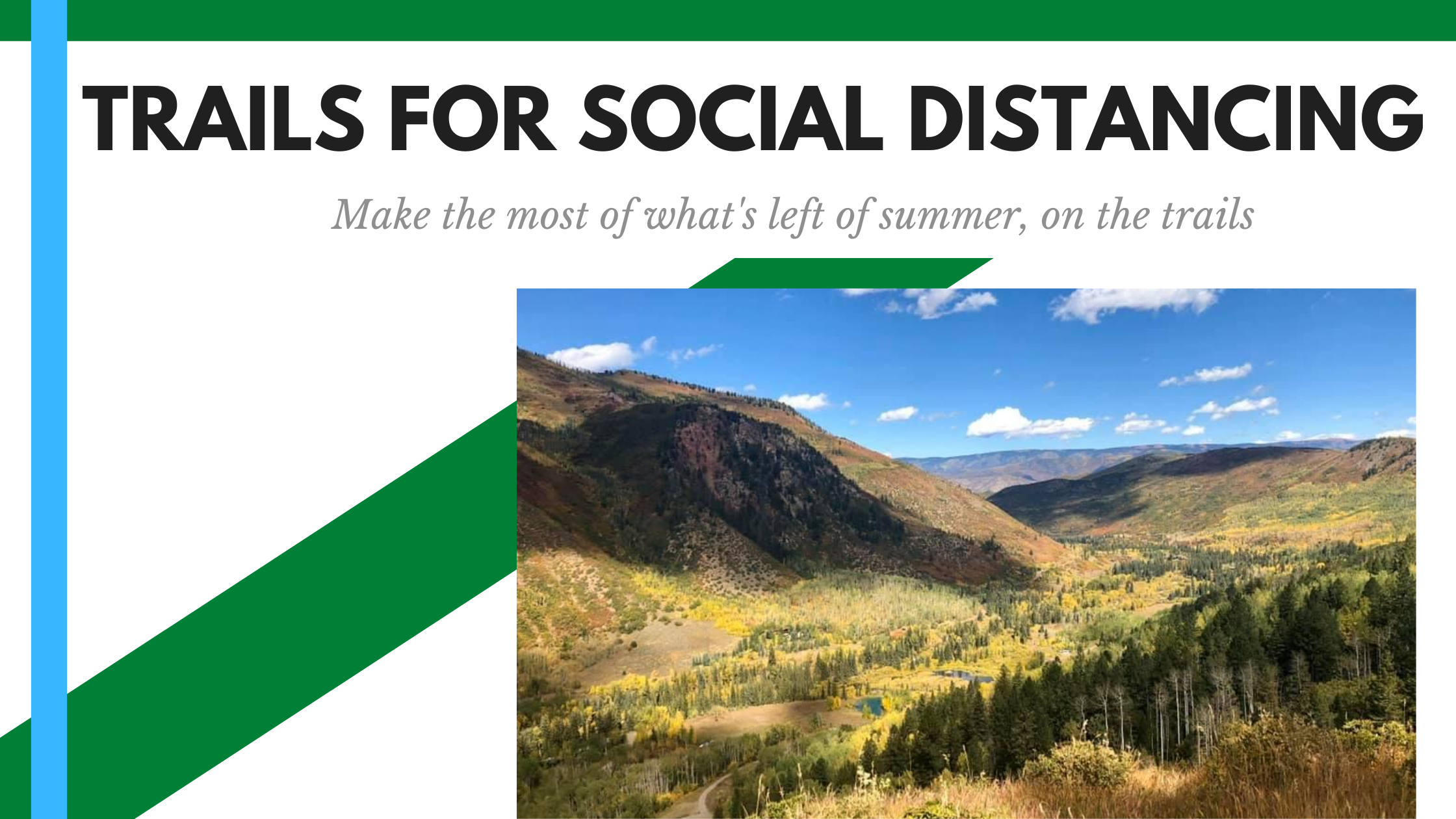 Summer's not over in the valley; as the sun continues to shine, trails await exploration. Make the most out of your weekend, lunch break, or mid-week date night with a hike that's both fun and safe.
These are some of the less-crowded, wider paths in the Roaring Fork Valley to explore this month.
Rifle Falls
Comparable to Hanging Lake, Rifle Falls is a lush and gushing oasis in an otherwise desert area. This State Park includes several hiking trails, picnic tables, camping sites, a roaring waterfall, and allows dogs on leash. It is first-come first-served with parking spots, which is handy on keeping numbers down on the trails. The best times to come are mid-week, if you're able to steal away for a morning adventure.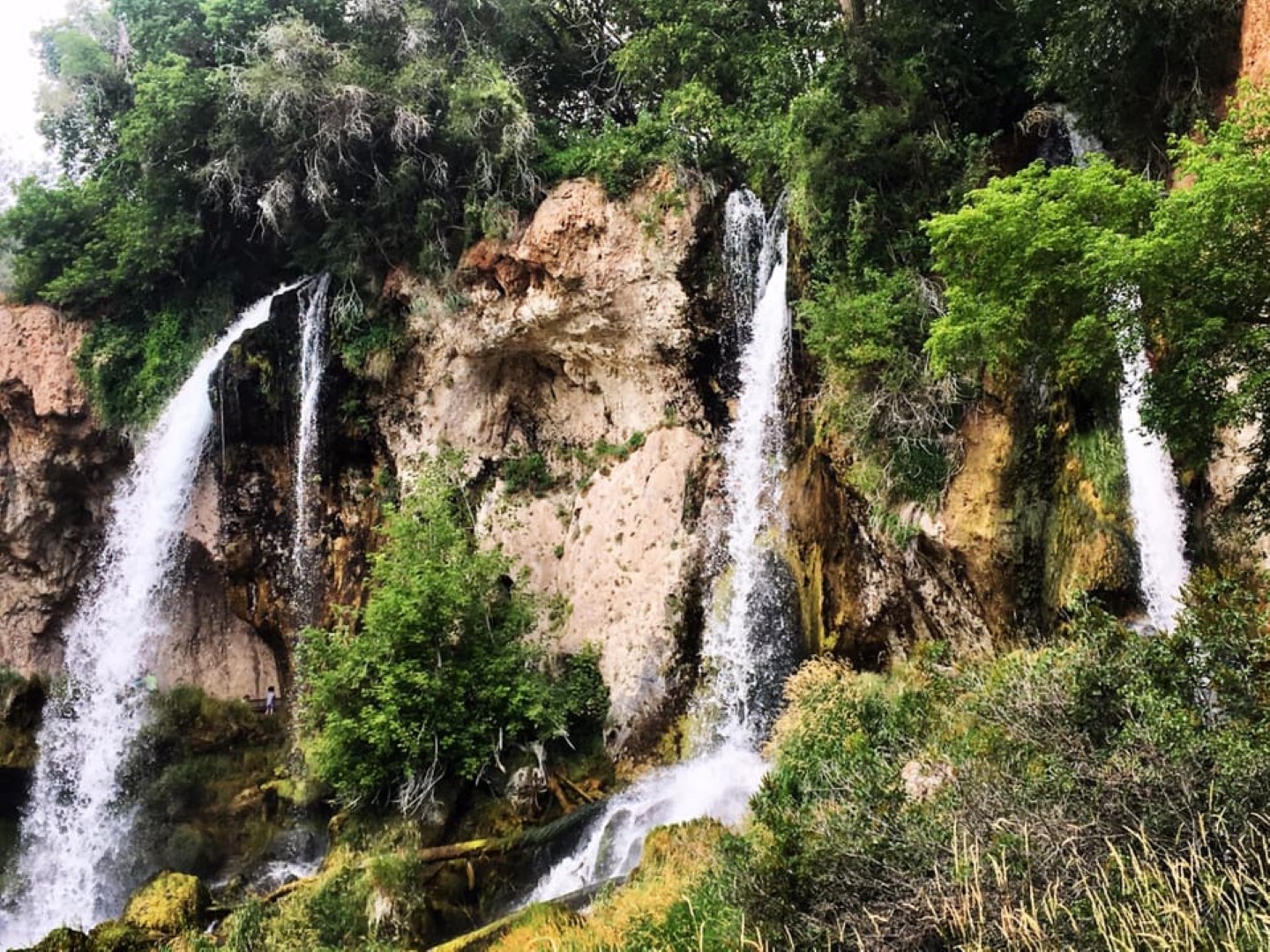 More information is available here.
Rio Grande Trail
Though most often considered a biking trail, the Rio Grande is a 42-mile connection between Glenwood Springs and Aspen that allows travelers to also hike, roller blade, or jog. The trail follows the river and has a gentle incline, making it an easy and pleasant trip with plenty of space to enjoy the surrounding views.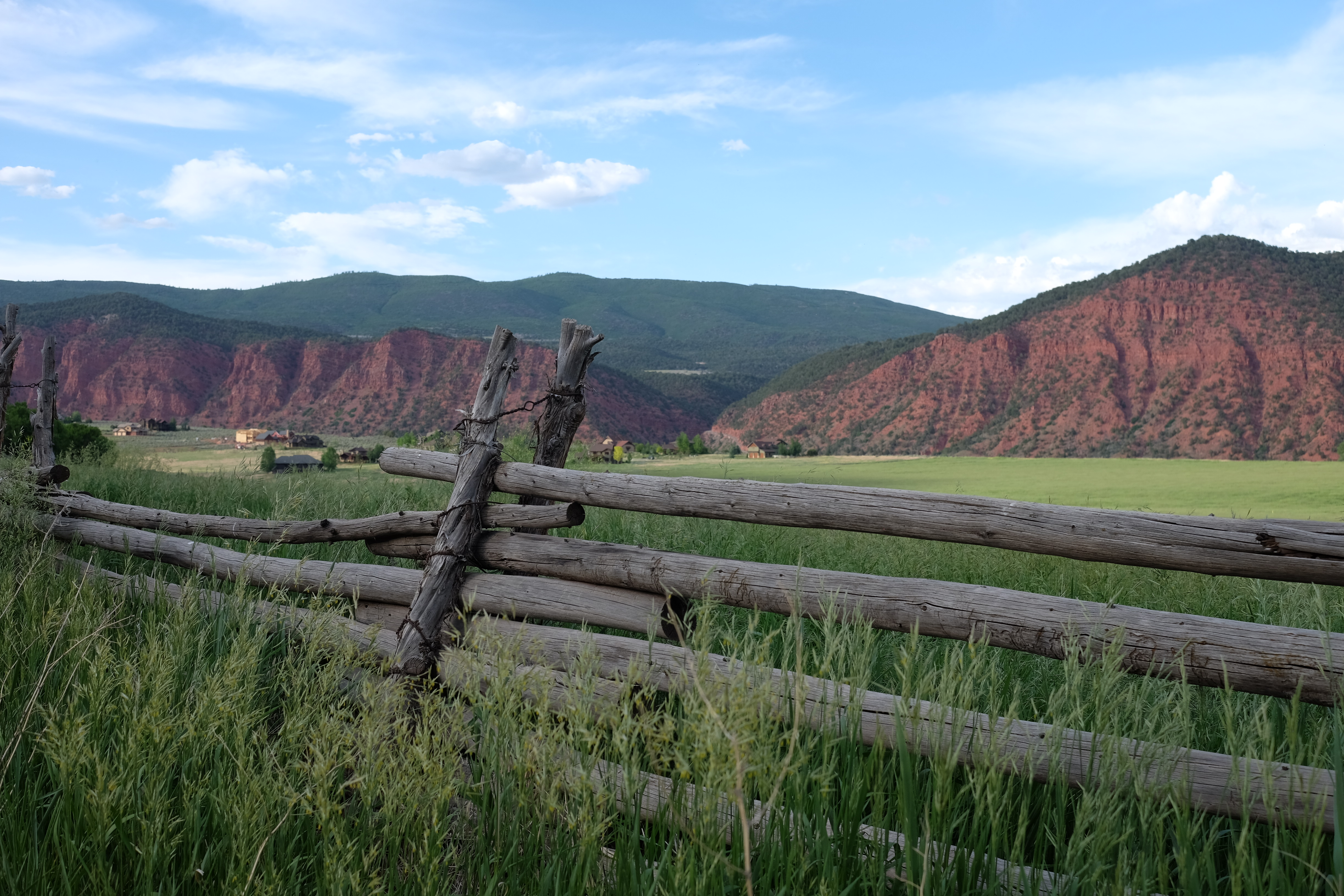 Photo: Visit Glenwood

More information is available here.
Arbaney Kittle Trail
Nearby Basalt, the Arbaney Kittle Trail is a 17.5-mile dirt trail that is accessible through hiking, mountain biking, and horseback riding. This trail is categorized as difficult, and gives travelers isolated views of the Roaring Fork and Frying Pan river valleys. It's a truly backcountry vibe.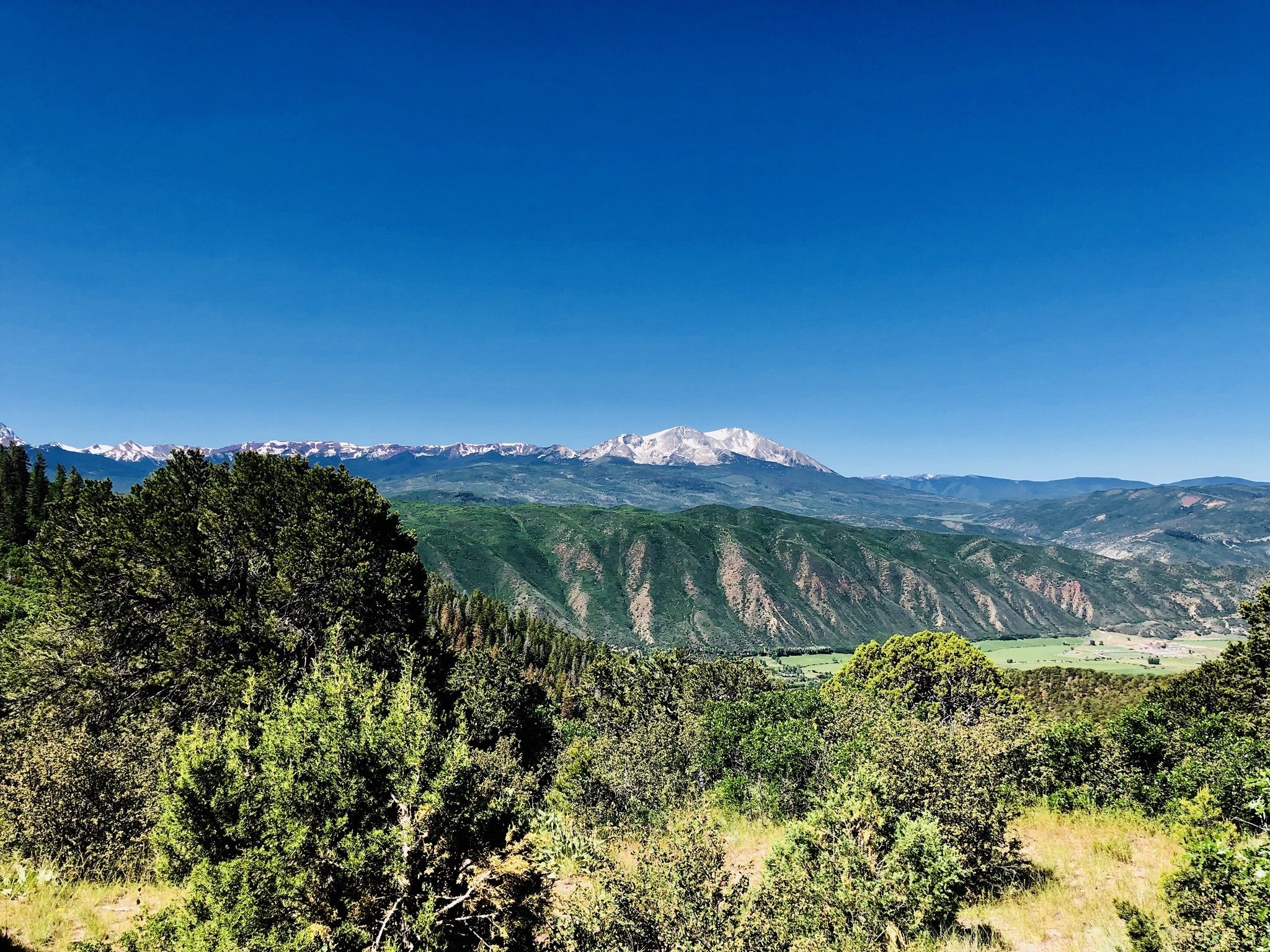 More information is available here.
Snowmass Ditch Trail
Though it can be a popular hike, the Snowmass Ditch Trail has a wide enough girth to feel safely distanced while also drinking in some incredible views. This there-and-back road takes hikers and bikers across vistas that include Mt. Daly and the Maroon Snowmass Wilderness Area to the east.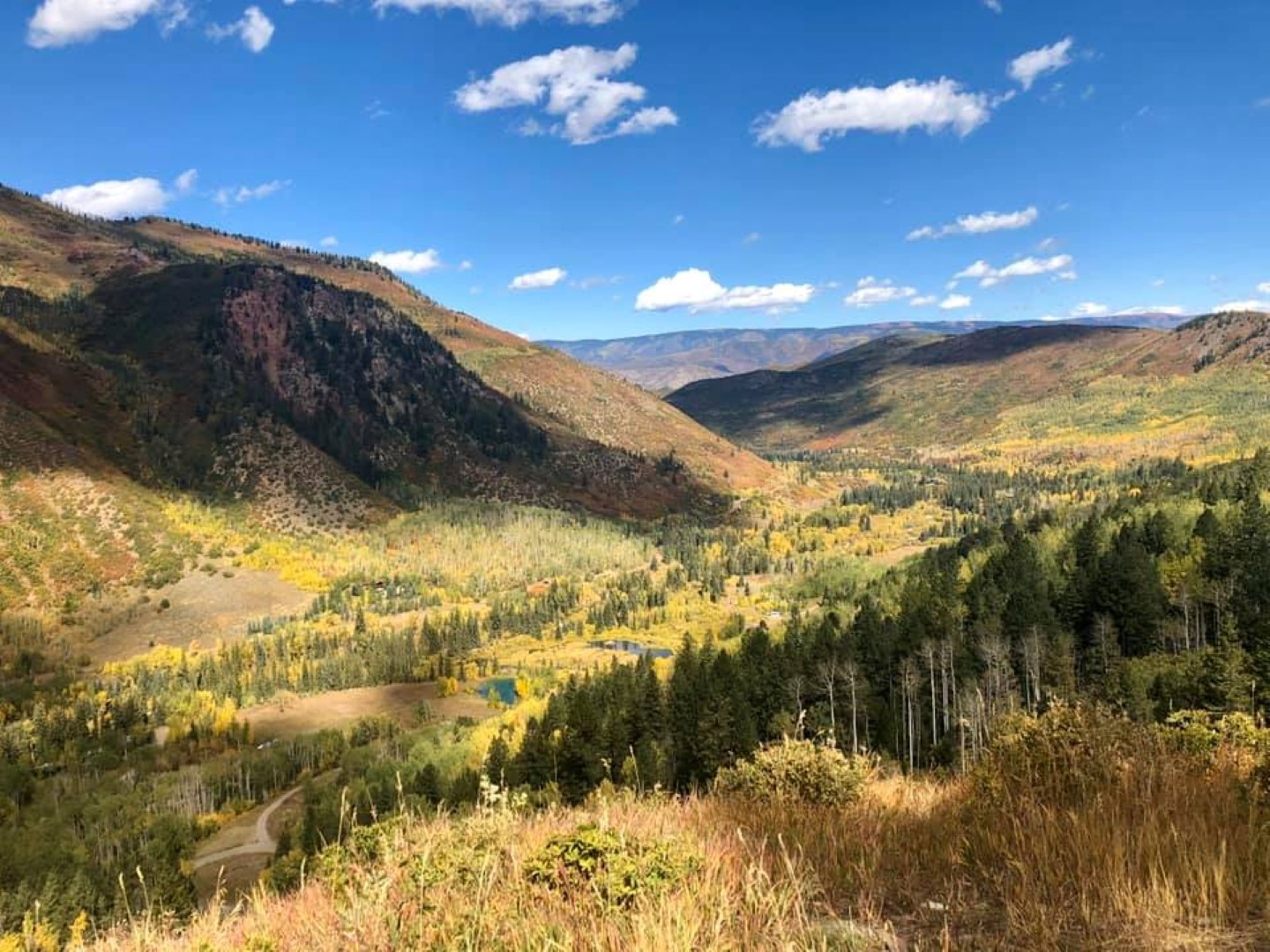 More information is available here.
Yule Pass
For hikers who want quiet trails with profound valley views, Yule Pass Trail to Paradise Divide is a 15.8-mile option. Wild flowers, sweeping mountain vistas, and rugged terrain make for a vibrant hike near Carbondale, where you might be more likely to encounter wildlife than human life.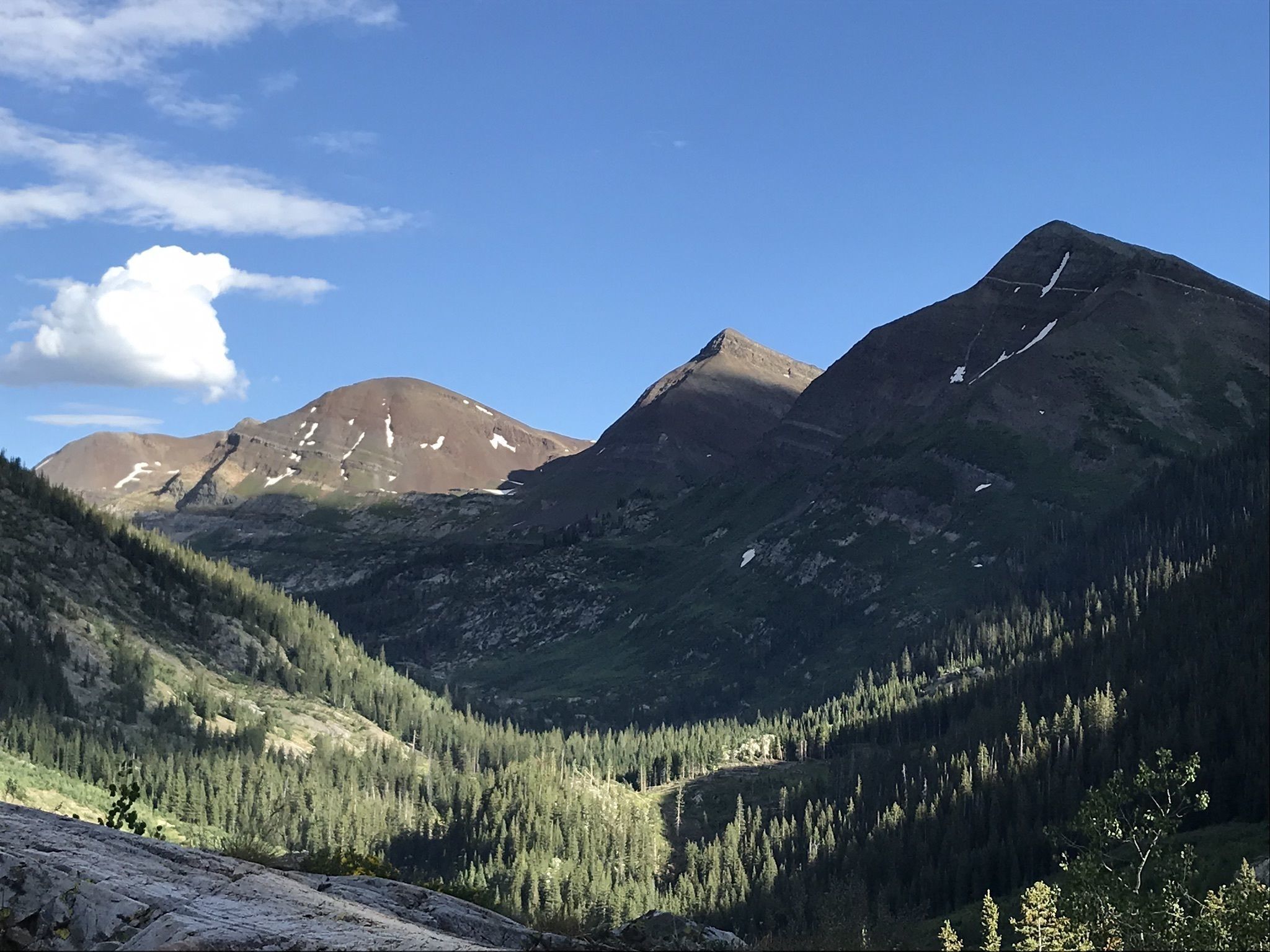 More information is available here.