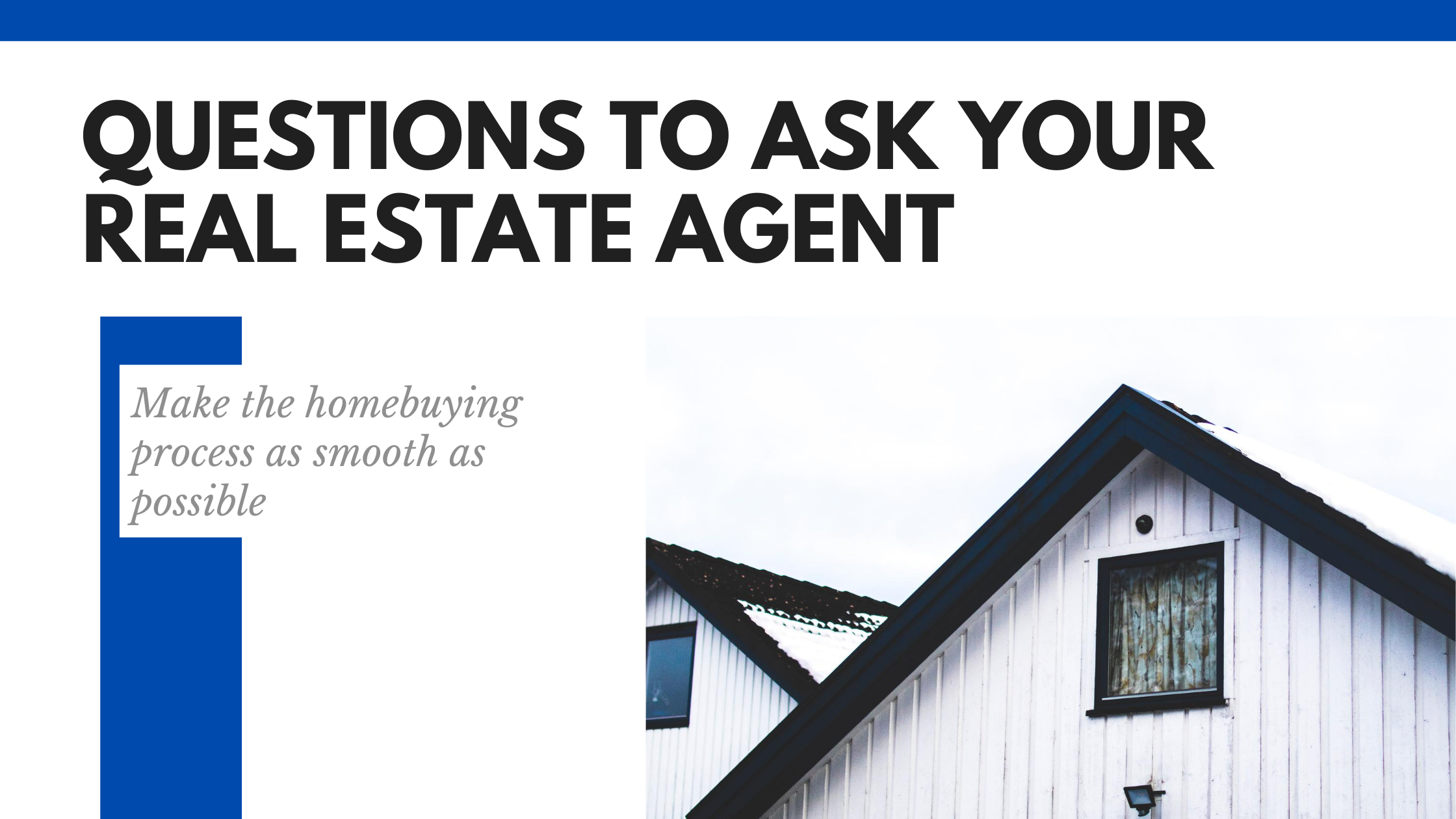 Buying a house is an undertaking that, even to the most experienced buyers, can be stressful. One of the best ways to combat that natural stress is to be as informed and prepared as possible, which begins with establishing conversations with your agent.
As the Dillard Team can attest, we're here to help.
Here are some of the best questions to ask us, to ensure that you are as informed as possible.
1. What's the market history of this house?
It's always a good idea to know the house's background, as it can ultimately affect your offer. You might find out something you didn't know, like that the house has been listed three times prior, or it's been on the market for months, in which case you could maybe offer less than the asking price or walk away with a bargain.
2. Is the seller flexible?
In the same vein, your agent will likely have an inclination about whether or not the seller is flexible on their selling price. They can guide you toward making the right offer based on what they know from the seller and the seller's agent, and give you the right advice on negotiating in a competitive market.
3. Can I get a comparative market analysis?
When looking at a house, be sure to ask for a CMA (comparative market analysis), which essentially compares other properties in the area and neighborhood that are similar. This helps to determine a home's value, before the official appraisal is ordered. You can see if the house seems reasonably priced or not with this tool.
4. What are your local service recommendations?
This is a broader question that you can narrow down, but it's always a good idea to get your agent's recommendations for various services that you will need down the road. Home inspector, handyman, liquor store that carries closing day champagne—you name it.
5. Do you see any red flags?
Don't be afraid to ask your agent what they really think about a house. We're here to help you, give you feedback, and be honest about both the positives and negatives. Take advantage of your agent's expertise and real estate experience.
Have any more questions about what to ask? No problem—that's what we're here for. Feel free to contact us online, send us a message on Facebook, email us, or give us a call at 970-945-7653.