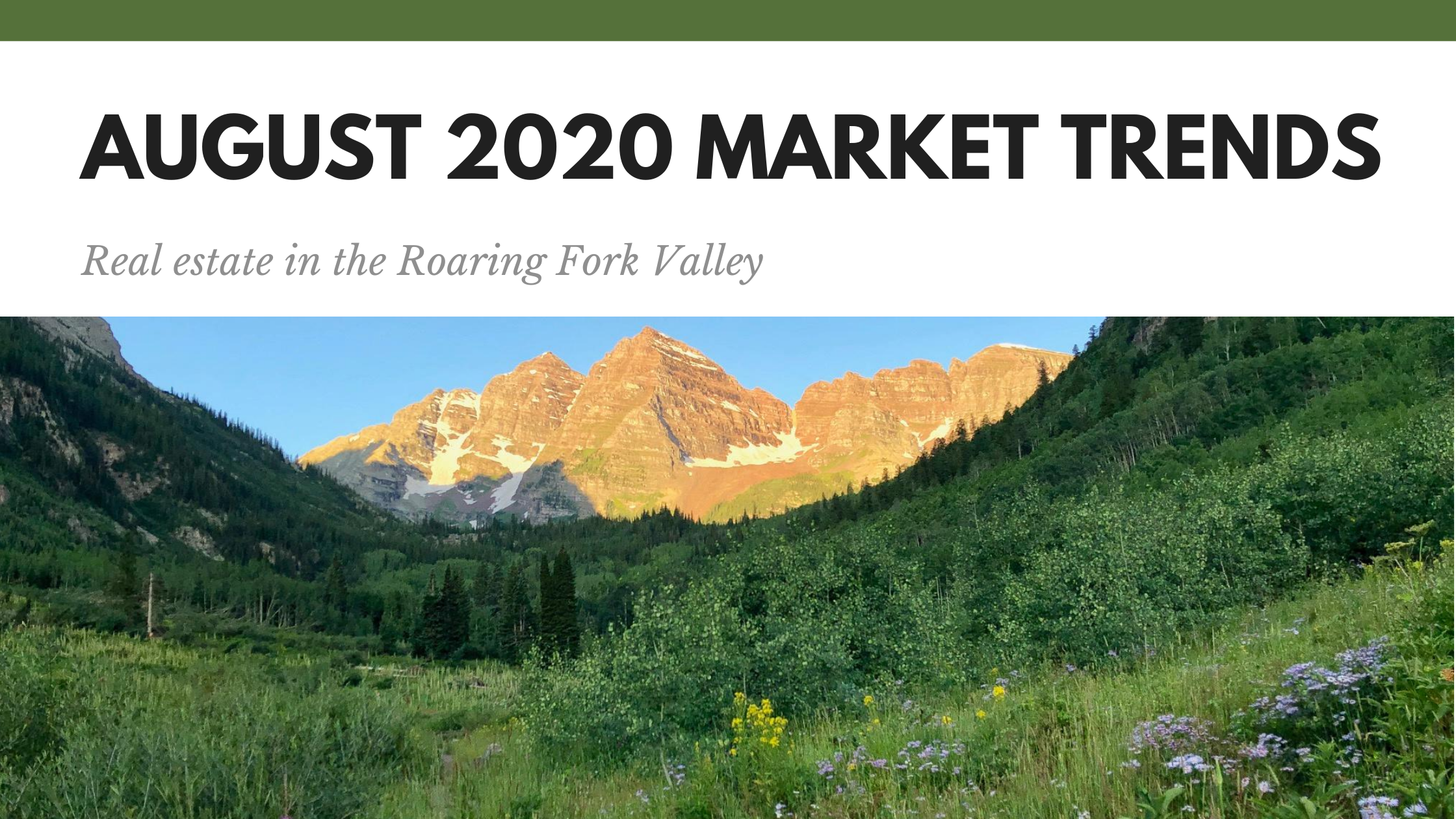 These are numbers you might only see once in a lifetime.



Back in July we reported a steep drop in offer and an increase of demand that was pushing the prices up. We are getting into the last stretch of the summer with even less offer and a demand that keeps growing bigger! The inventory is almost disappeared, and we are so far into the "seller's market" territory that we don't see an end to it.
Last year at the same date, we were in a balanced market with 6 months of inventory. Now we only have 2.4 months left of inventory! With such little inventory available and strong financing behind most homes, we can only foresee one direction for prices to go: UP.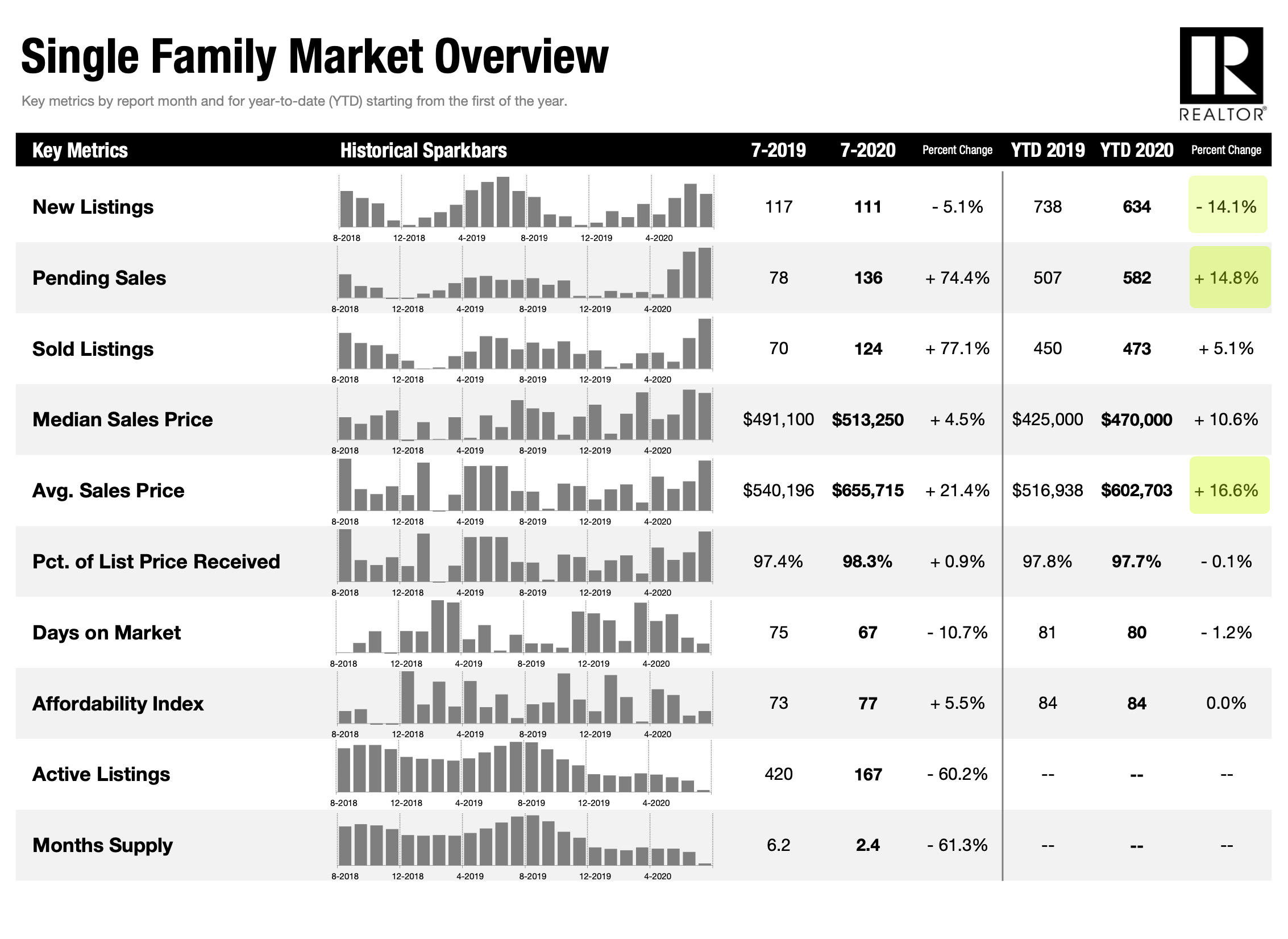 Buyers are cleaning up the place: the sold listings are up 77.1% since last year!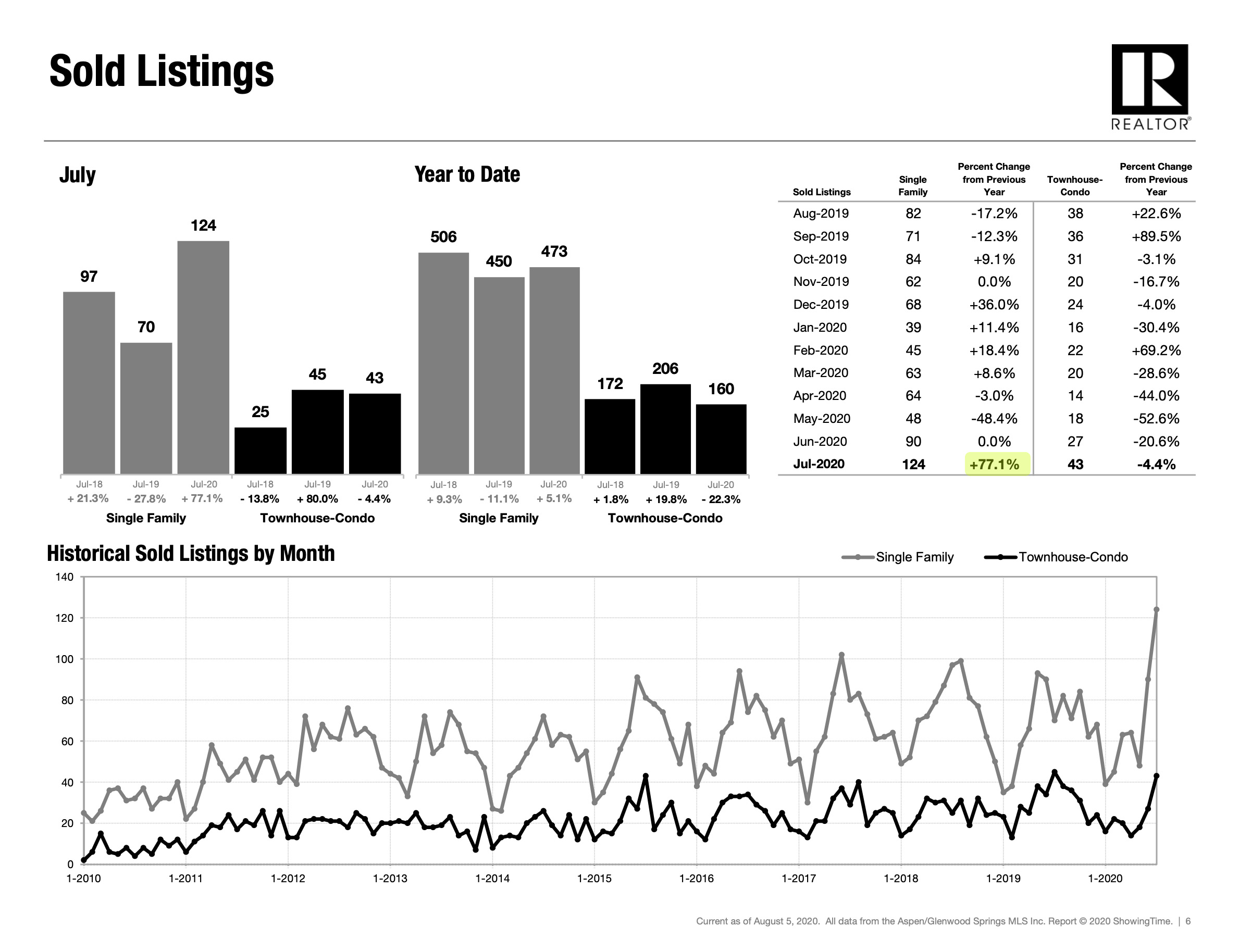 The affordability index stays decent: this is not 2008 all over again...