Demography is one of the driving factor of real estate value.
If other events such as the 2008 financial crisis have a definitive impact on home values, they are also unpredictable. Policy response can completely change the way the unfold, and it is very hard to make decisions based on these events.
Demography describe more stable, long term trends that have a lasting impact on demand and price of real estate in certain areas.
One industry can deliver precious data about demography: moving services companies.
On the North American Moving Services website you can download a full report on migration internal to the US.
Colorado and other mountain states, as well as Southwestern states are destination states, while the midwest and the North East as well as California are states that people leave: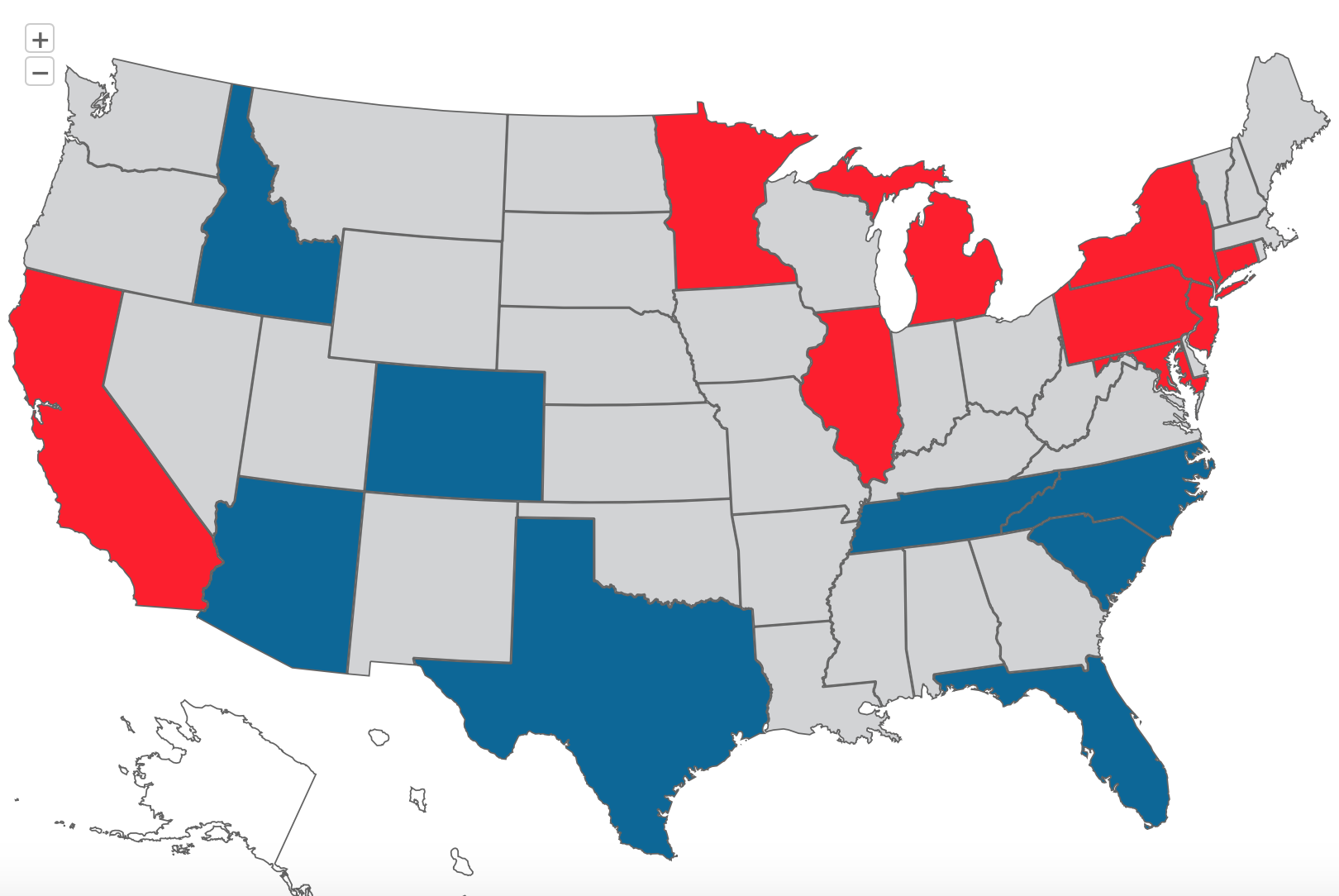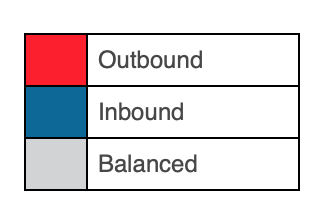 On top of that, Forbes amongst other media outlets reports that the COVID pandemic and social unrest had taken its toll on people's appetite for city life. The recent crisis has made small towns more attractive, as a getaway but also as a primary residence. With new technology and work from home arrangements, a lot of homebuyers are looking outside the city.
On top of safety, they are also searching for a feel of sustainability for the new home and lifestyle:
"The off-the-grid movement began well before the pandemic but the virus along with recent riots across American cities have accelerated what's being called the impromptu migration of 2020. Google "moving off grid" and 192 million entries pop up. For many, like Daniel & April Phelan, leaving Atlanta where they lived for a decade was about living a self-sufficient lifestyle. The couple and their newborn live on a 260-acre north Georgia farm with a well, solar power, numerous fruit trees and berry patches as well as chickens and cows, far away from what they see as chaos in urban centers. The area has abundant game as well and since Daniel grew up hunting in Georgia he has the skills to harvest the land's natural bounty. "We have a freezer full of venison, the healthiest meat you can eat," says April."
These trends are only going to make demand stronger in our market.