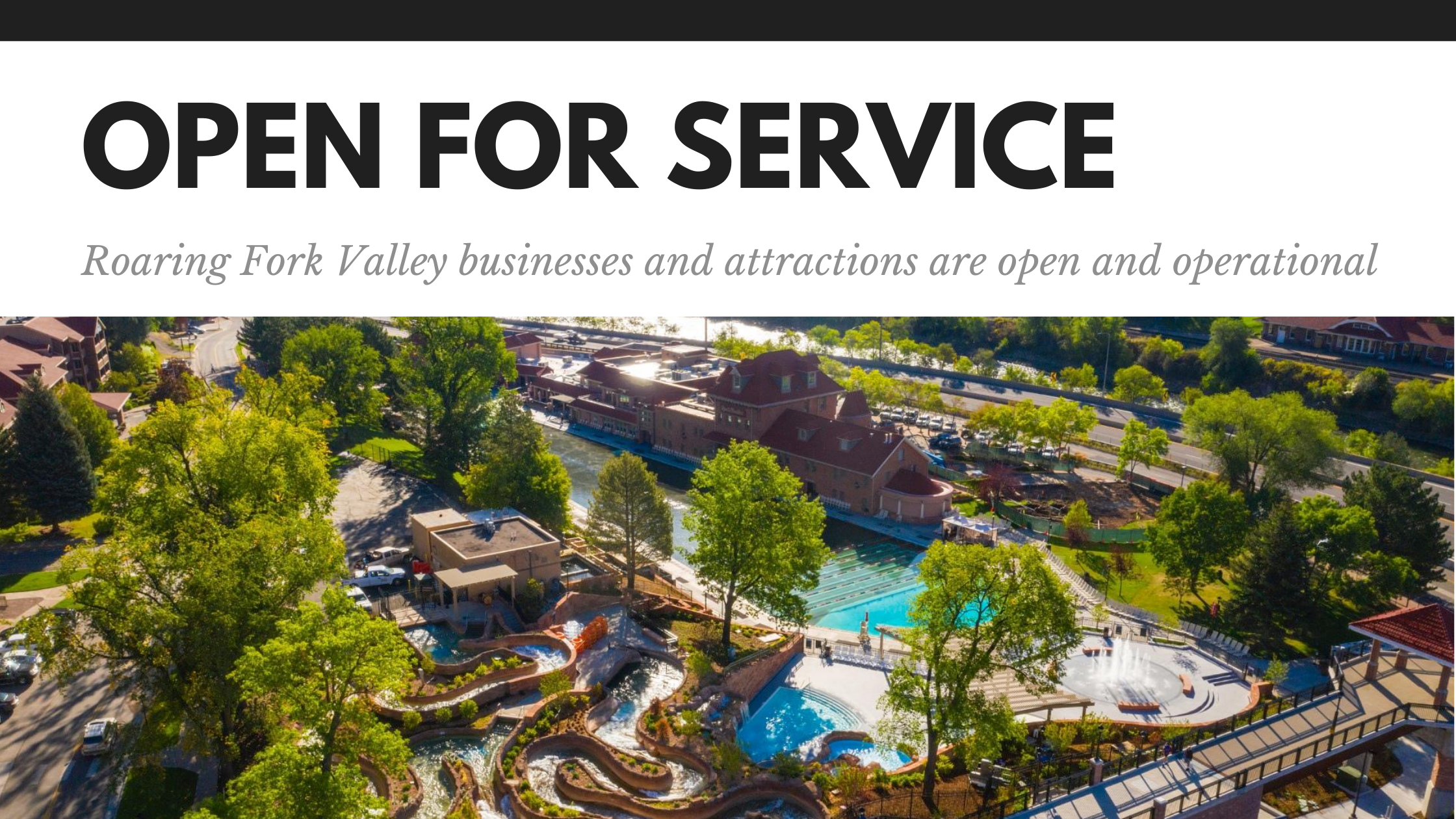 Running, owning, and operating a business always comes with its own set of challenges. For the past several months, the struggles have only increased, coming down to the ultimate rule: great ones adjust.
Luckily, the Roaring Fork Valley is filled with businesses who have not only adjusted to the statewide restrictions and safety regulations, but have embraced them with gusto in order to stay open and continue to serve the community.
We're continuing to see businesses opening up. From gyms to bars to popular attractions, our community is rallying.
A Call to Cheers
Nearly all of the local drinking holes are open. Garfield County Public Health has permitted that bars can stay open, as long as they follow the up-to-date guidelines for masks, social distancing, and disinfecting.
Check out featured breweries and bars in the Sopris Sun.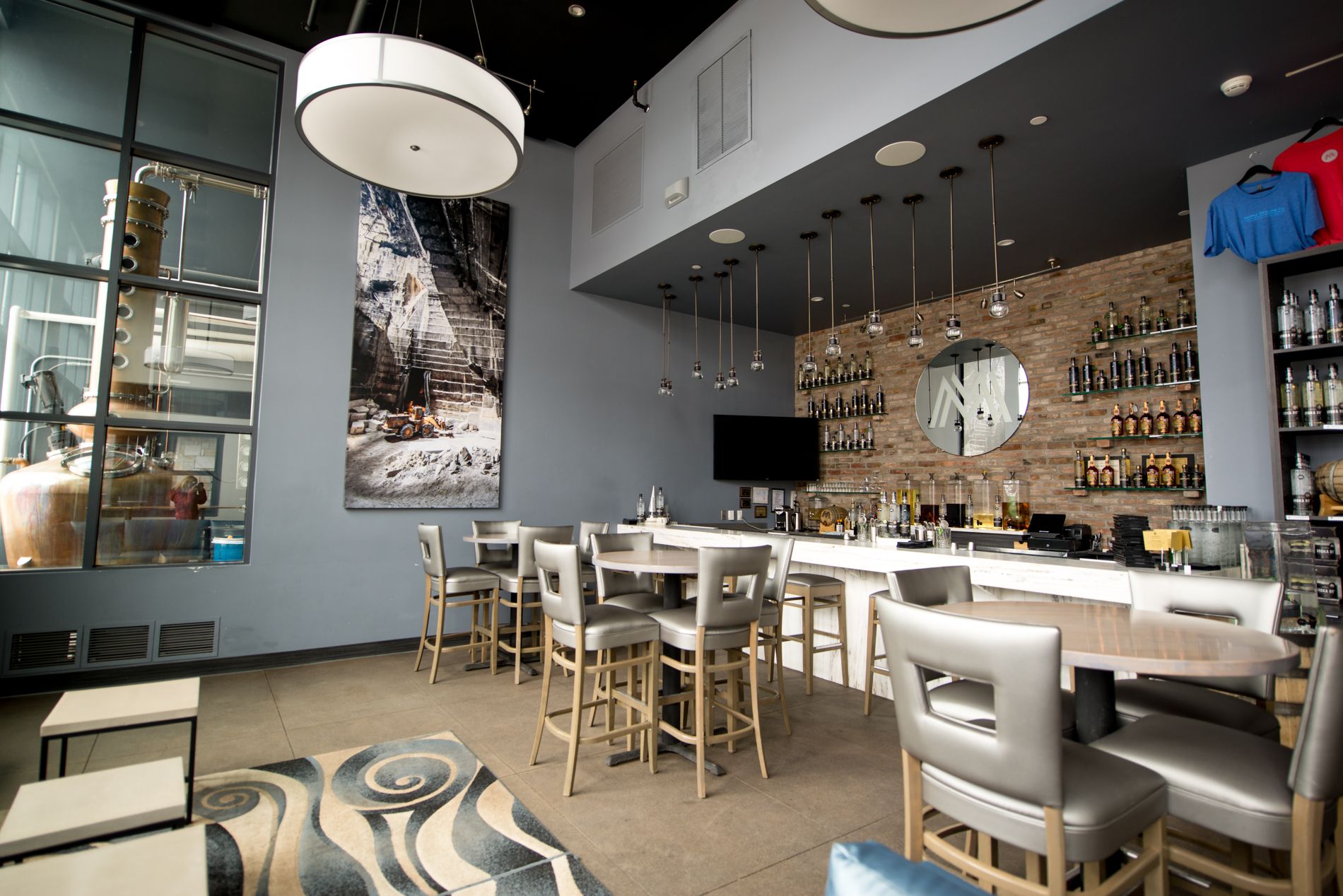 Marble Distilling Co. is serving open. Photo: Marble Distilling Co., Michele Cardamone Photo


Big-Ticket Attractions
Dip in the now-open hot springs, including Avalanche Ranch (an overnight reservation is required), Iron Mountain Hot Springs, and Glenwood Hot Springs Resort, with the Sopris Splash Zone open for cold-water fun.
Catch a show at the Glenwood Vaudeville Revue; this summer and COVID-19-themed dinner theater is full of relatable laughs. Learn more here.
Hiking at Hanging Lake and the Maroon Bells are also options. Permits and reservations are available online, and the trails have reduced capacity to comply with safety regulations.
The Glenwood Caverns Adventure Park is open and ready to go, plus there's a new troll who calls the mountain home.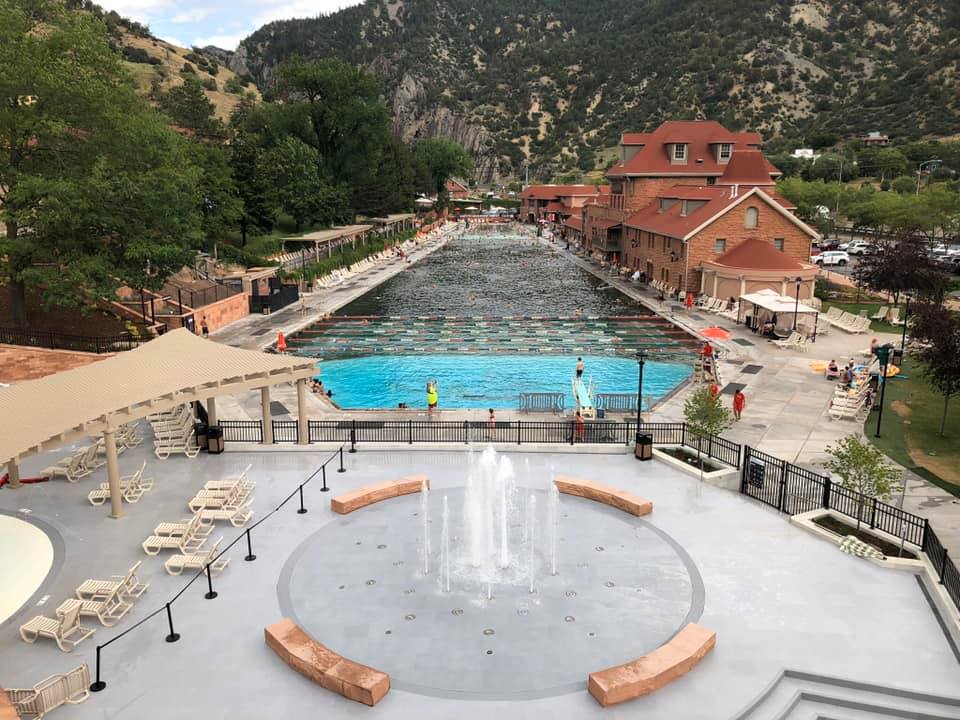 Glenwood Hot Springs Resort has been operating under recommended sanitary guidelines.


Local Shops
Local businesses in the Roaring Fork Valley are open and ready for visitors. Per the latest state restrictions, please have a mask on while you support and check out local shops and storefronts.