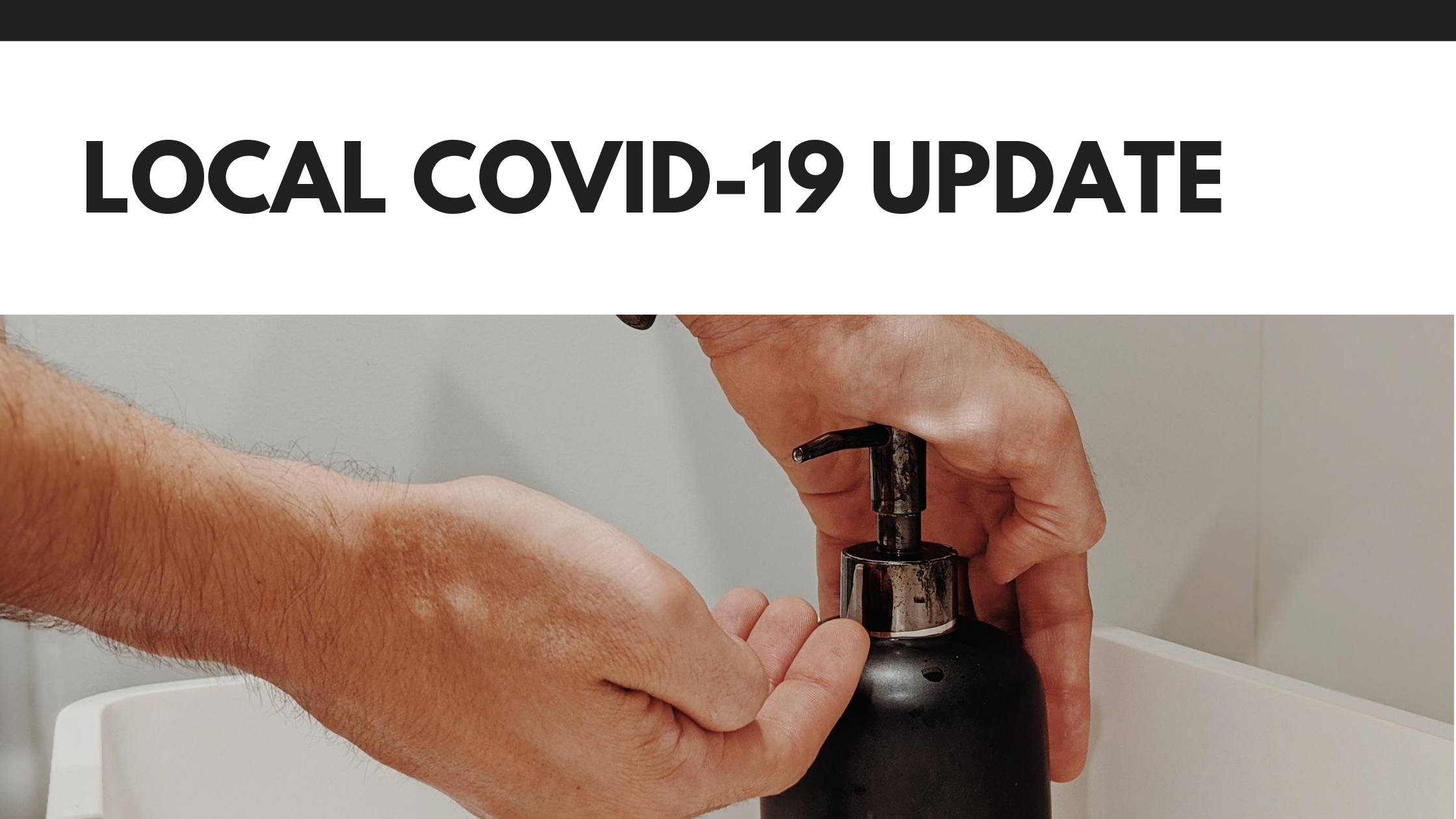 Recently, COVID-19 cases have been on the rise, both locally and around the country. Here are some local impacts of the virus.
Carbondale's Alpine Bank closes lobby
After several employees tested positive for COVID-19, the Carbondale branch of Alpine Bank decided to close its lobby temporarily.
"This temporary closing of Carbondale's lobby does not affect drive-up and walk-up banking services, which are still available at this location during normal operating hours," Alpine Bank Carbondale President Garrett Jammaron said in a news release.
Read more here.
Roaring Fork Valley raises $12M for COVID-19 relief
Between private donations and government subsidies (including Pitkin County, the town of Snowmass Village, and the city of Aspen), the Aspen Community Foundation has tracked nearly $12 million of fundraised aid for COVID-19 relief. About $8.5 million has been dispersed to households between Aspen and Parachute, reaching nearly 17,000 homes in need.
Read more here.
COVID testing switches gears
Due to the recent increase of COVID cases across the country, Garfield, Eagle, and Pitkin counties are changing the format of testing to a regional basis. The three counties will be coordinating efforts to streamline the testing process in hopes to achieve better turnaround times on results; the plan is being drafted by a medical team of hospital and public health officials.
Read more here.
PPP Loans granted across Roaring Fork Valley
According to the Glenwood Springs Post Independent, "Nearly 270 businesses and nonprofit organizations in the Roaring Fork Valley received loans of $150,000 or more from the federal government's Paycheck Protection Program after the COVID-19 crisis hit, according to data released by the Small Business Association."
Read more here.
Grateful for Glenwood Campaign boosts morale
Inspired by the economic impacts of COVID-19, the teams behind Alpine Bank, Glenwood Springs Ford, and Glenwood Insurance banded together to create the "Grateful for Glenwood" campaign. This program is designed to recognize community members who have made a positive impact throughout the public health crisis, and reward them with $100 in "Glenwood Gold" currency.
Read more here.