With high temps expected throughout July, consider taking a day trip to these nearby watering holes for some splash-worthy fun in the sun.
Remember to pack the essentials: snacks, water, towels, and plenty of sunscreen.
Ruedi Reservoir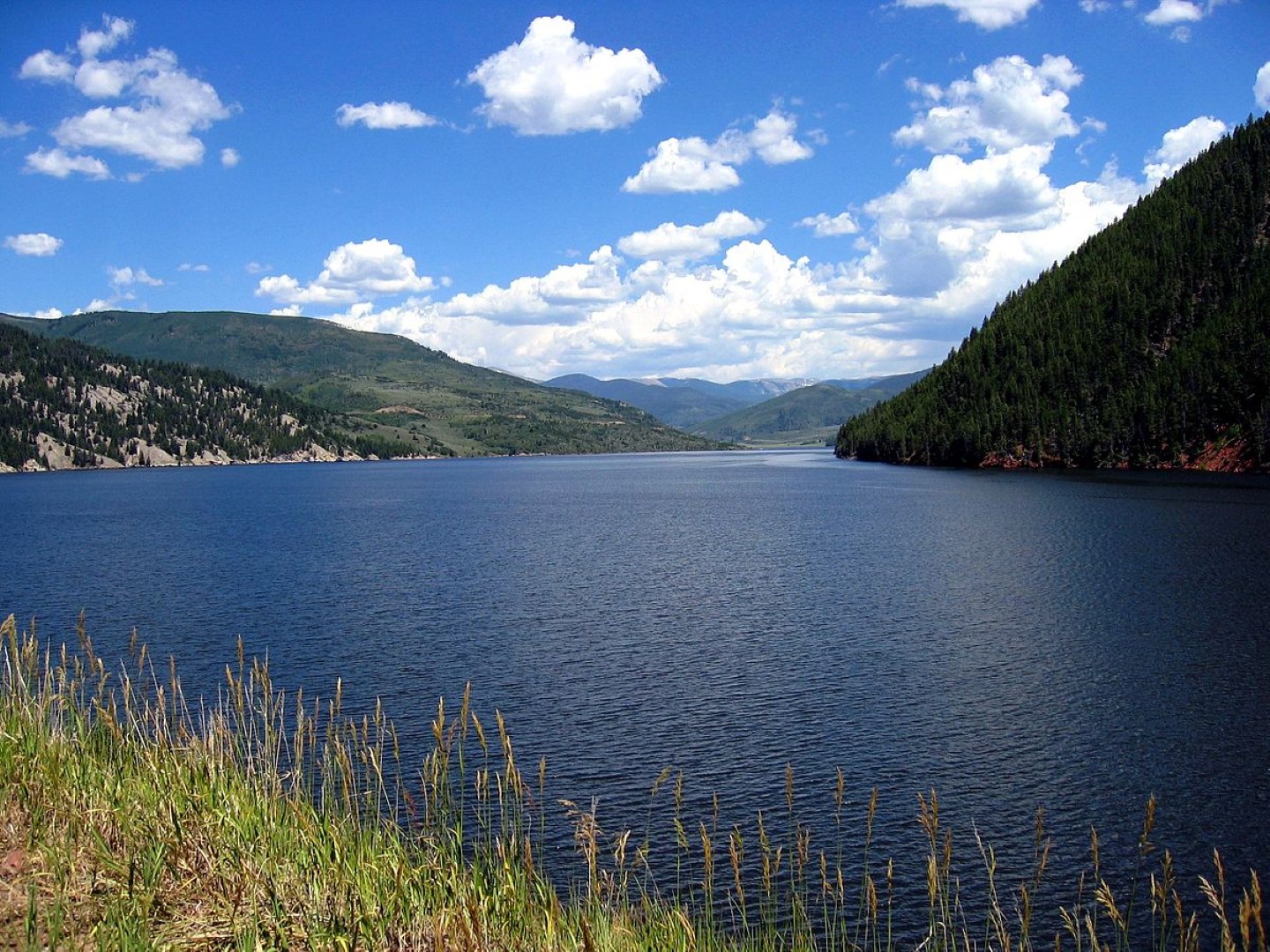 Ruedi Reservoir in July.
Located nearby Basalt, Ruedi Reservoir is a refreshing source of summer recreation. It's a hotspot for boating, fishing and camping.
More information is available here.
Harvey Gap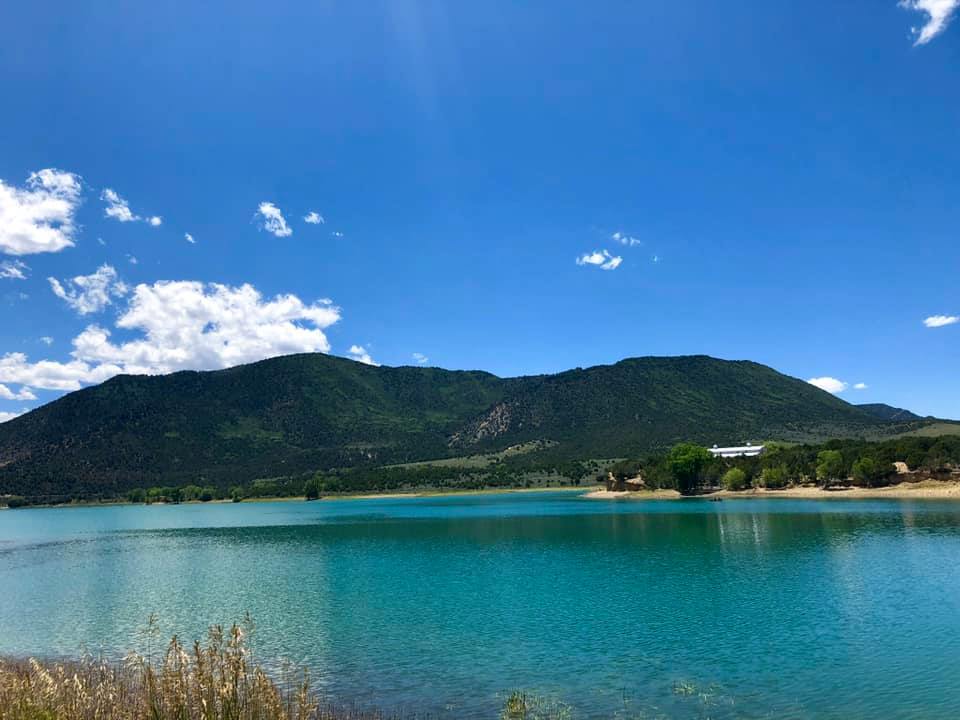 Summer swimming at Harvey Gap.
Just past the town of Silt, Harvey Gap is a state park perfect for non-motorized fun, from swimming to kayaking. Dogs are welcome too!
More information is available here.
Turquoise Lake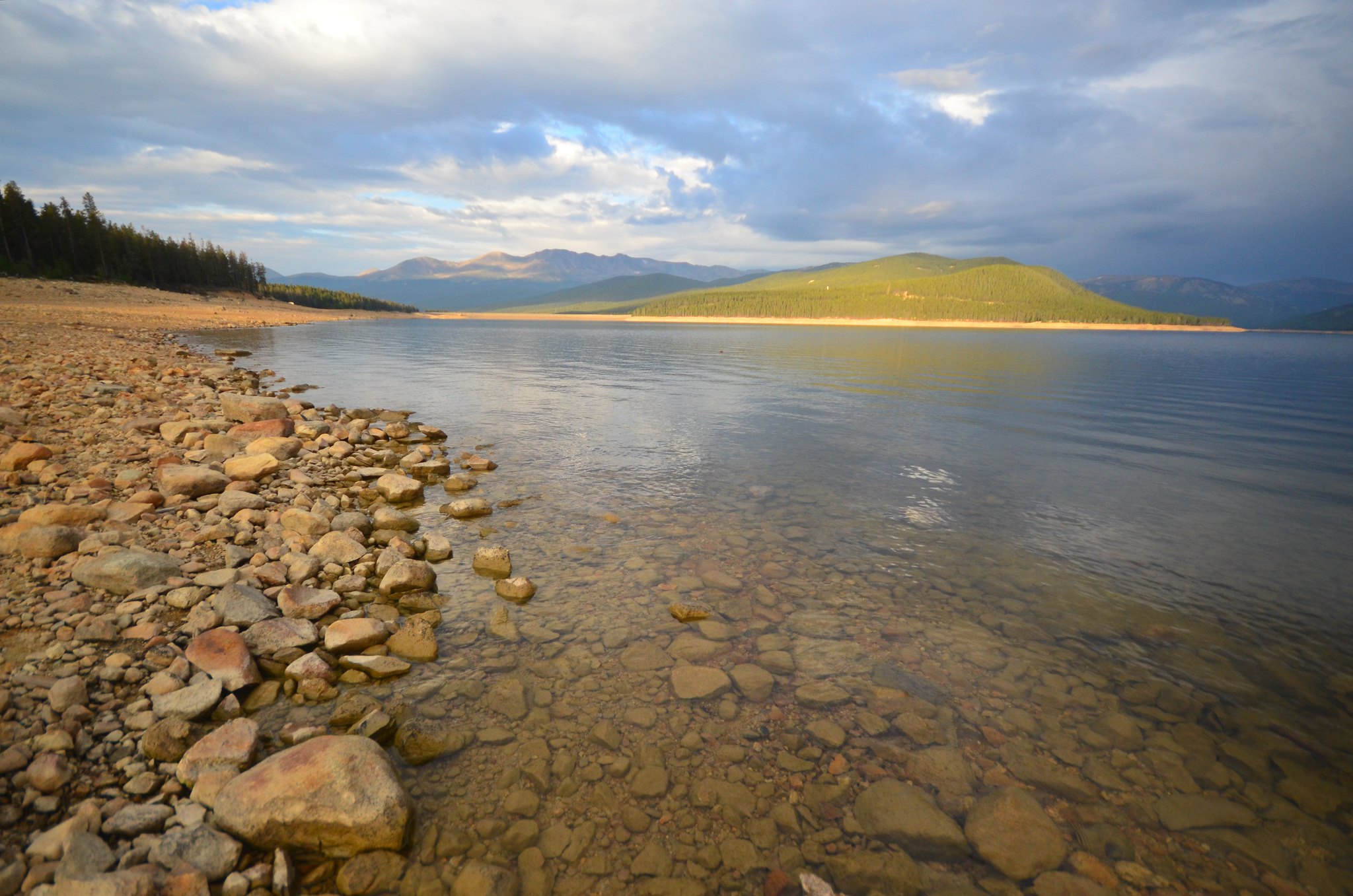 Sunrise at Turquoise Lake. Photo: Sayamindu Dasgupta, source: flickr.com/photos/sayamindu/7825879394/
A day-trip to Leadville will take you to Turquoise Lake, an area once known for its turquoise mine. Now, visitors enjoy single-track bike trails, hiking, boating, and fishing.
More information is available here.
Rifle Gap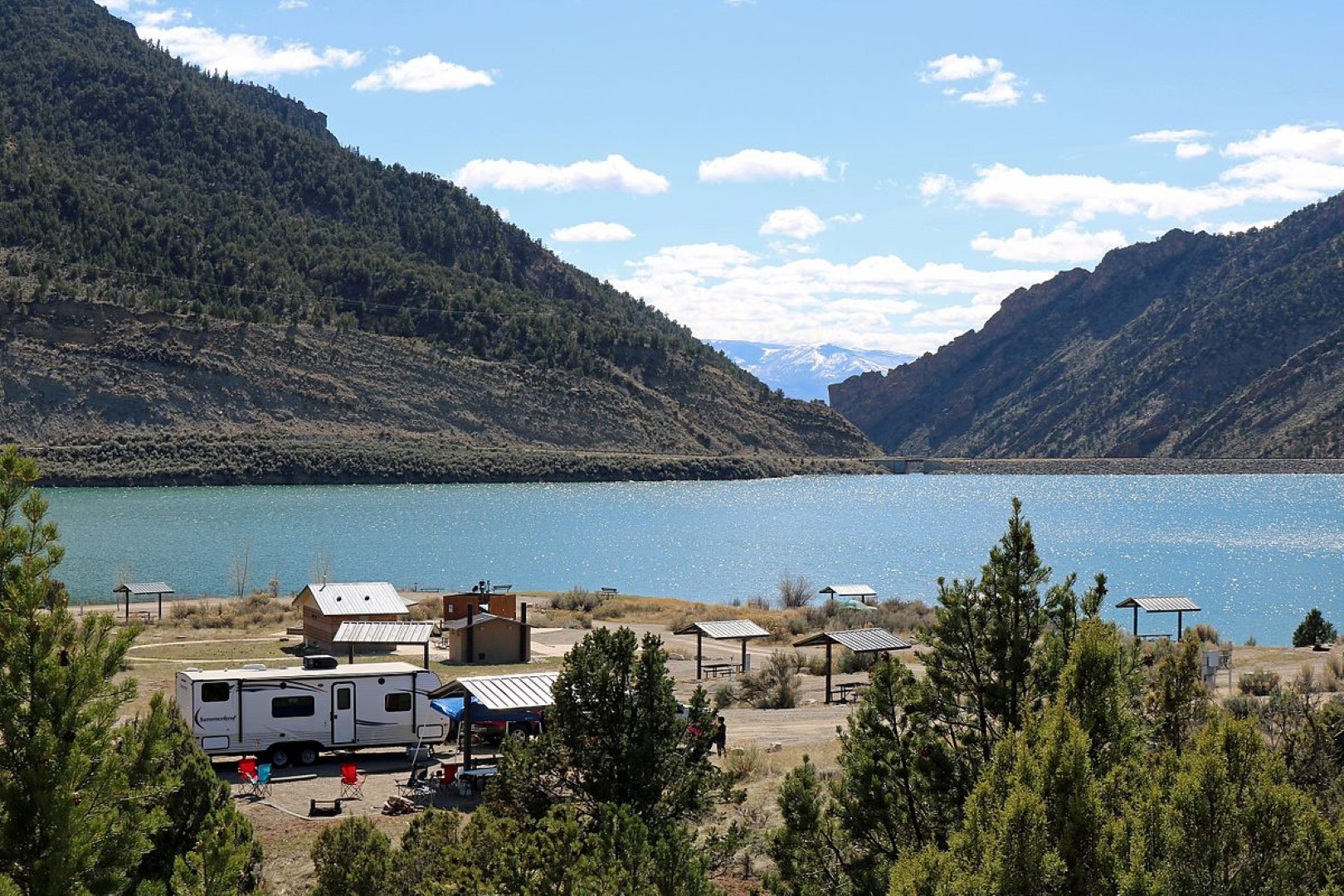 Boating and camping are popular activities at Rifle Gap State Park. Photo: Jeffrey Beall
Close to the city of Rifle, Rifle Gap is great for boaters. Bonus: prior to spending time at the lake, head over to the nearby Rifle Falls for a quick hike and scenic waterfall views.
More information is available here.