It probably won't be the first or last time you'll hear it this week: we're living in UNPRECEDENTED times.
As we reported in our June market update, the Roaring Fork Valley Real Estate market is being put under extreme pressure by a paper-thin offer and a demand that's rising to unprecedented levels. This pressure is pushing prices up, and buyers are competing to purchase what's on the market.
The same pressure is felt up-valley where it is reported that out-of-state buyers fleeing cities are jumping on new listings at a rate we've not seen before.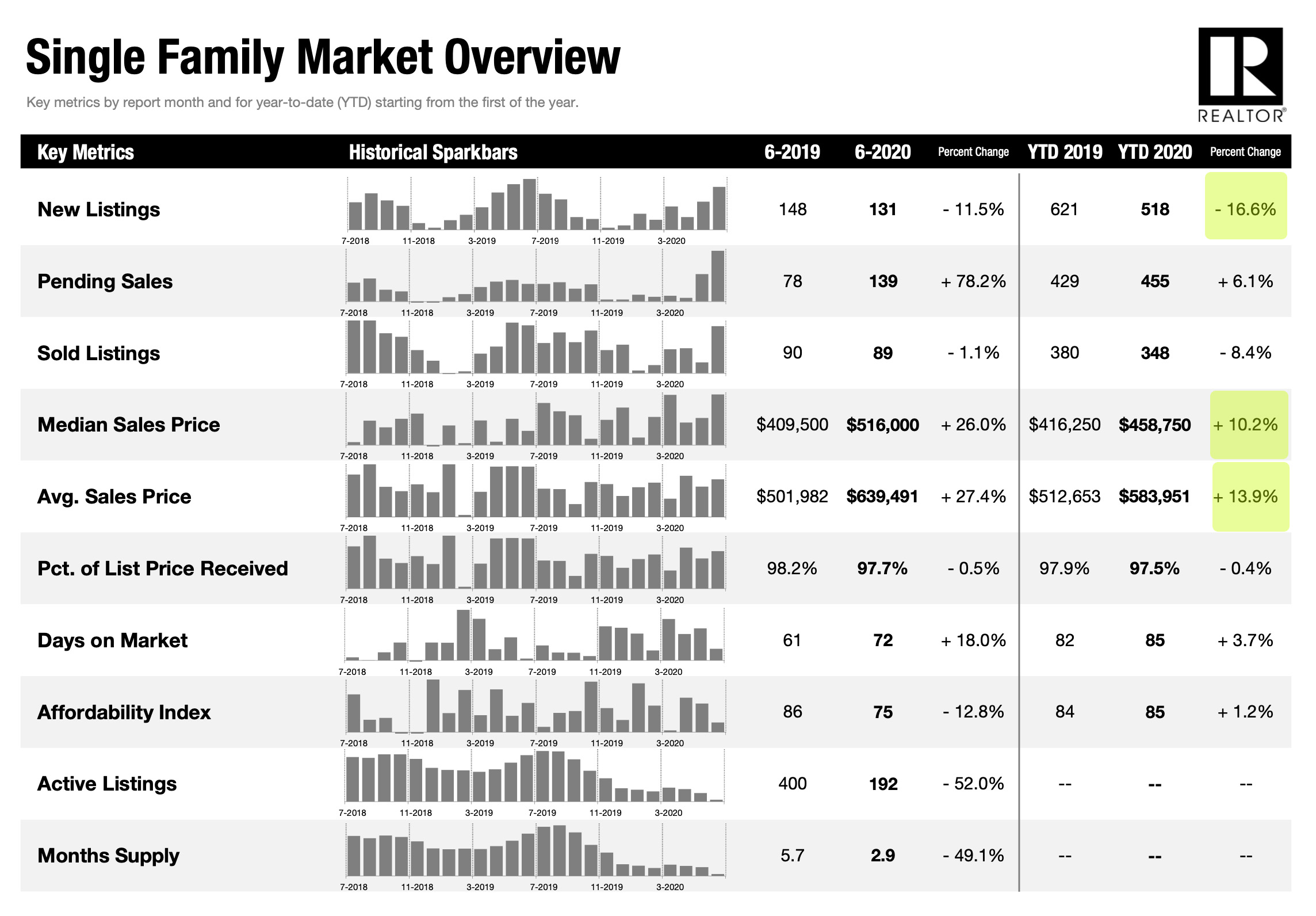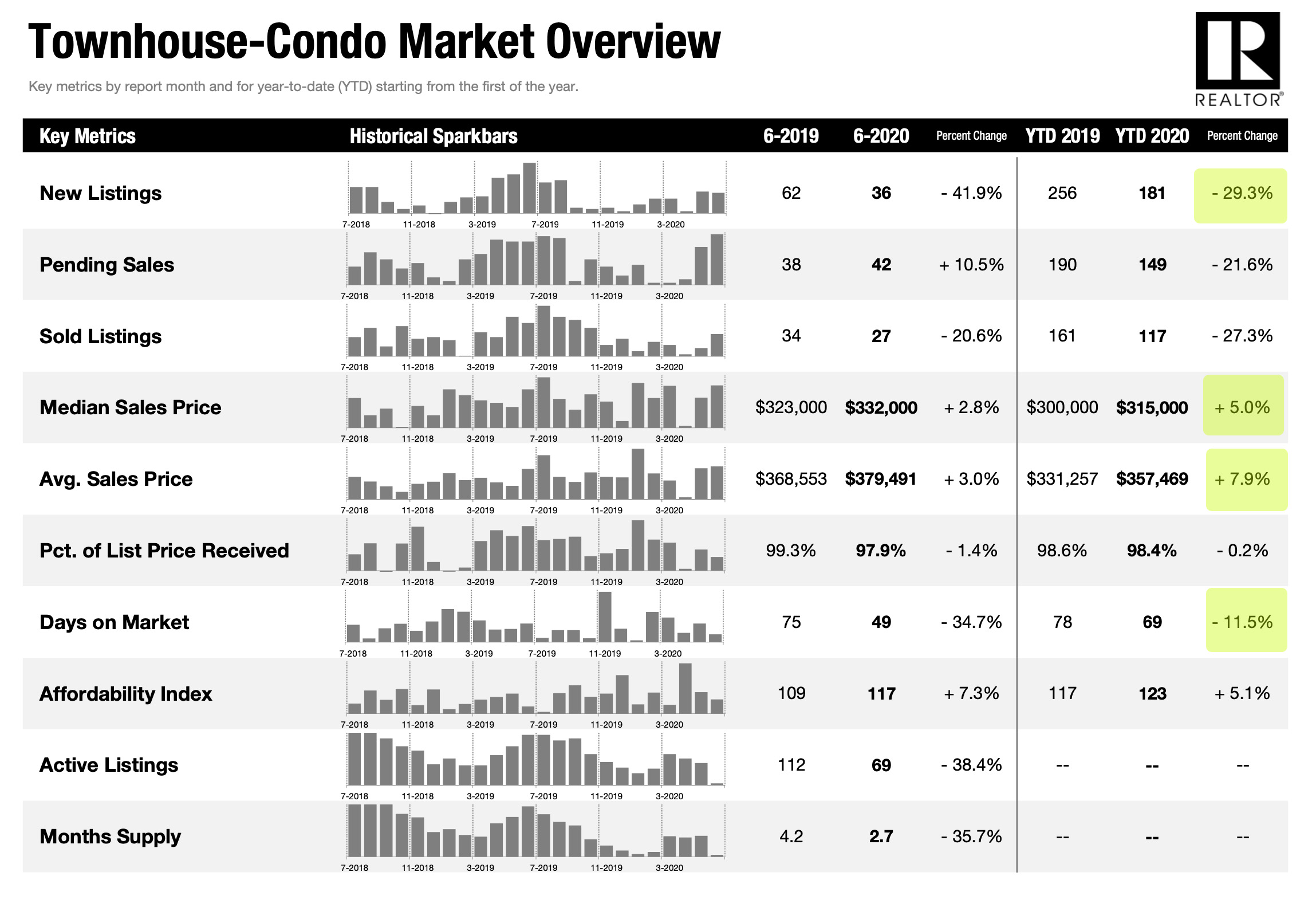 New listings for single family homes was down 16.6% last month, and 29.3% for condos and townhomes. New listing numbers offer a peek on what the next couple of months will look like, and what they are telling us right now is that this trend will keep going through the summer.

The new listings are being swept up at a rate that's completely off the chart. Townhouses and condos got under contract within 43.1% less days than the the same month last year, almost twice as fast!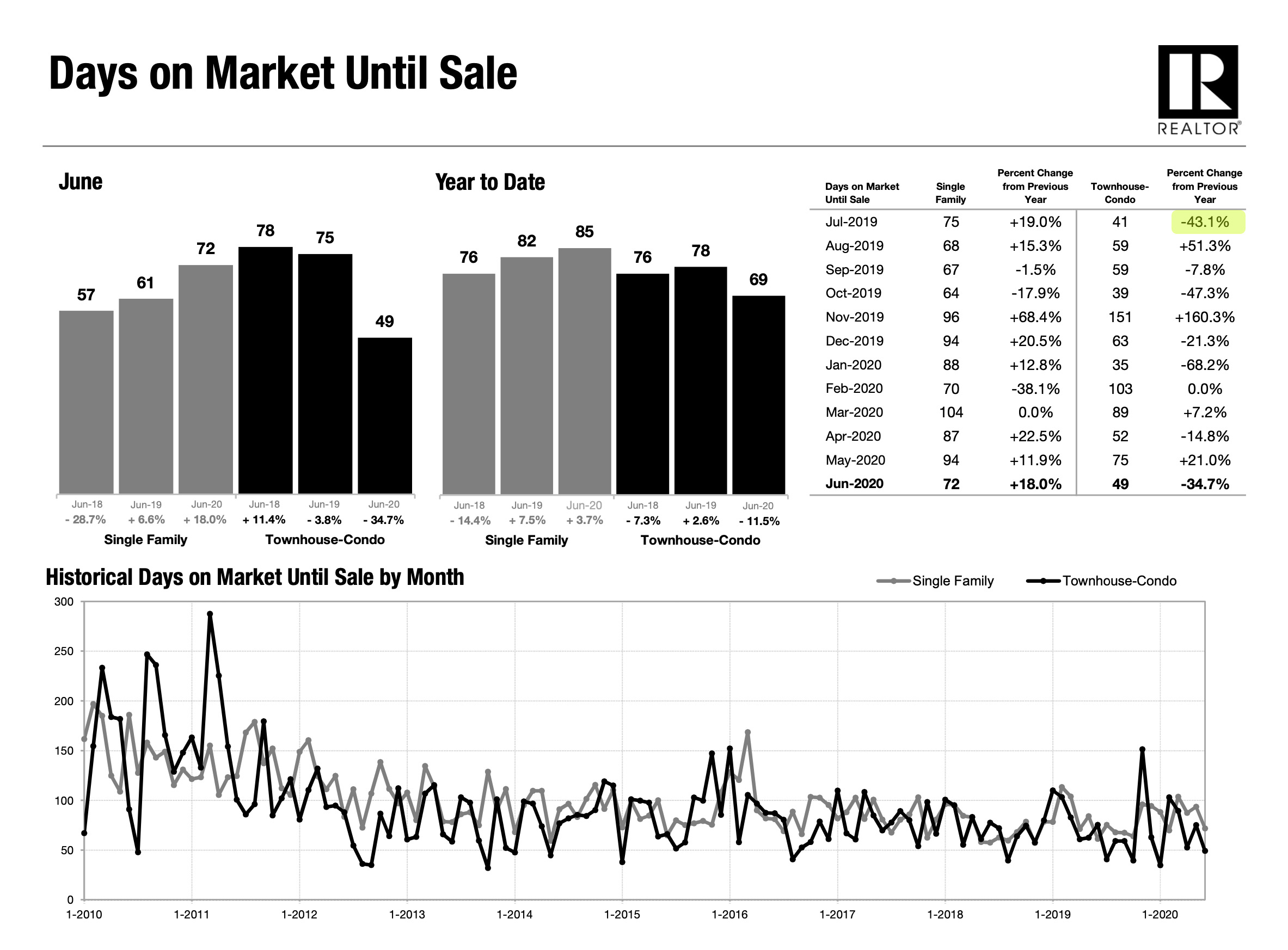 Buyers are motivated! It pushes prices up, reaching levels comparable to 2010.


Going through the summer, which is the most active season on the real estate market, with such little inventory is tough on buyers and prices are going up fast.
If you are thinking about buying a home, make sure you are represented by a proactive agent that will help you find the deals before they get under contract. We've been finding off market opportunities for our clients, even lately with such little offer. Reach out to us, we'll help you strategize in order to catch opportunities when they come up!

If you are thinking about selling a home, reach out to us, now is a perfect time.