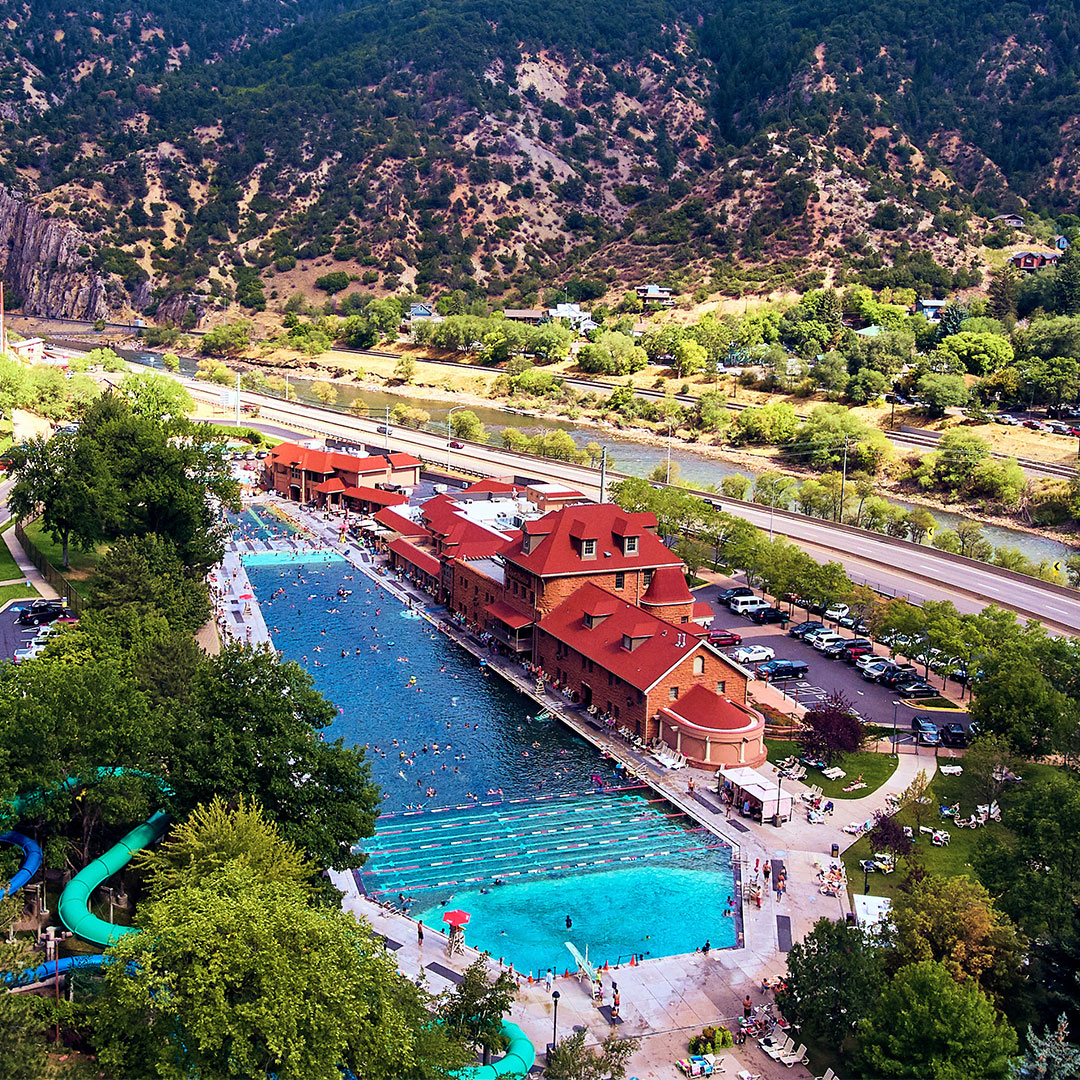 GLENWOOD HOT SPRINGS
Staples of the Glenwood Springs tourist community are open again!! Get back to the hot springs after a long awaited hiatus, or enjoy a visit to the Adventure Park - just be sure you enjoy them with new precautions.
"Glenwood Springs' large tourist attractions were given the go-ahead Friday by local public health officials to reopen at limited capacity and with social distancing protocols in place. Monday was the first day of business this spring for the Caverns, and marked the reopening of the Iron Mountain Hot Springs and Glenwood Hot Springs Resort, which had been closed since mid-March in the effort to slow the spread of COVID-19.
Kevin Flohr, chief of operations at the Glenwood Hot Springs Resort, said the pool and health club reopened to members and pass holders only for the morning Monday. They were asked to limit their visit and let the out-of-town visitors have at it for the afternoon hours.
That protocol will continue for the time being, Flohr said, as a way to spread things out and maintain crowd levels while the public health restrictions remain in place.
All throughout the pool and club lobby, and in the lodge, signs on the floor direct pedestrian traffic and mark the six-foot spacing as people are waiting in line for admission.
Pool-side deck chairs are grouped in a way to maintain distancing, the children's "splash zone" area will have 30-minute limits when crowds get larger, and the lap-swim area is set up for circular lap swimming only, instead of lanes.
The line was already formed when the pool and health club opened at 9 a.m., Flohr said."
Source: Post independant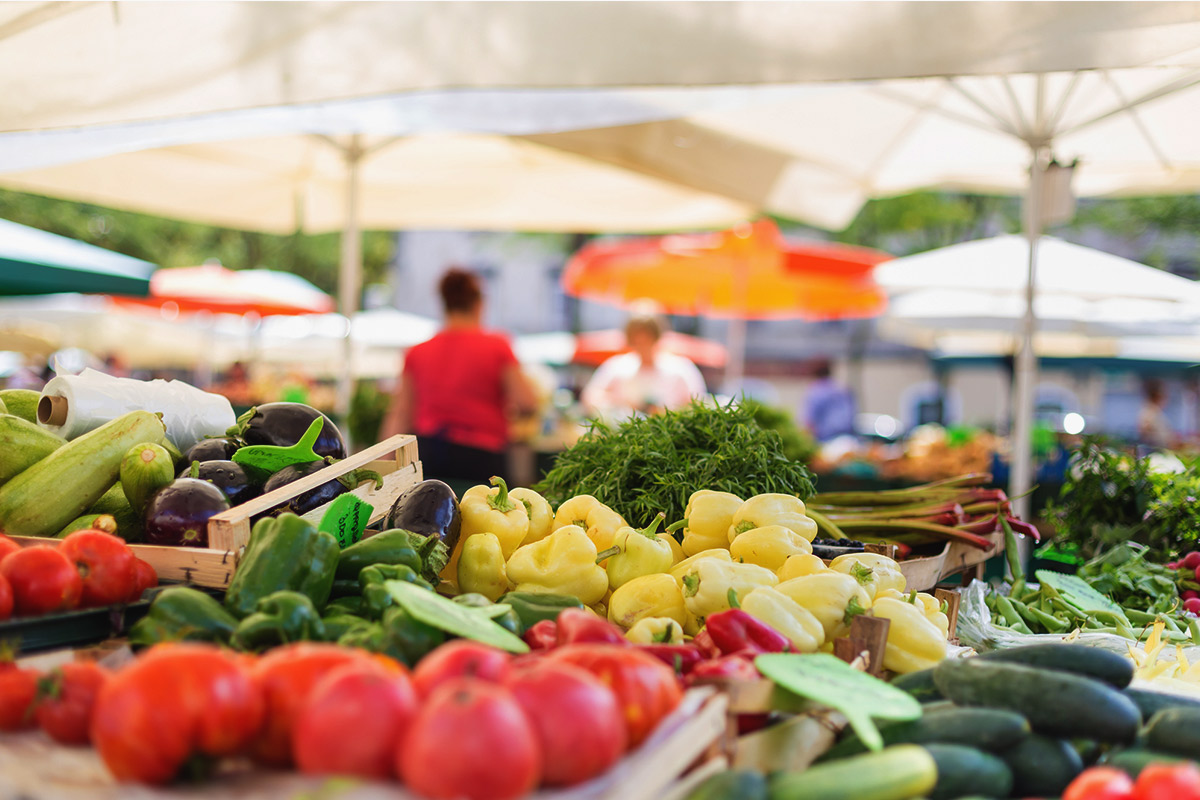 FARMERS MARKET - CARBONDALE
There are minor changes to Carbondale's Farmers Market this year but you can get all your weekly goodies just like any other summer with 25 vendors lined up for Wednesday weekly markets at 4th and Main - you'll just have to wash your hands more, space out, and make sure we're all doing our best to keep everyone healthy.
"Surprise, surprise! You'll still get to buy fresh local produce at Fourth and Main this summer after all. Wednesday, June 10 will kick off this year's Carbondale Farmers Market (CFM) which will continue each Wednesday thereafter through September.
As you may have already guessed there will be some noticeable differences this year. CFM manager Jamie Wall fills us in on what to expect.

"We plan on following all the guidelines," Wall states, "even though they do change frequently." Because things tend to evolve quickly, Wall is regularly in touch with the Colorado Farmers' Market Association (CFMA) and Garfield County Public Health (GCPH).
Wall has been Zooming in for CFMA meetings each week to get ideas about how other markets are operating safely. As a result, she's hoping to implement ideas like curbside pick up where customers can actually pre-order online. She has also collected intel from CFMA regarding proper booth spacing
At the recommendation of GCPH each vendor must have their own hand washing station and wash their hands between each transaction. There will be separate hand washing stations for customers to use. Marble Distilling Co. has also donated hand sanitizer.
To ensure that people are keeping their distance only two customers can be at a booth at a time. There are about 25 vendors registered this year.
2020 Carbondale Farmers Market COVID 19 Guidelines

- If you are ill, do NOT attend the market
- Wash or sanitize your hands on entering and leaving the market
- Do not linger/socialize in/out of market area
- Face coverings are required
- Follow social distancing guidelines
- Vendors will serve you: do not handle products until paid
- Do not consume food in the market
- When possible, pay by card or use exact change"
Source: Sopris Sun