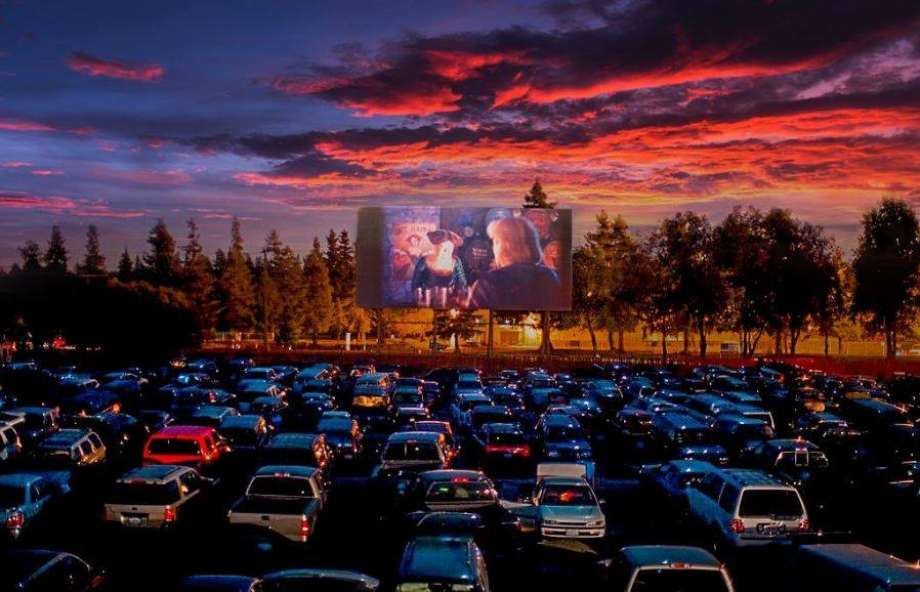 Modeled after the old school drive in movie concept, the Arts Campus at Willits is putting on a drive in movie night at Crown Mountain Park. The first event, showing a Rolling Stones "Havana Moon" concert in Cuba is sold out but keep your ears to the ground for more this summer and enjoy a throwback classic outing.
"No longer a relic of the 1960s, drive-in movies are making a resurgence in the Roaring Fork Valley thanks to The Arts Center at Willits (TACAW) and Basalt's Crown Mountain Park (CMP).
"Sometimes you've got to move backwards to move forward," TACAW Executive Director Ryan Honey said of the "Let's Spend The Night Together … With The Stones at the Drive-In" event being held on June 19 at Crown Mountain Park.
The featured film is a recording of The Rolling Stones' Havana Moon concert in Cuba, which will be projected on a 40-foot screen and broadcast the old-school way: through FM airwaves. Movie-goers are being asked to adhere to social distancing guidelines agreed upon by TACAW, CMP and the Eagle County Public Health Department. Guests must stay within their car's "footprint" and wear face coverings when leaving for any reason."
Now, many businesses are realizing the drive-in is a safe way to cope with public health restrictions — even valley high schools adopted the format this past weekend as a way to keep their graduation traditions alive. "It's a natural solution to the social distancing problem," said Honey.

While the pandemic hasn't stopped most of the outdoor sports unique to the Roaring Fork, it's clear the community is missing its regularly packed summer event calendar. An hour after opening the online box office, all 150 tickets had been sold.

If you missed out on tickets this time, don't worry: TACAW doesn't expect this will be their last event of the summer. Given the interest, The Arts Center is already planning other drive-in events and can see a future where, even after the end of lockdown, they do a couple drive-in movies, "just for the nostalgia factor."
Source: Sopris Sun