What does a sliver medal at the World Championships of kayaking, a degree in business administration and being a realtor have in common? Well, Matt is about to figure it out.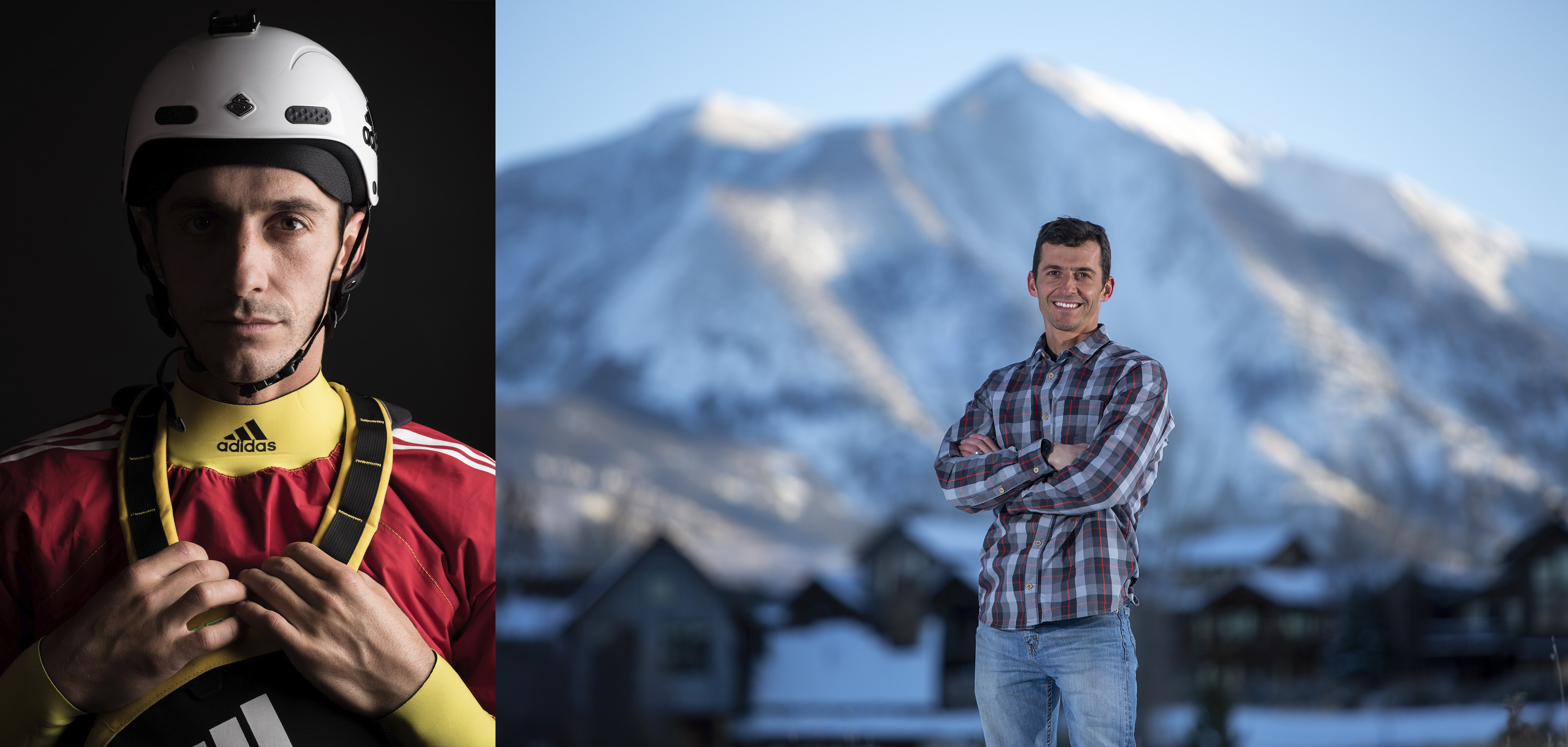 Matt has been our photographer/videographer and marketer (and kayak coach) for 2 years. We're thrilled to have him in the team as a real estate agent as well!
"It takes a home to make you dream lifestyle a reality

I came from France when I married Kristen in 2016. We moved to the Roaring Fork Valley and I started my career in real estate while she started hers as a teacher in the Roaring Fork school district.




We pursued our dream lifestyle with ambition and as it happens most of the time in this country, hard work paid off. We dived right into the "Work hard play hard" lifestyle of the Roaring Fork Valley, took full advantage of the incredible luck we had to have landed in such a beautiful place and community.

"I started investing in real estate as soon as my savings allowed me to, at age 27. I bought an apartment that was smaller than your closet, back in France. It wasn't much, but the seed was planted, and today we own 4 units in the valley. My experience in real estate grew with these investments, as well as my increasing work with the Dillard Team at Integrated. As a professional photographer, I've been in many home for sale in throughout the valley, and I've been involved in marketing tens of listings.
I also have a degree in business administration and entrepreneurship and I have a lot to offer to help market properties and bring clarity to my clients on the financial side.

With the Dillard team at Integrated, I have a people to look up to. Scott is an excellent team leader, realtor, and business man. Ben and Shauna absolutely crushed to game since year one, it's been inspiring to see them grow so fast! Erin is very professional, very helpful and is always where she is needed before you even think about it. This team is the best opportunity I'll ever have to start my realtor career!

What I love about selling homes here is that you sell more than a house. In most cases, you are bringing someone the opportunity to live their dream, being in the mountains, being part of the Roaring Fork Valley community. It's a one way ticket to a happy life in the heart of the Rockies, for them and their family.

I look forward for helping you with you real state need in the Roaring Fork Valley!"