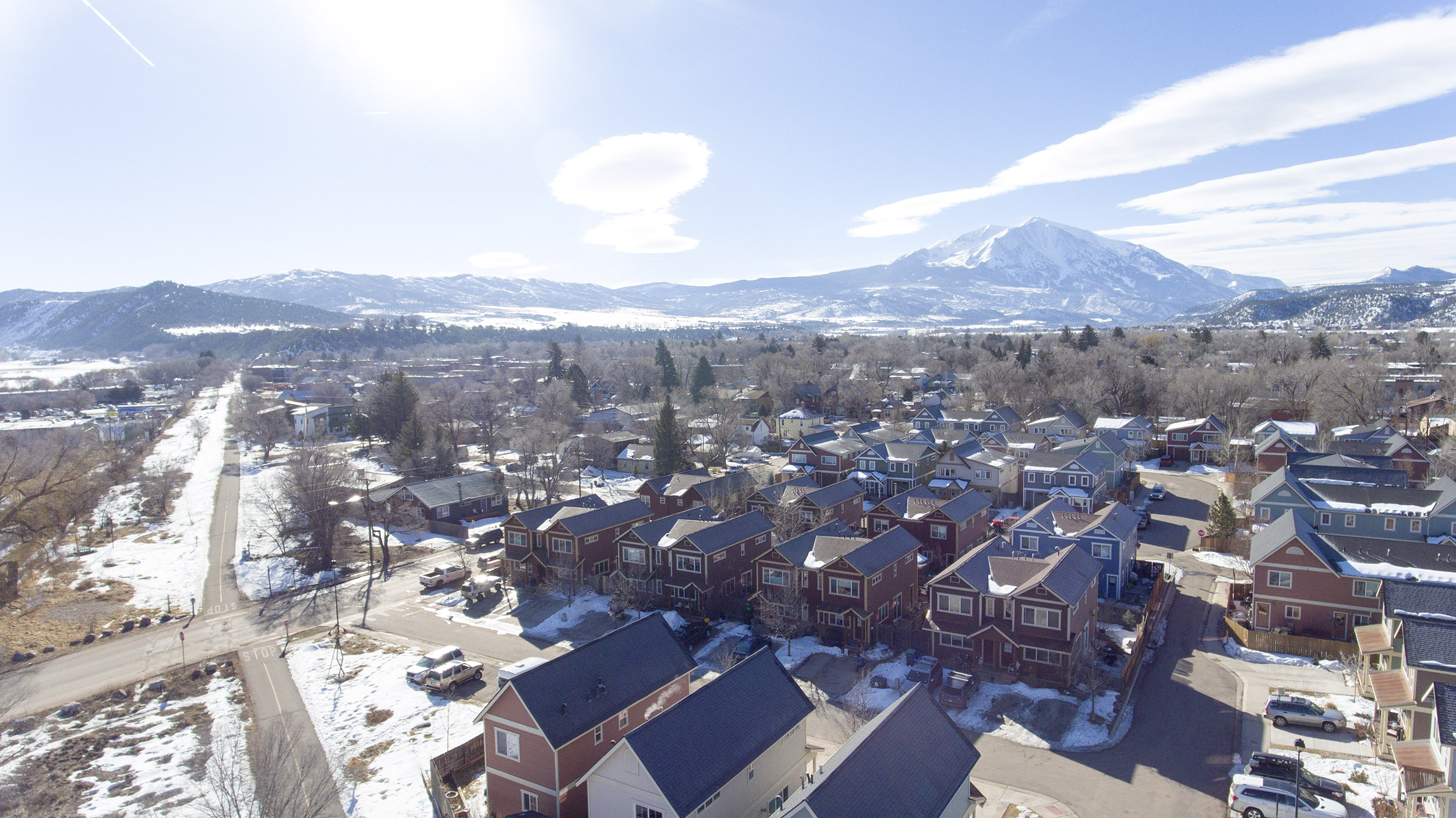 Since the start of the COVID-19 pandemic, lockdown rules suddenly triggered a complete shift in the way homes are being used. They're now shelters, schools, offices and restaurants all at once. Better love where you live!
Here, in some way, we are the lucky ones. Biking in the Roaring Fork Valley is not done on a Peloton bike, and we are still able to somewhat enjoy the Outdoors (though in a more limited and cautious way). We all have friends stuck in condos in Denver, Chicago or New York, they'd probably like to take a walk with mount Sopris as a backdrop.
Our tourism based economy has been hit harder than others though, and will likely reopen last. This fact alone is scary, how long can we last without happy campers showing up to enjoy our gold star fishing, epic bike trails and summer events? The short term consequences of the pandemic in the RFV will be painful.
As the economic activity is somewhat coming to a halt, some things seem frozen but others are changing fast. One day we will look back at this lockdown as a disruptive event that brought to life a new reality. We should prepare ourself, our valley and our community for what's coming next, and for the long term changes that will follow the pandemic.
What is it going to look like when we'll come out of our home? What are we pivoting towards? We see two trends emerging that could shape up tomorrow's Roaring Fork Valley.
The New Hamptons effect
On March 30th, Bloomerg explained how houses in the Hamptons, one of the most coveted getaways for New York City wealthy residents, became "luxury bunkers". NYC residents fled their condos to find shelter at the ocean front community where fresh air is abundant and where houses have backyards for kids to play in between two lessons. The impact on Real Estate is significant. The economy is being hit by this pandemic, no doubt about it. But real estate value in a given area doesn't only depend on the general health of the economy. Each area will be impacted differently, and how well a local real estate market does depends a lot on how desirable it is IN COMPARISON to others. When asked about his perspectives on the real estate market, this Hamptons real estate market operator explains "Actually, the coronavirus was likely to be great for business. I've got clients who have been looking for a place a couple of years," he said. "Now they're coming to me and saying, 'I messed up. My wife is furious with me. I should have bought that house two years ago. Now I have to rent some crappy place for five months for $200,000.'" He continued: "People with money are going to want luxury bunkers. That's what we have here: luxury bunkers."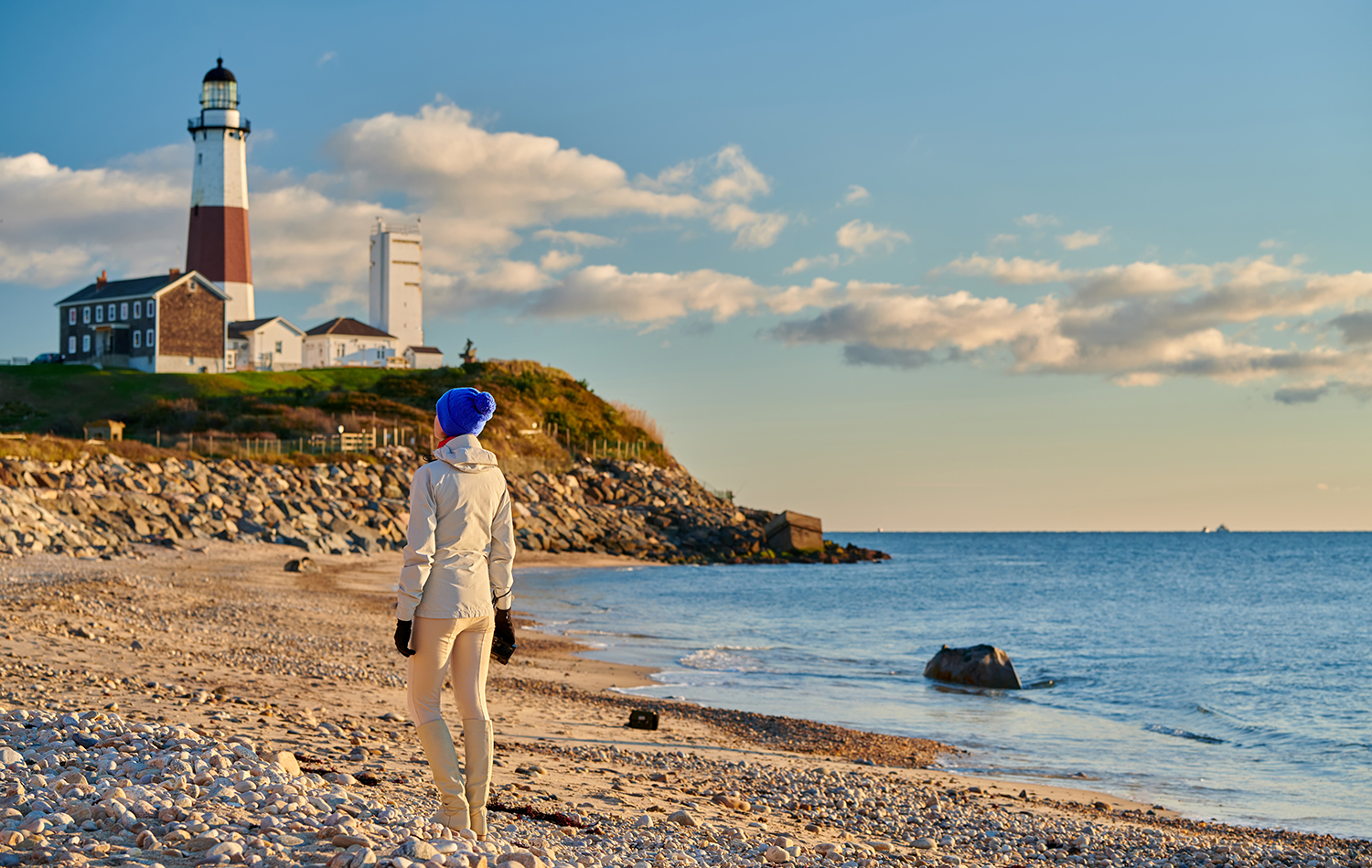 This story taking place in the Hamptons resonates with a post on the Roaring Fork Swap FB page which came up a couple of weeks ago. A RFV resident complained about how many out of state license plates they could see in the Whole Foods parking lot in El Jebel. The fear of contamination brought by people traveling to our area, seeking a more enjoyable place to "stay home" at, is the first concern we have. But looking at things on the longer run, it also says something about how people will perceive where they live, and what is a desirable and safe place to live. In this perspective, density of population is clearly playing against urban areas. Meanwhile what was a second home for some, is now becoming a primary residence. Bloomerg concludes that real estate could be the only winner of the pandemic in places like the Hamptons.
When working from home, make sure you live in the mountains
Companies have sent their workers home. The transition was nothing easy and a lot of us are still fighting confusion, trying to operate in a "socially distanced" world.
Curbside closing in the parking lot of a title company, virtual tour of a house, the world under lockdown is pushing all of us to be more innovative than ever in order to keep answering the needs of our customers. For a lot of companies, especially the bigger ones, this transition came in the form of huge investments, relates the Guardian: "Those sorts of investments have prompted many to wonder if companies that embrace remote working in a crisis may find it sticks around as normality returns. It is harder to say no to employee requests for working from home if HR has already bought them a new desk – and it is easier to view the investment as a sensible one if it pays off for years, rather than months, to come".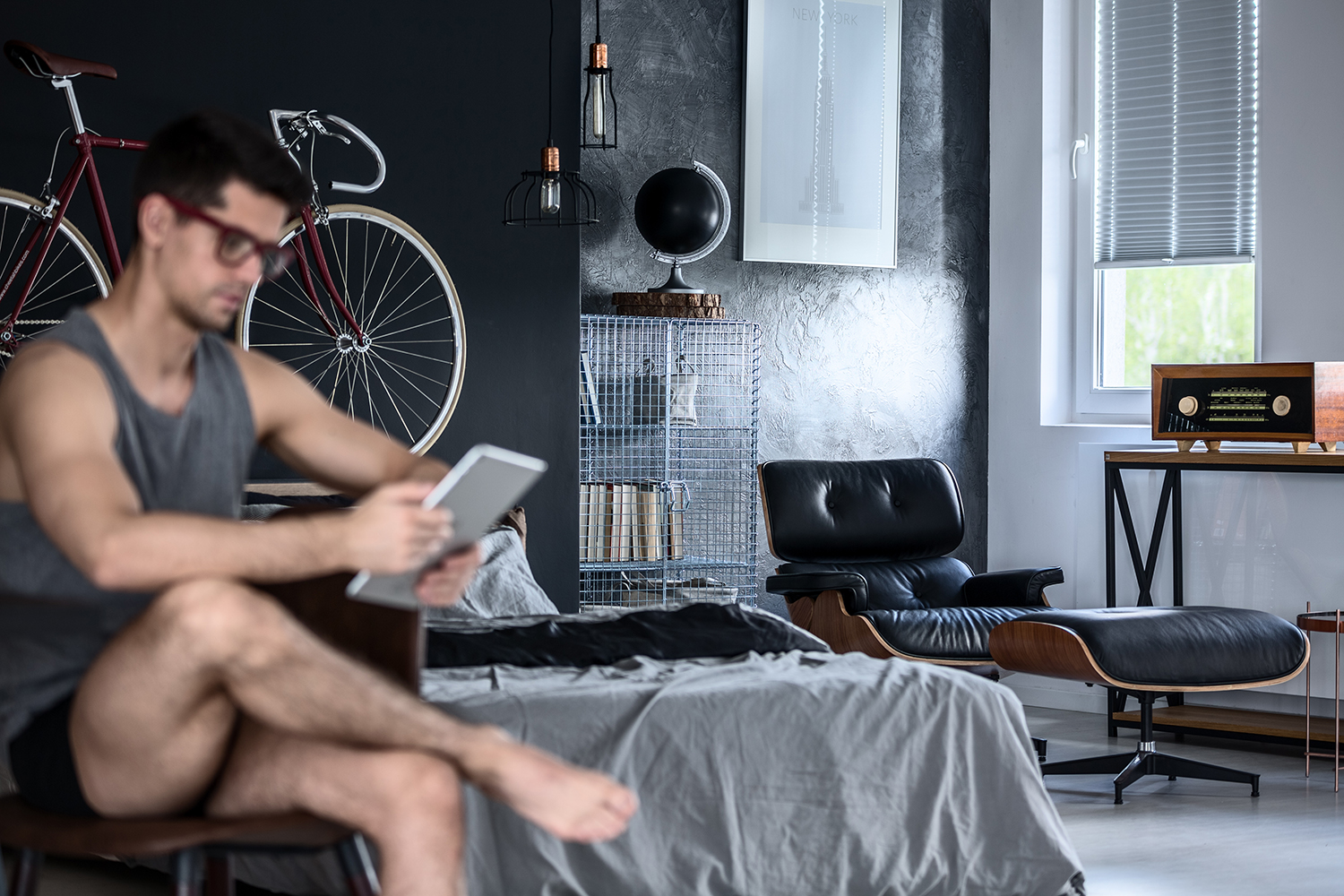 If there is no turning back from working from home, and this is the new reality for a lot of workers, where do you think they'll want their home to be?
Chances are that areas where fun is available and part of the lifestyle will be chosen. Here, a morning mountain bike ride or an early skin up is just what we do before sitting at the computer for a day of work. A lot of people will look at the Roaring fork Valley as a very desirable place to live in a world experiencing trauma from months of lockdown.
Forbes uses at Aspen as an example of a town where everyone working from home would want to be: "Now the desire to own property in places with a healthy lifestyle has been heightened. We are also all experiencing shifts in how we do business and even though we are all craving more interaction right now, we are also all witnessing a more efficient way to do things like working from home or remotely. I think many people will decide they don't need to commute as much or live in a dense urban setting".
As a conclusion, we are not downplaying the negative impacts of the pandemic on our valley's economy. We consider that it's easy to give up to panic looking at numbers and analysis implying decline in prices and value across the board and across the country. When it comes to real estate, things play out differently for each area, and location is the number 1 factor for home value. We should already be turning ourselves towards the future and consider all the incredible advantages our area has to offer! Having high-speed internet as well as housing that make outdoor recreation available at your doorstep for example are two of the hottest and most desirable features of real estate right now and in the future, and we can offer and enjoy them here.
Sources:
https://coloradohardmoney.com/vails-stock-falls-impact-on-colorado-real-estate/
https://www.bloomberg.com/opinion/articles/2020-03-30/coronavirus-hamptons-houses-are-now-luxury-bunkers
https://www.theguardian.com/technology/2020/mar/13/covid-19-could-cause-permanent-shift-towards-home-working
https://www.forbes.com/sites/petertaylor/2020/04/12/what-will-americas-housing-market-look-like-after-the-coronavirus-pandemic-ends-heres-what-5-top-producing-real-estate-agents-had-to-say/#2ca14d414952