Summer Paddling Movie Fest
We are planning to do a summer showing of the National Paddling Film Festival at the Vaudeville on June 26 & 27th. Our last event sold out and was tons of fun - get your tickets early to this event and come support another great cause - getting kids out on the river! (More info coming soon)

Wrap up from Ski Movie
Ben West presented the Sunlight Winter Sports Club with the $8,800 raised during our Ski Movie Night in January at the Buddy Werner Finals at Sunlight Ski Area on Sunday March 1, 2020. We are super excited to support the next generation of little rippers!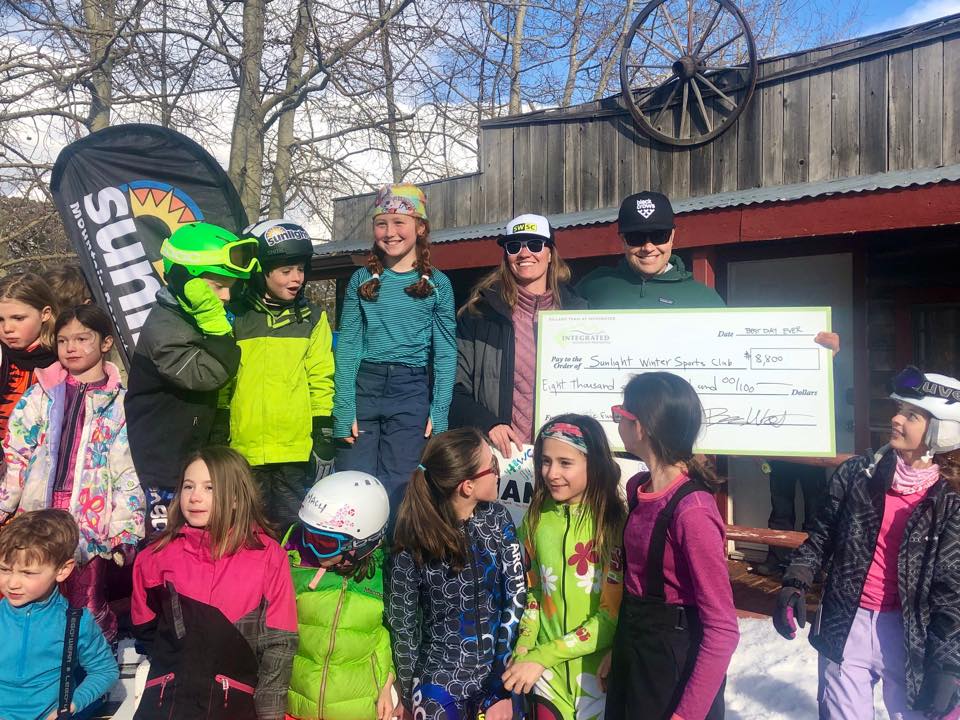 Scott skis Power of Four
Our fearless leader sported Blue Blockers for a continuous 9 hours and 25 minutes climbing 11,600 vertical feet over 24 miles on one of the most beautiful days this year! Way to go Scott. Unfortunately, Mat Duomolin had a freak fondue and baguette accident the week prior that took him out but is already training for next year. Oh and training to whoop everyone in the Gore Canyon Kayak Race for a second year this August!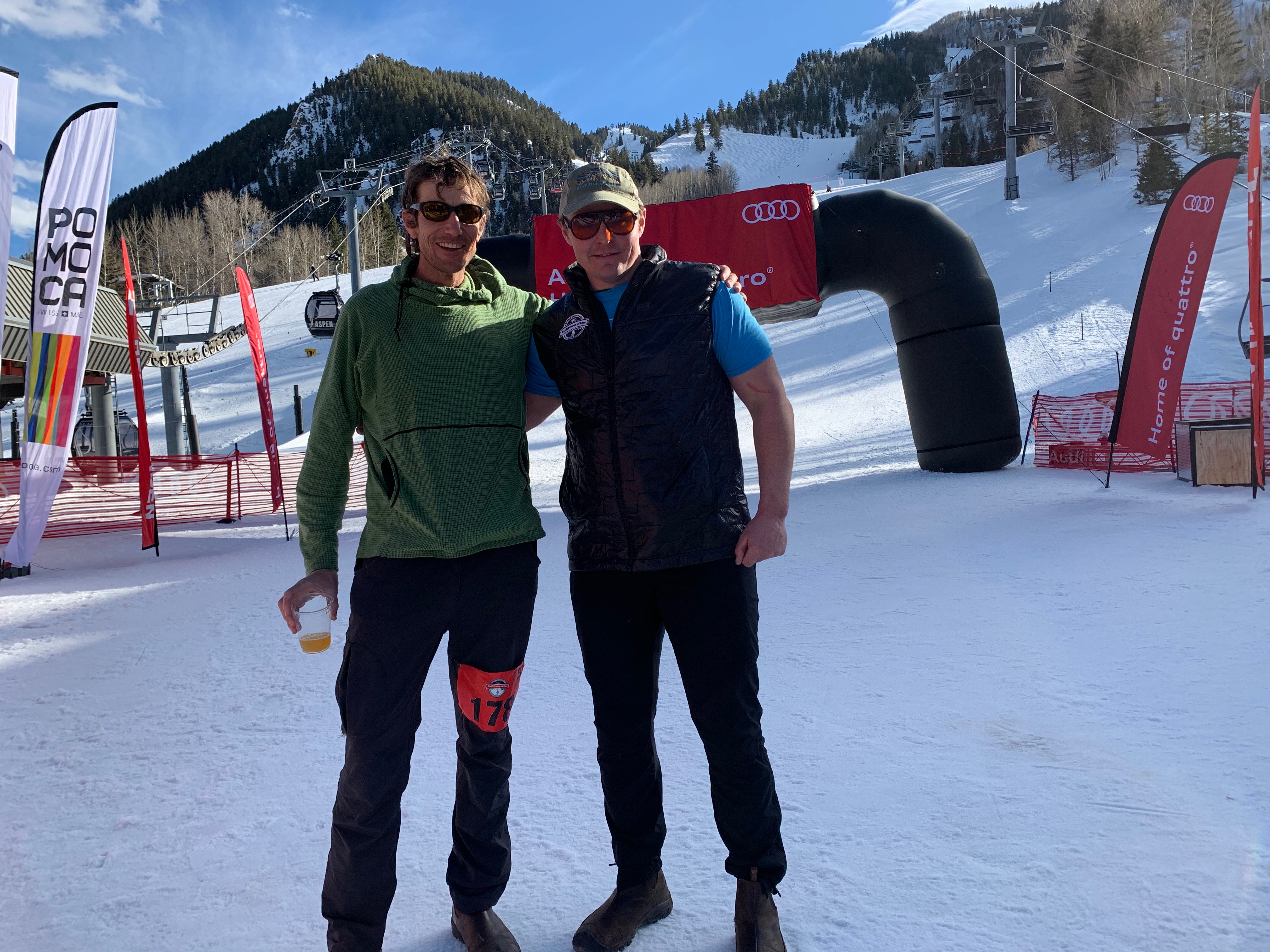 Amazon Woman
Roaring Fork Resident Darcy Gaechter debuts her book about paddling the Source to Sea on the Amazon this Wednesday at 5:30pm at Explore Booksellers in Aspen. Check it out - its going to be awesome! Get excited for Colorado paddling season already!