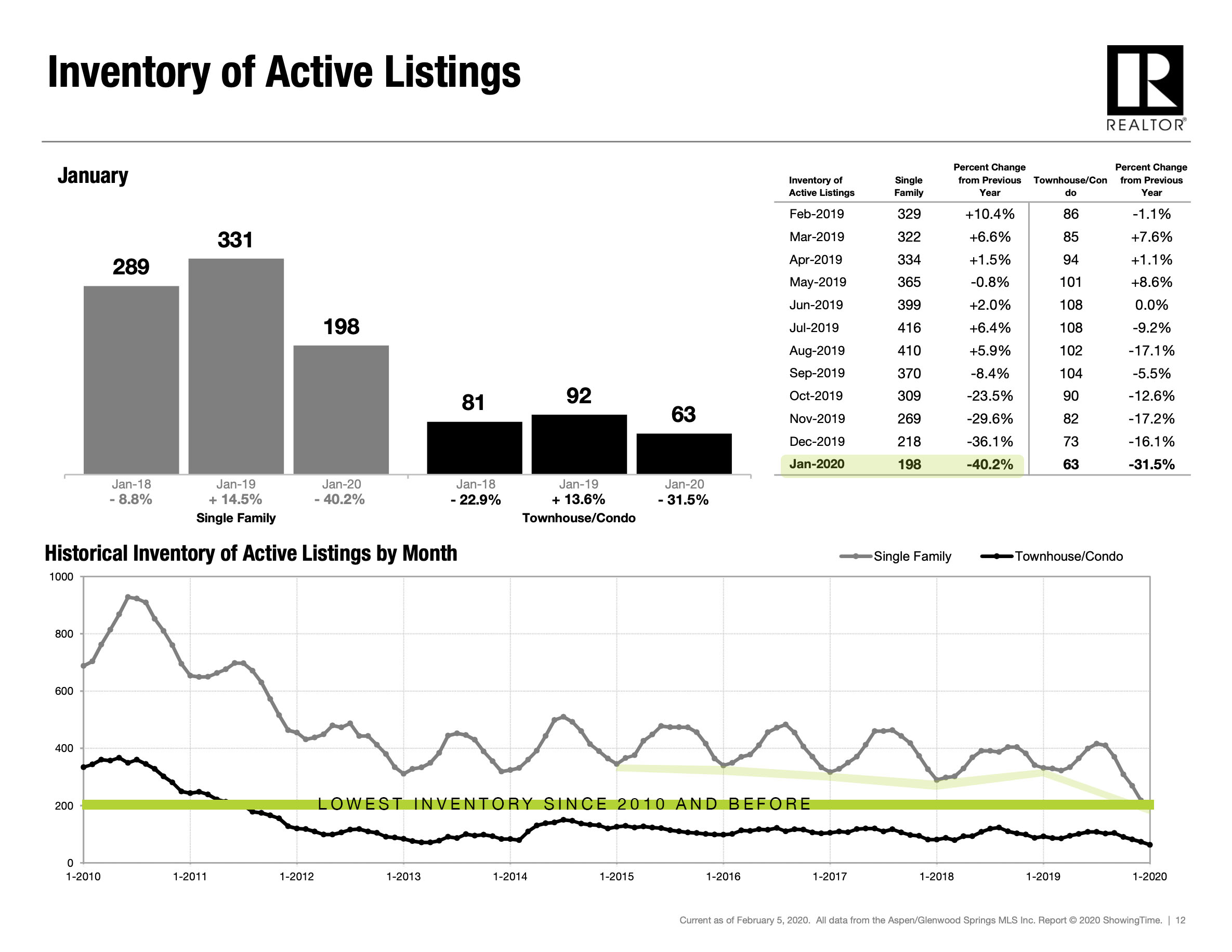 Read more about latest market trends: CLICK HERE
We have an all-time team that can help you decide whether this is the right time to sell or not.
It's certainly a sellers market with historic low inventory and high prices. If you are ready, we can walk you through the process and help you take advantage of these exceptional market conditions.
Contact us and let us know if we can help!