What a beautiful weekend we just had!
Perfect bluebird and warm temperatures had everyone out yearning for spring. Of course, in typical fashion it was followed by a storm that gave us a great snow blast. Spring in the Rockies is knocking at the door already and this weekend is Daylight Savings Time. We will Spring Forward and get an additional hour of daylight in the afternoons. Soon enough we will be enjoying our favorite warm weather activities for sure.

Daylight Savings is March 8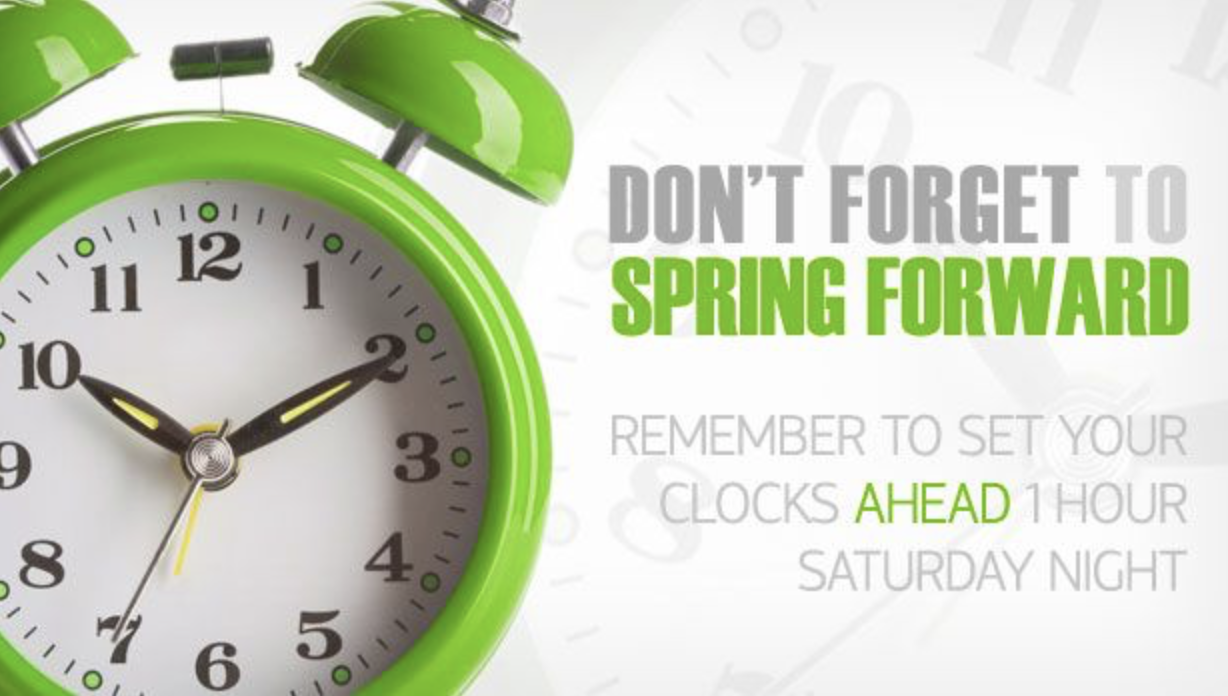 For all those of you who are looking forward to this stuff melting and going into the rivers - here is where we stand. Its just above average this year but remember - March and April often bring some of the most moisture of the year!


Spring Snowpack Update