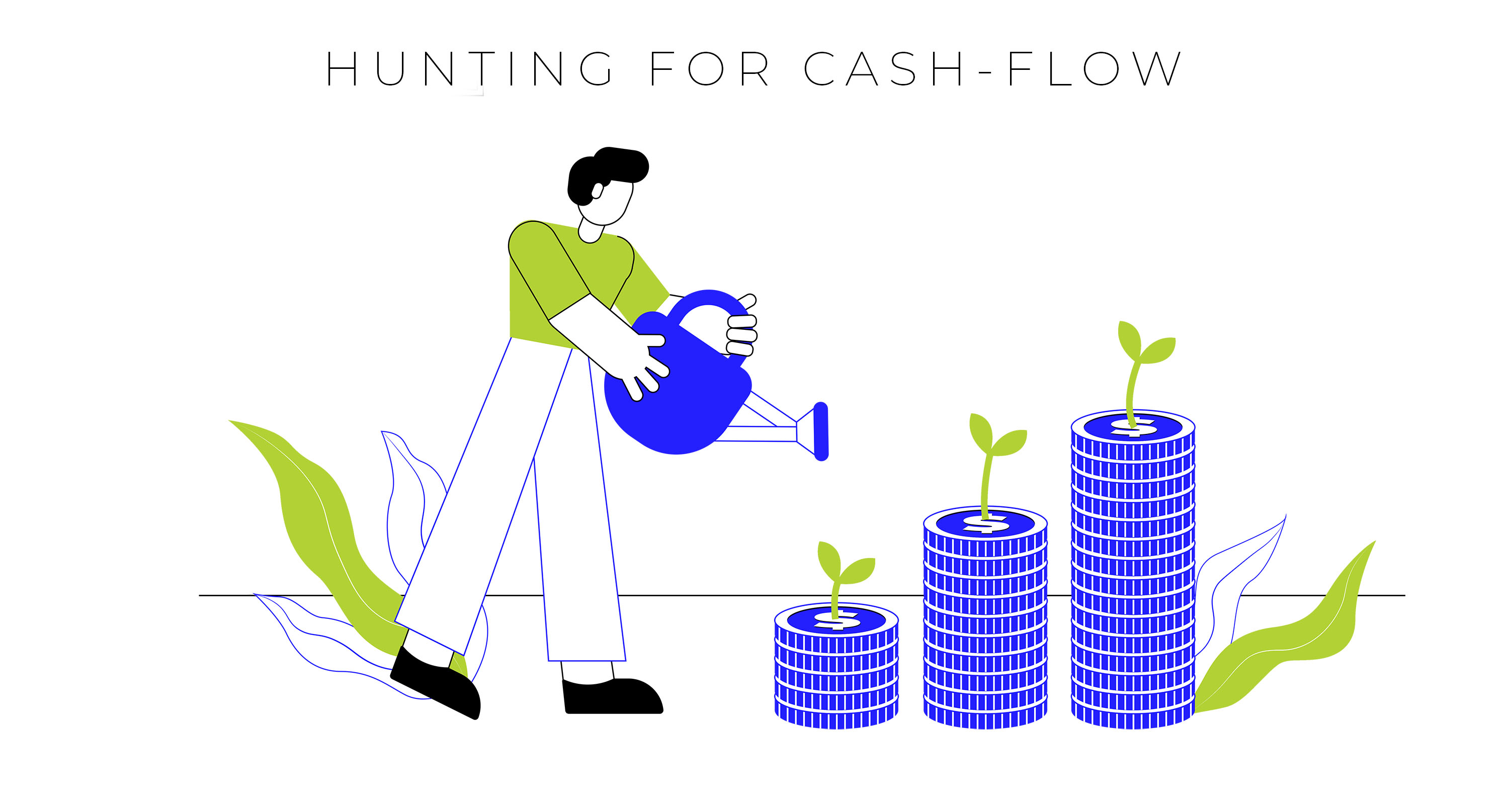 In "Hunting for Cash-Flow" the Dillard team at Integrated features recently listed properties that have positive cash-flow potential.
CONTACT US to schedule a showing, or call us:
SCOTT DILLARD: 970-355-4080
BEN WEST: 970-773-1313
SHAUNA KNIGHT: 970-930-0284
Purchase price $459,000 - $20,000 price cut
Anticipated downpayment $91,800 (20%)
Anticipated PITI (Principal, Interest, Taxes and Insurance) payment: $2,390/month (3.8% interest rate)
Renting scenario: 3 bedrooms rented separately / $1,200/bedroom / Gross income= $3,600
Cashflow: cash on cash: 16%
Value: Beautiful renovation, move-in ready/cashflow ready, location (Main Street Carbondale), Low maintenance condo unit,
"Brand new contemporary styled condo in the heart of Carbondale, close to parks, schools, shops and trails. With one level living (No stairs), this condo has no exterior maintenance to worry about. so you can enjoy all Carbondale has to offer!" This home is listed by Julian Hardaker, The Best Way Home Real Estate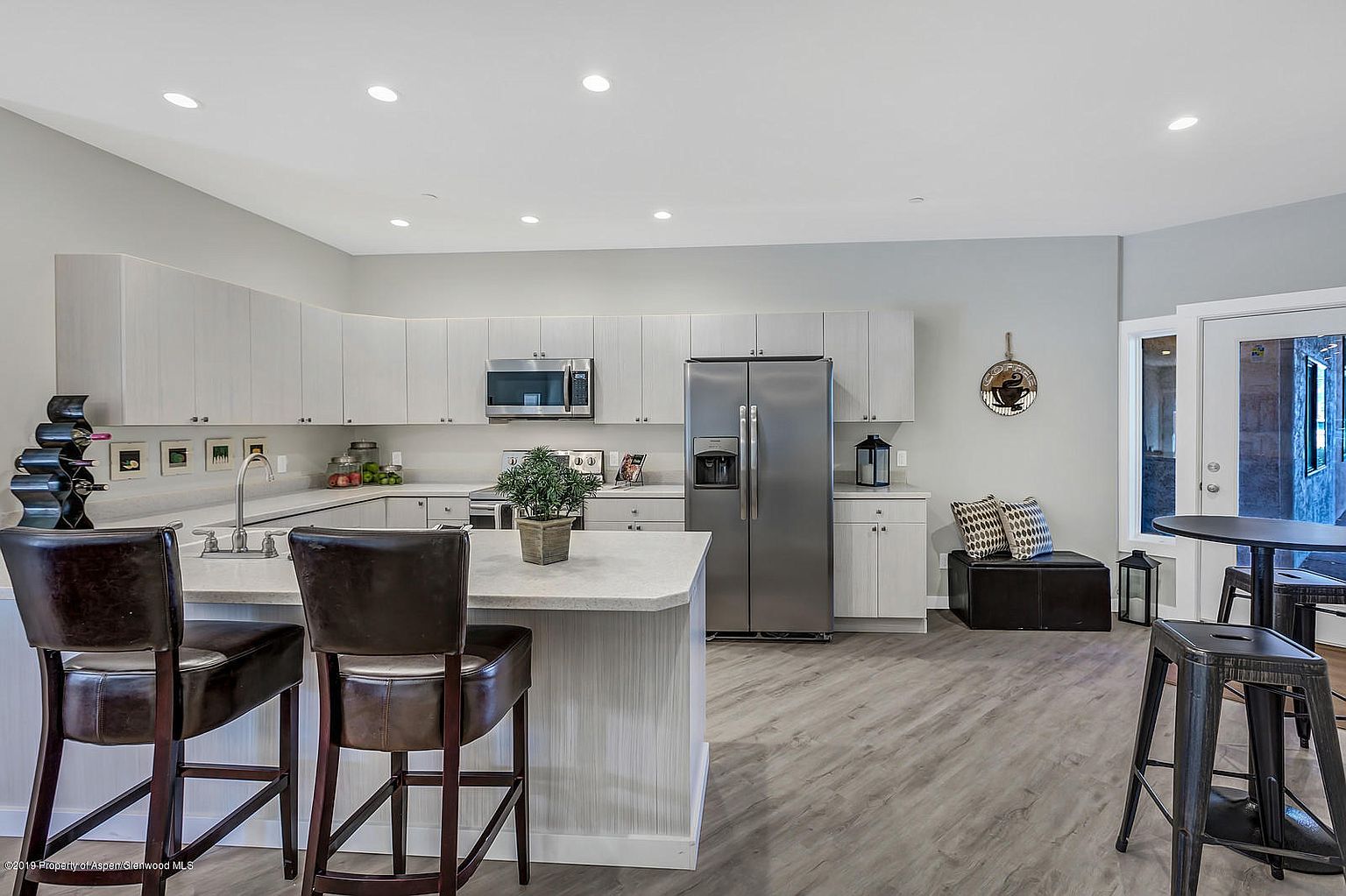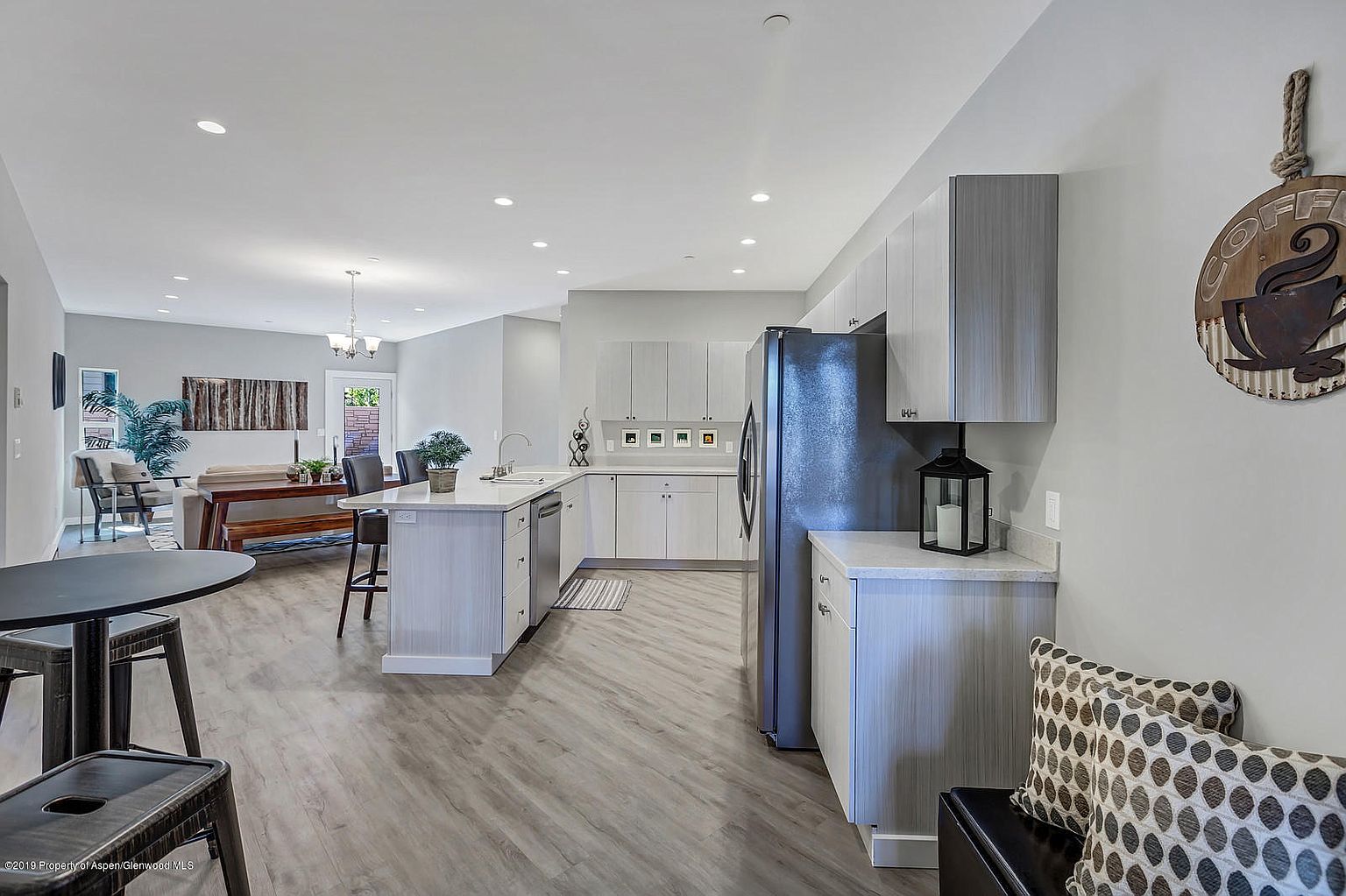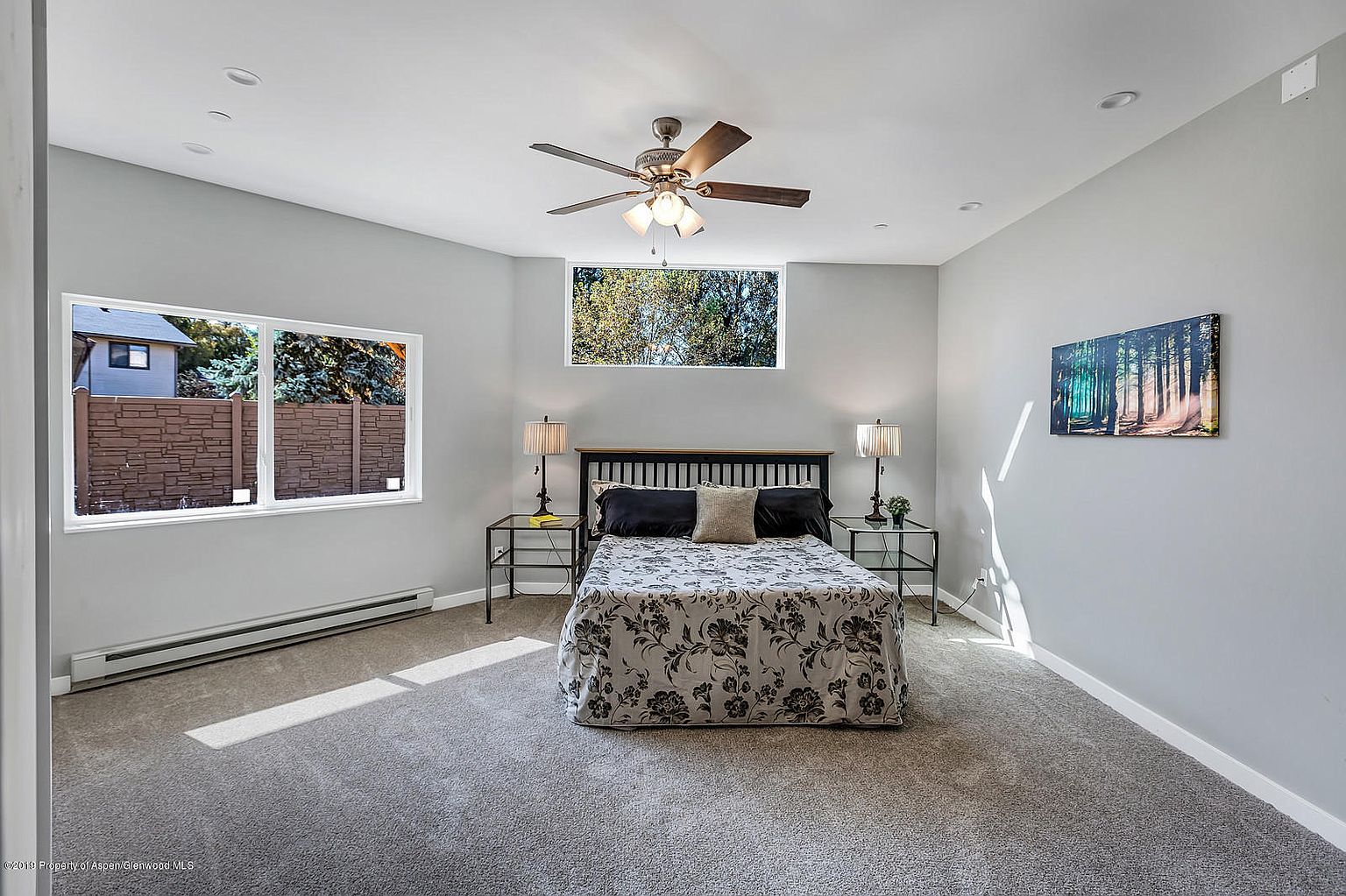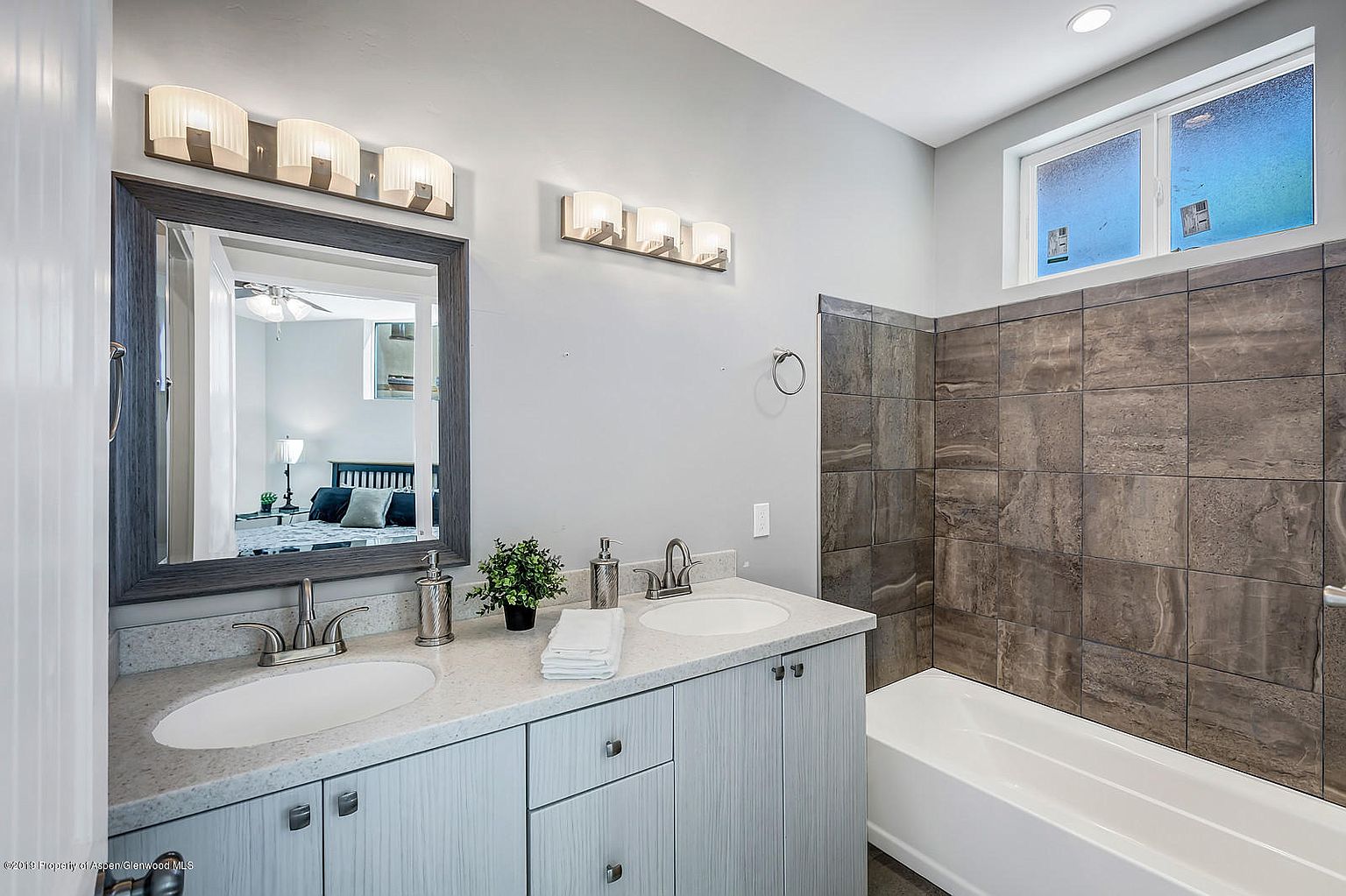 This website is intended for general information purposes. This website is not intended to provide any accounting, legal, regulatory, tax, or investment advice or recommendations. No information contained on this website constitutes an offer, or a solicitation to buy or sell any security or fund in any jurisdiction where such offer or solicitation would be lawful.
Investing in real estate involves risks including the potential loss of principal. A real estate portfolio is subject to risks similar to those associated with the direct ownership of real estate, as the investments are sensitive to factors such as changes to real estate values and property taxes, interest rates, cash flow of underlying real estate assets, supply and demand, and the management skill and credit worthiness of the issuer. Portfolios concentrated in real estate assets may experience price volatility and other risks associated with non-diversification. US real estate investments may also be affected by tax and regulatory requirements. International investments may involve risk of capital loss from unfavourable fluctuation in currency values, from differences in generally accepted accounting principles, or from economic or political instability in other nations. Economic factors, market conditions, and investment strategies will affect the performance of any portfolio and there is no assurance that a portfolio will match or outperform any particular benchmark. There is no guarantee that investment objectives will be achieved. Past performance is not indicative of future results.