27th Bridge in Glenwood Springs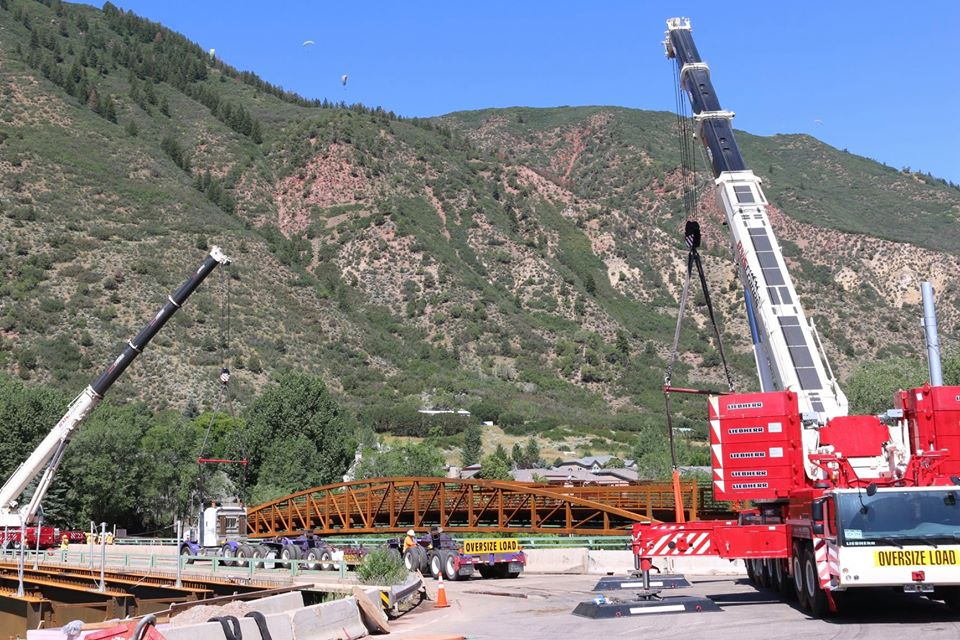 After nearly over a year, the reconstruction of the 27th street bridge is nearly over. The new bridge replaces one of the oldest in the state and provides a wider roadway, smoother traffic flow through the intersection with south Grand Avenue via a new roundabout and a new pedestrian bridge. The construction has been tough for the drivers of the estimated 14,000 vehicles that cross the bridge a day with a total of 19 days of complete closure and many delays due to weather and other factors but the end is in sight and traffic is flowing. On Wednesday, Feb. 12 at 2 p.m., the city will host a ribbon-cutting ceremony, this time with the new 27th Street Bridge as the backdrop
Source: Post Independent
Buffalo Valley construction

The construction of the apartments at Buffalo Valley turnoff on Highway 82 just south of Glenwood Springs are going up quick! If you commute on 82 you've likely seen this construction and if you're wondering what's going on, read on!
The 2.2 acre parcel of land located along Highway 82 will soon house a 54-unit apartment complex comprised of 11 one-bedroom units, 37 two-bedroom units and 6 three-bedroom units. The apartments are easily connected to Glenwood Springs via the bike path and many have great views of the Roaring Fork River. Watch the video of the new apartment complex in the link below
Source: Chris Klug Properties


Thompson Park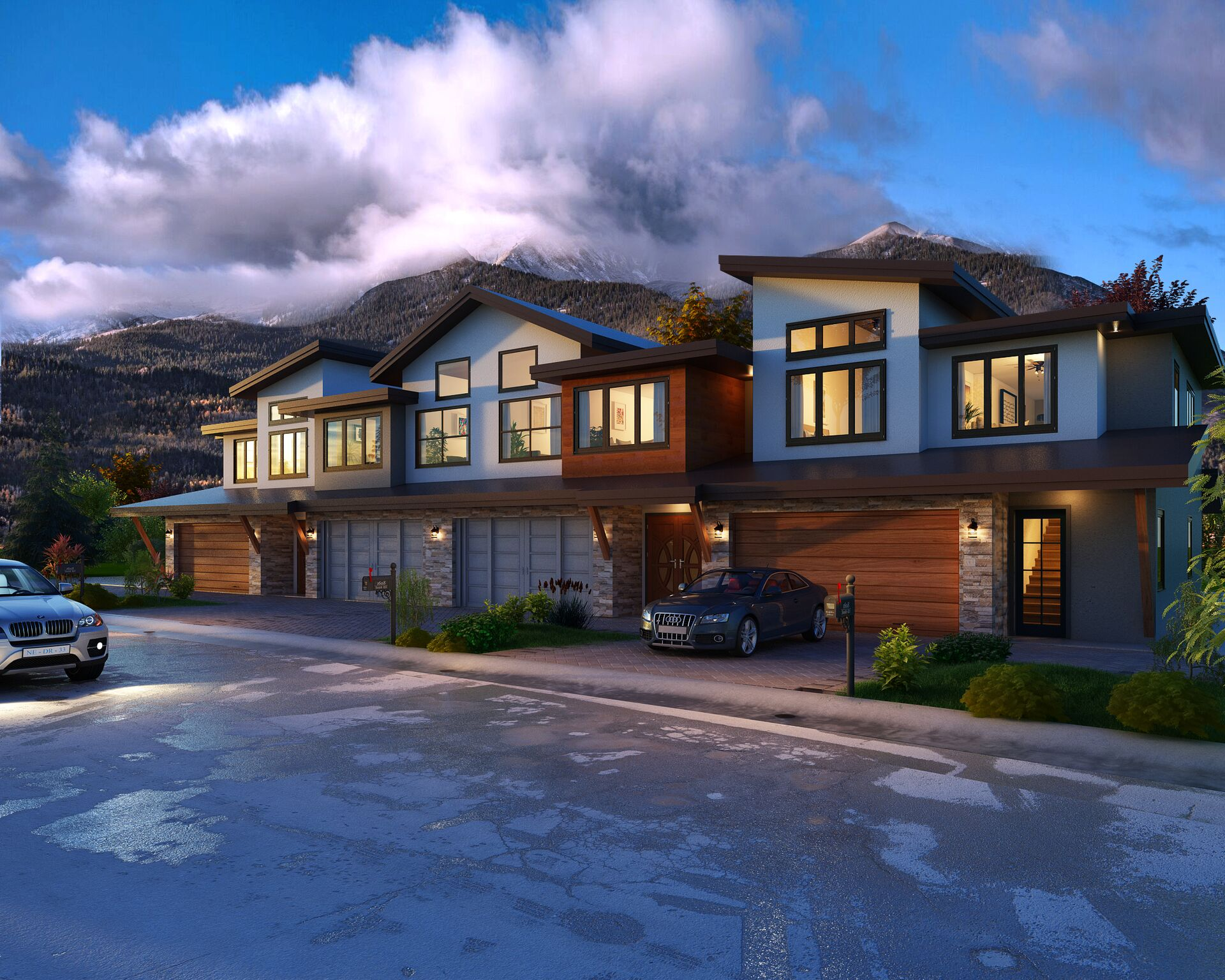 Have you wondered what is going on at Highway 133 near the Montessori School just south of Carbondale? The development is called Thompson Park and will include 40 Units to be constructed over the next few years. There will be 25 open market townhome units, 7 Single Family Homes and 8 Affordable housing units.

The developer who has also built Shadowrock in El Jebel and The Mountain Sage Development in Carbondale on Main Street. The units are A mountain contemporary design blends affordability and function into Carbondale's newest neighborhood of Thompson Park. Each townhome enjoys ample square footage, oversize parking, and turn-key finishes.

The open concept floor plan includes a mix of two bedroom and three bath Affordable Housing Units, or larger three bedroom and three baths Market Units. The master suite and living spaces are on one level with additional bedrooms up or down depending upon the floor plan. Each home has plenty of room for storage of recreational gear to meet the needs of the Carbondale lifestyle. Additional exterior parking is available on site. Customize with the latest upgrades in home technology, with granite counter tops, air conditioning, radiant heat and many other features.

In the heart of Carbondale, this new development with beautiful Mount Sopris views, is surrounded by parks, trails, and bike paths. Thompson Park is walkable to Carbondale's quality shopping, restaurants, farmers market and festivals. Come experience Carbondale living at its finest.

If this sounds like something you're interested in, contact us for a tour today!