Selling Your Home in the Winter: Top 5 Reasons to List your Home this January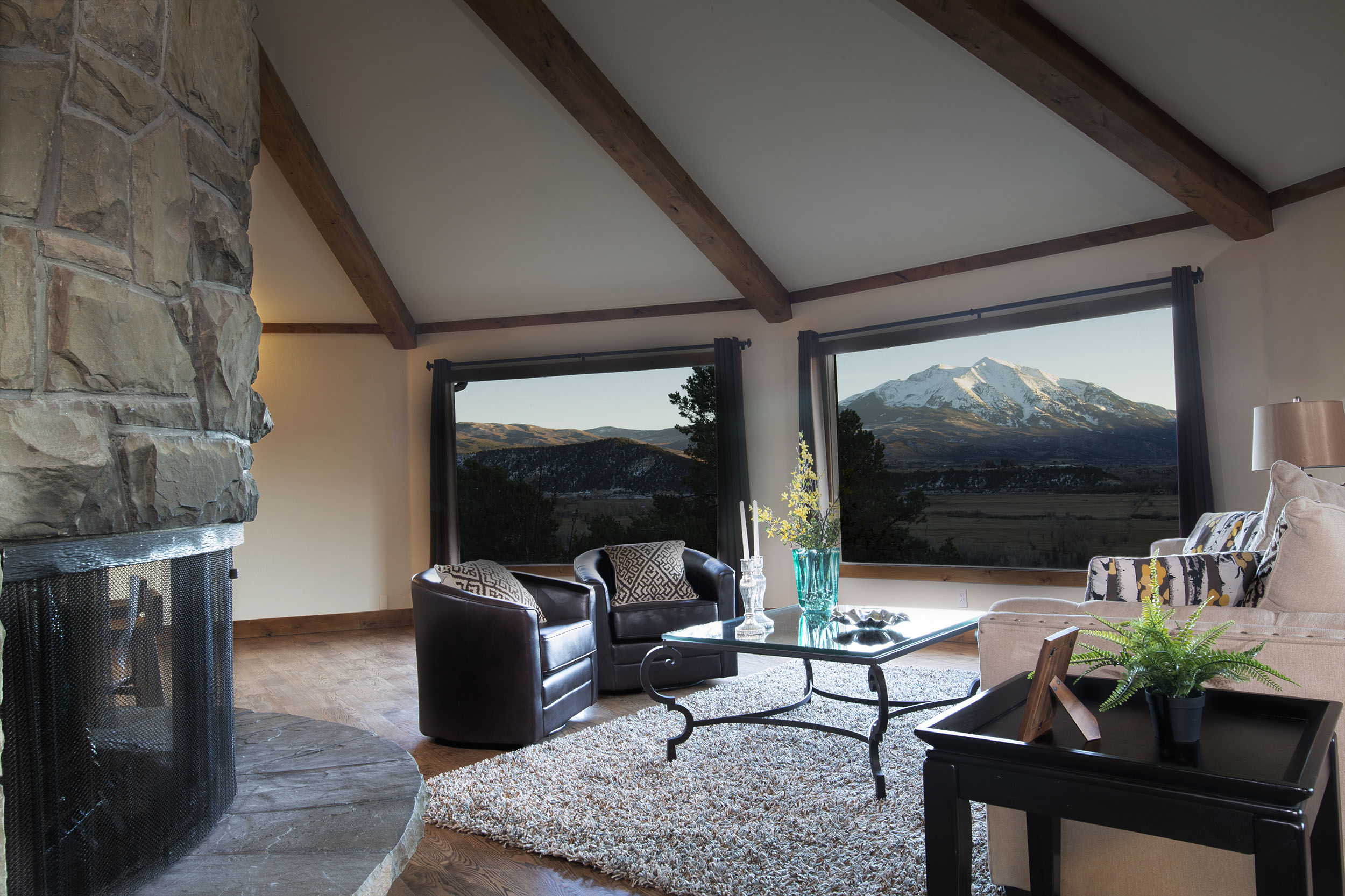 Selling your home in the winter may seem counter-intuitive, but we've got a few reasons why it might just make sense to list your home this January.

Reason #5: Motivated Buyers
Buyers who brave the cold and trudge through the snow to view homes are more serious about making a purchase than the fair weather looky-loos that come out of the woodwork in the spring and summer. Many winter buyers are timing their leases, trying to find a replacement home before listing their own home for sale, or relocating at the start of the new year. The more serious the buyer, the more solid the transaction, which translates to less headache for you.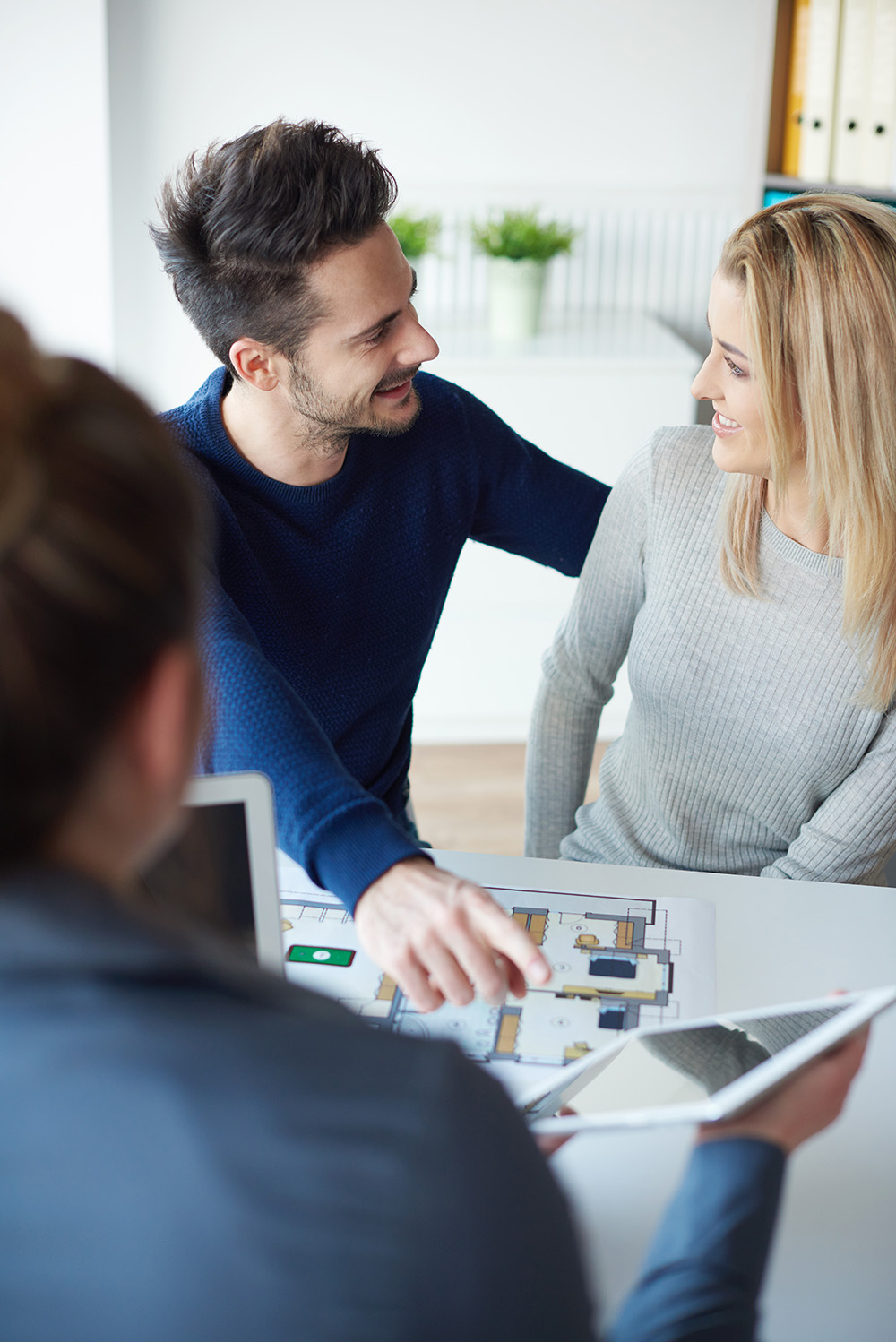 Reason #4: Corporate Activity
Corporate moves happen all year long, but are more prevalent at the start of the new year. Buyers who are transferring for a job have limited time to find a place to call home in their new city and are more deliberate about their home purchase. Corporate bonuses tend to happen at the end of the calendar year as well, which means more qualified buyers in the market ready to buy your home.

Reason #3: Low Interest Rates
Interest rates, which are predicted to remain under 4% for the foreseeable future, have drawn a steady stream of buyers to the housing market, creating a lasting demand for housing stock and a strong fourth quarter for the Denver real estate market that could carry over into January.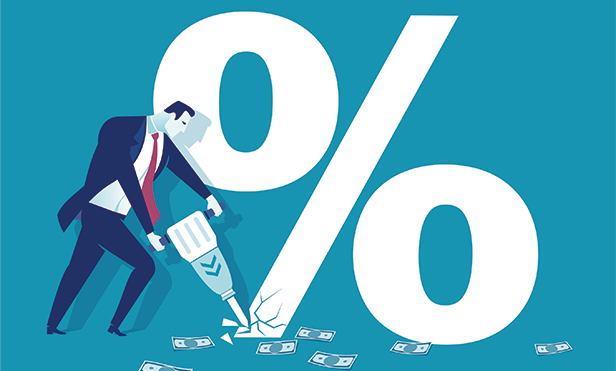 Reason #2: Less competition
Many sellers are still reluctant to list their home for sale in the winter which could be their loss and your gain. With less active competition, your home is more likely to stand out to eager buyers.

Reason #1: Buyers hitting the market earlier in the year
In an article titled "Could January be the new April for Home Shopping" Realtor.com highlights the growing trend for buyers to begin their home search earlier and earlier each year since 2015. Take advantage of this early bump in buyer activity by listing your home this January.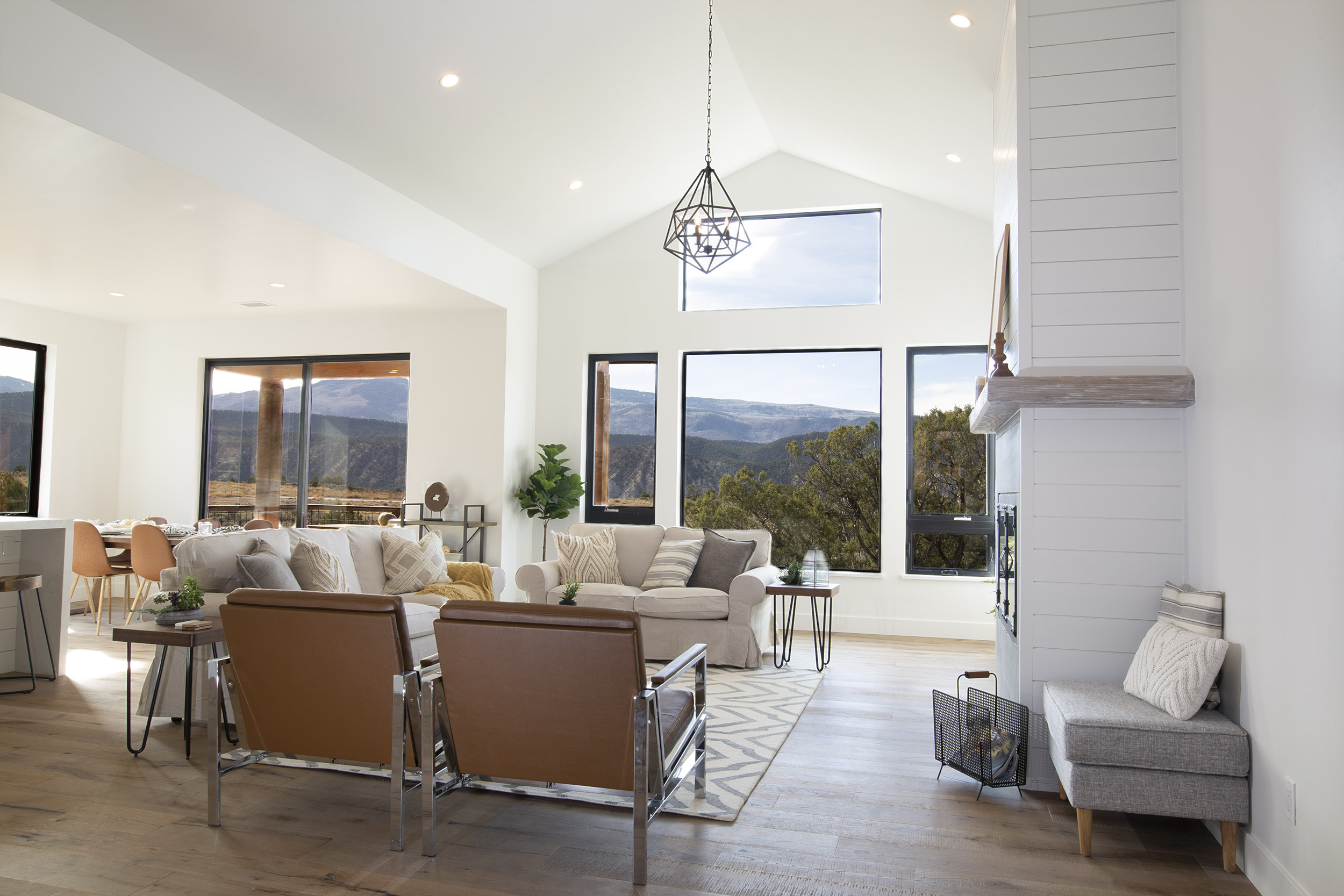 Homes do sell in January and yours can too! Eager, qualified, motivated buyers are waiting to make your home their own.
Contact us if you need advice to sell your house!
Original article: https://www.liveurbandenver.com/posts/selling-your-home-in-the-winter-top-5-reasons-to-list-your-home-this-january