Looking for the perfect place for you to celebrate 2020? Here is a selection of events happening from New Castle to Aspen!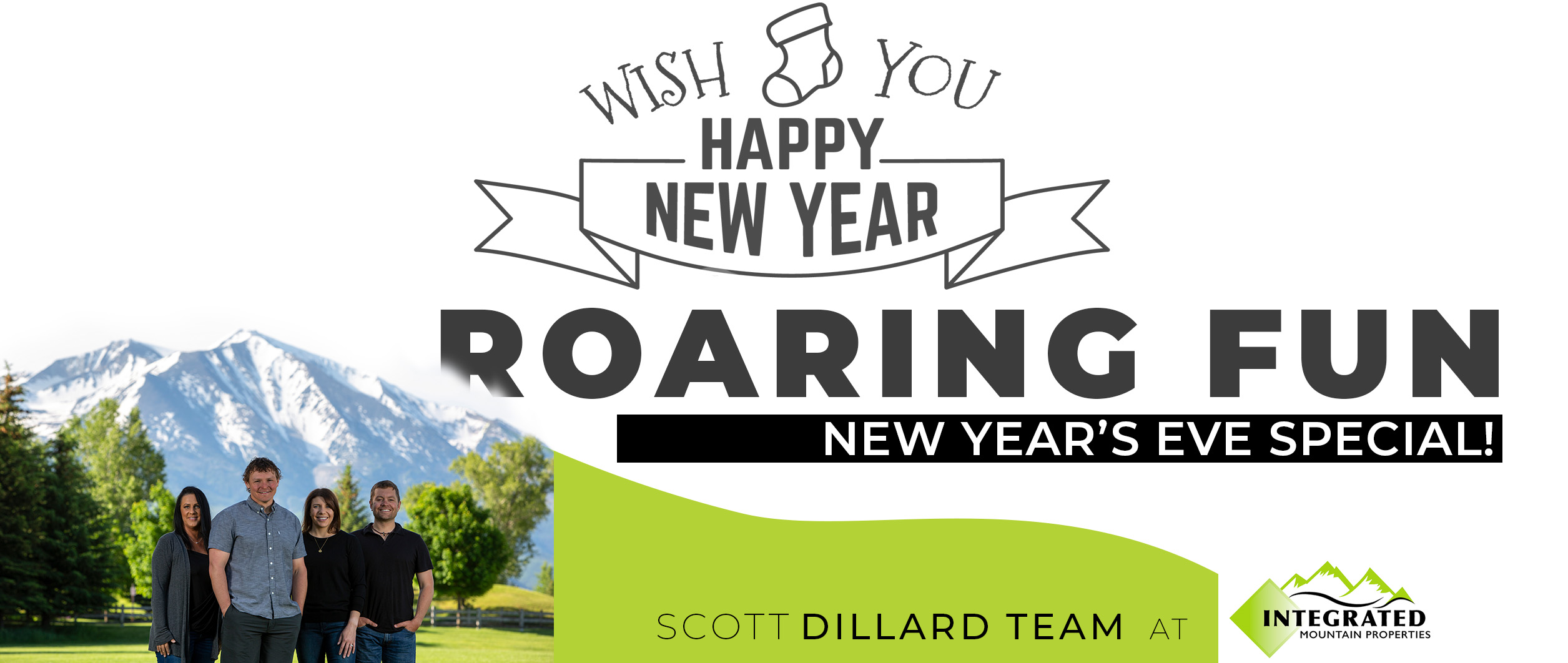 NEW CASTLE
New Year's Eve at The Black Dog with Indigo Mojo: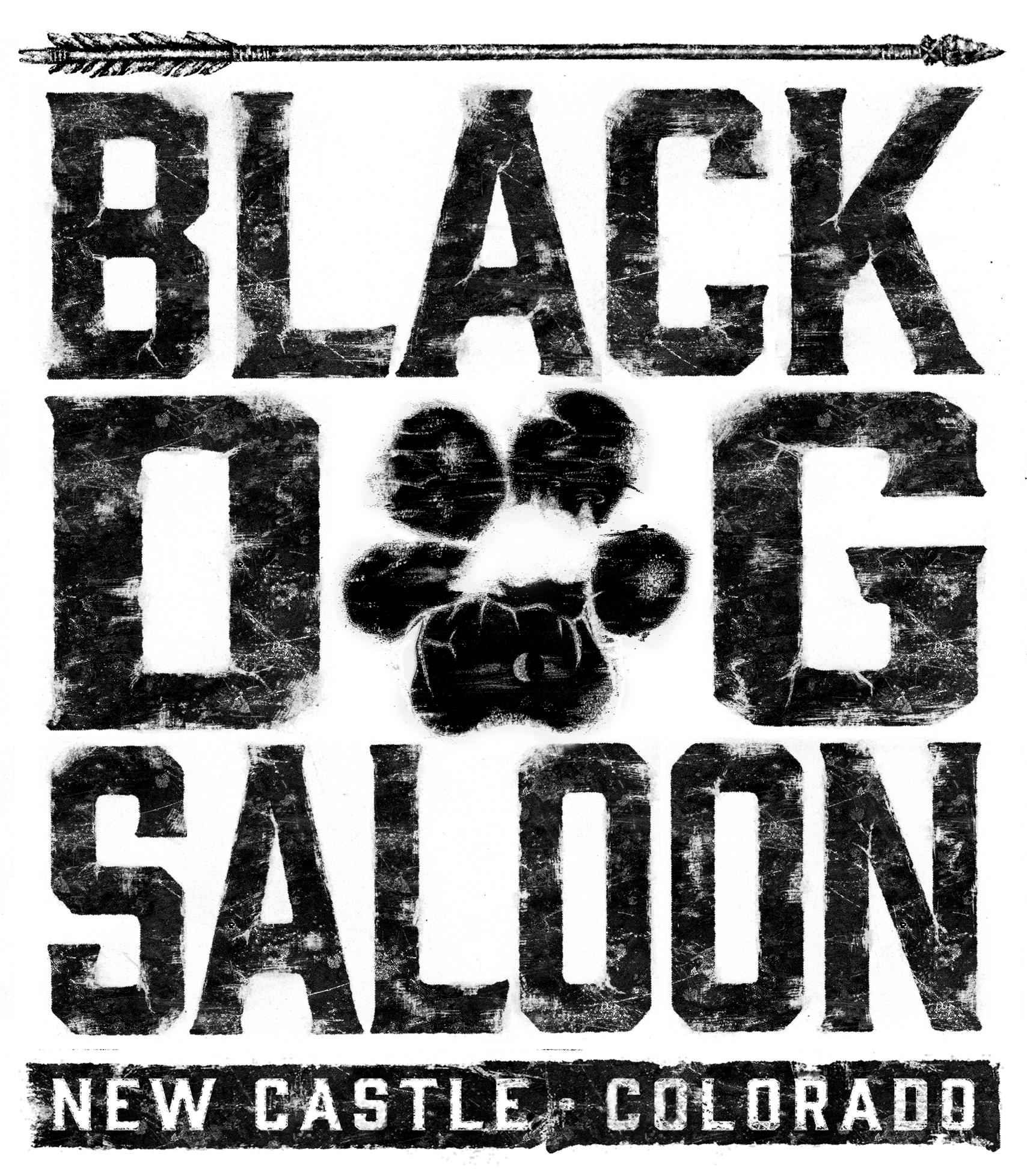 Host: Grove's Black Dog Saloon
Event: Live Music by Indigo Mojo. A blend of blue magic- An Americana band whose original songs fuse elements of rock, country, R&B and folk music. Coming from a wide variety of musical influences from the past fifty years of Rock and Roll, Indigo Mojo puts their own Mojo in the cover songs they perform.
More info CLICK HERE
GLENWOOD SPRINGS
A Grand New Years: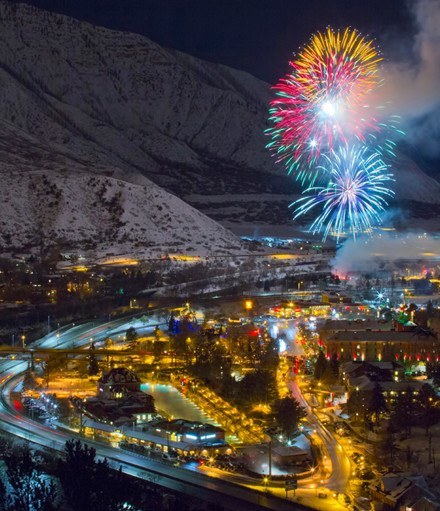 Host: City of Glenwood Springs
Event: The City of Glenwood Springs is hosting the first major event on the beautiful 7th Street Plaza!

Help the City of Glenwood Springs ring-in 2020 with the inaugural Grand New Years Celebration downtown Glenwood Springs! We're closing 7th street for an evening filled with live music, food vendors, fireworks and more!

Thank you to our amazing sponsors: Bighorn Toyota, Hotel Colorado, Western Slope Veterans Coalition, Gould Construction, Cooper Wine & Spirits and Glenwood Caverns Adventure Park!

The evening kicks-off at 6:00pm with local favorite, The Mixx and beer sales sponsored by the Western Slope Veterans Coalition. At 8:00pm, nationally recognized artist Zach Deputy takes the stage for a 90-minute set filled with original looping instrumentals and vocals.

To ensure a majority of families can enjoy the firework show, we'll begin our unique aerial display for the East Coast New Years "Ball-Drop" at 10:00pm! Concluding and amazing evening of festivities will be our nationally recognized headliner, Ripe.

Ripe - A head-nod, a foot-tap, or a hand-clap certainly shows appreciation, but dancing seals the eternal bond between audience and musician. Siphoning the spirits of rock, funk, R&B, jazz, and pop through a kaleidoscope of unpredictable and virtuosic improvisation, Boston-based seven-piece Ripe consistently bring people to their feet. Most importantly, they prove that "dance music" in its purest form doesn't have to come from computers and synthesizers. It can be an unstoppable groove or an extended moment of ecstatic release. Like those bodies moving on the floor, it's the result of the energy, friction, and communication between living and breathing people. An inimitable and indefinable chemistry has separated and singled out Ripe since day one. Subverting any and all standard genre boundaries once again, their latest offering confidently continues that tradition. These seven musical soulmates —Robbie Wulfsohn [vocals], Tory Geismar [guitar], Jon Becker [guitar], Sampson Hellerman [drums], Josh Shpak [trumpet], Calvin Barthel [trombone], and Nadav Shapira [bass]—once again incite listeners to move on their independent full-length debut, Joy In The Wild Unknown.

Zach Deputy - On his path towards becoming a successful touring musician, Zach Deputy serendipitously landed a solo gig in his early 20's by walking into a bar just after that night's featured artist had bailed. Deputy soon introduced the world to the sound he'd eventually dub "island-infused, drum 'n' bass, gospel-ninja-soul." By 2008 he'd released his debut album Out of the Water and—thanks to his ingenuity in looping—made his name as an unforgettable one-man-band live act. The new music kept flowing, and since then Deputy has released four critically acclaimed full length studio albums. As a special sneak peek into his new music, Zach will sprinkle songs from his upcoming album throughout his sets this fall.

The Mixx - A 5 piece party band playing all your favorite dance hits in the Roaring Fork Valley! Whether you're young or young at heart prepare to dance the night away with music from the Top 40's, R&B, Classic Rock, Disco/Funk, Country, Blues, and Good 'Ole Rock and Roll!
More info and RSVP: CLICK HERE
New Year's Eve at the Hot Springs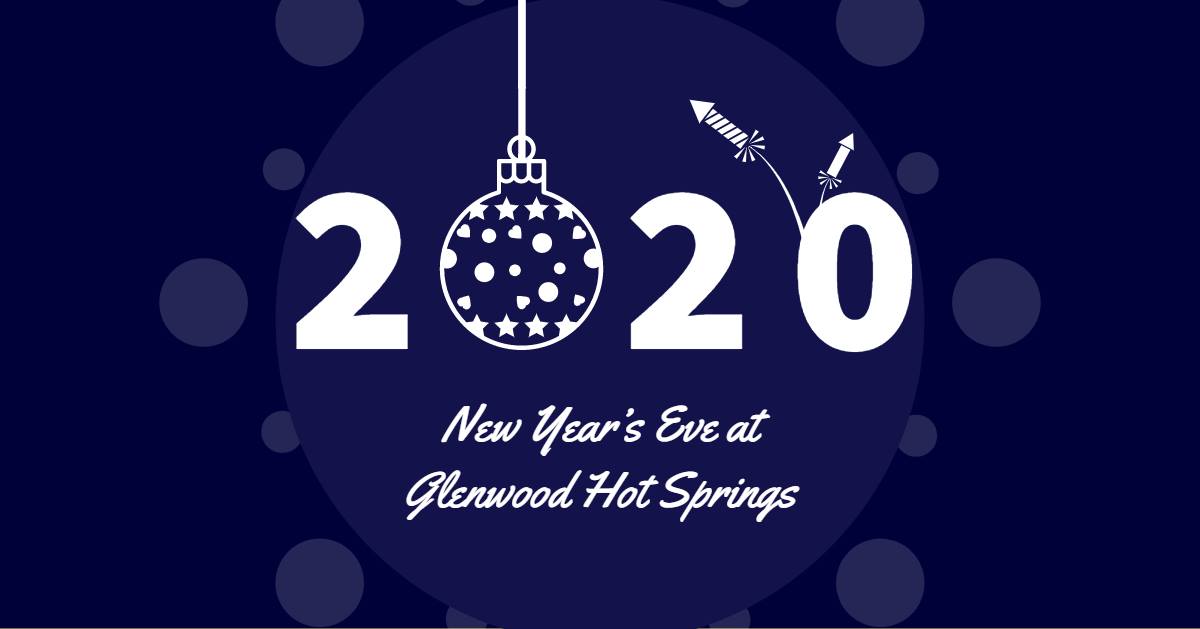 Host: Glenwood Hot Springs
Event:
Ring in the New Year at The World's Largest Hot Springs Pool!

On December 31st, the Glenwood Hot Springs lifeguards will host a variety of fun games, relays and contests for all-ages in the big pool. Be on the lookout for events on the hour, starting at 7 pm; some activities include a handstand competition, Marco Polo, shark wrestling, a duck relay and more.

Win prizes and favors and swim all night! One special guest will walk away with a season pass for 2020 (must be present to win). This New Year's Eve Celebration takes place from 7pm until 1am
More info and RSVP: CLICK HERE
Oran Mor at Glenwood Caverns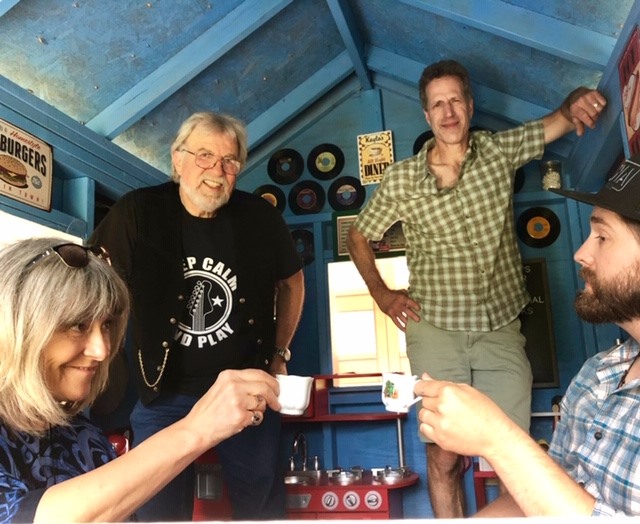 Host: Glenwood Caverns Adventure Park
Event: Live Music
Tom and Karen Cochran founded Oran Mor, which often plays as a duo, or a trio, after playing music together in various configurations for over twelve years. Their repertoire features Scottish and Irish music, some of which dates back to the late 1700s, as well as current Celtic music and Americana tunes, with a few originals tossed into the mix. Recently, Brendan Cochran, their son, joined the group to provide a percussive flair to the songs. Occasionally, guest artists will join the group as well. With instrumentation that includes recorders, Irish whistles, guitars, hand drums, percussion instruments, and beautiful harmonies, this group's music can transport its listener to an earlier time, or to a happier place.
Oran Mor is a Scots Gaelic term that means "Big Song."
More info and RSVP: CLICK HERE
Shoshone NYD 2020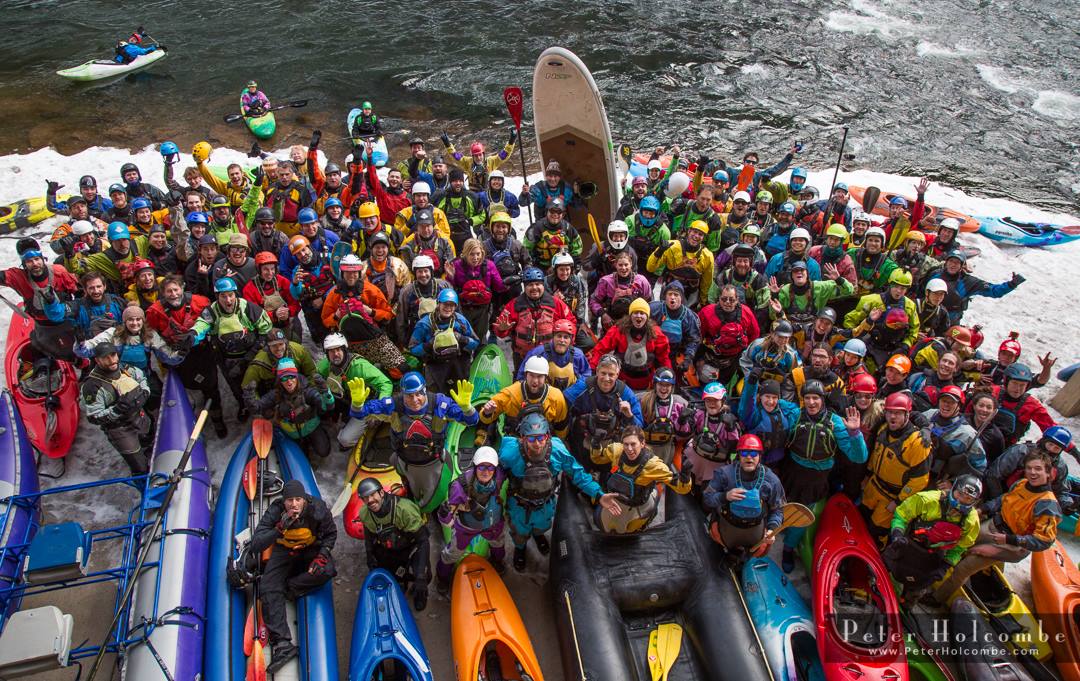 Host: Community event
Event: Paddle Shoshone Whitewater on the Colorado River for New Years day!
It's that time of year again. Time to say goodbye 2019 and hello 2020. Don't you want to start the year off doing what you love most? Yes, I'm talking about kayaking winter whitewater in Colorado. If you have joined us before I know you will be back if you haven't then this is the year to join the crew. And what a crew it is. You will find the most passionate paddlers from all over the state and beyond including kayakers, canoeists, rafters, pack rafters, SUP dudes and even a hypothermic river border or two.
Meet the crew at 12 noon New Years Day, at the Grizzly Creek boat ramp in Glenwood Canyon. Let's work together to get as many paddlers up the Shoshone put in with as few vehicles as possible. Parking is limited… Then be geared up and ready to paddle just after we take the annual group photo at the Shoshone put in at 12:30. Then the mass start begins for the first lap.
One very important consideration. Please make sure you dress very warmly and bring your best river roll. This is a class III section at this time of year but the water and air is very cold and the banks can be covered in ice making for a potentially hazardous situation if not dressed for conditions. This is not the time to swim. Here is an article I wrote that might help with some ideas for keeping warm and safe on the river in below-freezing conditions. https://kokatat.com/blog/how-to-gear-up-for-winter-kayaking
Also please consider your ability to help others and be dressed to get out and possibly stand in the freezing water to assist someone else. This is often overlooked by confident paddlers but they will most likely be the ones helping if something goes wrong.
I'm looking forward to seeing many old and new friends on the first day of the next paddling season. Please invite your friends, or just come solo to meet the crew. Bring warm drinks for the take out party and come ready to celebrate all things paddling for a great 2020. See you all soon #NYDShoshone.

More info and RSVP: CLICK HERE
NYE at Riviera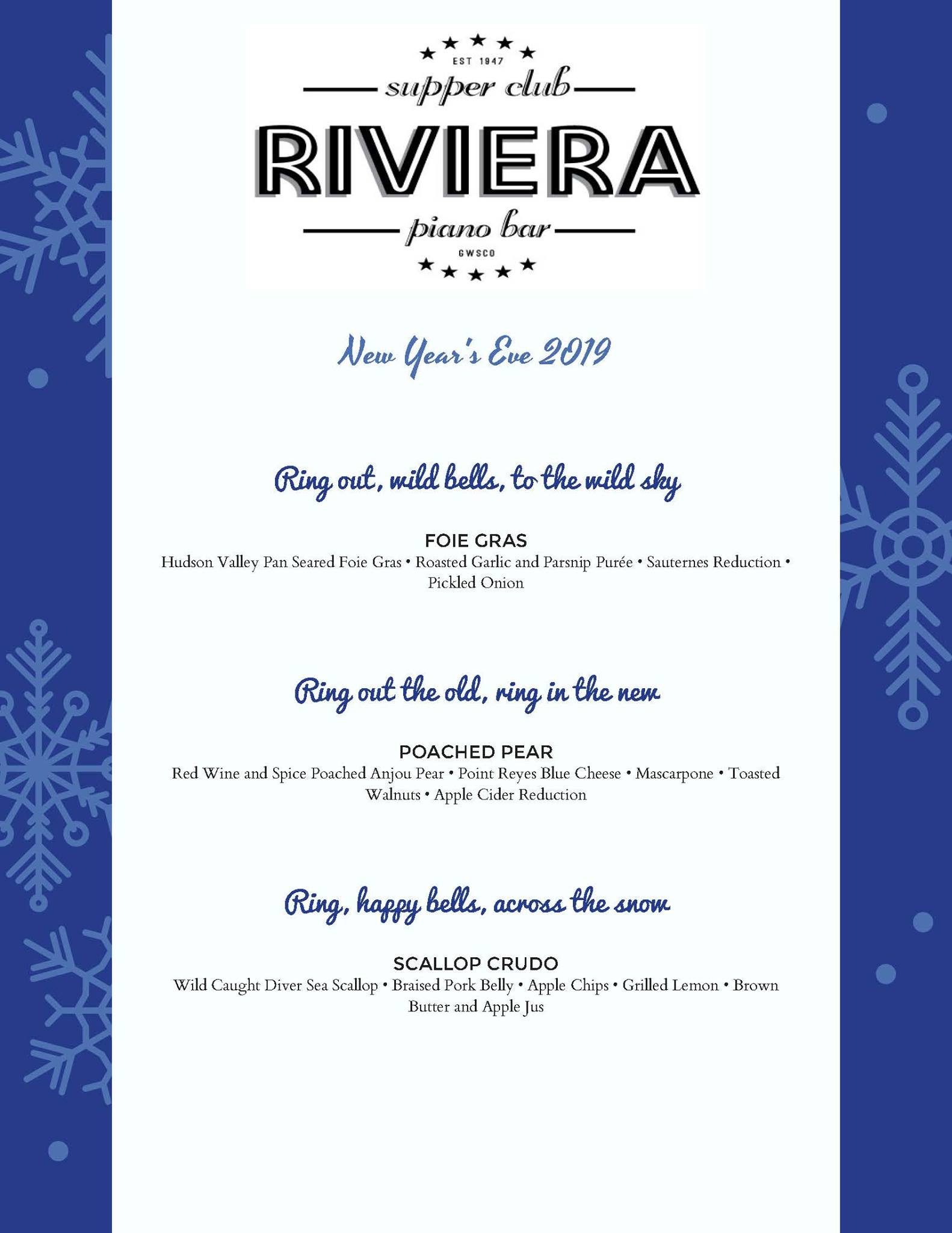 Host: Riviera Supper Club and Piano Bar
Event: Seven course dinner by Chef Travis Owen with live entertainment!
Join us for a seven course dinner by Chef Travis Owen with live entertainment featuring Kyle Jones. Seatings at 5:00, 7:00 and 9:30. Reservations are required. Please call (970) 945-7692 or email travis@rivieraglenwood.com.
More info and RSVP: call (970) 945-7692 or email travis@rivieraglenwood.com
CARBONDALE
New Years Eve at the Black Nugget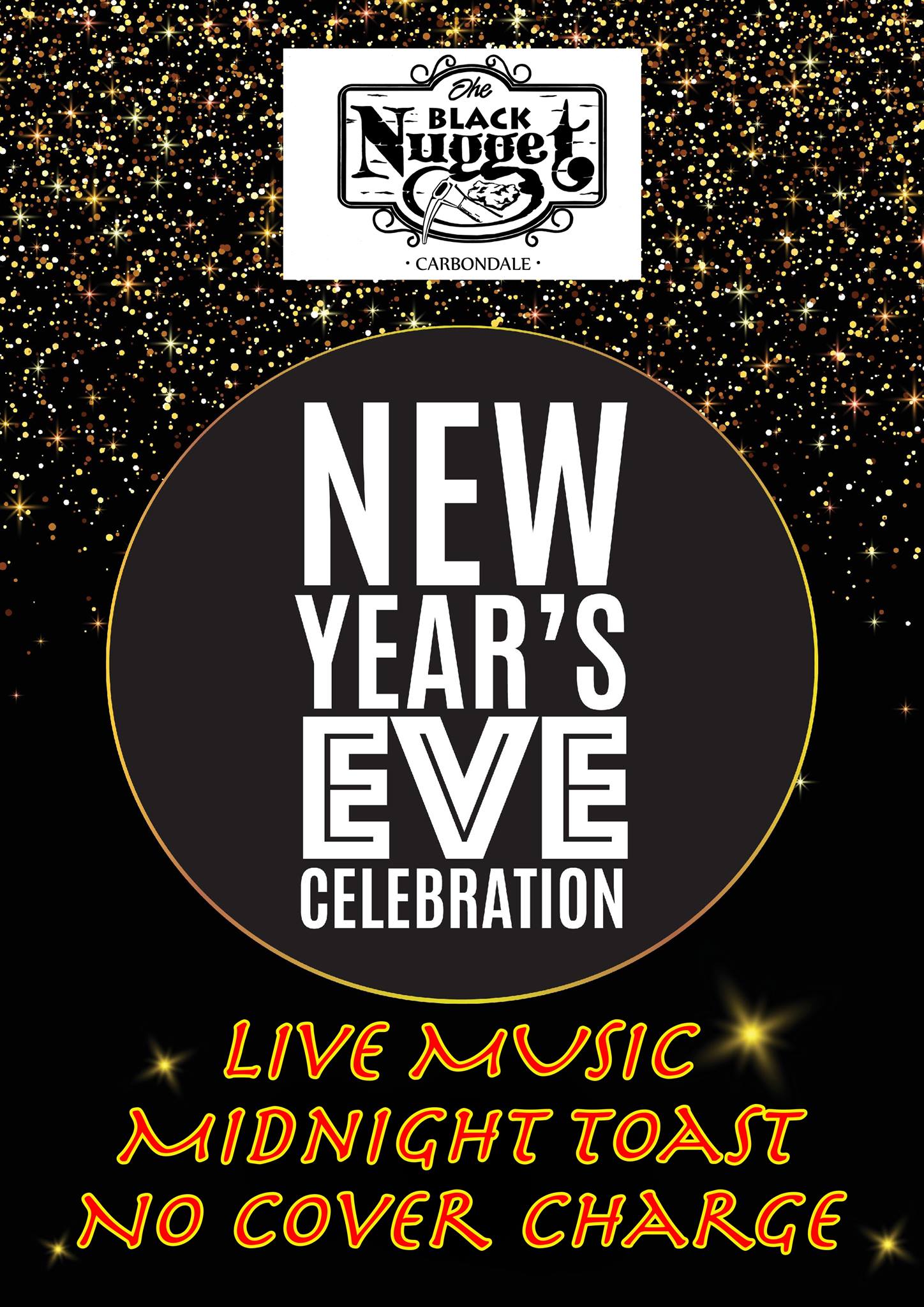 Host: The Black Nugget
Event:
Midnight Toast
Live Music (Goodman Band)
Rock N Roll
No Cover Charge
More info and RSVP: CLICK HERE
New Years Eve at The Way Home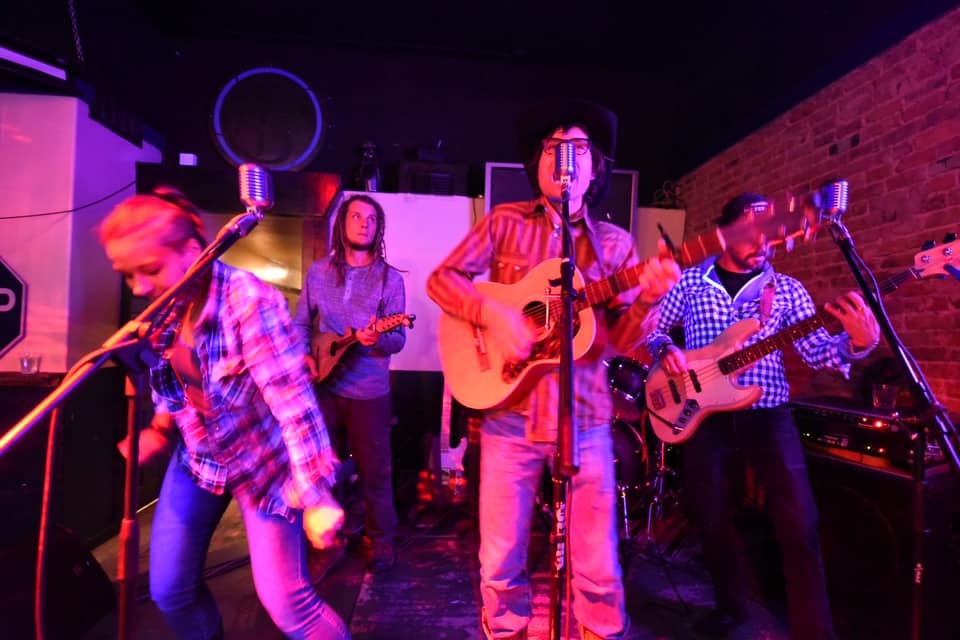 Host: The Way Home
Event:
Celebrate New Year's Eve with Callin' Old Souls at The Landmark Cafe (The Way Home)
Dance your way into 2020 with Callin' Old Souls 8-10 and Grim Nypmh will take you the rest of the way to 2020!
A show you won't want to miss!
More Info and RSVP: CLICK HERE
New Year's Eve at Marble Distilling Co - Jazz/Champagne/Sweets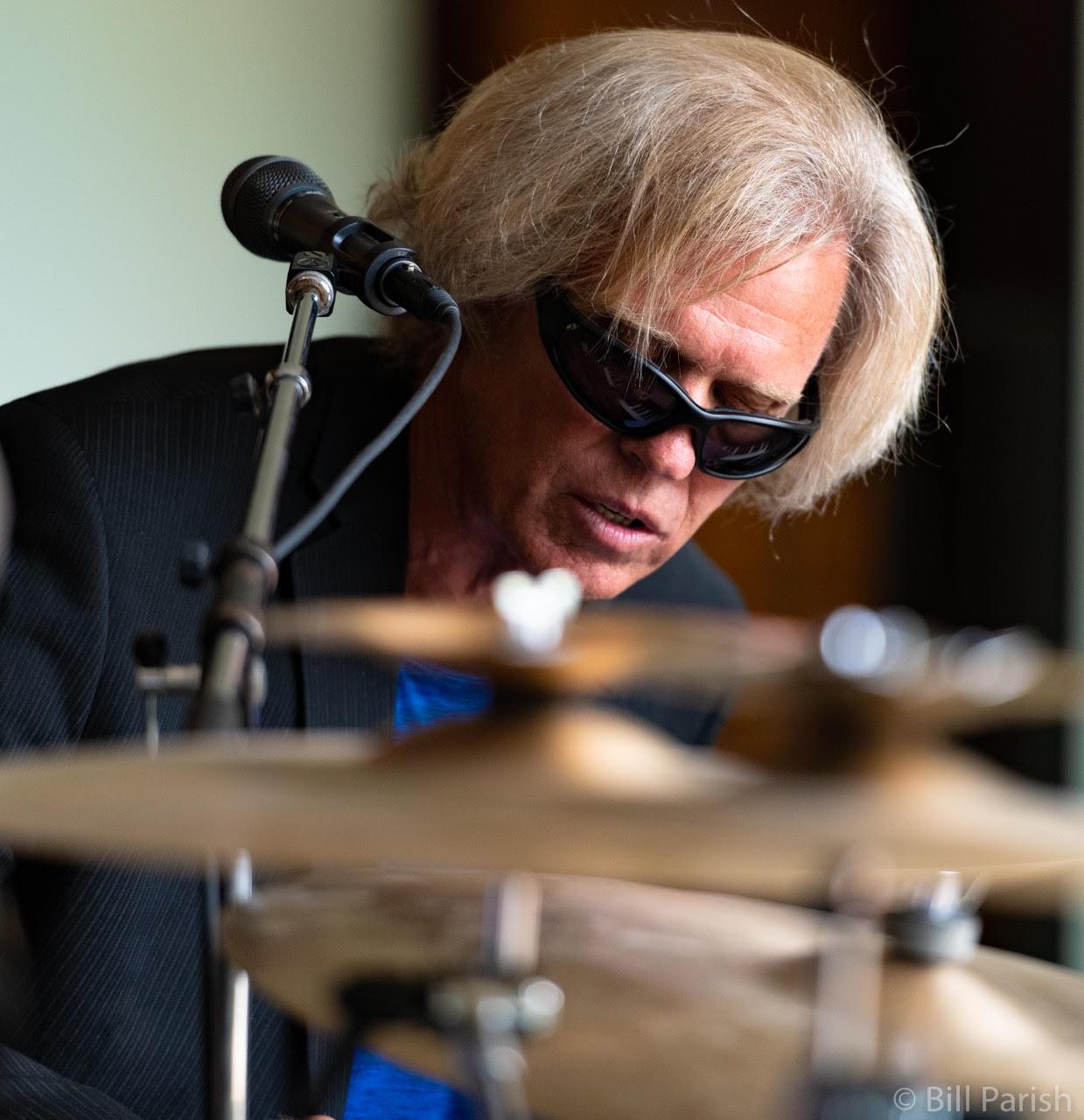 Host: Marble Distilling Co.
Event:
NEW YEAR'S EVE AT MARBLE DISTILLING CO.

AN ALTERNATIVE TO "THUMP & BUMP"

CHAMPAGNE & SWEETS
RING IN THE NEW YEAR WITH

JOHN PAUL RIGER | PIANO & VOCALS & JIM HIPP |GUITAR
8-11 PM SOPHISTICATED HOLIDAY JAZZ
More Info and RSVP: CLICK HERE
SNOWMASS
New Year's Eve Torchlight Parade and Fireworks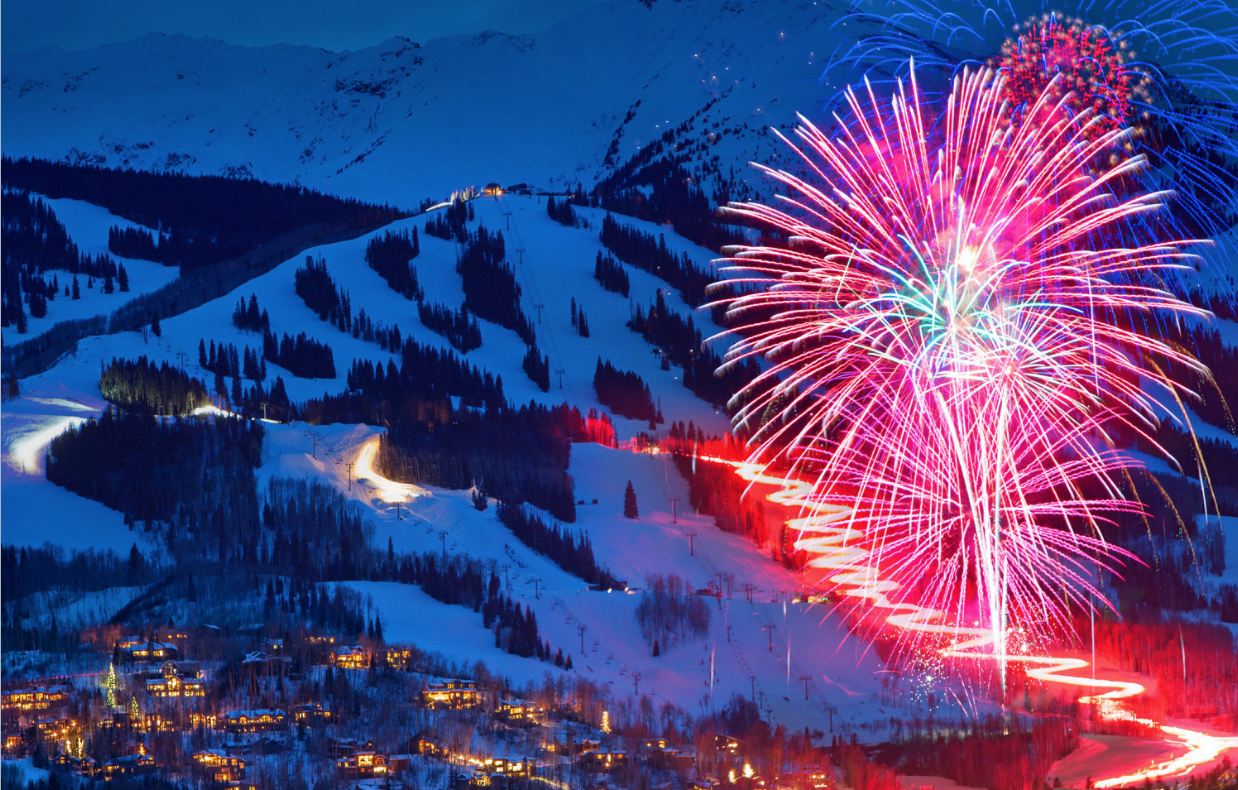 Host: Snowmass Village
Event:
Ring in 2020 in Snowmass! Close out 2019 with a traditional torchlight parade on Fanny Hill. Skiers and snowboarders ages 8 and up are invited to join in the fun making wide turns down the mountain with red flares that illuminate the night sky and snow with a festive glow. The torchlight parade begins at 6pm, participants begin loading the Village Express chairlift at 5:30.

When: December 31, Torchlight Parade begins at 6:00 pm,
Fireworks begin at 10:00 pm

Where: Snowmass Base Village
More info or RSVP: 970.922.2233
ASPEN
City of Aspen New Year's Eve Celebration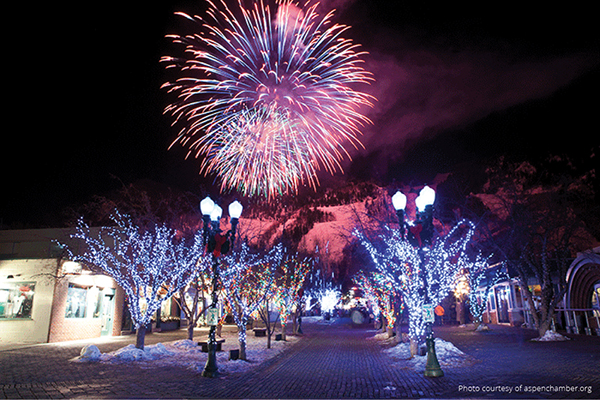 Host: City of Aspen
Event:
Ring in the New Year in Wagner Park as you listen to a DJ and warm up by the bonfire before enjoying the fireworks over Aspen Mountain at 8pm and Midnight.

Prior to the celebration in Wagner Park there is a Free public skate at the Aspen Ice Garden from 4pm until 8pm. The Aspen Ice Garden is located at 233 W. Hyman Ave.


More ingot and RSVP: CLICK HERE or call 970-920-5141