Hotel Colorado Holiday Lighting Ceremony


Friday, November 23d at Hotal colorado
One of our most anticipated events each year is our Colorado Christmas, a spectacular and memorable celebration beginning with our lighting ceremony, live entertainment, and a visit from St. Nick himself the weekend after Thanksgiving. This event is free to the public, and it is a perfect way to kick off the holiday season. Over one million lights bring Hotel Colorado to life during this special time. The scent of gingerbread fills the air, beautifully decorated Christmas trees dot the lobby and hallways, and everywhere you turn, you'll be greeted with festive, seasonal touches.


Dia De Los Muertos FIRST FRIDAY 11/1 in Carbondale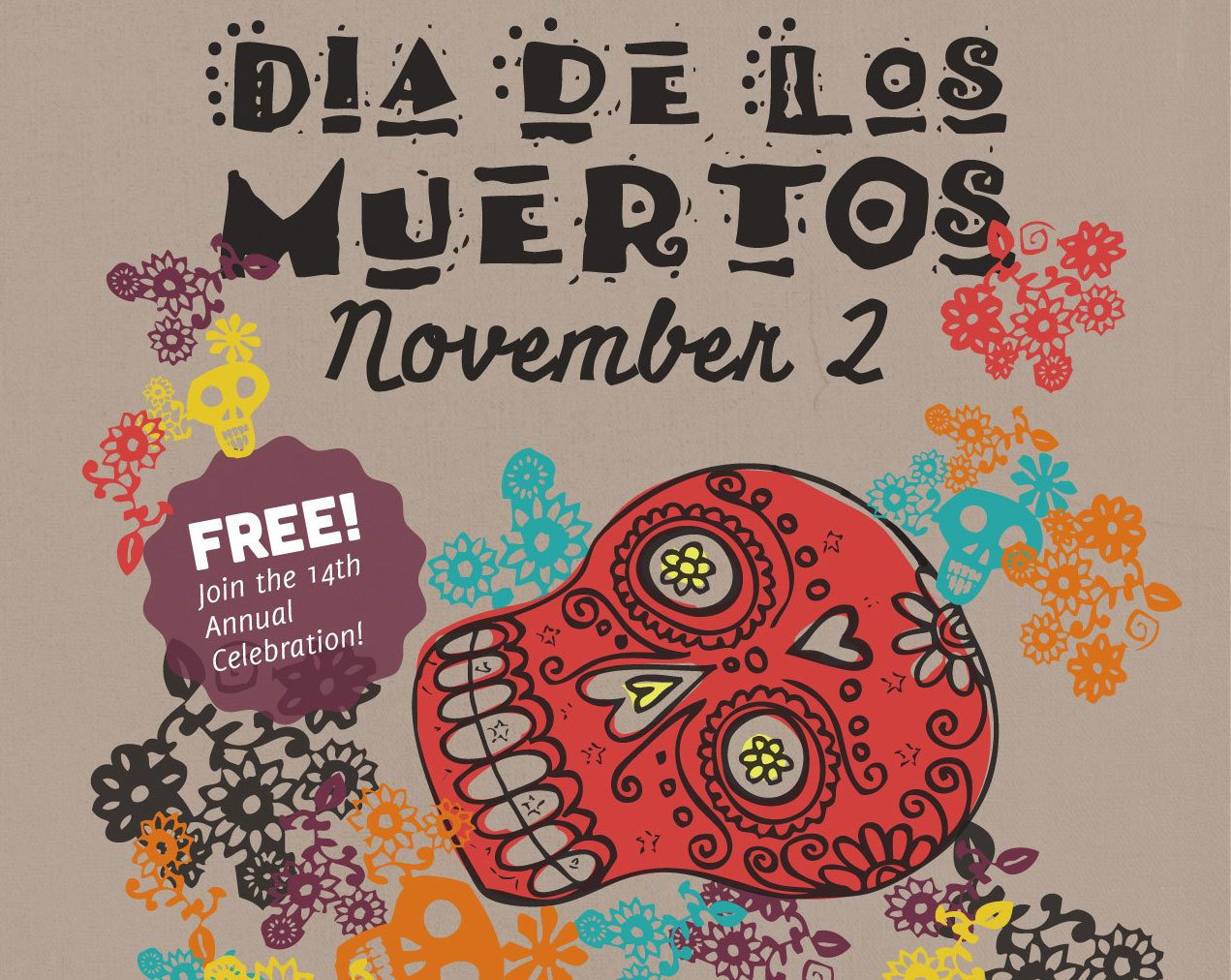 Carbondale Arts brings the community together on First Friday, November 1st for the annual celebration of Dia De Los Muertos or Day of the Dead. Festivities start at 5pm at the Third Street Center (TSC) for altar viewing, face painting, Mexican hot chocolate, and traditional treats. An Afro-Latin Dance Performance and Que Viva will be held before the procession begins at 6:30pm. Bring your flashlights, candles, or glow sticks for the procession as it will be dark! Two viewings of Aspen Santa Fe Ballet Folklorico take place at 7pm and again at 7:45pm at the Thunder River Theatre Company. Dance of the Sacred Fire will finish the evening off with a fire and aerial silk performance at 4th and Main. All these events are free to the public. This event is a collaboration between Carbondale Arts, Valley Settlement, Thunder River Theatre Company, SoL Theatre, The Third Street Center, Mezcla Socials and Aspen-Santa-Fe Ballet Folklorico.
Learn More

Centennial Gala - Glenwood Springs turns 100 - Cheers to 100 years!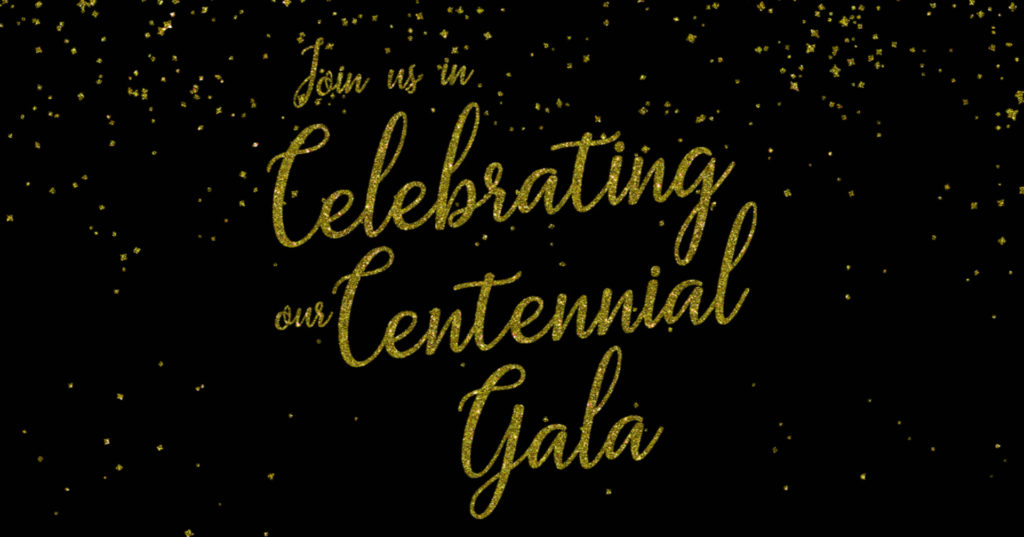 Join us in celebrating our Centennial Gala presented by FirstBank!
Saturday, November 2 from 6-9 p.m. at Hotel Colorado
Learn More


Turkey Trot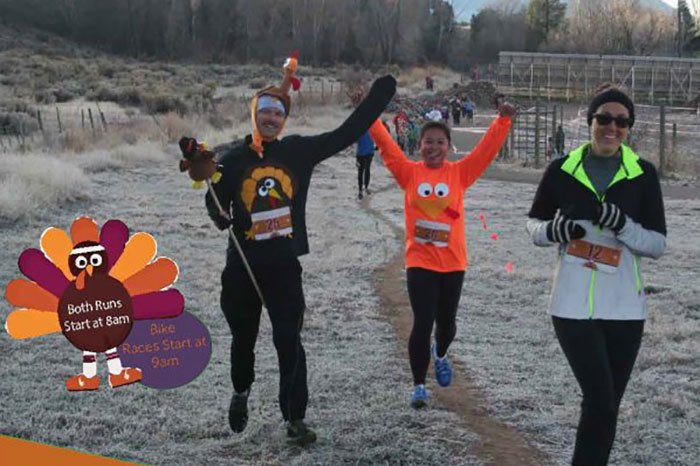 Go for a run to burn off the office potlucks and Thanksgiving feast and support a local non-profit!

Get out and earn your Thanksgiving meal. Join Carbondale Recreation and Aloha Mountain Cyclery Thanksgiving morning, Thursday, November 28 for a Huffin' 4 Stuffin' 5k, 1 Lap Fun Run, and/or Turkey Cross Bike Races on the same course at North Face Park. Runners and Bikers will race around a cyclo-cross course specially designed for a great Thanksgiving race. It will be on grass and includes minor obstacles for all ages.

All racers can enjoy a bonfire with pumpkin spice marshmallows, hot chocolate and apple cider, and post-race snacks. Costumes are highly encouraged; the best overall running costumes will be rewarded. Prizes for first, last, and middle 5K races.

Learn More

GWS Huffin for Stuffin

Earn that Thanksgiving turkey! Join Carbondale Parks and Recreation and Aloha Mountain Cyclery Thanksgiving morning, Thursday, November 28th for a 5K Walk/Run, 2.5K 1 Lap Fun Walk/Run, and/or Turkey Cross Bike Races.
Learn More

Glenwood Springs Association of Realtors Coat Drive

Give Back - Lots of great opportunities to help those in need this time of year. Here are a few opportunities

Start going through your closets now and plan to donate any unused or outgrown coats, hats, gloves or mittens to the GSAR Coat Drive! Stuff for kids is always in demand, but larger sizes are needed, too. Spread the word to friends and family! Bring by your goodies to Glenwood and Rifle on the day of the Coat Exchange Community Event which ends November 1st at Sopris Elementary School, Two Rivers Community School and Rifle Middle School.


Join Ascendigo at their Fall Fiesta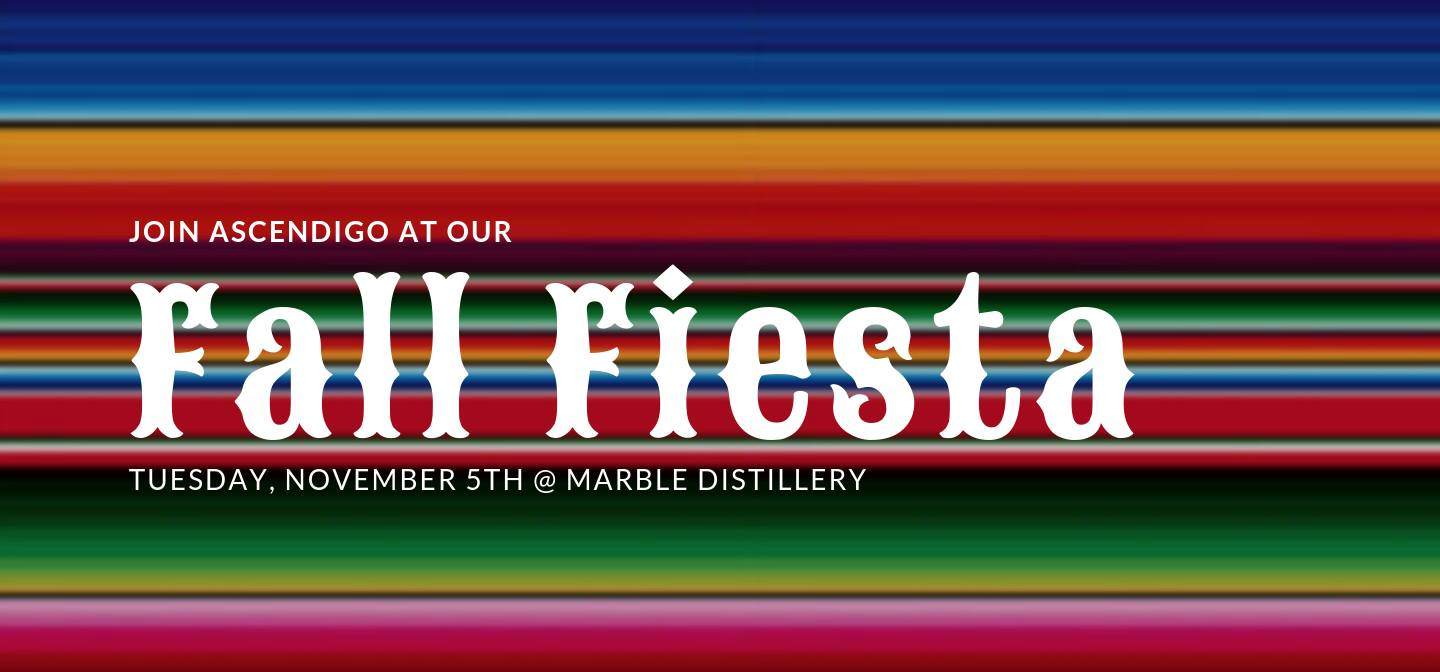 Please join Ascendigo Autism Services for our annual Fall Fiesta at Marble Distilling Co., in Carbondale on Tuesday, November 5th!
This is a great opportunity to support our mission to elevate the spectrum. The event will feature a gourmet taco bar, signature cocktails, and awesome fun prizes. All proceeds will directly benefit Ascendigo's programs. Prizes include a True Nature spa package, Avalanche Ranch Hot Springs passes, Broncos tickets, horseback riding lessons, Aspen parking pass, CrossFit membership, and more!