September marks the end of the summer real estate peak season, and even though the market doesn't seem to back down (our latest listing was under contract within less than a week!). This is a great time to understand what's ahead.
Fresh data on the Colorado real estate market was just released, so let's look at what's driving the market and figure out what it means for potential buyers and sellers in our valley.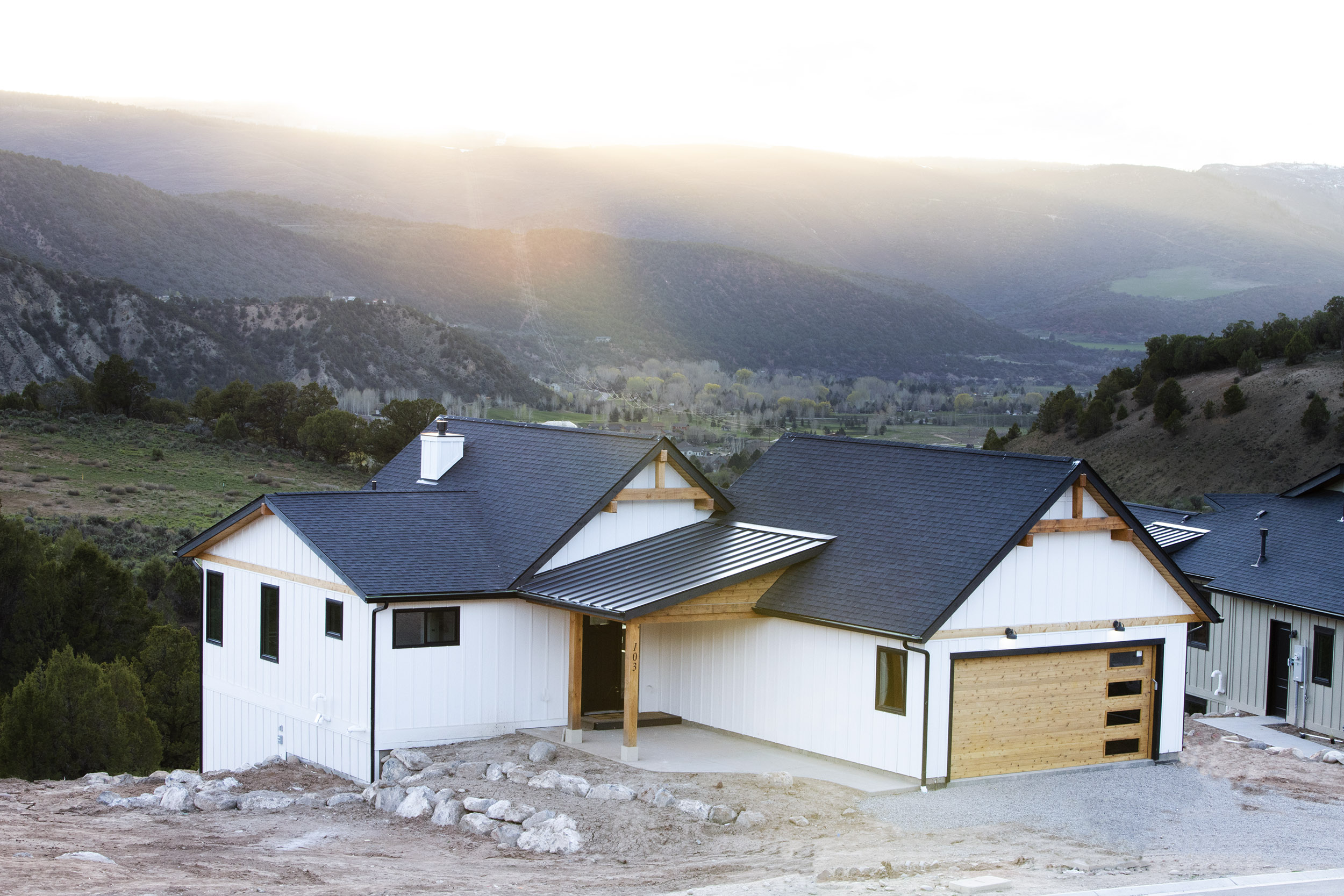 Economics and demographics: the Colorado hype is real!
In PwC Emerging trends and Real estate report, Denver ranks amongst the top 10 housing markets to watch in 2019! Strong economics and population growth keep making Colorado's a very desirable place to live, and that means the Front Range's growing population will attract more people and investments towards our mountains. Colorado has the 7th fastest growing population in the country, boosted by robust economic data: unemployment rate is at a 2.7% historic low, compared to the 4% national average.
Colorado ranks number 6th of the likeliest state where you will land your dream job and our mountain lifestyle isn't a hidden gem anymore. Its attractiveness is well known and reflects on cost of housing, all across the state and disproportionally in the mountain towns.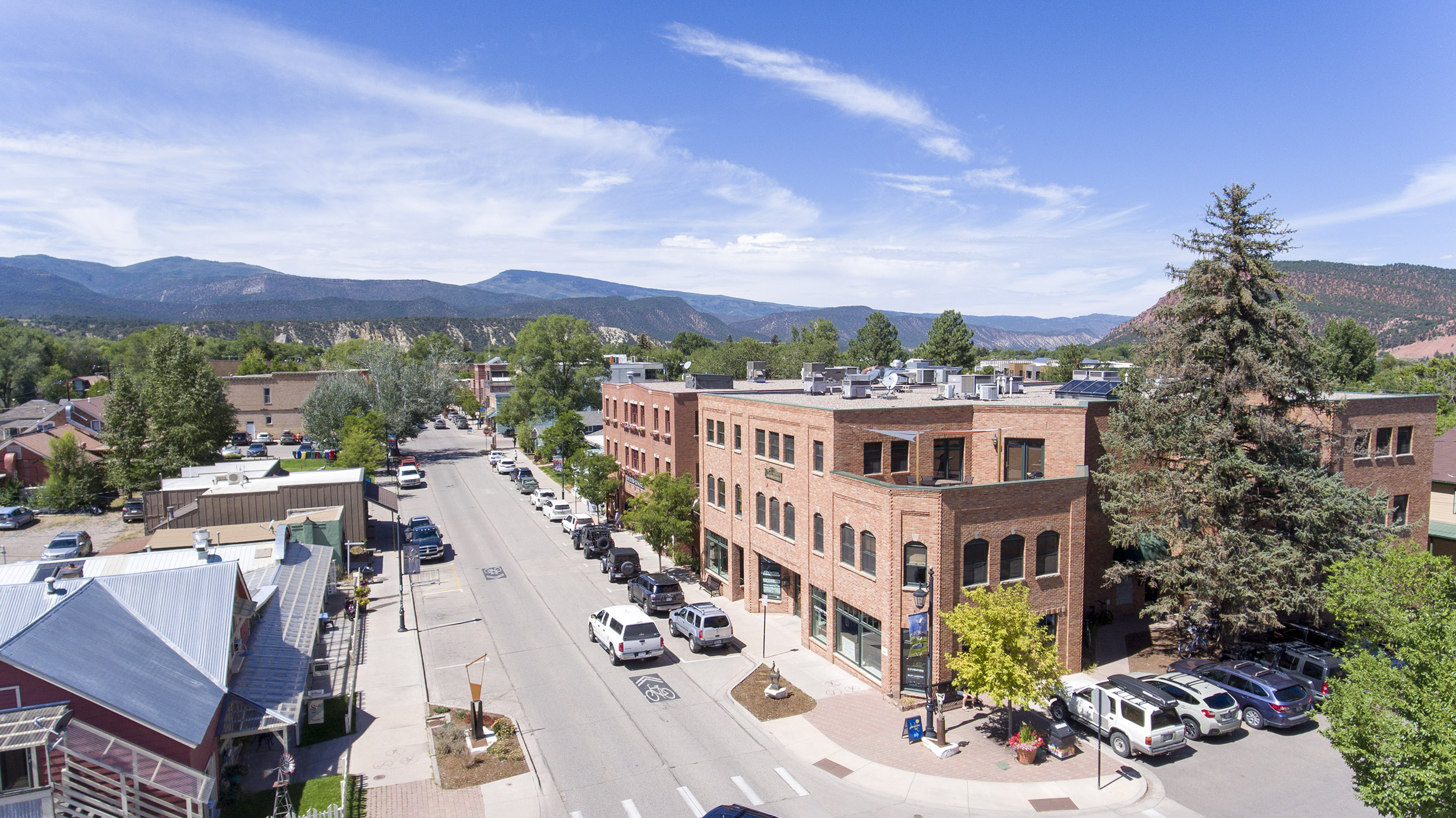 Inventory is tight.
The building craze is behind us. After the Great Recession builders were slow to start construction again, putting more pressure on a housing market already heated up by strong demand, pushing up home prices. We've witnessed it first hand in the Roaring Fork valley: the Aspen Times reported "in Carbondale, for the months of January and February, the median sales price for the townhouse-condo category jumped 21.1% when put alongside last year's data spanning the same timeframe"! As of July 2019, the average sale price for single family homes in Garfield county is up 10.2% compared to July 2018 and while new listings are down 5.6% from July 2018.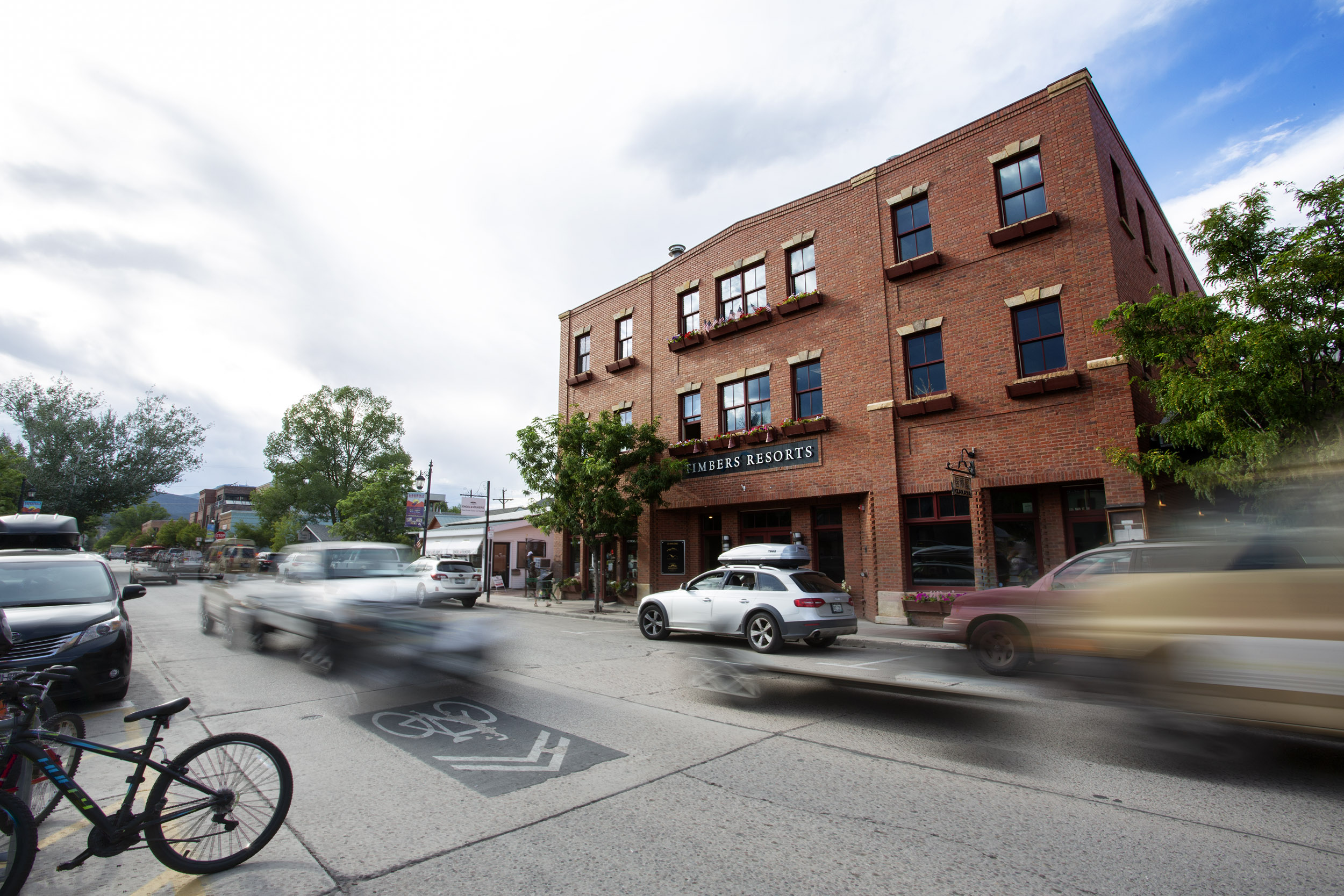 Price climb, sales drop, and strong demand on the rental market.
The lack of inventory and strong demand has ignited a climb of home prices, as well as a drop in sales, as reported by the Colorado Association of Realtors. As this trend continues, purchasing a home is becoming continually more difficult for a large share of potential buyers, who will continue to rent, which influences the price and availability in the rental market as these prices continue to rise.
The upward trajectory of prices for both buying and renting doesn't seem to stop in 2019 as the pressure on the market in influenced by low inventory and strong demand due to the attractiveness of our state, and our valley. Affordability will put a limit on this trend, but it doesn't seem like we have reached that stage yet.

Let us help you find your new home or investment property

Despite low inventory and growing prices, there are still options for our buyers. We have listings affordable listings in Glenwood Springs, there are some fun new listings in RVR and up the Crystal River Valley, and Habitat for Humanity is doing their new build for those of you that qualify.



Affordable listings in GLENWOOD SPRINGS

2 beds, 2 baths - $289,000

2 beds - 3 baths - $319,000

In Carbondale

5 beds - 2 baths - $550,000
River Valley Ranch

3 beds, 4 baths - $685,000

Crystal valley

3 beds, 2 baths - $615,000

Habitat for Humanity

Lottery and info to apply for a home with Habitat for Humanity!


This can be a great time to sell!

Take advantage of the high demand, low inventory and growing prices, and let us know if this is the right time for you to sell - we take the pain out of the transaction and will get you as much return as possible by staging the property, doing professional photographs, and making the house look beautiful for future buyers.
Source: Colorado housing Market 2019 - Mashvisor
Contact us for personal advice on what should be your next move!
Scott: (970) 355-4080

Ben: (970) 773-1313

Shauna: (970) 930-0284