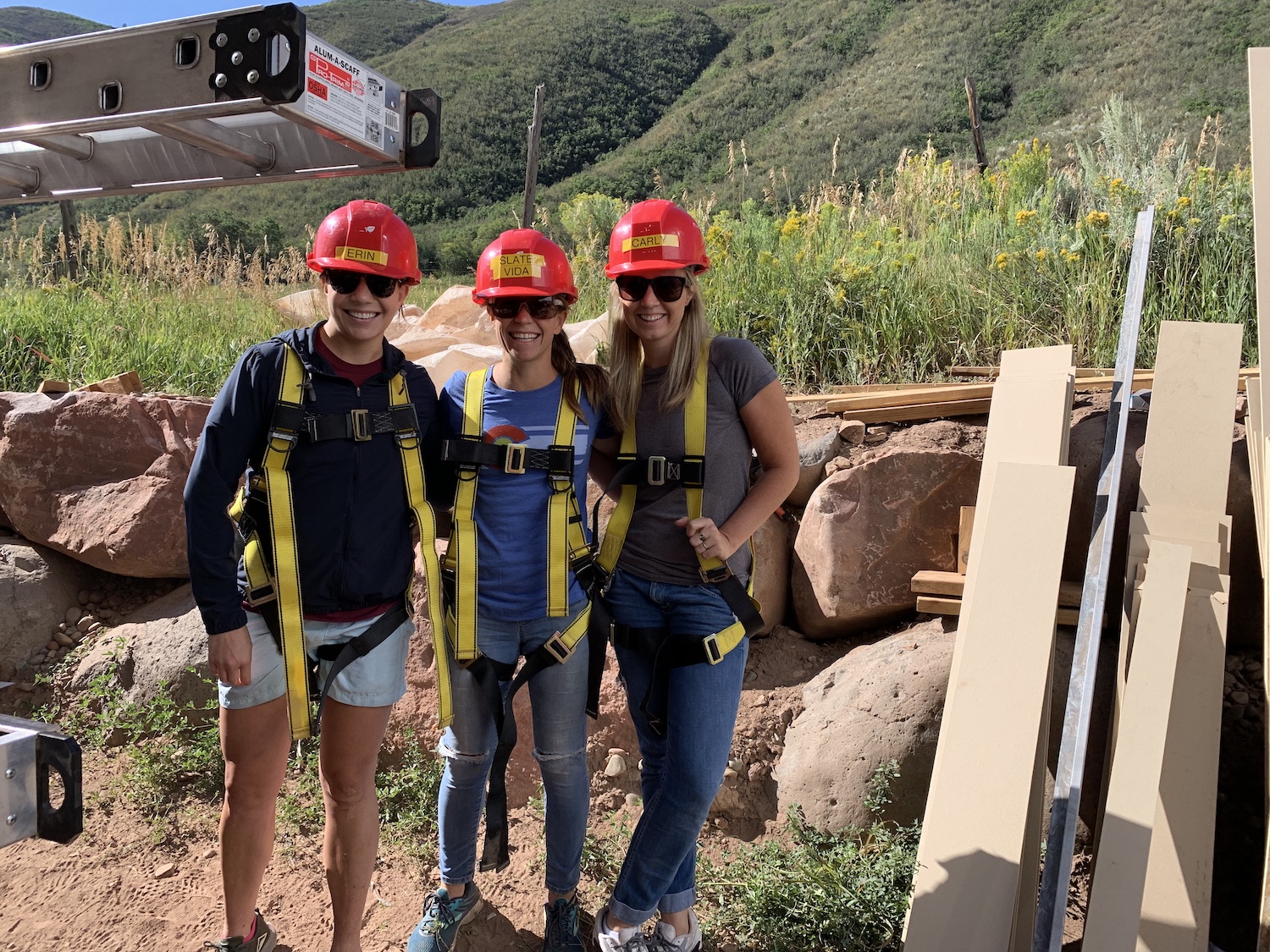 The whole Integrated Team had a great day getting our hands dirty at the Habitat jobsite in Basalt Vista.
There are 11 homes available and in the last lottery 50% of the RFSD applicants were successful. The lottery for the next 11 homes will open next week, September 3. Information sessions will be held at the job site trailer on Sept 11, 18, & 25 and Oct. 2 & 9 from 4-9pm. These homes a built to help Roaring Fork school District teachers and support staff (14 homes) and other local workforce working within Pitkin County (13 homes) achieve home ownership in the valley. The homes built are net Zero homes, which means no utility bills and less environmental impact! What an incredible project Habitat for Humanity!
In order to apply you will need to show a pre-qualification. In order to do get one, reach out to one of Habitat's preferred lenders.
If you are interested into volunteering on the construction site, click here.
You can also make a monetary gift here.
Learn more about this incredible opportunity here.