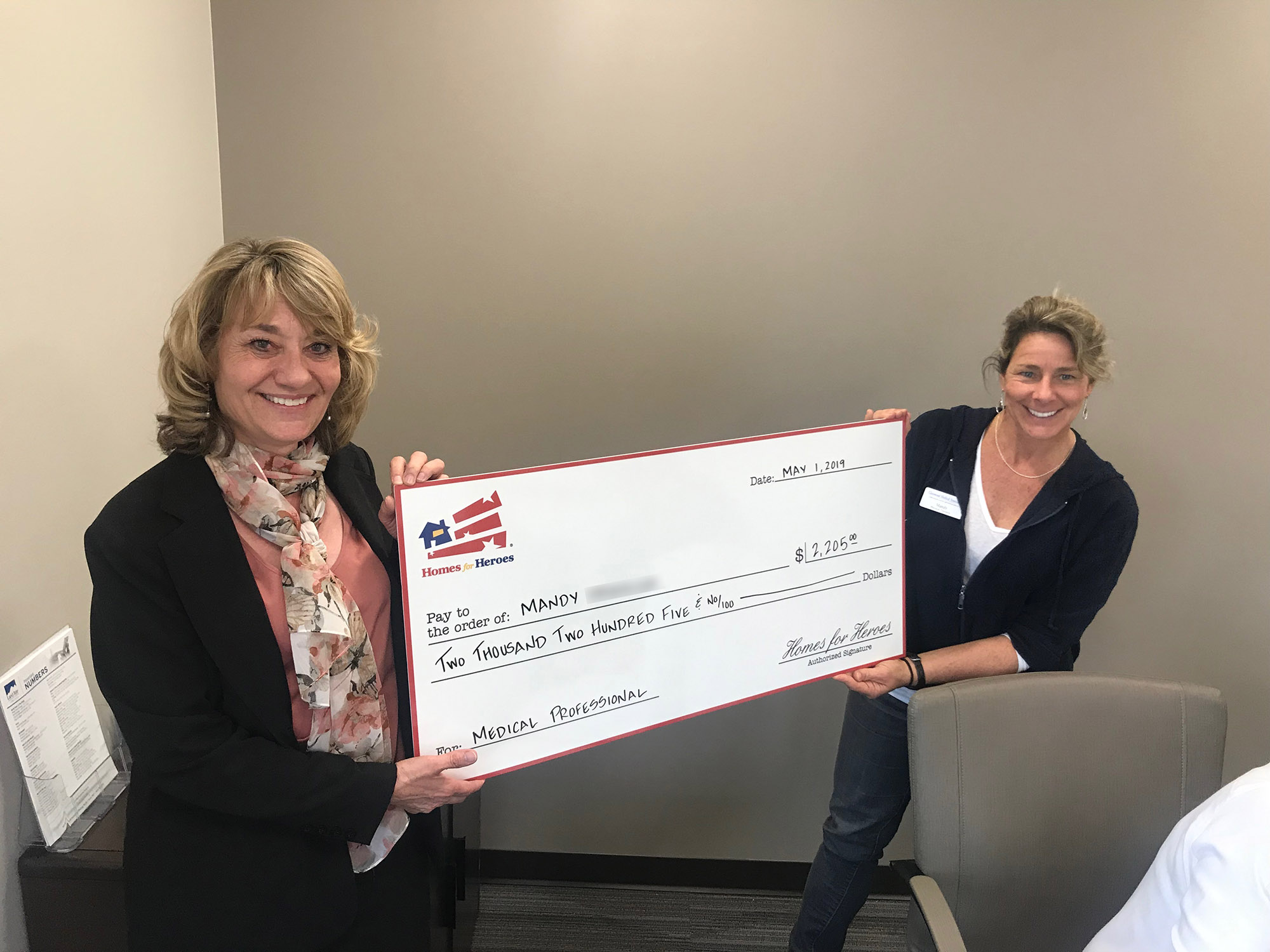 Yesterday was a special day: Mandy (a medical professional) purchased her dream home through the Homes for Heroes program! She is a Hero we will keep in our community, thanks to Shauna's work!
Huge congrats to you Mandy, we wish you the happiest time in your new home!
If you are a teacher, firefighter, law enforcement officer, EMT/EMS, or health care worker, we will help you achieve life in the Roaring Fork Valley through our Homes for Heroes program!
Through Homes for Heroes, if you qualify, you will get cash back when you buy or sell your home!
---