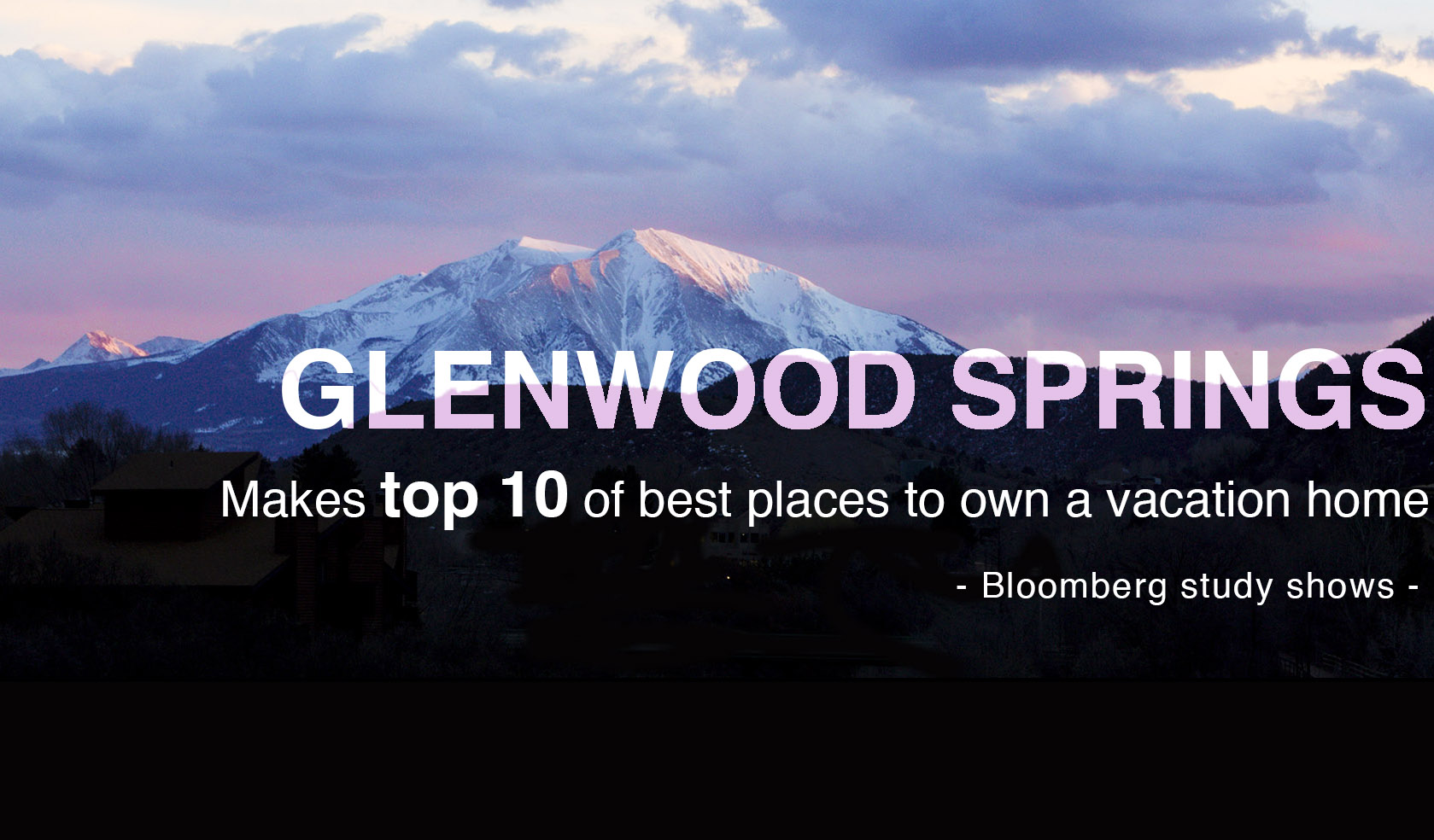 Bloomberg recently published a study looking for the best places to own a vacation rental. Five Colorado mountain towns ranked amongst the top 10, including our hometown of Glenwood Springs.
What was Bloomberg looking for?
To determine its winners, Bloomberg was looking for small pockets of wealth, a significant share of employment in real estate and recreation industries, the vacation home stock, and a relatively high household income. Sound familiar?
The trend that makes our town a winner.
Seven out of the ten best places to own a vacation home are "Mountain West" towns. People are shifting away from beaches and lounge, and are now looking for a vibrant small town with lots of opportunities to get out and be active. Sounds familiar again?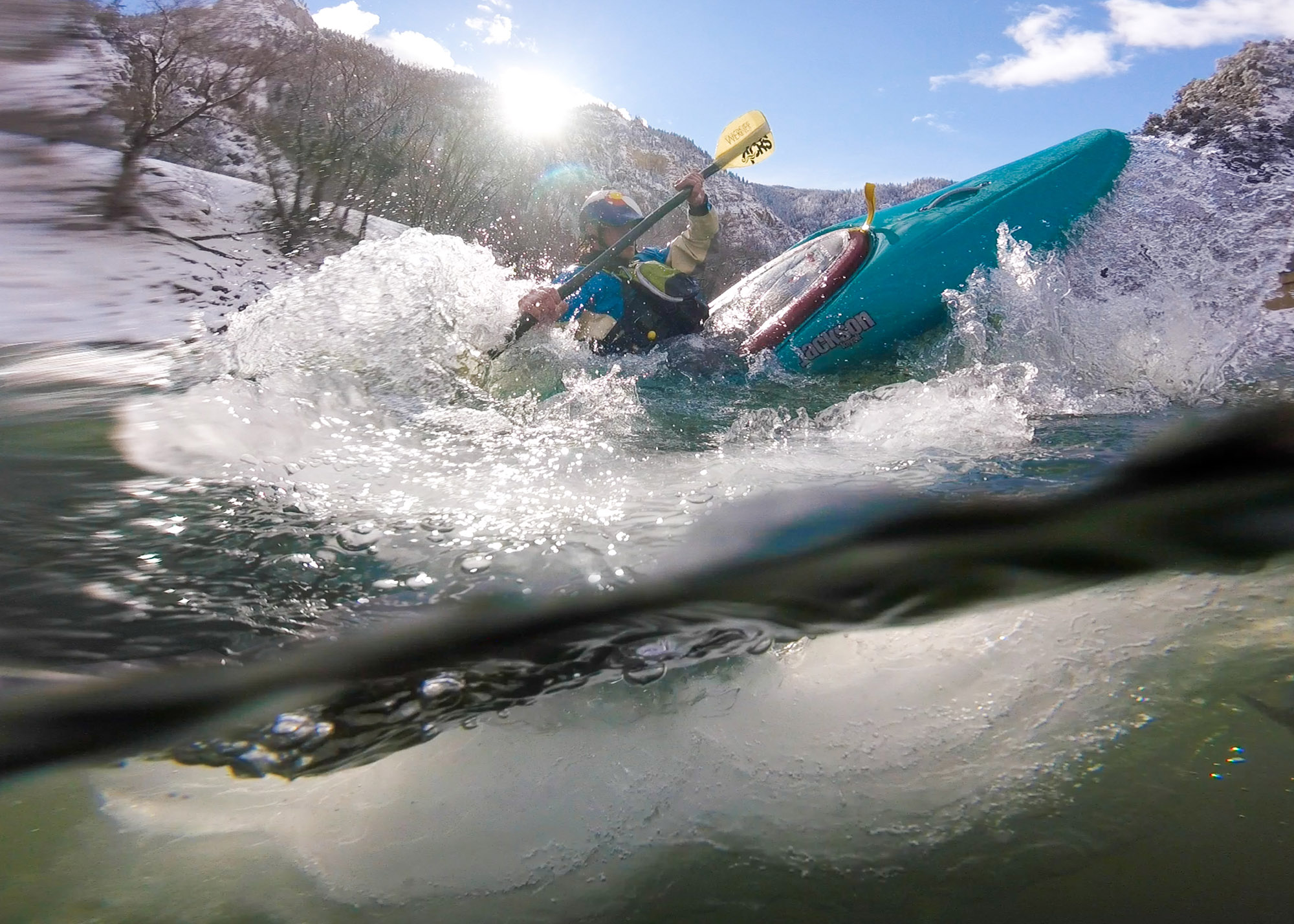 How do we outrank other CO mountain towns?
We are not the only ones with skiing close by and outdoor recreation available year round, so what makes us more attractive than the others? Glenwood Springs is nothing of a newbie when it comes to attracting tourism. President Teddy Roosevelt picked Glenwood as his home away, and through centuries Glenwood held its reputation of an amazing getaway. Today you'll find Glenwood amongst the top finishers of the many rankings designating the most fun, recreation-oriented, "cool and hip" towns. We have multiple hot springs, great restaurants, local breweries, river and mountain views, local shops, trail. heads pretty much in town, fishing and whitewater activities, and the list goes on.
Real estate is the first industry to benefit from these trends.
The call of the mountains fueled the growth of the Denver - front range areas. Meanwhile, our mountain towns just have more of what these newcomers are looking for. Bloomberg foresees a bright future for the demand for homes in our small mountain cities.
Meanwhile, we can only build so much here. The very same mountains and rivers that make our lives so pleasant are natural constraints for our towns. With continuous rising demand and a scarce offer, prices will keep going up, and West mountain towns, particularly Glenwood Springs prove themselves to be great long term investments.