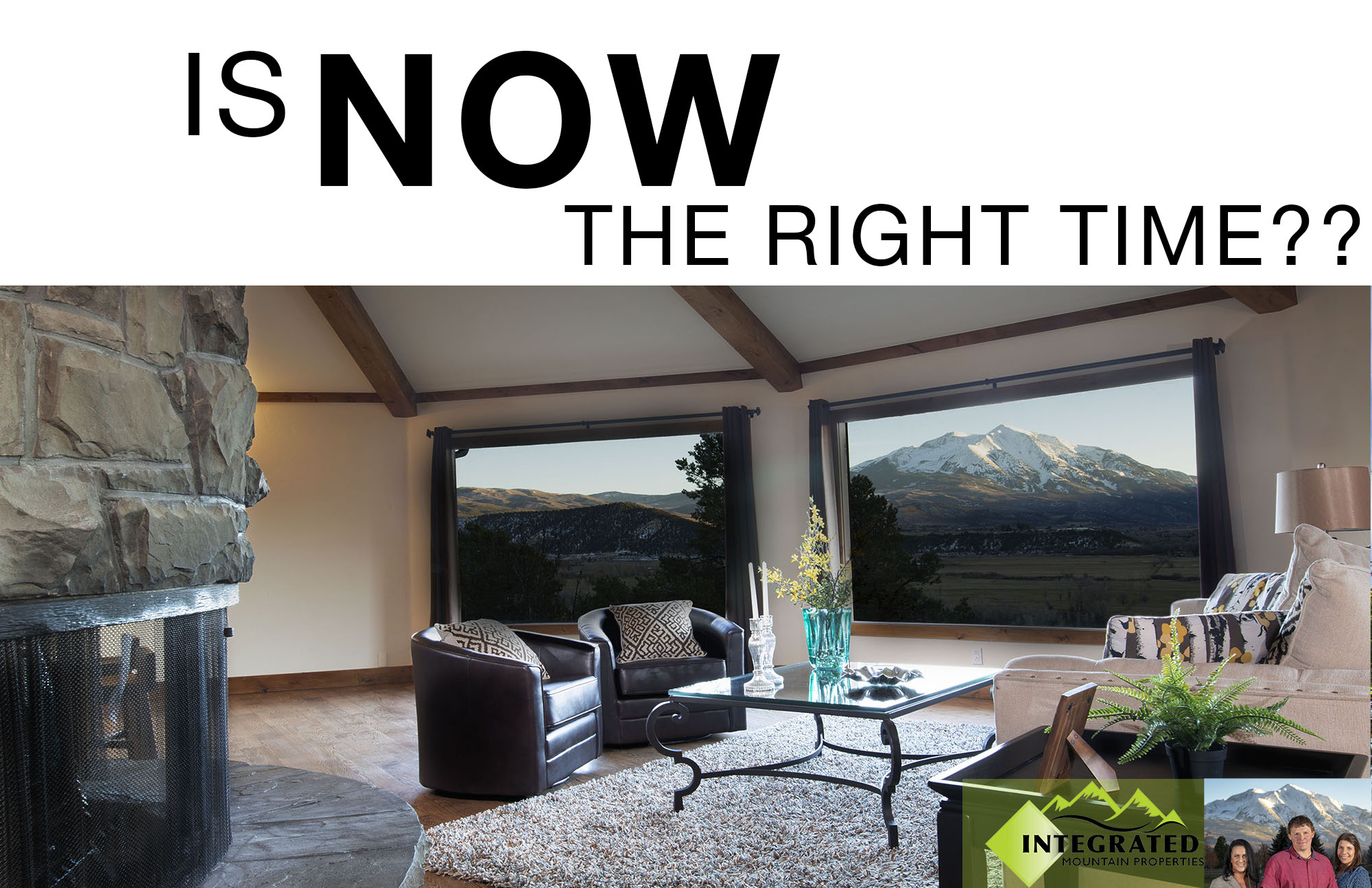 Our two latest listings got under contract in less than a week. The Glenwood Springs Association of Realtors spokesperson Erin Bassett say they don't see it slowing down anytime soon... What does it mean for the market, and what should you do if you are thinking about selling your home?
The real estate market in the Roaring Fork Valley, the state of Colorado, and even the entire US, is widely considered to have recovered from the 2008 crisis. It's healthy and dynamic again, and we have experienced one of the biggest expansions ever recorded. The influx of people into Colorado has continued, and funnels a lucky few into our beautiful valley.
These trends result in a true seller's market in out area: from Aspen to Parachute, the inventory of homes for sale has rarely been so low! As market laws apply, demand is great and the availability is scarce. Houses sell quickly, and for a high price.
The graphs below show the steady ride in home prices since 2012, in Glenwood and Carbondale.

Source: Zillow.com // Data for zip code 81601 - Glenwood Springs, CO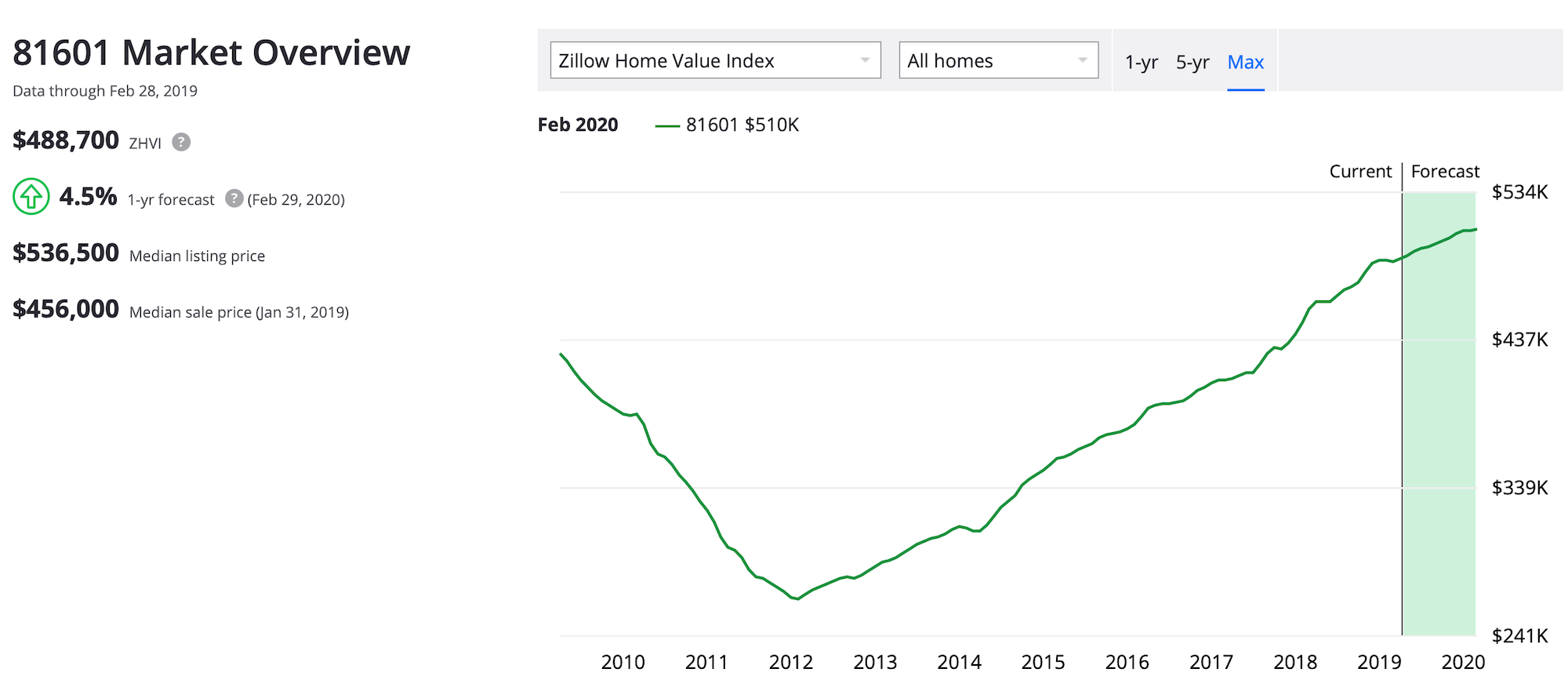 Source: Zillow.com // Data for zip code 81623 - Carbondale, CO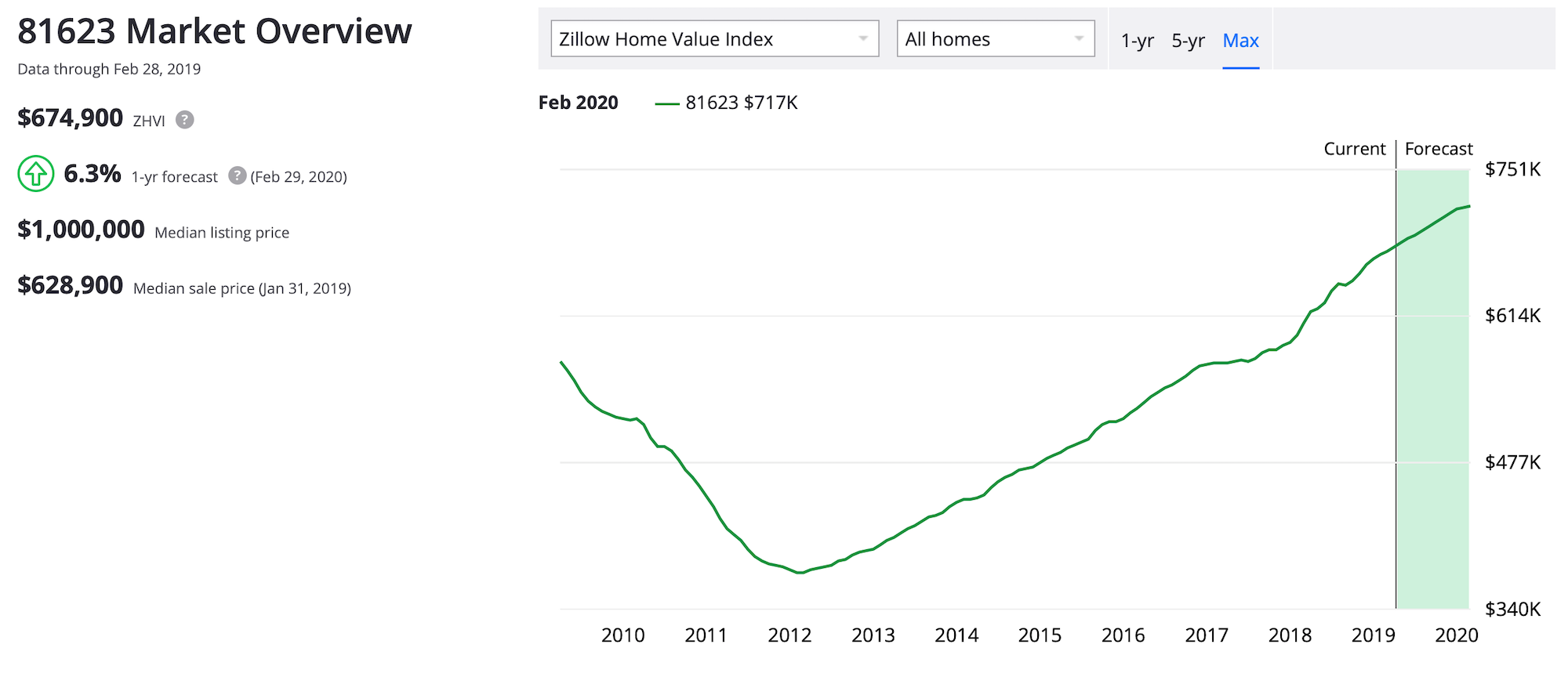 As a homeowner, the message you are getting from this market is: SELL NOW!
A market like the one we are experiencing provides a unique opportunity to sell quickly, in predictable conditions: Homes are selling for close to or at full price, and within a couple of weeks. Predictability and a good selling price will allow you to go through to the process of selling your home, and buying your next house in the easiest and smoothest way possible.
Using a professional stager, and photographer to help market your home in these ripe conditions only adds to the ease of selling, which can allow you to make the transition to a new home with minimal stress and worry. We offer "a la carte" selling options through our "Choose your commission" program that will provide you with all of these services in a personalized way.
The Dillard team has grown with this latest market cycle. We are able to sell houses at the fast pace dictated by the market. We are involved in 20 transactions right now and counting...
Contact us now if you want to make a plan for selling your house, we will take pride in helping you reach your goals, and achieve a greater life in the Roaring Fork Valley!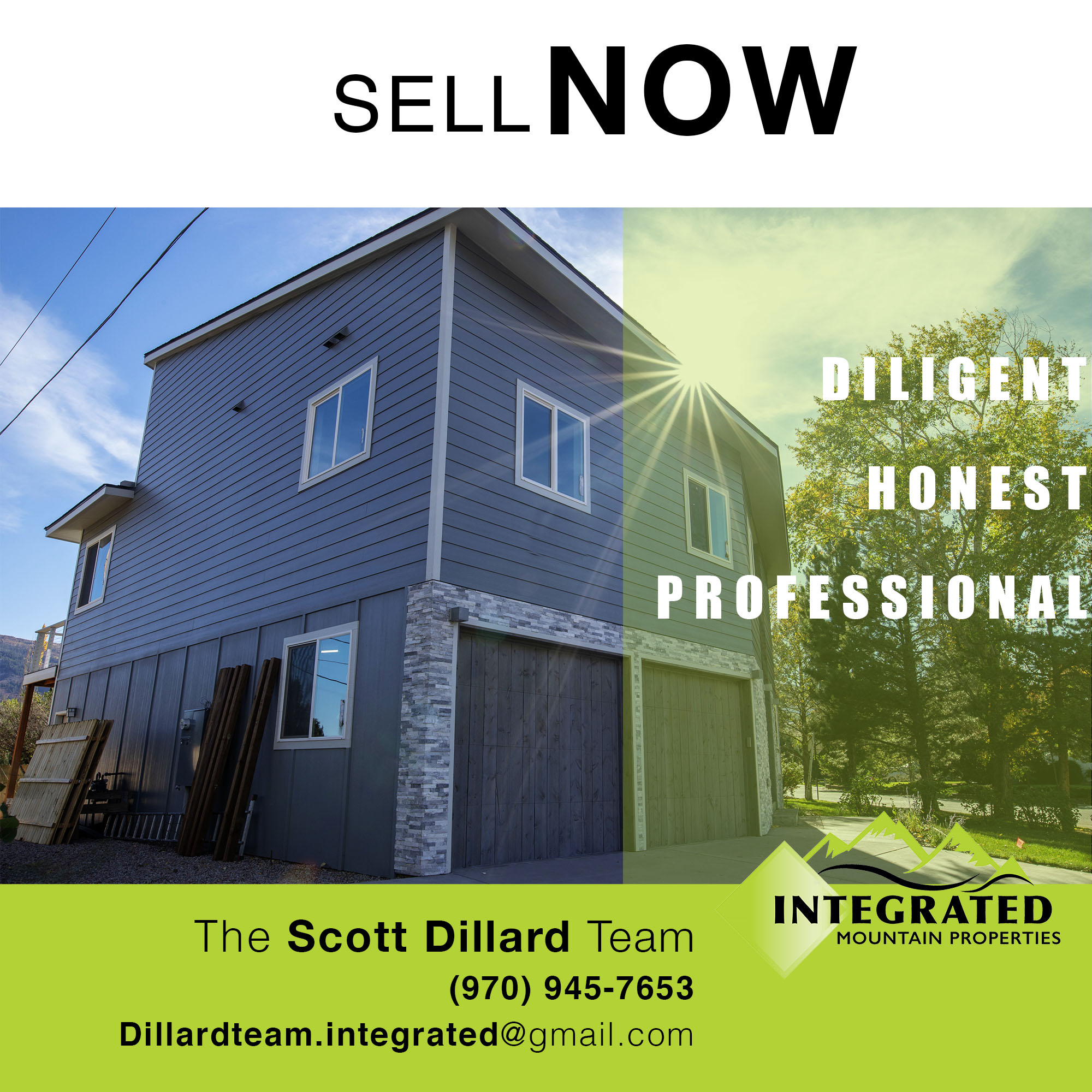 Fill up the form to get in touch and request a personalized sale plan for your property: