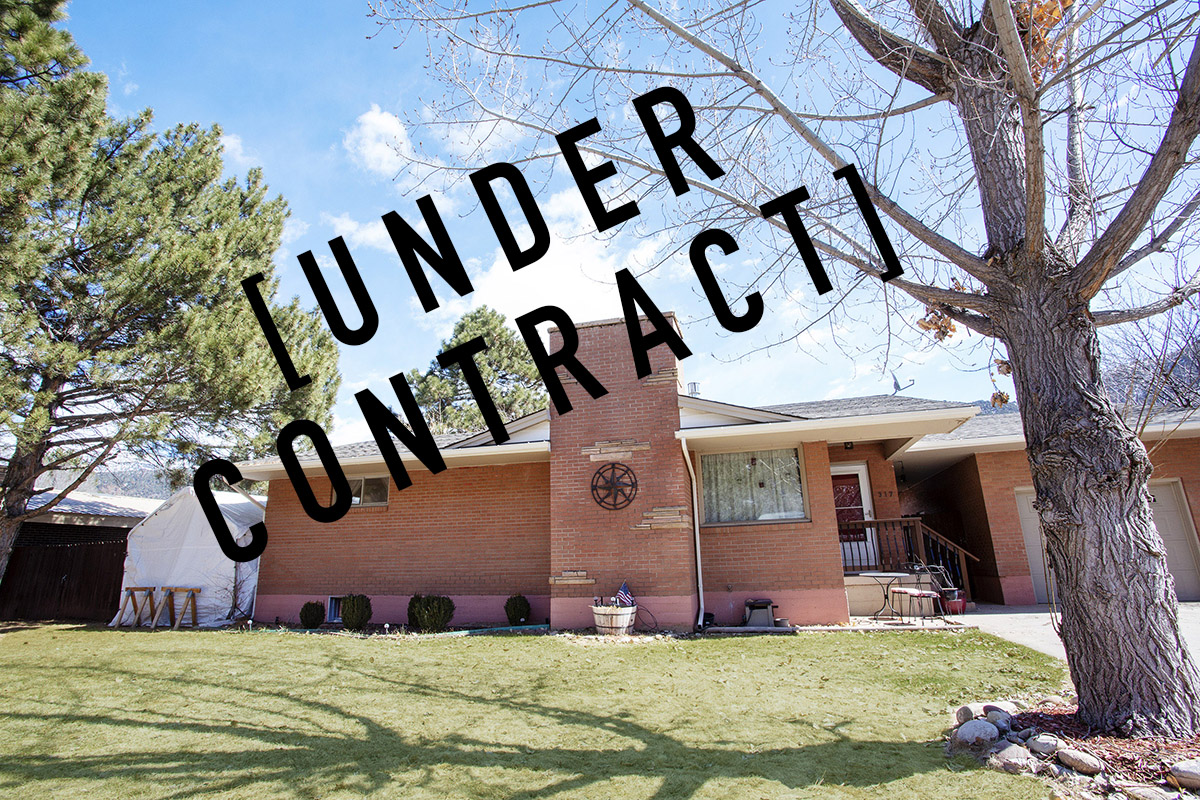 As Shauna accurately stated after she got this house under contract in less than a week, "the market is HOT"!
The satisfaction of this sale is double since the seller has purchased a new home in the area through the Home for Heroes program. Congratulations to Shauna and the Sifuentes family!
Also you have probably noticed while driving through the Roaring Fork Valley, there are a lot of white and green signs on buildings and in front of homes: Integrated Mountain Properties and The Scott Dillard Team are doing business! The inventory is low right now, very low... As a seller, you should focus on working with the realtors who can sell your house quickly and for a good price. Shauna has negotiated the purchase or sale of over 700 homes, and she has proven again this week that she is the go-to person to find the buyer for your house!
Fill out the form below to get in touch! Also, check out our "Choose your commission!" program, it will give you more reasons to work with us!