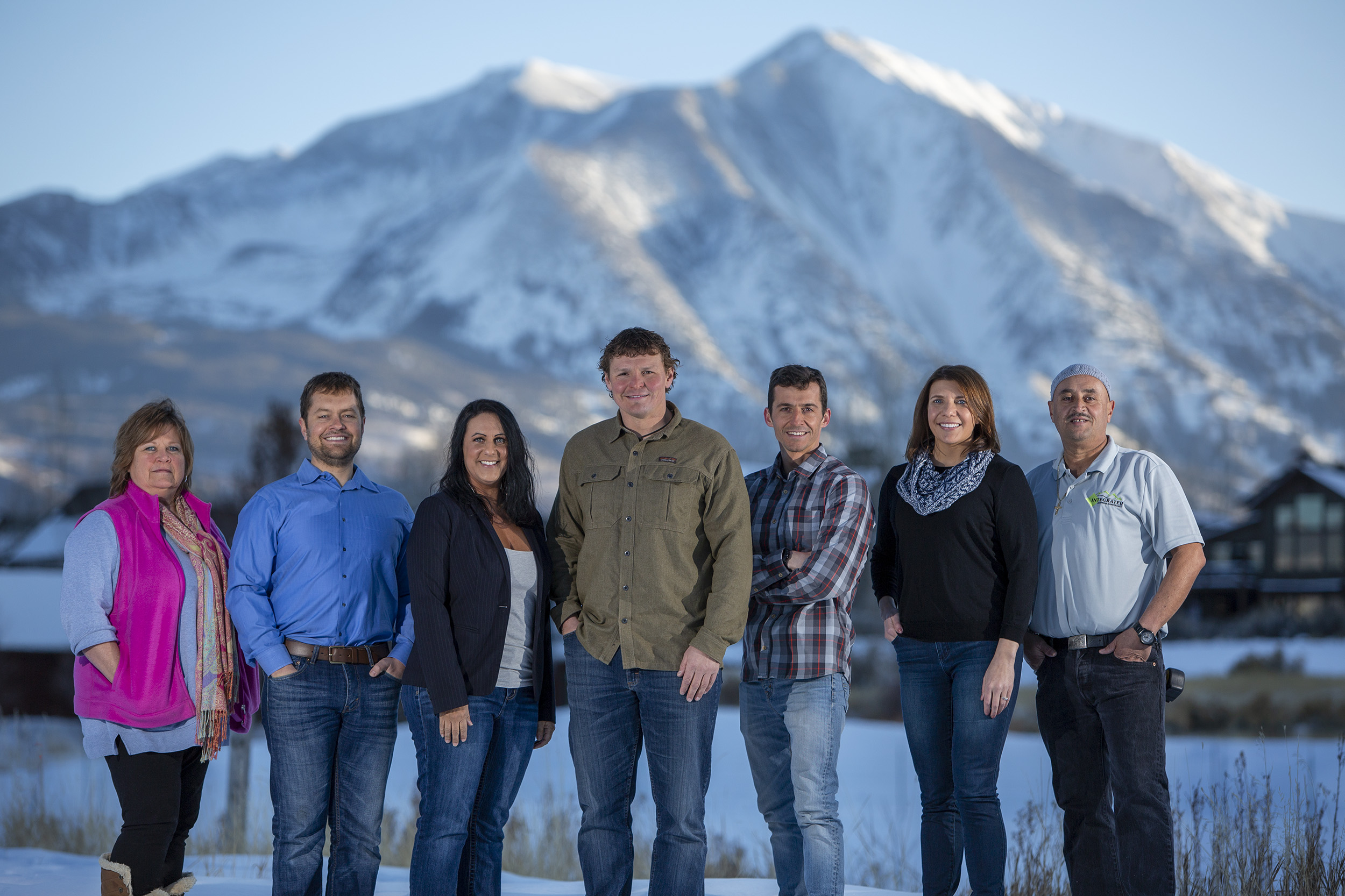 Diligent. Honest. Professional.
Why would you choose the Dillard Real Estate Team?

Buying your Home
• Shauna has done over 700 buyer transactions, there is nothing she has not seen.
• More off-market opportunities than the competition.
• Complimentary moving van.
• We know what the renovations you want to do will cost...we can even do them for you.
? Call Shauna at 970.930.0284

Selling your Home
• You choose the commission from our 3 competitive marketing packages.
• In-house stager & furniture.
• In-house handy man.
• Largest Zillow and Facebook presence, where all the buyers are today.
• Better Videos, see for yourself at bit.ly/DillardVid
? Call Scott at 970.355.4080
The Team Approach
• Six professionals for the price of one.
• Unique team systems which provide a better experience for our customers.
• Availability: Someone will always answer the phone.
• Specialization: Do you want your waitress cooking your meal? Then why would you have your negotiator doing your marketing?
---
Testimonies
Amanda Ward - "Shauna Knight is an amazing agent! She is so knowledgeable and easy to work with! She walks you through every step of the process both buying or selling! I HIGHLY recommend her for any of your real estate needs, she is the best agent in the valley!"
Wayne Winton - "Scott Dillard with Integrated Moutain Properties is an excellent example or true professionalism. Easy to work with and well educated in the local ecosystem of the roaring fork valley. Highly recommend."
Bob Littler - "We are very happy with the Scott's professionalism, capabilities and knowledge. He was a pleasure to deal with. Scott represented us in the purchase of our future home. Scott also found major tenants for two suites in our downtown office building. Scott also has very comprehensive back up in his Integrated Mountain team. We will look forward to working with Scott again."
Julianne Doherty "Scott made selling our house an easy, seemless experience. He was an absolute pleasure to work with and I would recommend him, without reservation, to anyone I know who is wanting to sell their house."
Tom Campbell "Scott did a great job coordinating the sale of our house and represented us very well. He was engaged and responsive from the start, and arranged coverage from co-workers when he had to take time off in the early parts of preparing the house for sale. I would recommend him to anyone in the Roaring Fork Valley looking to buy or sell a home."
Kandcallen9 - "Best decision we ever made! From start to finish Scott went above and beyond to get our house sold. the staging, communication and negotiating, and right down to the closing went as smoothly as possible!! The entire experience was 5 stars!"
---
Unique programs to fit the needs of our clients
We make real estate easy. We understand the importance of real estate in someone's life. We offer handcrafted programs that to help you achieve your goals. Thanks to our knowledge and experience, we offer services that answer specifically the needs of our area.
For sellers: Choose your commission!
For our community members: Home for Heroes
For the best deals in the valley: Dillard's deals
---
SCOTT DILLARD
REALTOR - TEAM LEADER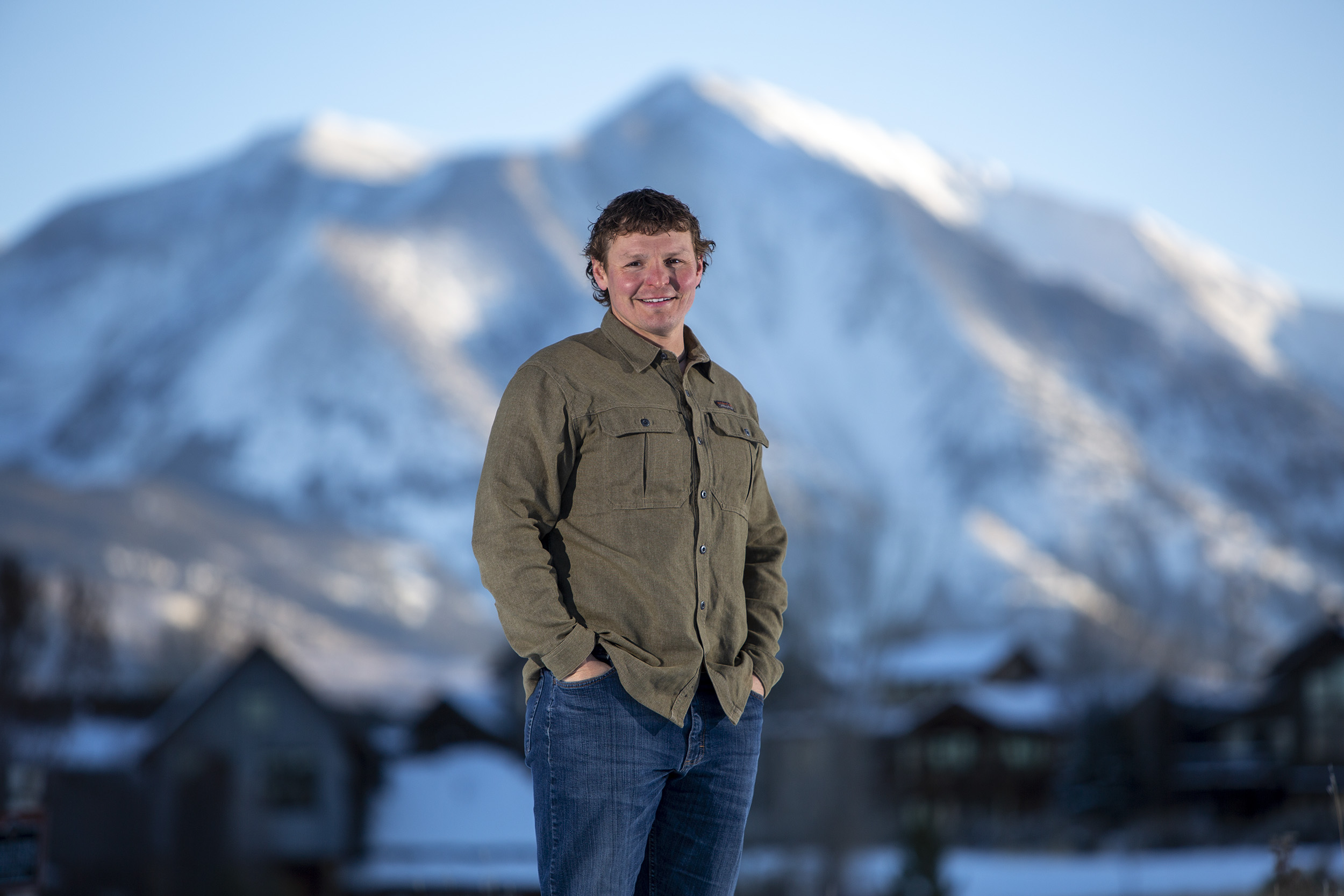 Scott is originally from Fairbanks, Alaska and moved to Glenwood Springs for the sunshine and more easily accessible outdoor activities. He and his wife Vida have two young daughters, Helen and Morgan. They love the outdoors, and spend their free time kayaking, skiing, mountain biking, and rafting.

Scott's background is in home construction, so he has an intimate knowledge of the homes he shows clients. Whether you're looking for a no-maintenance show home, or a true fixer-upper he can find you what you are looking for. He also does a lot of work dealing in the shadow inventory not on the market, which gives him a leg up on the competition. Having a hard time finding what you are looking for? Give Scott a call and he can help. Scott is also one of the few in the valley to hold the CCIM designation, which makes him a recognized expert in commercial and investment Real Estate. Scott practices what he preaches and personally invests heavily in the Roaring Fork Valley.

Voted Roaring Fork Lifestyle's Best Realtor for 2017
scottdillardrealtor@gmail.com
970.945.7653 x211
970.355.4080 – cell
---
MATT DUMOULIN
REALTOR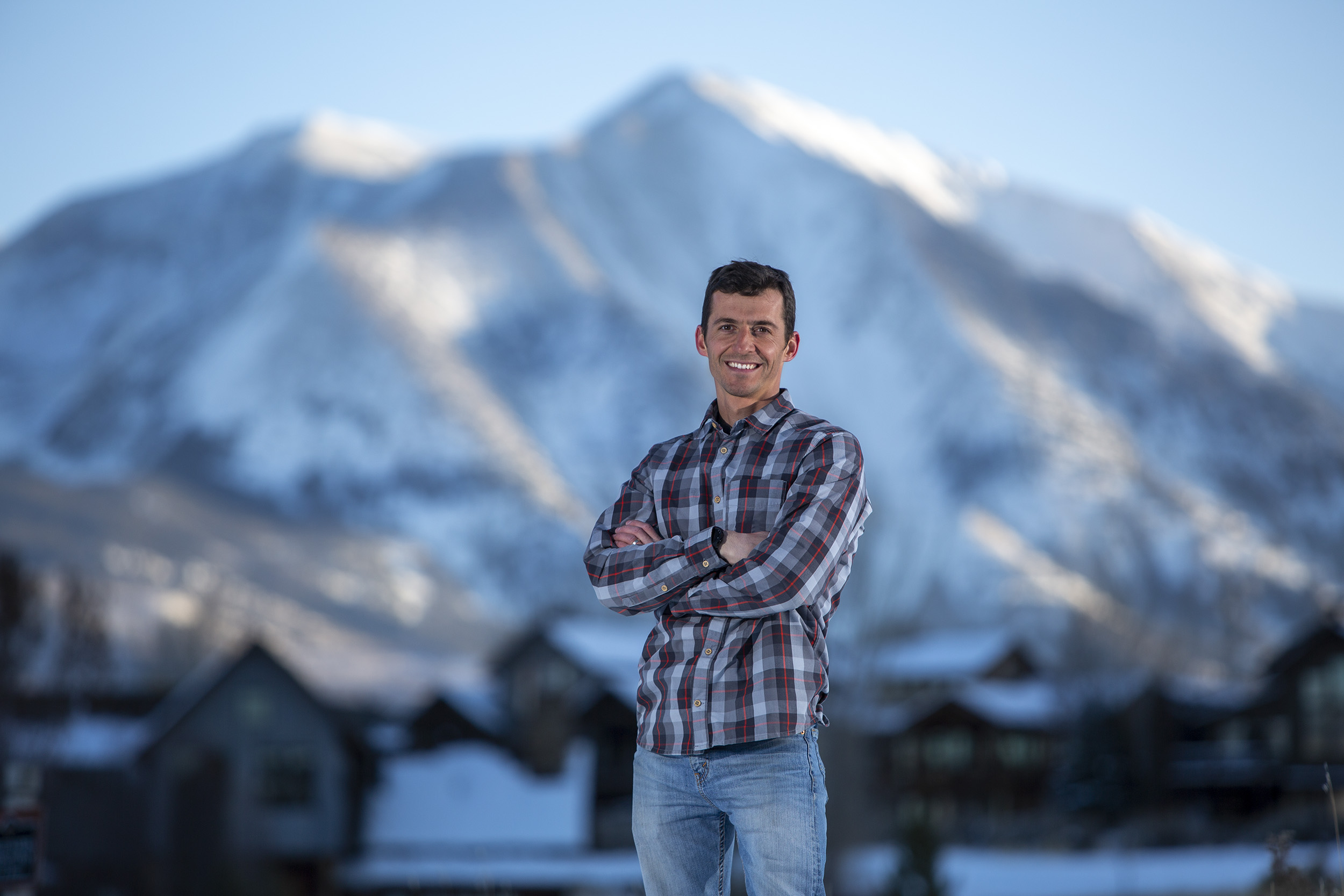 Matt is born in France and after over 10 years of exploring rivers as a professional kayaker, he settled in Carbondale with his wife Kristen, teacher at River View elementary school.
Matt was a professional kayaker, silver medalist at World Championships. He puts the same work ethic and commitment to excellence into his Realtor career as he used as an elite athlete.
If you are trying to buy property in the Roaring Fork Valley, there is no one better positioned to help you find the perfect location than Matt. Living in the mountains, we all aim at a certain lifestyle, and Matt will find what property will allow you to achieve your dream. If you are a runner, hiker, skier, climber, hunter or a kayaker, Matt does it all and he will guide you through your choice and exceed your highest expectations. He will advocate for you and do everything possible to find the right property for you, and then some more.
He relocated from France when he married his wife Kristen who is a teacher in Glenwood Springs. Through the years they lived in different parts of the valley and know exactly what it takes to find a home here, and what part of town will fit you best.
Matt also has a Masters degree in Business and his financial literacy and investment experience will help you navigate the process and provide you with the market analysis and information you need to make the right decisions.
As our work changed and became more digital, Matt was quick to let his clients benefit from his computer, photography and videography skills, and he got them ahead of the game by conducting virtual showings using drones and other technologies.
(970) 456-5790
MattRealEstateBroker@gmail.com
---
BEN WEST
REALTOR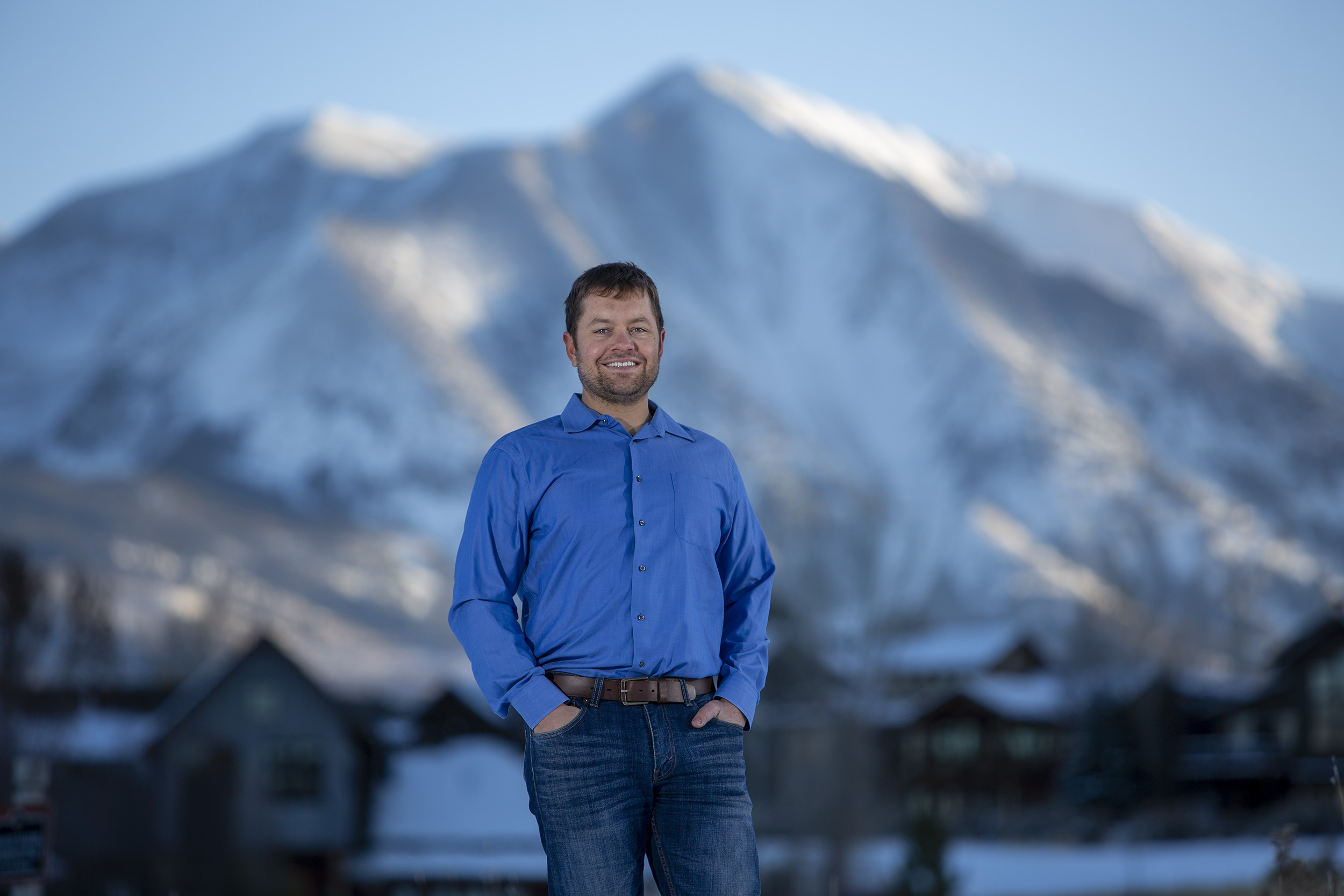 Ben is a Colorado native, born in Glenwood Springs where he lived until his family moved to Denver. Ben remained in Colorado, and three years ago, he and his wife moved back to the Western Slope in pursuit of small town living. Ben and his family love living in a small community where they can easily play outside, spend lots of time with family, and fit in as many adventures as possible whether it be skiing, backpacking, kayaking, multi-day rafting, or mountain biking.

Ben has over 10 years of experience in civil construction, working as a general contractor for large scale light rail construction projects in Denver and then locally since moving back to the Western Slope. This has given Ben a great understanding of complex logistics and working with many different clients to construct complex projects.

Ben has been purchasing and managing a portfolio of his own rental properties both in Denver and Glenwood Springs and understands the real estate market, the quality of homes and their value, the importance of location, and of course how to help clients through the difficult process of buying and or selling a home.



Ben West

970.773.1313 (call or text)

benwestrealtor@gmail.com
---
ERIN HENRICHS
TRANSACTION COORDINATOR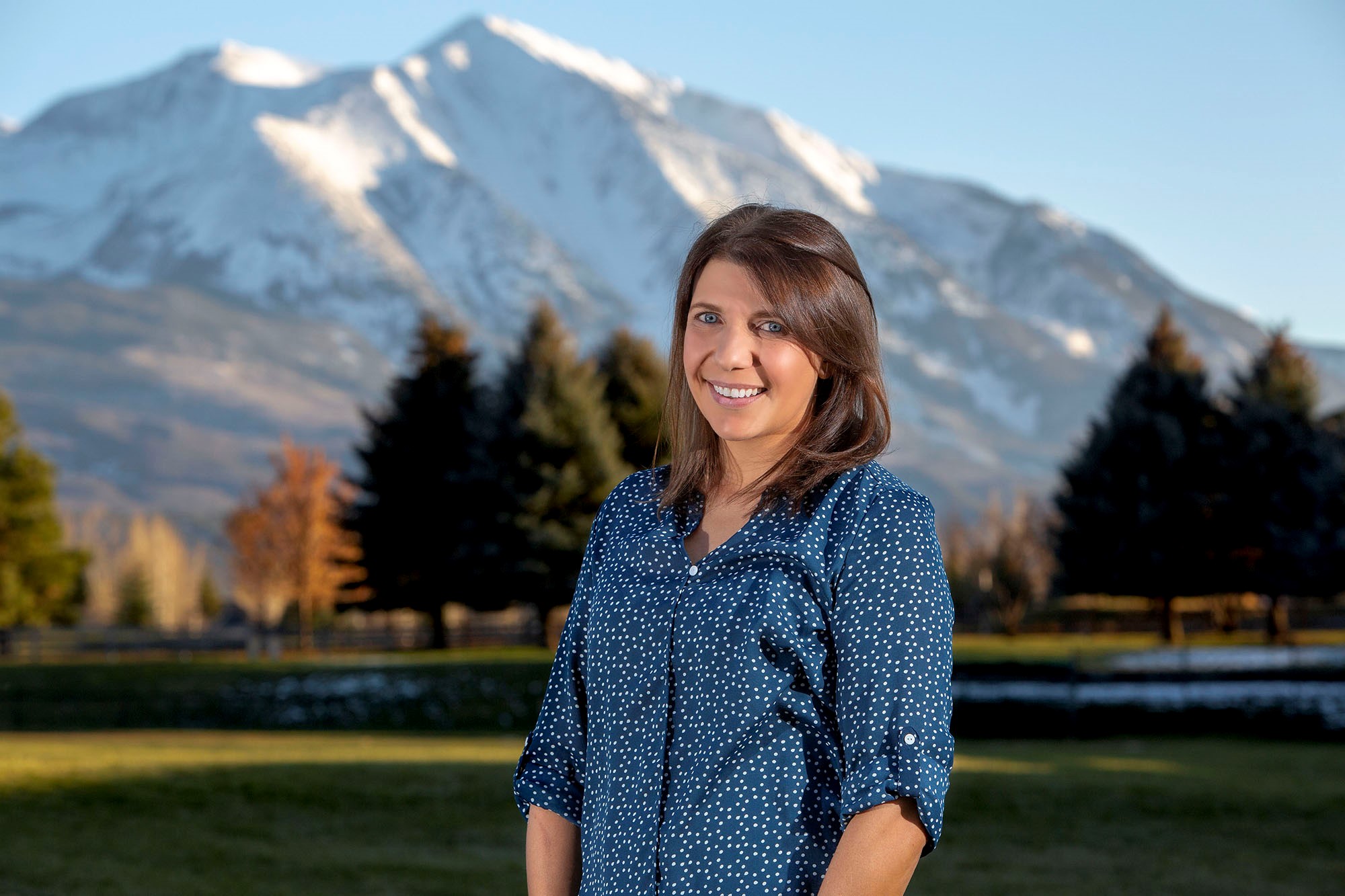 After growing up in Virginia, Erin's love of mountains, sun, and the outdoors took her west, and she eventually landed in Carbondale in 2014.

A background in non-profit grant management and a passion for helping others means Erin is well qualified to handle the details of each transaction, while walking our clients through every step of the home buying or selling process. She ensures that deadlines are met and our clients are well informed as they move from executed contract to closing.

When she's not in the office, you can find Erin running, mountain biking, skiing, or rafting her way across the Roaring Fork Valley and western US, with her husband, Andy, and their dog, Luna.
---
KIM HOPKINS
STAGER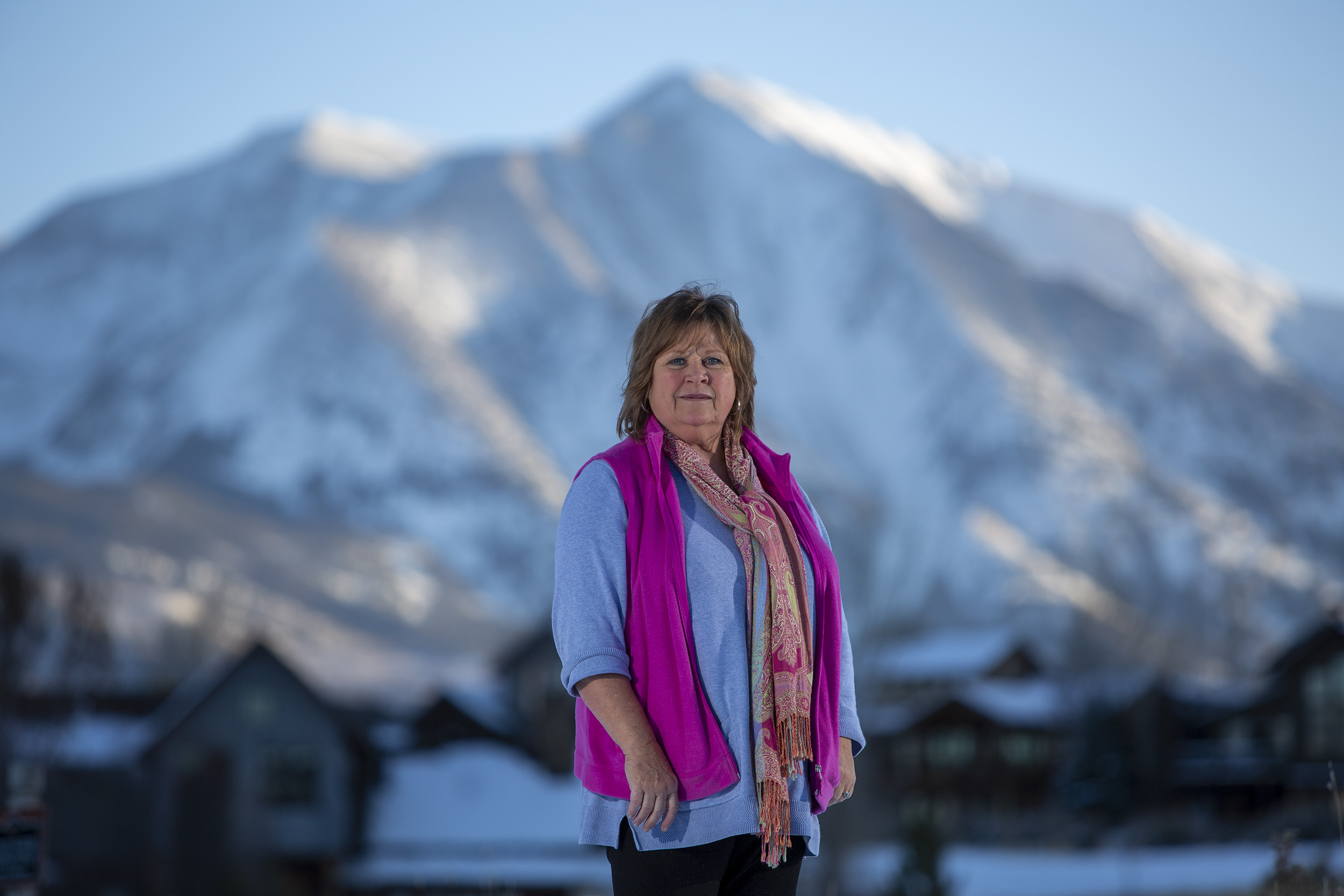 Kim ventured west to Glenwood Springs from PA back in 1980 in search of a closeness to nature and the beauty of the Rocky Mountains.
She met her future husband within the first month and has been married to Charlie for 30 years. Doing general office work as well as insurance CSR/Agent for the first 20 years in Glenwood, she took a leap of faith into the retail furniture industry where she's been enjoying a life of creativity as a furniture showroom stylist/merchandiser since 2000. In 2008 seeking the freedom of being self-employed, Kim started her business, reFIND designs, allowing her to branch out as a real estate stager.
Kim considers herself incredibly blessed to get to spend her days doing what she loves and meeting so many wonderful people in this valley.
---
AMIN AWE
HANDYMAN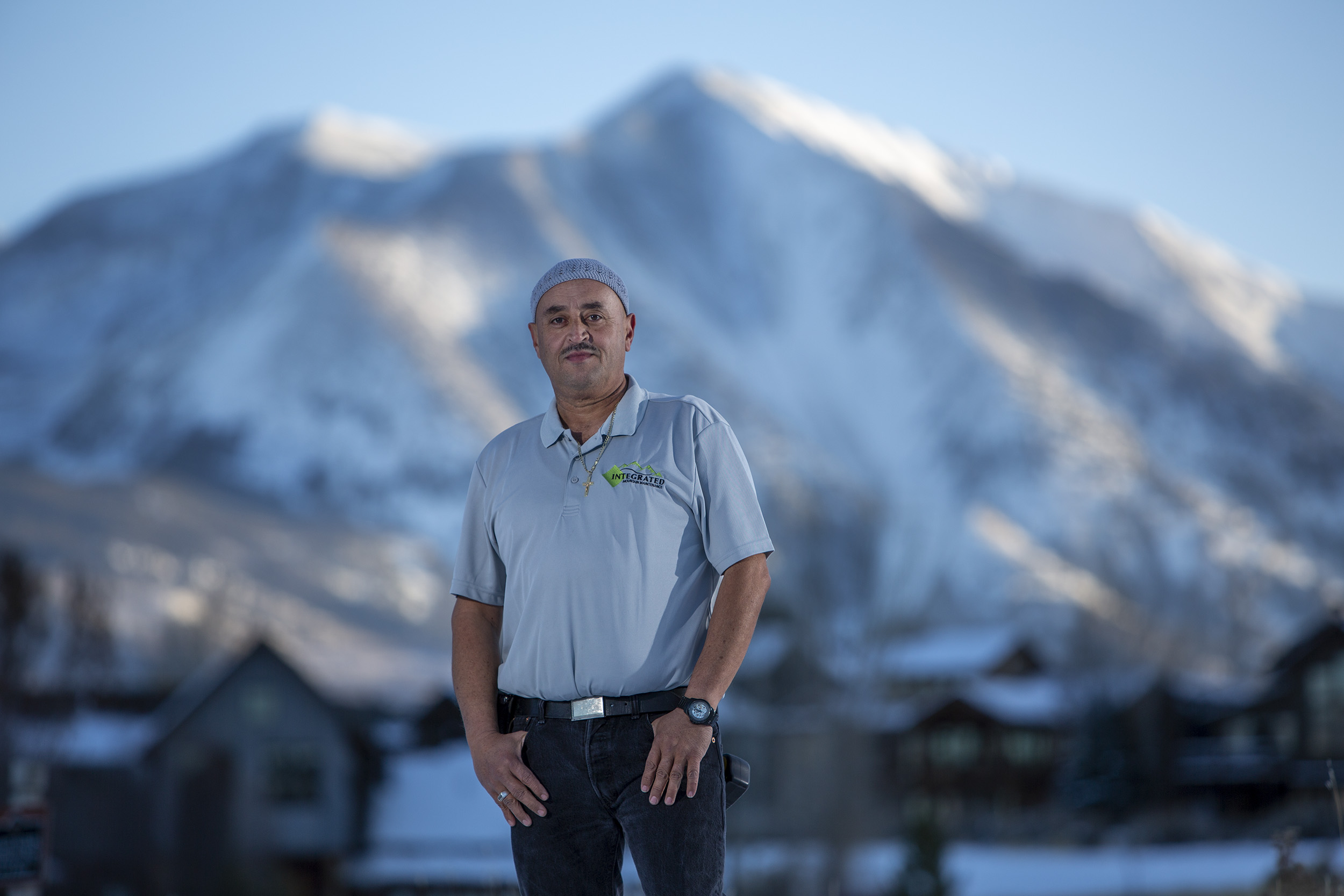 Amin Awe is the sole proprietor of Amin's Handy Jobs. Amin is from Belizean descent and made the Roaring Fork Valley his home 20+ years ago. Amin has been in the world of construction all his life and is capable from foundation to finish to ongoing maintenance. Amin and Scott Dillard met 10+ years ago while working construction and have since done countless projects together including 6 spec homes, a 7 unit condo complex, and numerous fix and flips.
Amin is the Dillard Team's go to person when our clients need repairs, renovations, or anything in between. Having a skilled man like Amin on our team allows us to give instant construction service to our clients whenever the need arises.
The Dillard Team would not be the same without Amin!