November 30, 2020
Located in the Glenwood Mills Shopping Center, in the building that formerly housed Thor's, the Nepal Restaurant recently opened its doors to customers.
Latest
November 30, 2020

Latest
November 20, 2020
As first-time homebuyers, it's worth going into the process with all of the tools and resources available to you.
Latest
November 6, 2020
Property value ramping up is always both exciting and somewhat worrying. Nobody wants to buy at the peak! It's easy to think that anything that goes up has to go down one day, but it doesn't really apply to Real estate. Cycles exist and you don't want to get caught in it with the short end of the stick. Though the strategy of "just wait for it to crash" has mostly been proven to get people to never jump in, and miss out on appreciation. Colorado Hard Money Lender gave us their perspective on what's going on today in Aspen, with all the implication it has for our entire valley.
Latest
October 27, 2020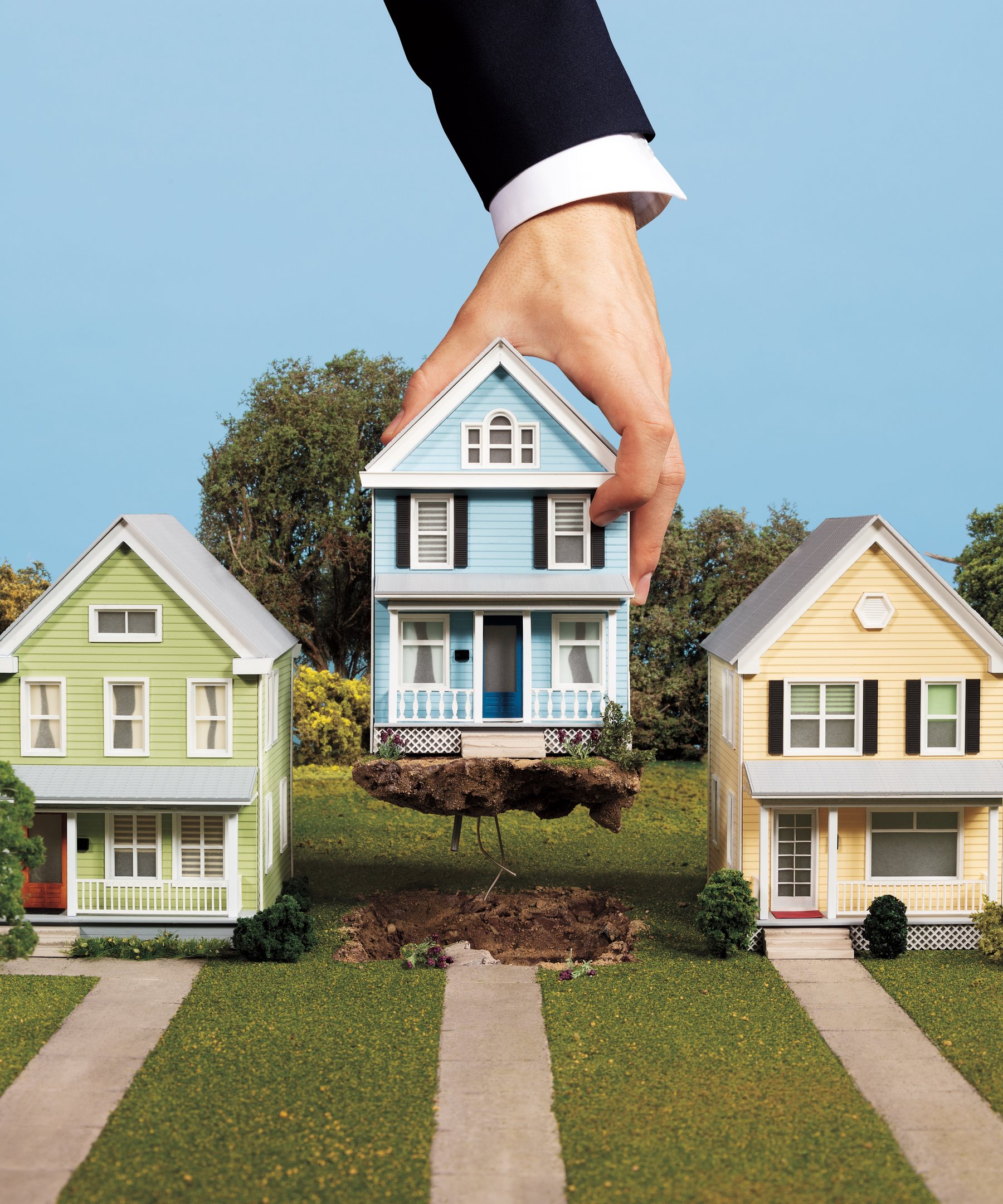 Latest
October 27, 2020

Latest
October 27, 2020

Latest
October 27, 2020
Updates on the last park installment for the Rio Grande's ArtWay project, The Youth Art Park. Plans call for breaking ground in the Spring of 2021, though it may be completed in phases.
Latest
October 27, 2020

Latest
October 23, 2020

Latest