August 4, 2020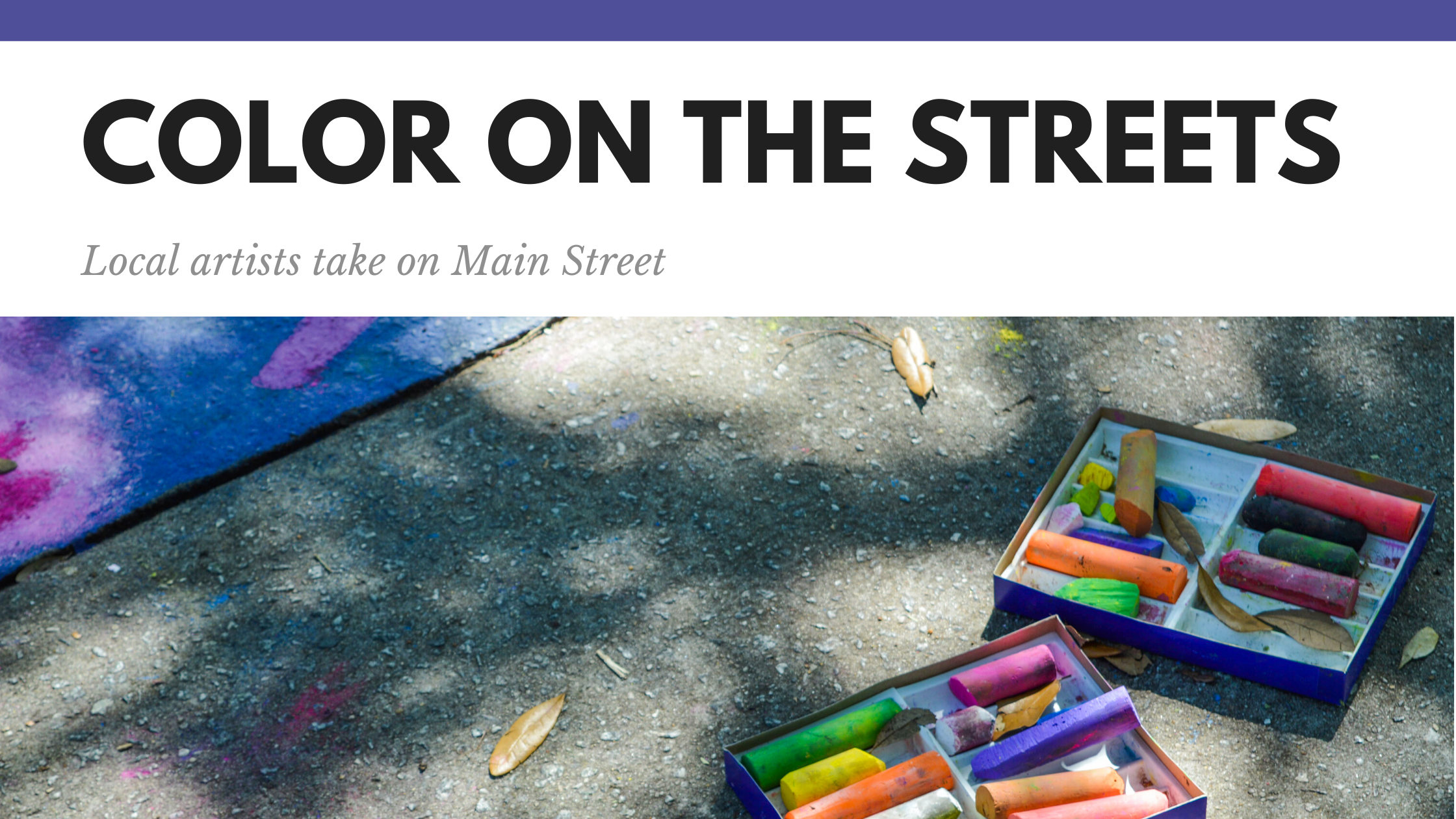 Latest
August 4, 2020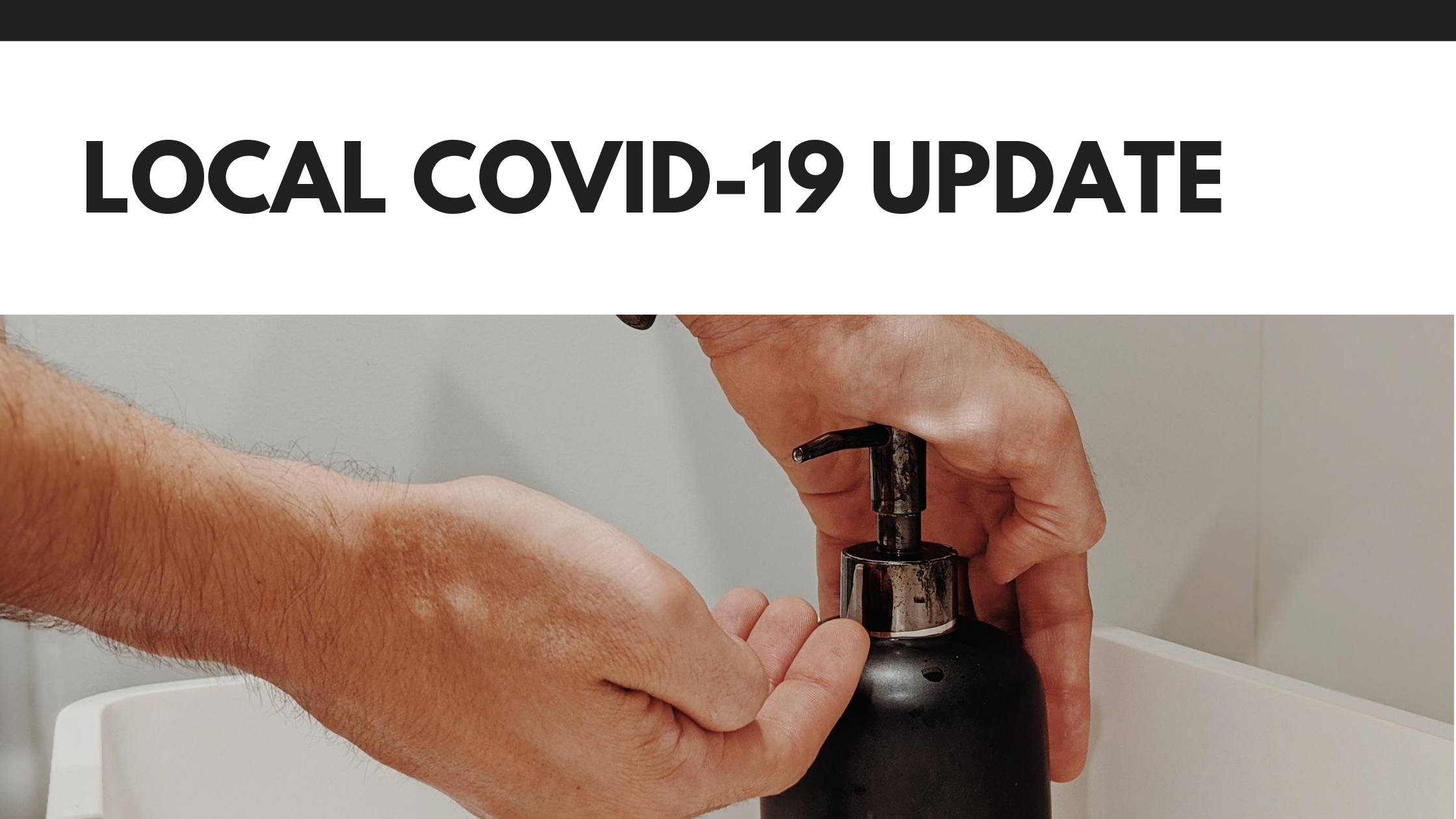 Latest
August 4, 2020
Latest
August 4, 2020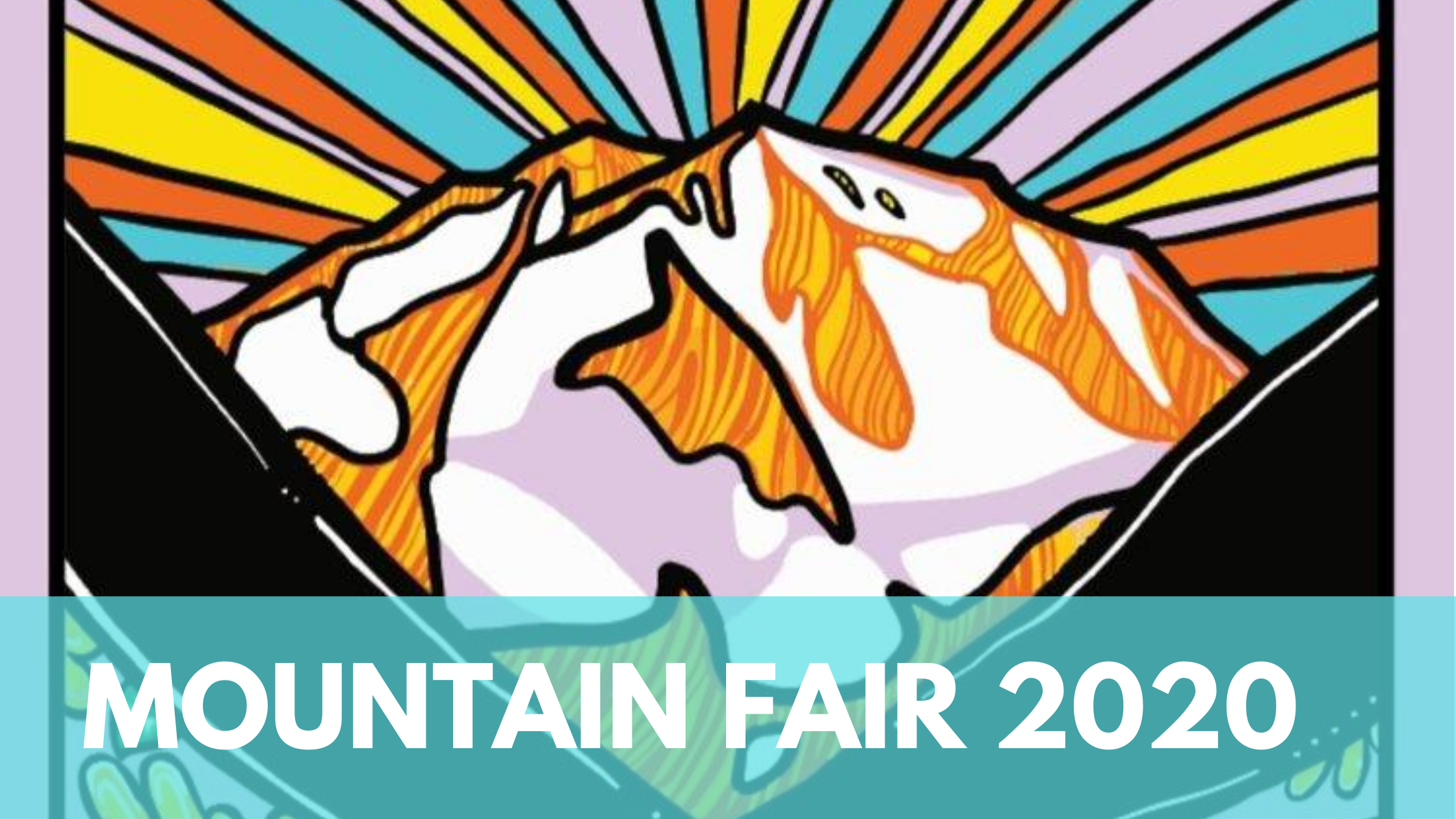 Mountain Fair, a staple in Carbondale for nearly 50 years, will be taking place at the end of July. Though the event looks differently than past celebrations, Mountain Fair plans to still capture the spirit, artistry, and fun of the local community.
Latest
July 27, 2020
There is a lot going on in Carbondale, and the attractiveness and growth of our charming town at the base of Mount Sopris is pushing change. While we're all waiting to see what our new grocery store will look like, trustees and the town planner are busy reviewing plans offered by developers to redesign the Sopris Shopping Center.
Latest
July 20, 2020
It probably won't be the first or last time you'll hear it this week: we're living in UNPRECEDENTED times.
As we reported in our June market update, the Roaring Fork Valley Real Estate market is being put under extreme pressure by a paper-thin offer and a demand that's rising to unprecedented levels. This pressure is pushing prices up, and buyers are competing to purchase what's on the market.
Latest
June 10, 2020
Crazy times we live in... All partakers of the real estate industry are scrutinizing how the market reacts to news about the virus, the rioting and looting, the reopening of the economy, the stock market going up despite the gloomy economics... Let's have a look at local number for last month!
Latest
June 9, 2020
The fair must go on! See what this summer's creation will look like and make sure to mark the date on your calendar, if its not already, and go support the small businesses of our community and this thriving event.
Latest